Alex Landi, the first Asian male surgeon in "Grey's Anatomy," has expressed his goal of getting representation "right" in a recent podcast.
Speaking to Travis Mills on Apple Music's Beats 1, Landi shared that he's happy to play Dr. Nico Kim, who also happens to be the show's first openly gay male character.
"I'm just glad that I can give everyone a voice," Landi says. "Asians are represented, I think, by less than 3 percent in entertainment, LGBTQ being less than 1 percent, so for them to combine both of those categories into one role is super special, and I'm so happy that I can take that on."
Dr. Kim, an orthopedic surgery fellow, is currently in the center of the show's first major gay romance, pursuing intern Dr. Levi Schmitt in the past few weeks of Season 15.
When asked about the most challenging part of his role, Landi points out that he just doesn't want to mess anything up.
"I just hope I do it right. I just hope the way I do it is accepted by everyone."
The half-Korean, half-Italian actor, who identifies as straight, hopes to bring justice to the communities his character represents.
"I want to take these two categories and make everyone look strong. I want to get rid of that stereotype and give them a different look on the LGBTQ community. I just hope I'm making everyone proud."
Fans of the longest-running scripted primetime show are head over heels about Dr. Kim's romantic storyline. As such, many expect Landi to become a series regular in future seasons.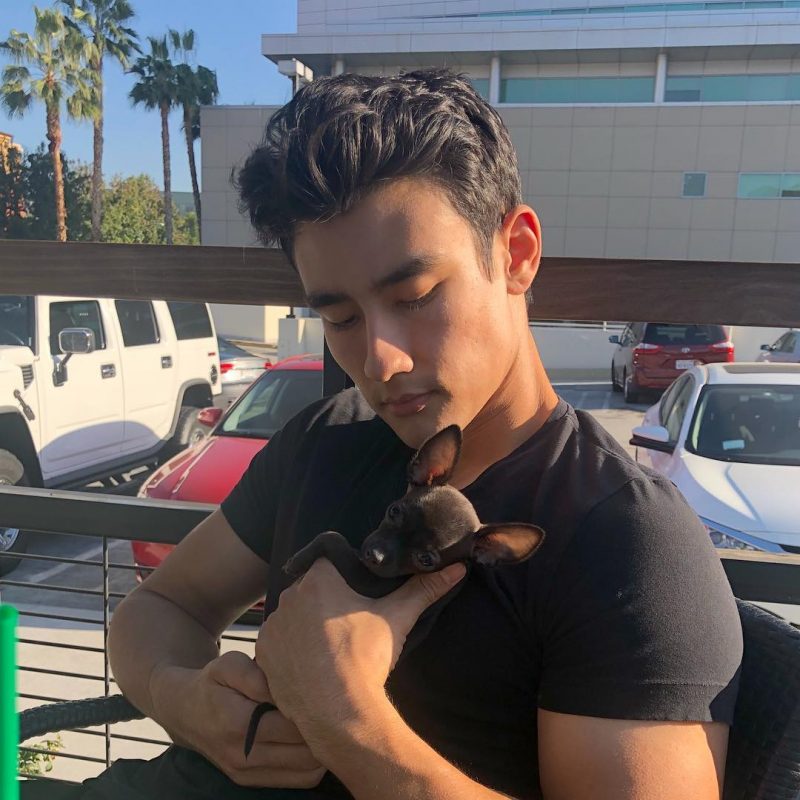 "Grey's Anatomy" Season 15 returns to ABC in January.
Images via Instagram / @alexlandi7