A good dog is now going viral in China after being taught by the family's father to watch over his daughter as she does her homework.
The dog was trained by the girl's father, surnamed Xu, to put its front paws up on the table and watch over her so that she doesn't get distracted when she does her homework every night, according to Shanghaiist.
Xu decided to train the dog when he noticed that his daughter often played on her smartphone instead of doing her homework.
In the video that's been circulating on Chinese social media, the good dog can be seen patiently watching over the girl.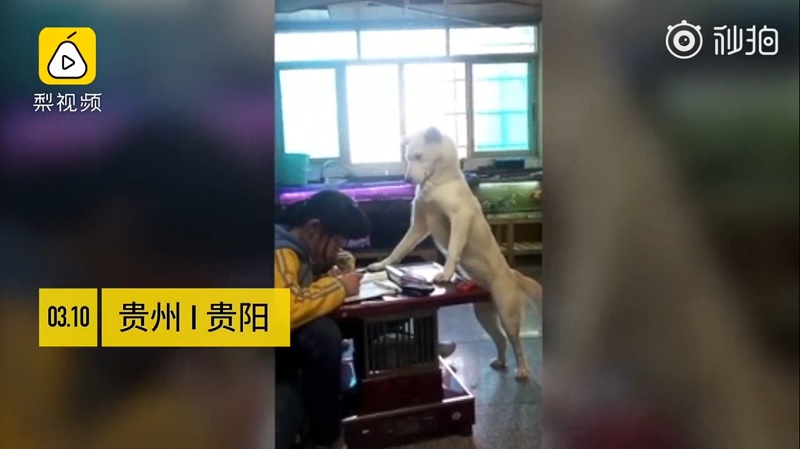 But it appears  this isn't the only trick this intelligent canine can do. In another clip, the same dog can be seen doing huge leaps.
Later on in the video, another dog joins in on the duty of watching over the girl.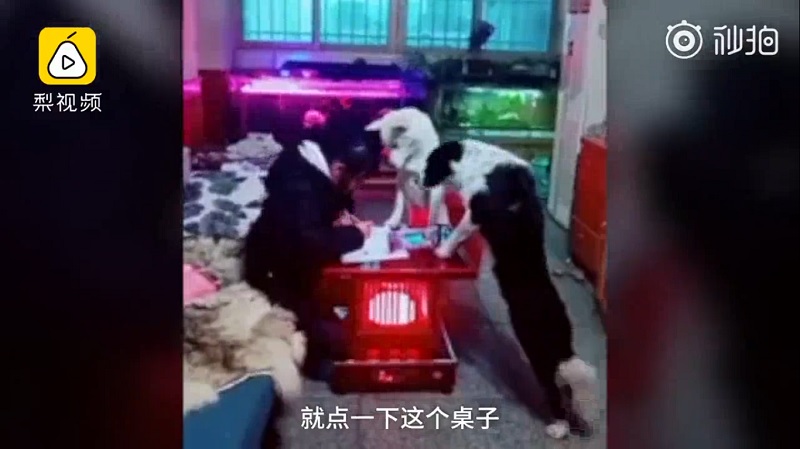 However, some netizens accused the father of passing over his parental responsibilities to his dog, while others joked that, "Later on, the dog will be the one to get into college."
Images screenshot via Pear Video