Influencer Bella Su has finally broken her silence about her late boyfriend Godfrey Gao, whose sudden death in November shocked fans worldwide.
In a moving Instagram post on Dec. 31, the 23-year-old, who goes by the handle @bella_navy4life, thanked Gao for his love and vowed to get her life back on track.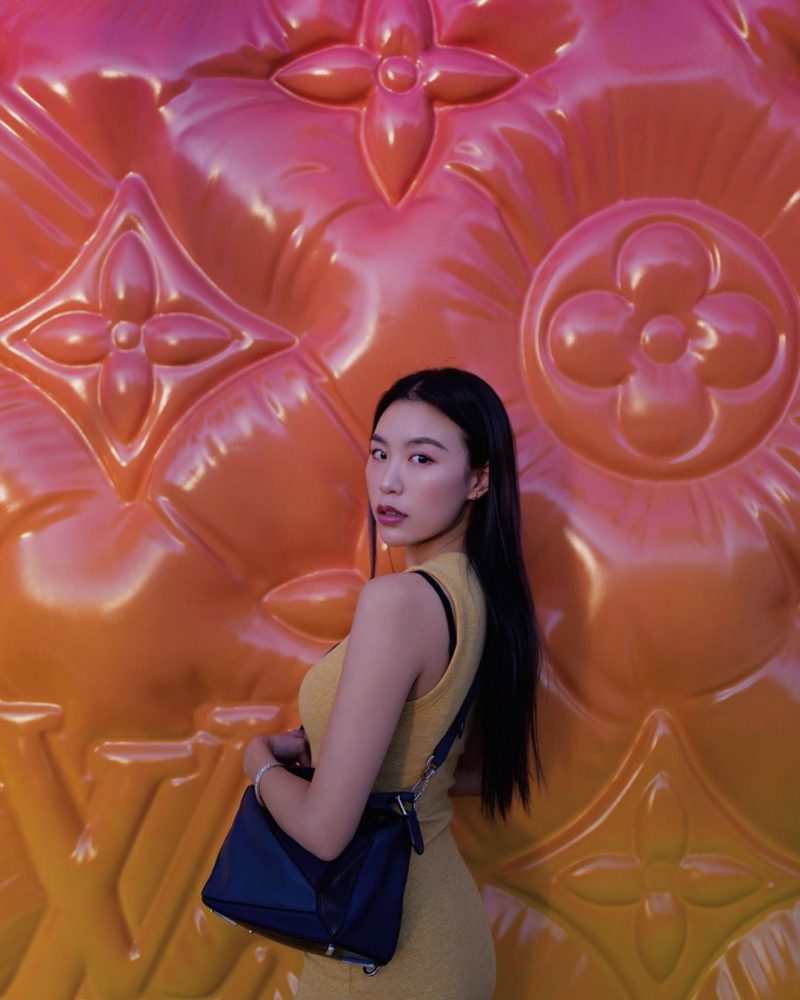 "You are heaven's best gift to me, thank you for teaching me everything," Su wrote in Chinese. "My life has experienced fulfillment, and from now on you will bring your light and eternal love, we will never be separated.
"Thank you for all your love and care. It really warms my heart and gives me a lot of courage. I will be strong for us," she added. "I hope to give myself space and time to get my life back on track."
Gao died in Ningbo, China while filming a variety show called "Chase Me" on Nov. 27. He was 35.
The show, which airs on Zhejiang TV, requires participants to complete intense physical activities, including obstacle courses and various other stunts.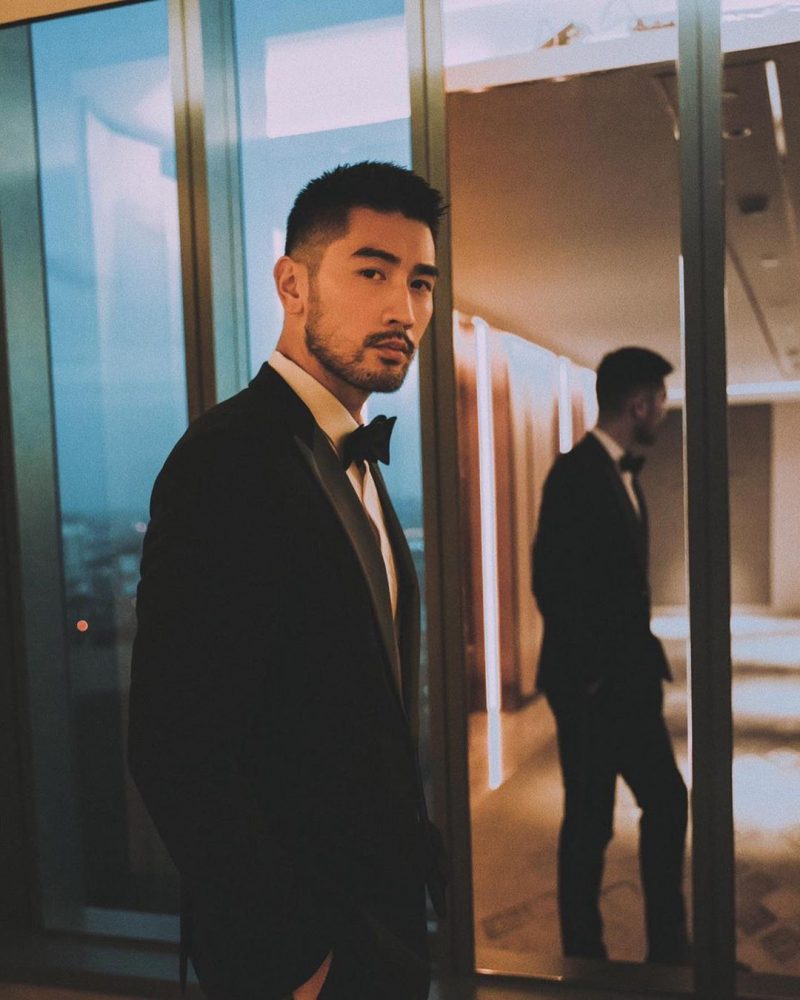 Gao, who suffered a cardiac arrest, worked for 17 hours prior to his death. He reportedly started filming at 8:30 a.m. on Nov. 26 and stopped working around 1:45 a.m. the next day, only after feeling some discomfort.
A leaked footage from the unreleased episode shows Gao running and struggling to ascend a ramp.
Before collapsing, the Taiwanese Canadian actor-model allegedly screamed in Mandarin, "I can't go on anymore!"
His remains arrived at his family in Taiwan on Dec. 2.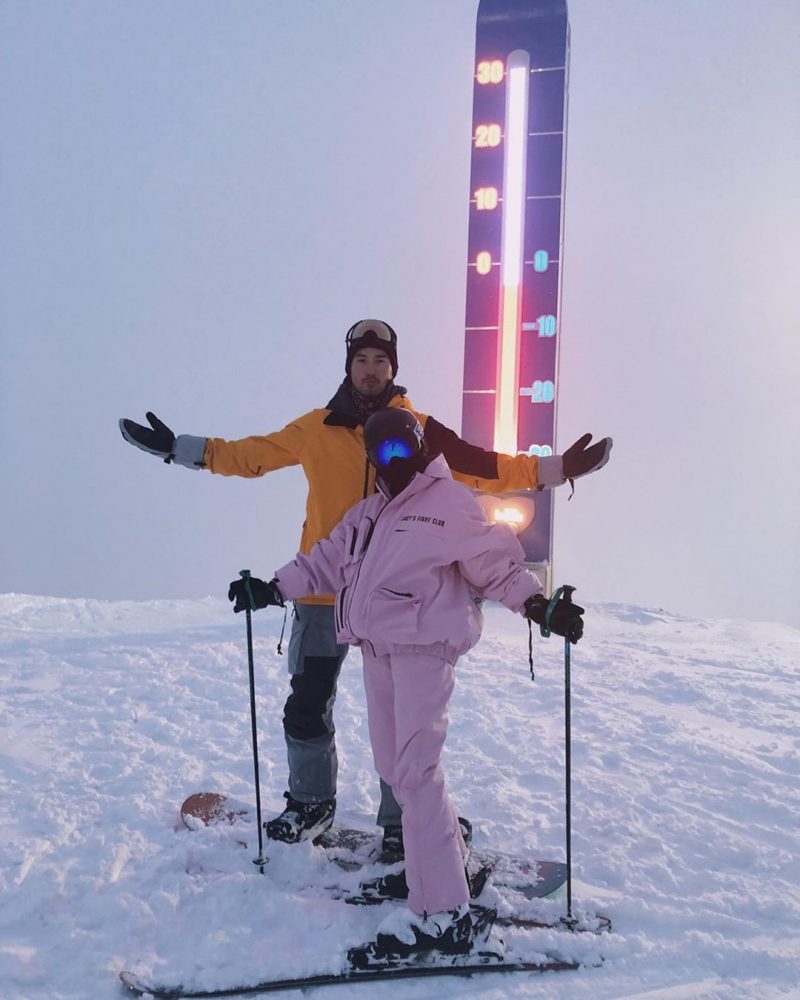 Su was seen with Gao's family in the entirety of his funeral.
Her Instagram post included three photos, two of which showed them together.
"Your love made my life whole. Through our love, we will never be apart," she added in English.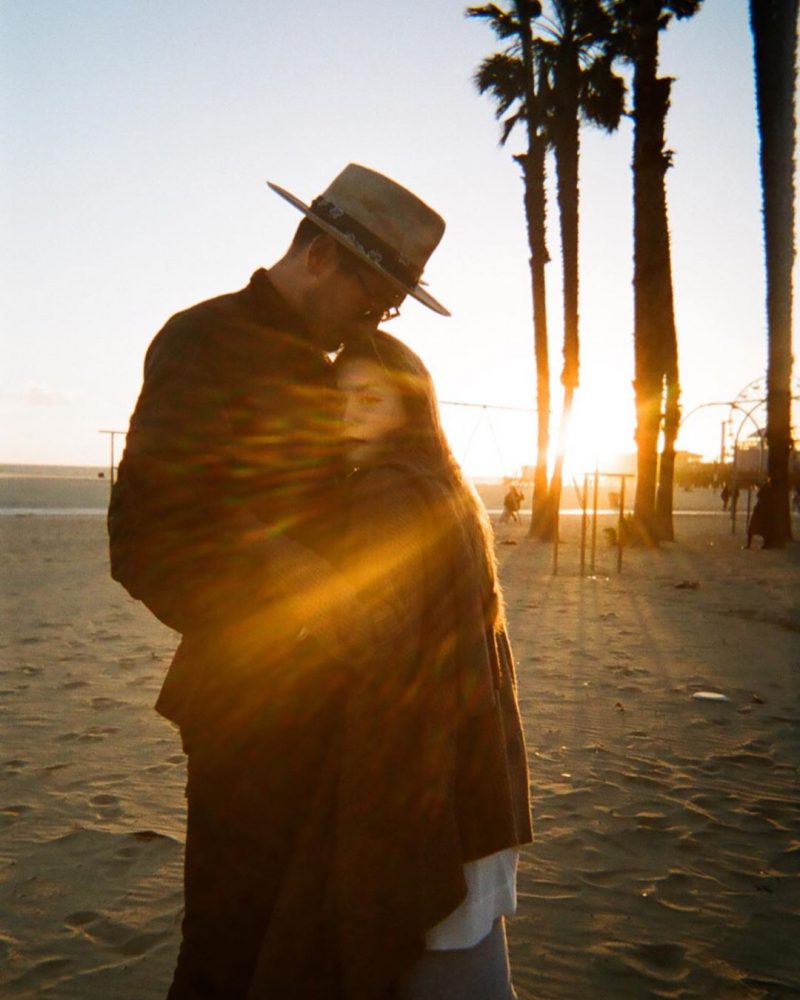 There were rumors claiming that Gao and Su had already married in secret. There were also reports claiming that he planned to propose to her at a dinner with both of their parents, which supposedly took place the day after his death.
Feature Images (Left) via @bella_navy4life, (Right) @godfreygao