Chinese state newspaper Global Times is being called out on social media after describing R&B singer Halle Bailey as "colored" in a tweet announcing her casting in Disney's live-action reboot of "The Little Mermaid."
Bailey, 19, was cast to play the iconic Princess Ariel for possessing "a rare combination of spirit, heart, youth, innocence and substance, plus a glorious singing voice," according to director Rob Marshall.
"It's a rare occasion when a colored actress will be cast as a Disney princess," Global Times tweeted on Wednesday, sparking fury among netizens.
"Did my 97 year old great aunt write this in 1962?" a Caucasian woman replied.
R&B singer #HalleBailey will play the role of Ariel in a live-action version of #TheLittleMermaid, she said Wednesday. It's a rare occasion when a colored actress will be cast as a Disney princess. pic.twitter.com/w8mRO32cgm

— Global Times (@globaltimesnews) July 4, 2019
Bailey, who rose to fame with her YouTube covers, is part of a music duo called Chloe x Halle, which she formed with her sister Chloe in 2015.
She also stars in the Freeform series "Grown-ish," where she plays smart and sassy track athlete Skylar Forster.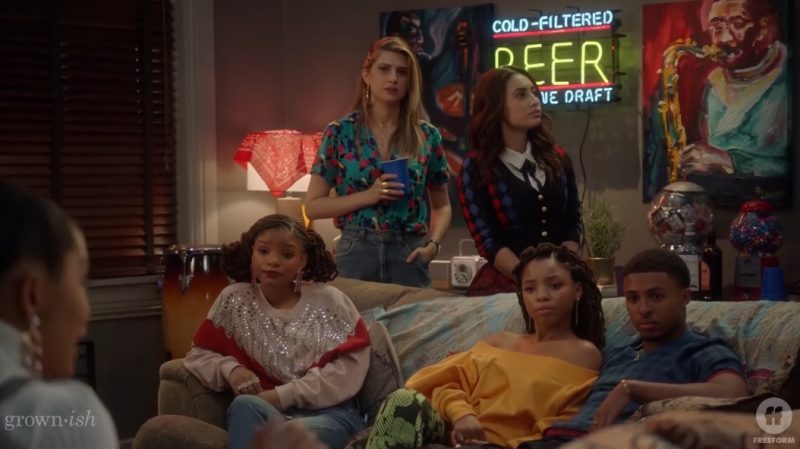 While Western media largely praised Bailey's casting, the news met a great deal of backlash in China, where netizens unleashed "a torrent of shock, anger, and disappointment" at Disney for "ruining" their childhood and "disrespecting the original work," according to Sixth Tone.
In a poll conducted by entertainment platform Sina Movie, some 60,000 respondents rejected Bailey's casting, while a mere 5,000 expressed approval.
"It's not that I don't like black people. The problem is that this character was originally white with red hair," one wrote on Weibo.
Another commented, "Casting a Black actor in a role rooted in white culture — that's just a corporation trying to earn money by being politically correct."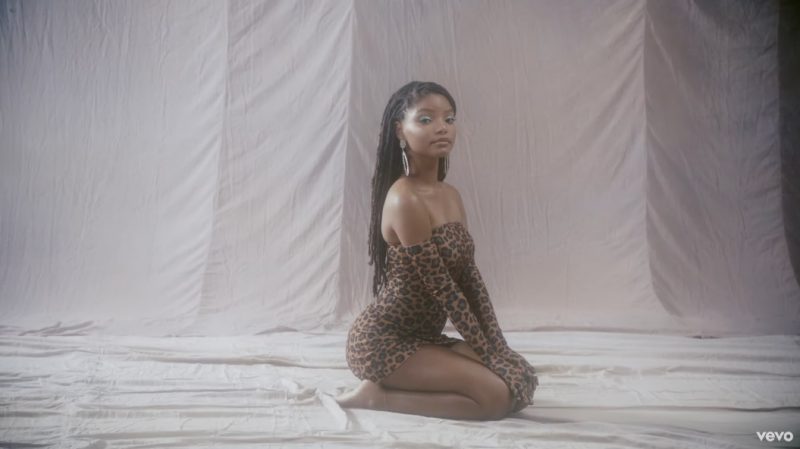 Global Times' tweet has since received thousands of comments, many from Black netizens criticizing its use of the archaic term: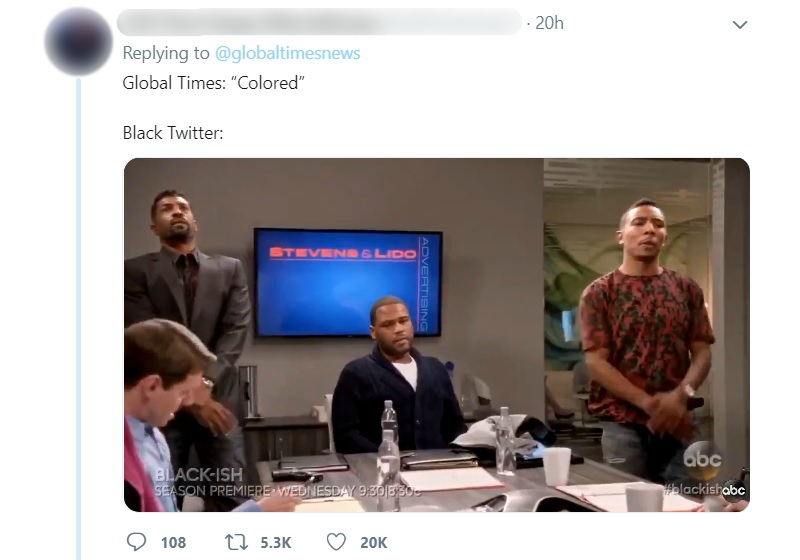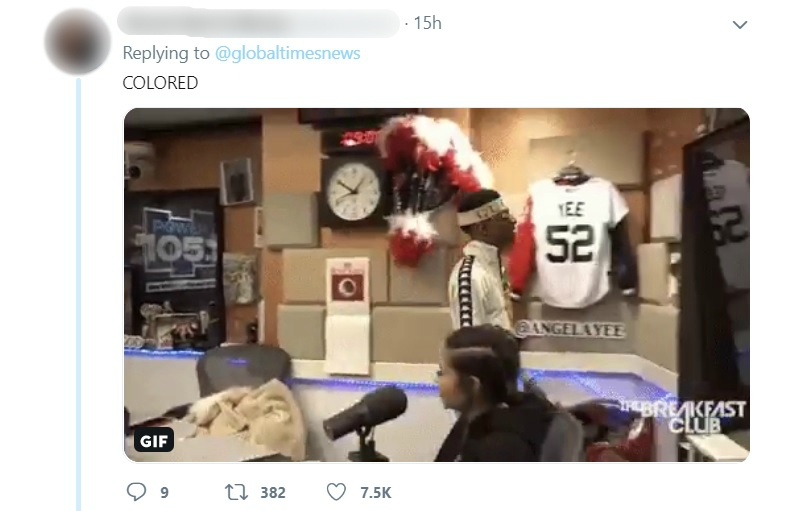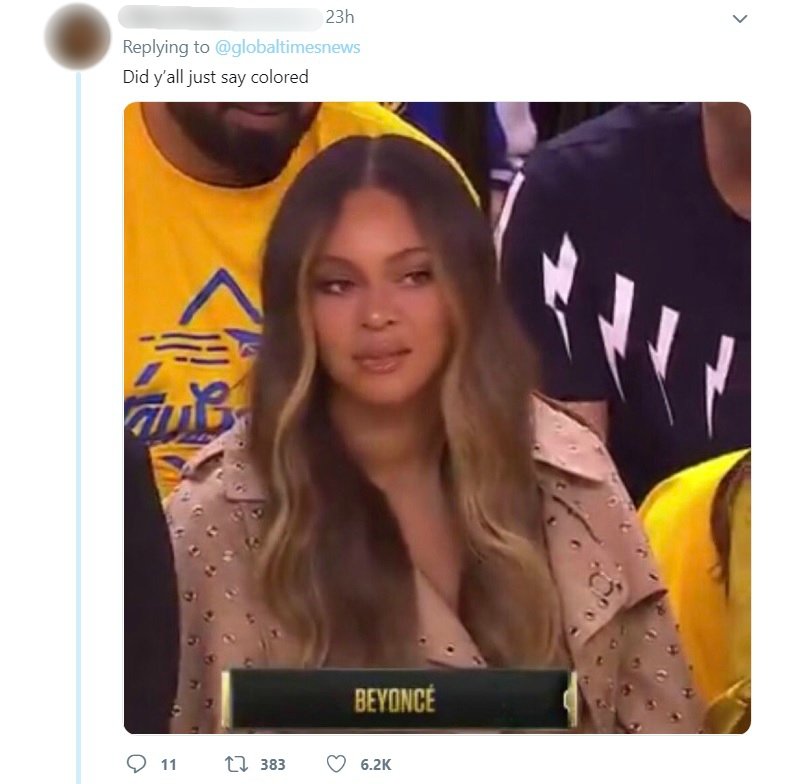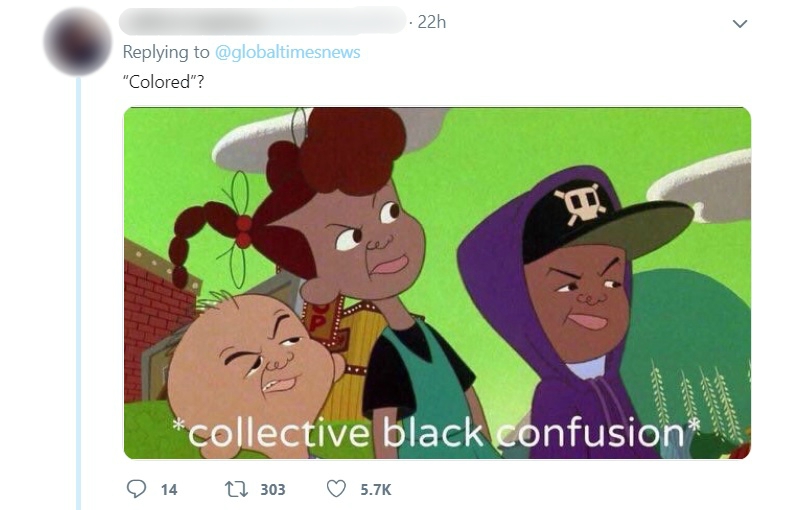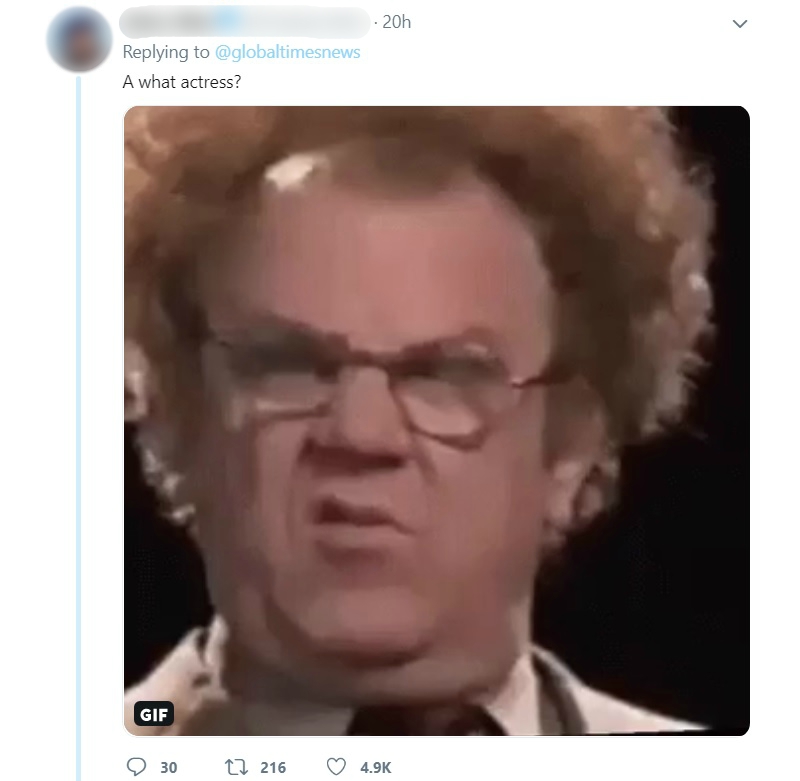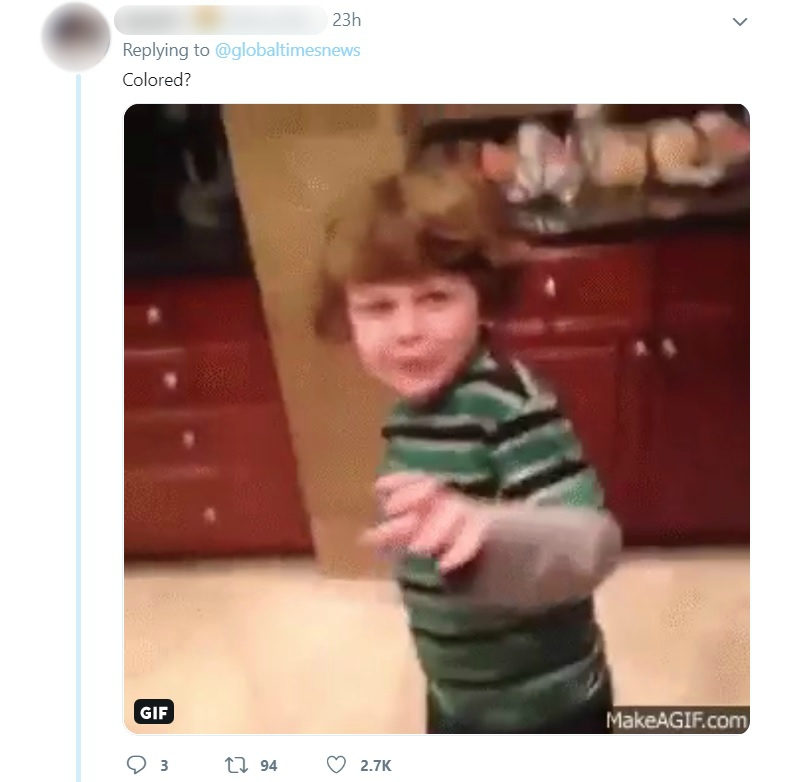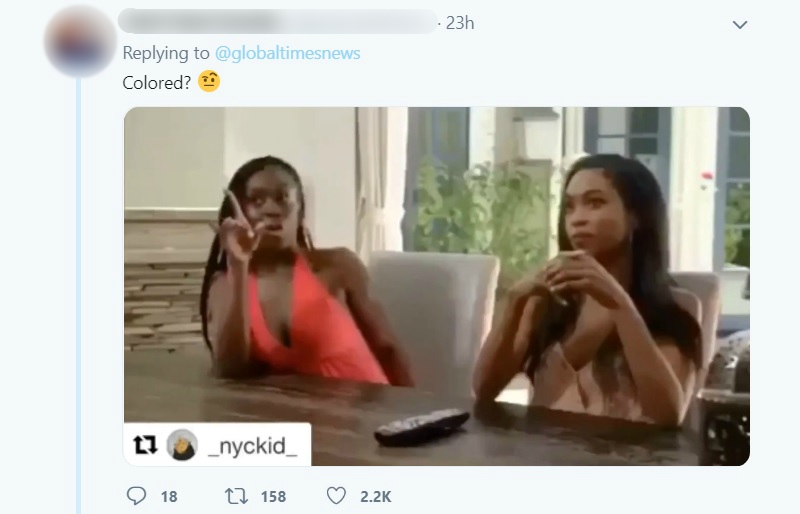 Featured Images via YouTube /DisneyMusicVEVO (Left) and YouTube / Chloe x Halle (Right)