A team of researchers in Japan has developed a robotic hand that mimics the experience of "walking with a girlfriend."
The robot, known as "Osampo Kanojo" ("My Girlfriend in Walk"), was conceived from the idea that finding a girlfriend can be "very difficult" for some people.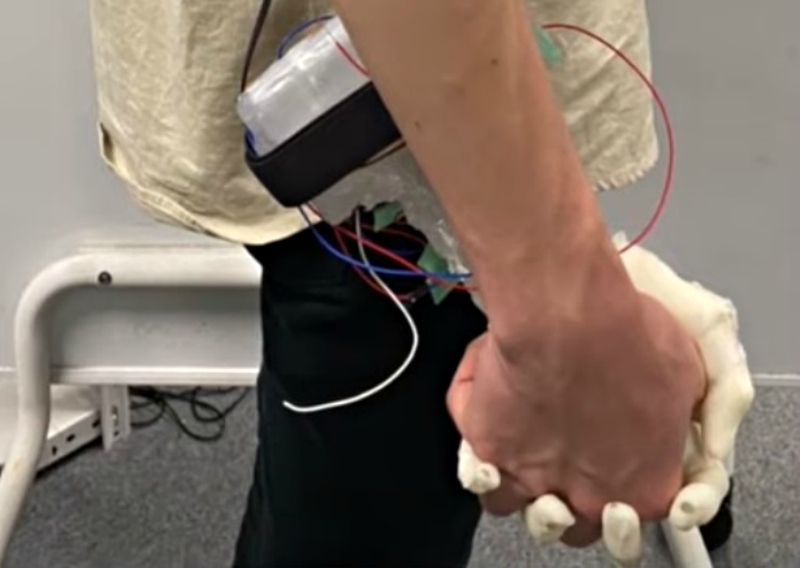 But aside from helping alleviate loneliness in this time of the pandemic, the robot is expected to motivate home-based users to get more exercise, at least through walking.
The device is the brainchild of four engineering researchers from Gifu University, namely Koshiro Shiraki, Toru Notsumata, Moeka Miki and Takeru Mushika.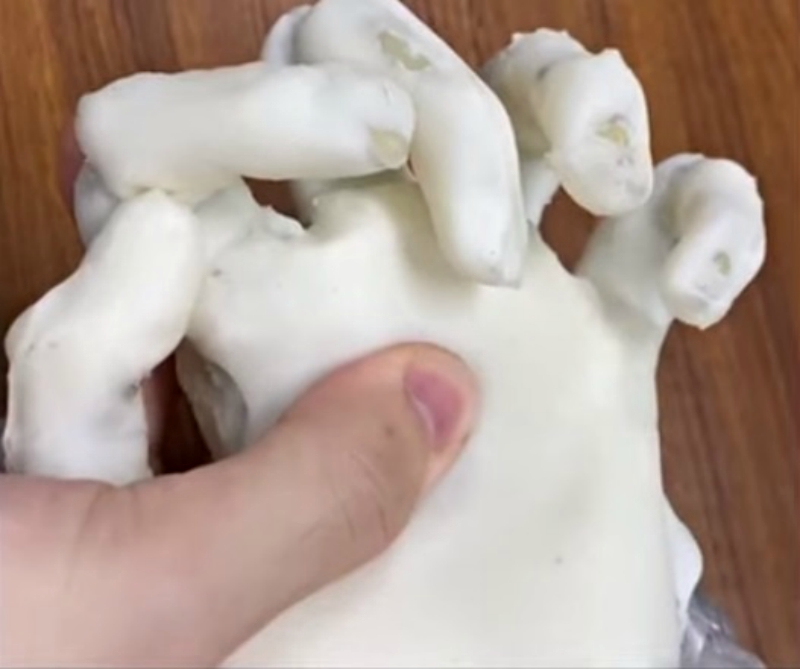 Osampo Kanojo, unlike a sturdy mannequin forearm, has an outer covering made of soft and pliable gel, which recreates the "tenderness" of a woman's hand.
The robot also comes with an internal heater, which works with a piece of moistened fabric to provide a sensation of organic, mild sweating.
Appealing to the sense of smell, the cloth inside the robot is treated with a "women's shampoo" fragrance, channeling the aroma of freshly-washed hair.
Perhaps the most interesting feature of the device, however, is its internal pressure sensor, which allows it to squeeze the user back as a response, according to ITmedia News.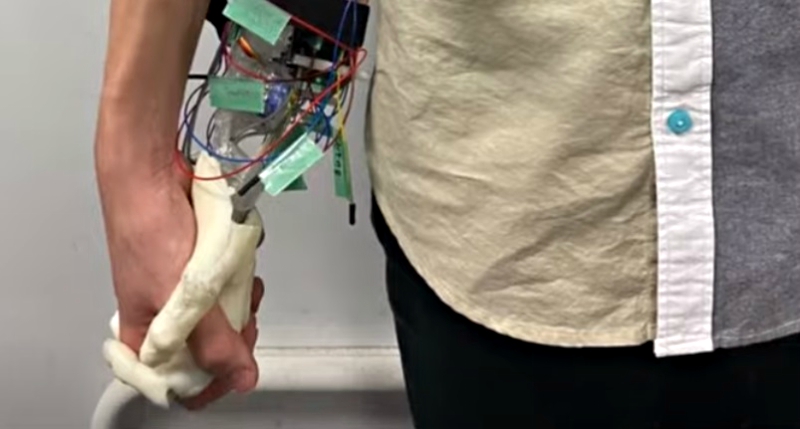 Additionally, the robot is mounted on a track perpendicular to the user's wrist, replicating asynchronous walking to avoid the feeling of carrying an object.
Rounding up the robot's features are sounds of the virtual girlfriend's steps — as well as her breathing and clothing — which can be played through the user's smartphone speaker.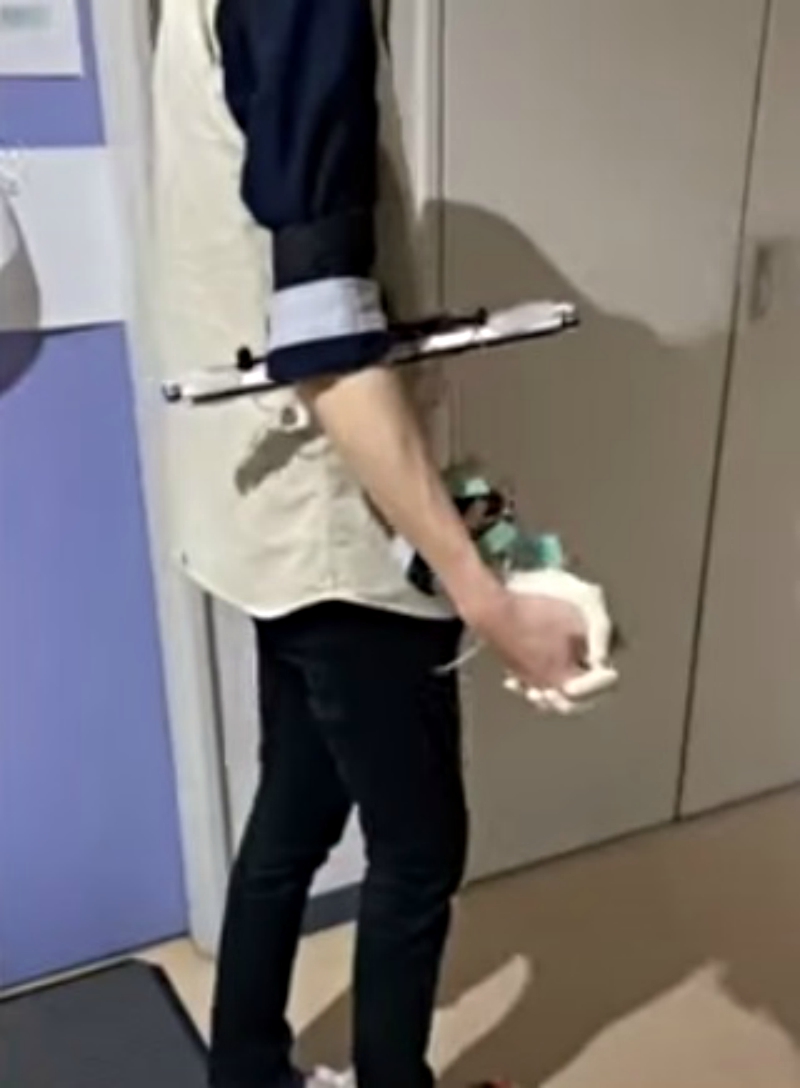 While the robot has been designed as a female hand, small adjustments may be needed to make it masculine.
These could be "a more substantial" outer coating and alternative fragrances such as barbeque charcoal or even motor oil, according to SoraNews24.
Feature Image Screenshots via  岐阜大学 木島研