This is Kelly Marie Tran, Vietnamese American actress and breakout star of "Star Wars: The Last Jedi", the latest in the Star Wars film franchise.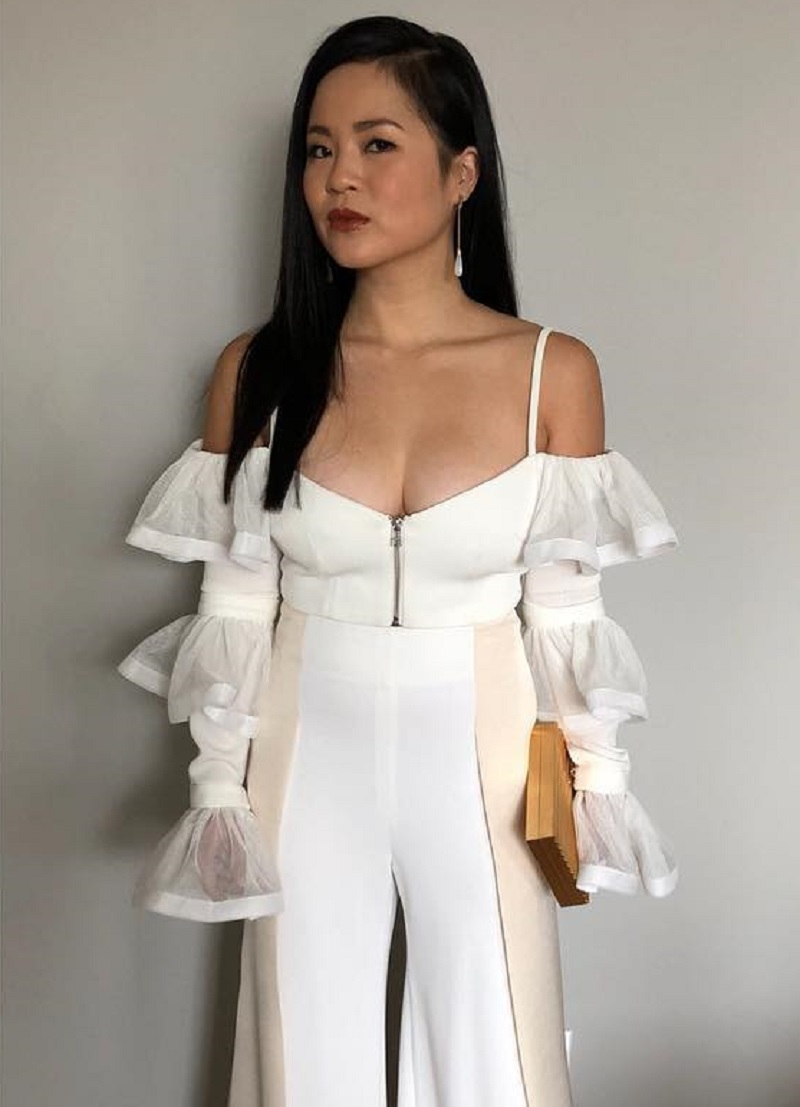 And this is Mirai Nagasu, Team USA's figure skating queen who is of Japanese heritage.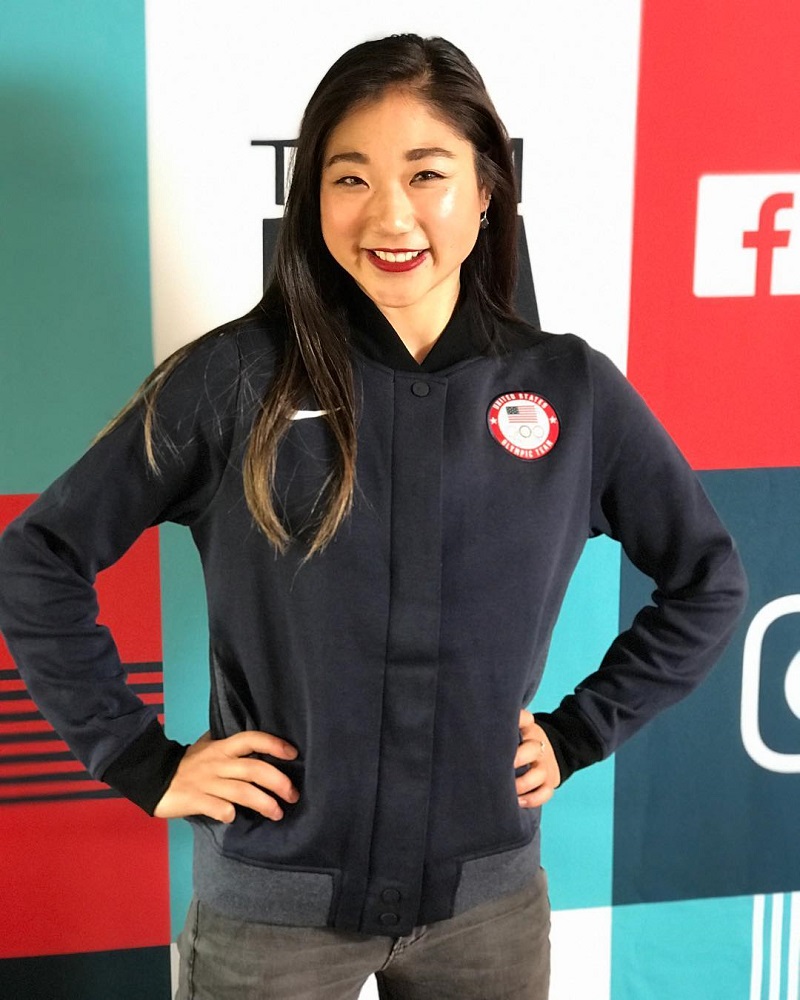 While both talented Asian American women, the two celebrities have very distinct looks and do not look even remotely identical.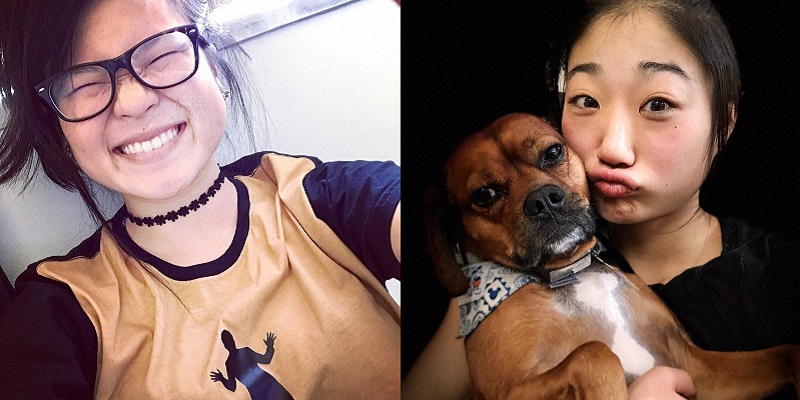 However, Getty Images apparently had problems telling each of them apart during their coverage of the 90th Annual Academy Awards on Sunday night.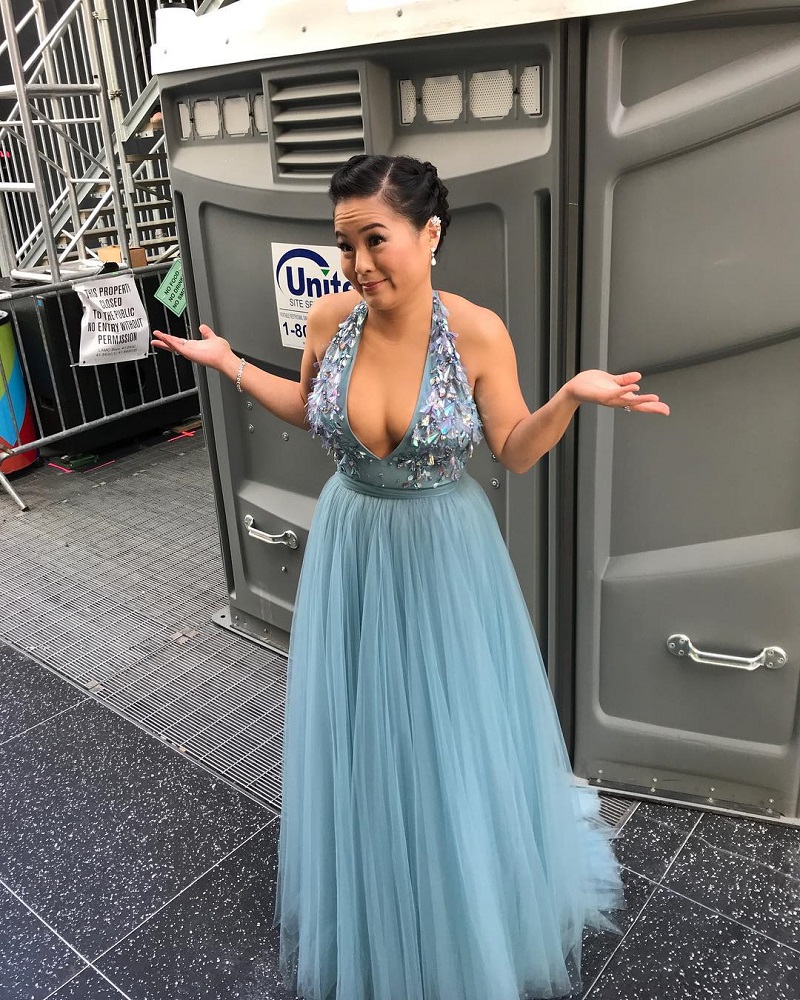 The stock photo website's blunder, in which they captioned Tran's image with Nagasu's name, was posted by Twitter user Jackie Wong of RocketSkating.com:
OMG Getty Images. Not Mirai Nagasu. pic.twitter.com/i4n58WArQ5

— Jackie Wong (@rockerskating) March 4, 2018
Could it be just an honest typo error? Possibly. But then again, how often do they actually mislabel Asian celebrities?
They did the same with Kelly… pic.twitter.com/5kHjjiVR8G

— Laura (@lsirikul) March 4, 2018
Twitter users couldn't help but express their frustrations: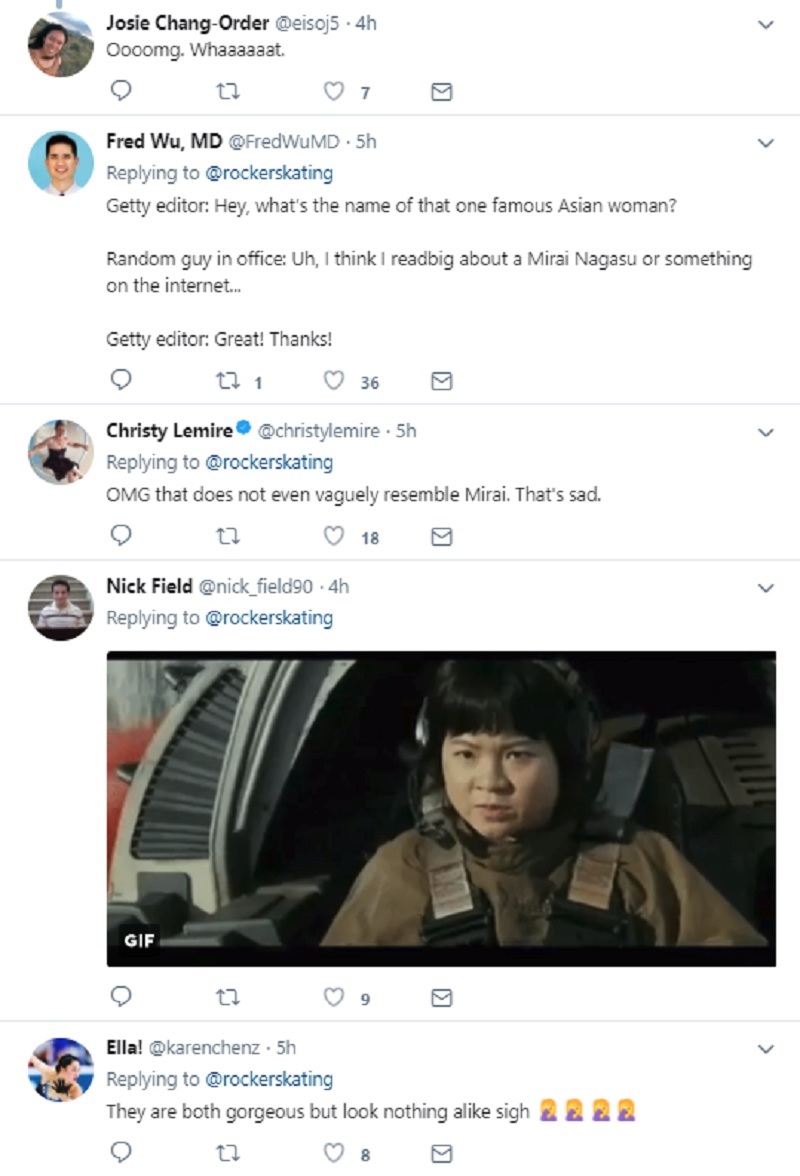 While the site has yet to comment on the error, it did caption Tran's photo correctly in their gallery.
Feature Image (left) via Instagram/kellymarietran, (right) via Instagram/mirainagasu