A foreign woman took to the streets of Itaewon in Seoul, South Korea to casually chat with random strangers, stunning them with her perfect grasp of the Korean language.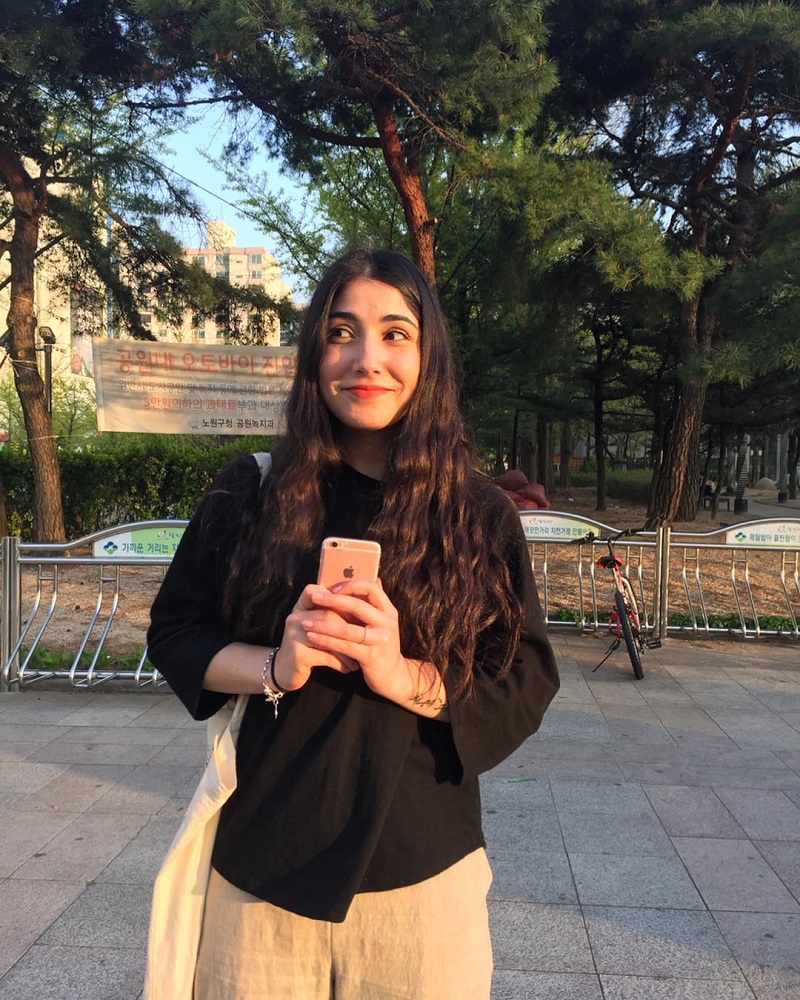 The woman, known as Ilayda, is from Berlin, Germany and took up the Korean language as a hobby, according to her YouTube channel.
In the video, she teamed up with YouTuber JAYKEEOUT x VWVB to pull a prank on random Koreans by starting up a conversation in English before casually transitioning to Korean.
In the clip, Ilyada can be seen approaching people and beginning a conversation in English. After establishing rapport, she suddenly transitions to Korean.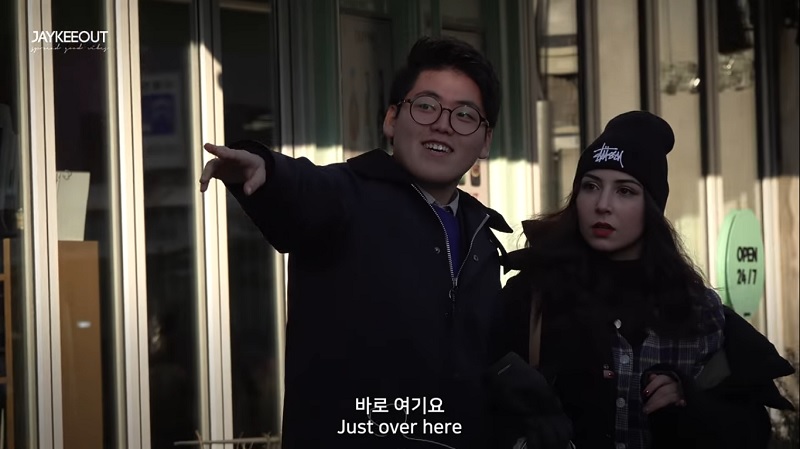 Based on their reactions, many were shocked by the sudden reveal.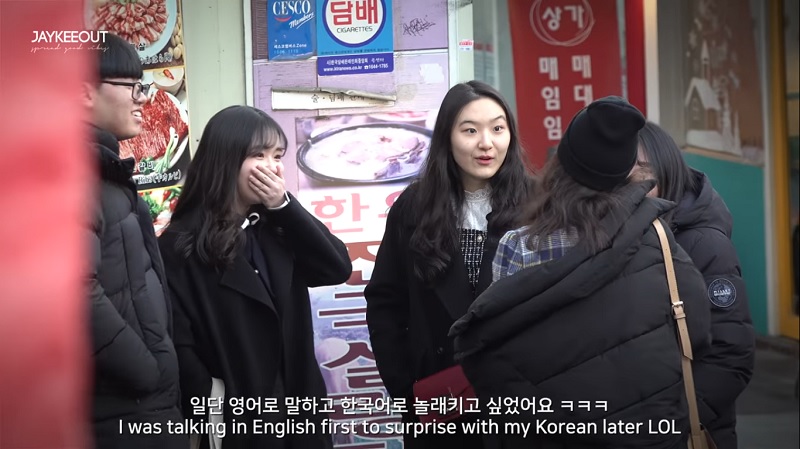 But while younger people expressed their surprise at her language skills, the elderly seemed somewhat less impressed.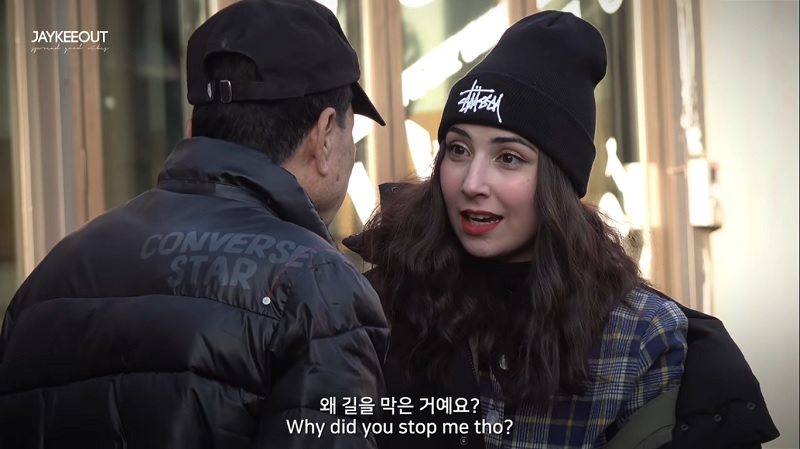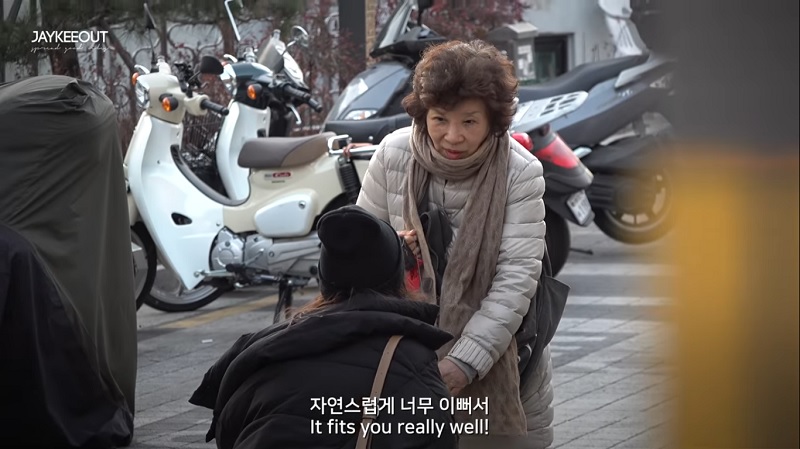 "Actually, it was really fun," she said at the end of the video when asked how the experience was. "But sometimes I felt really rejected because they're like 'no, no' and they just walked away. But the young people were really open to me. It was really fun actually to talk to them."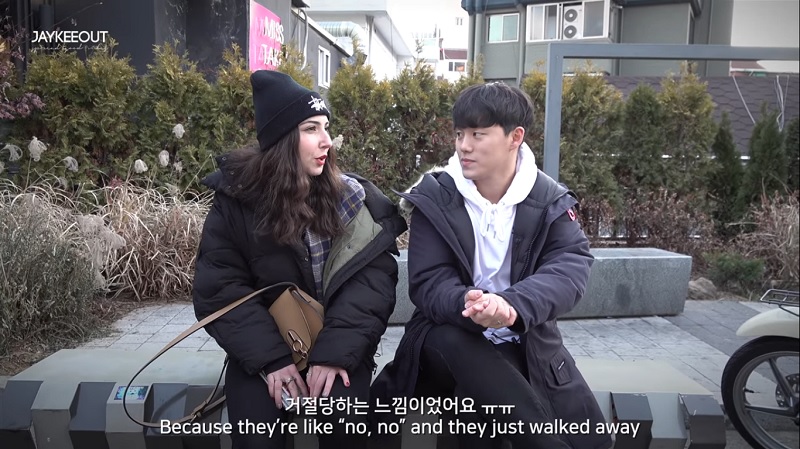 Featured image (left) via Instagram / ilaayyda_, (right) screenshot via YouTube / JAYKEEOUT x VWVB