Life just looks better when you give it a second glance and put it on paper, which is exactly what German-Japanese artist Mikiko is doing!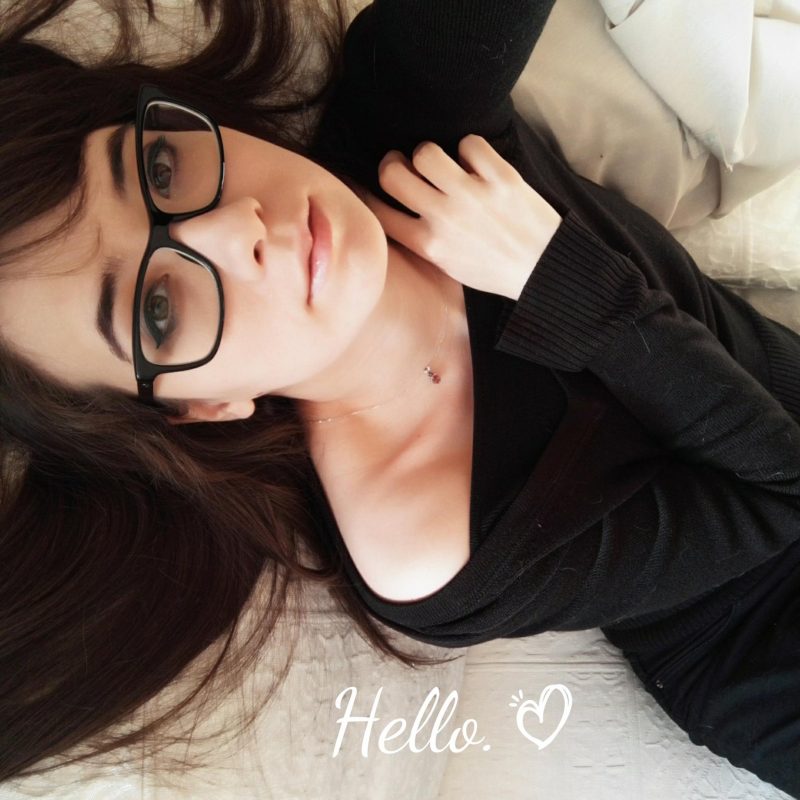 Currently based in London, Mikiko — who was born in Tokyo, but also grew up in Hong Kong, Germany, and Belgium — has always looked at manga to connect to her roots.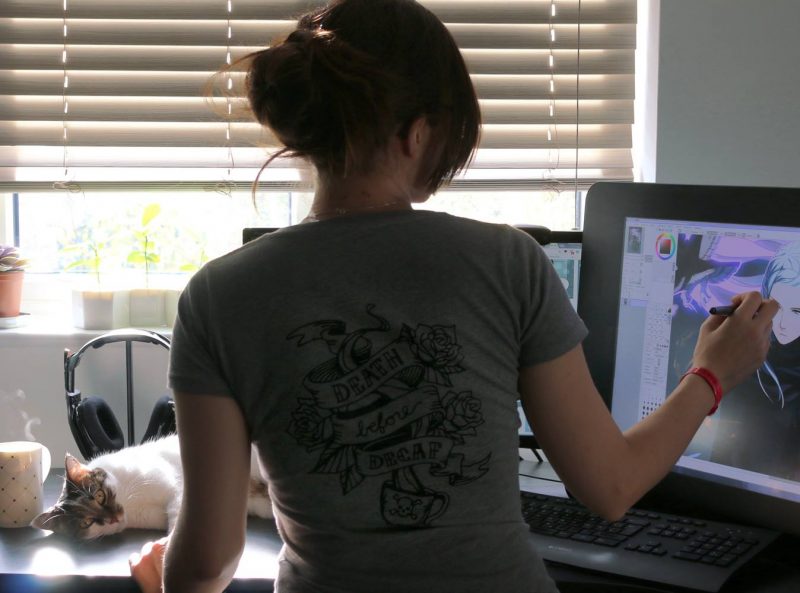 She lives with her cat Emi, who appears in many of her creative illustrations.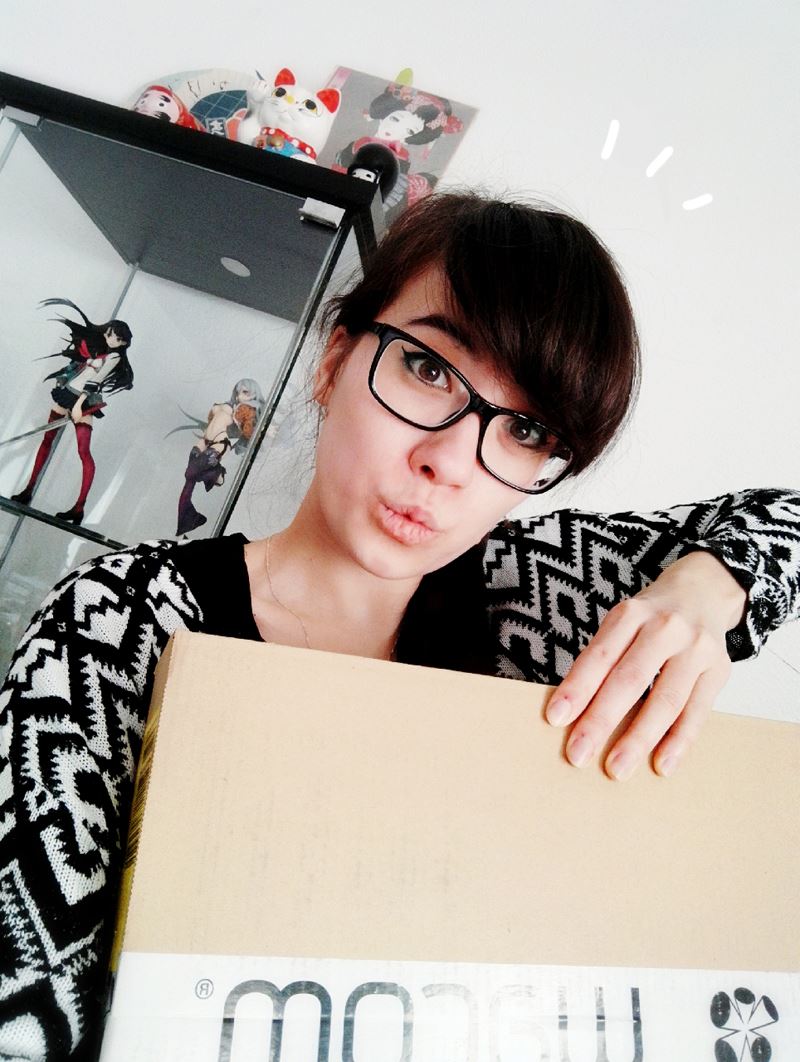 Check out some of her work below: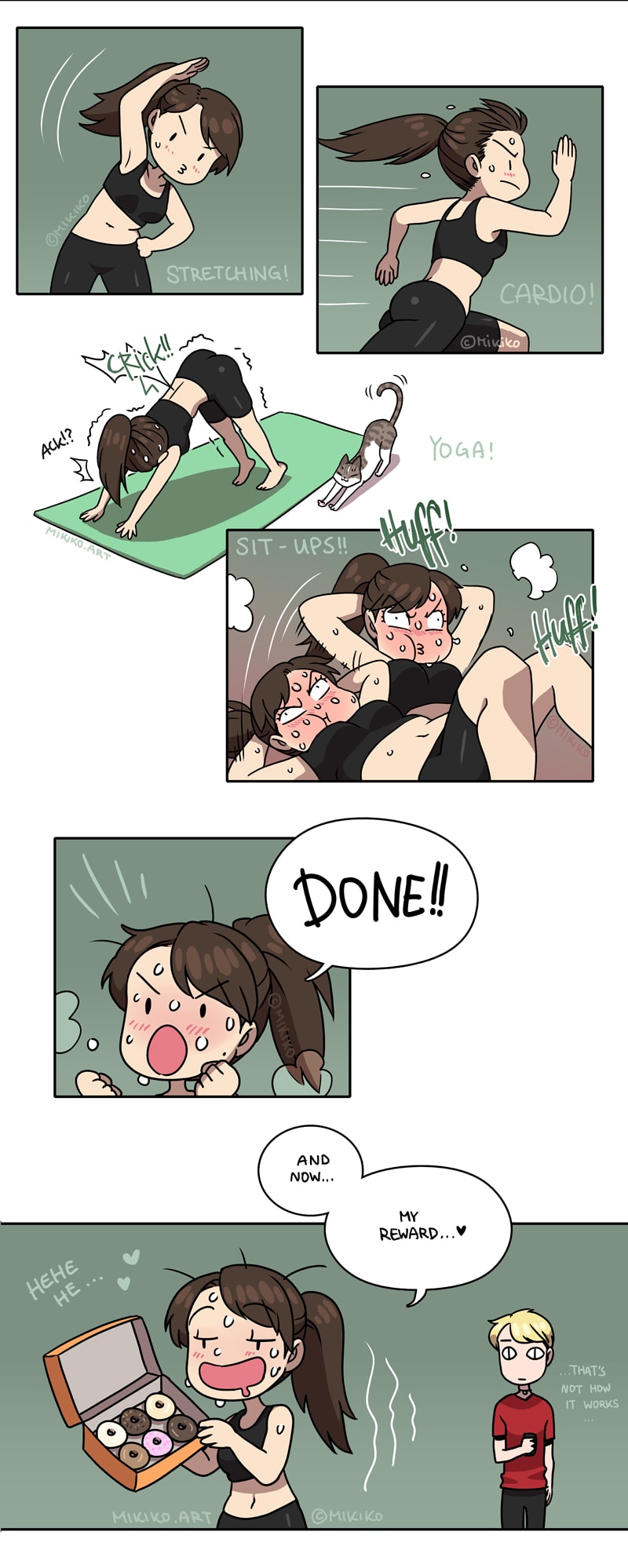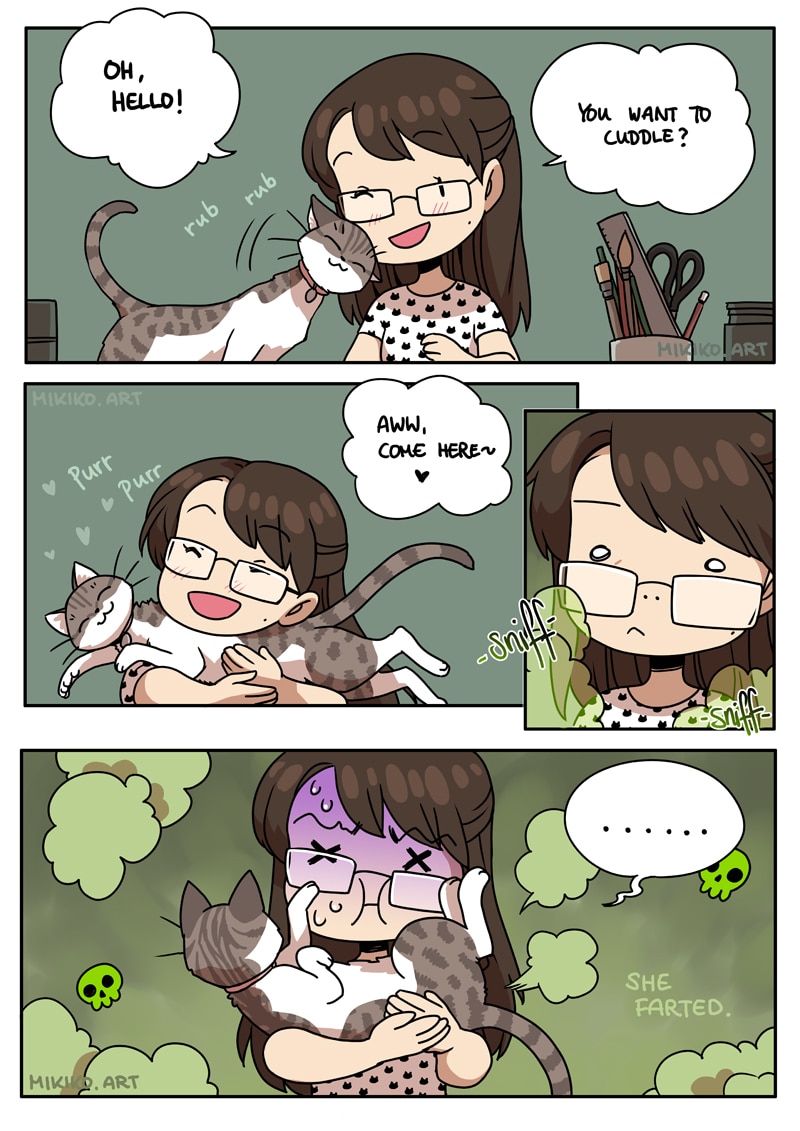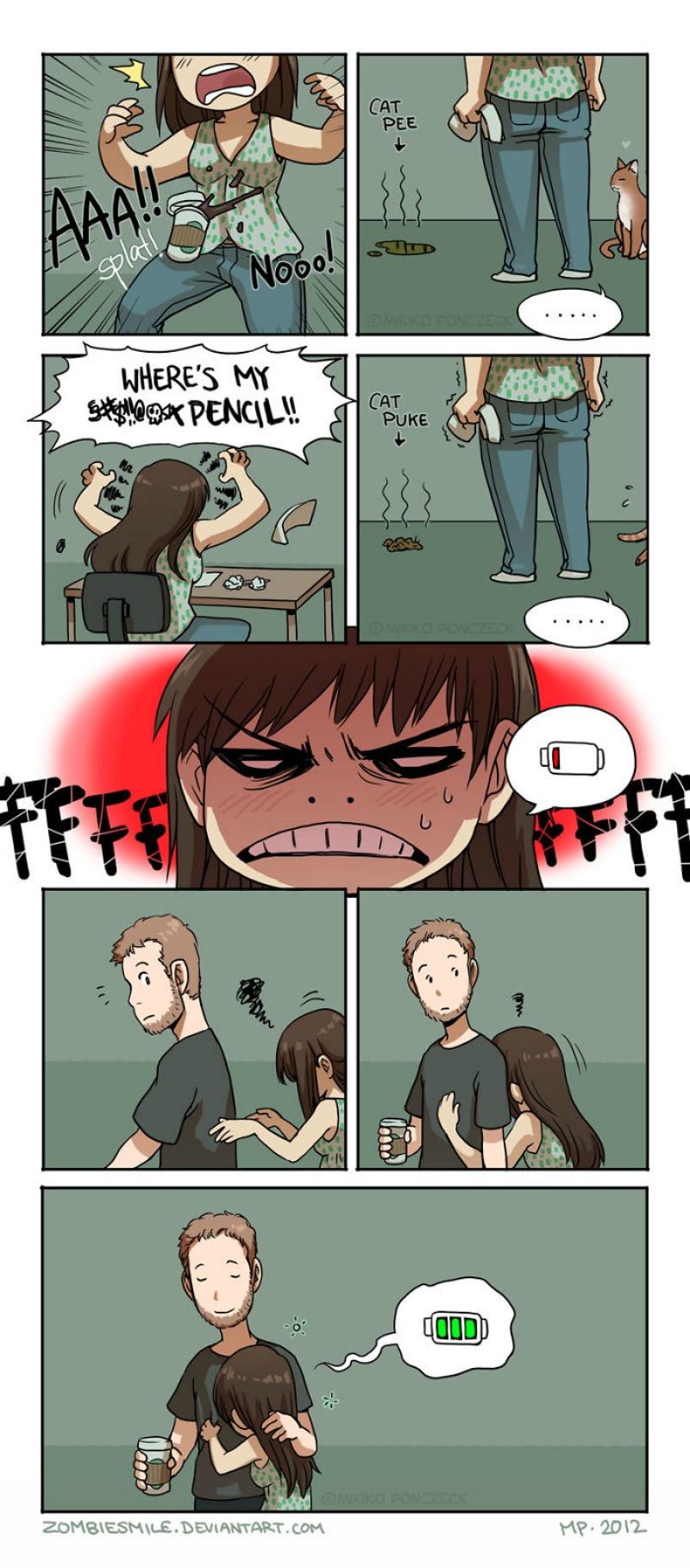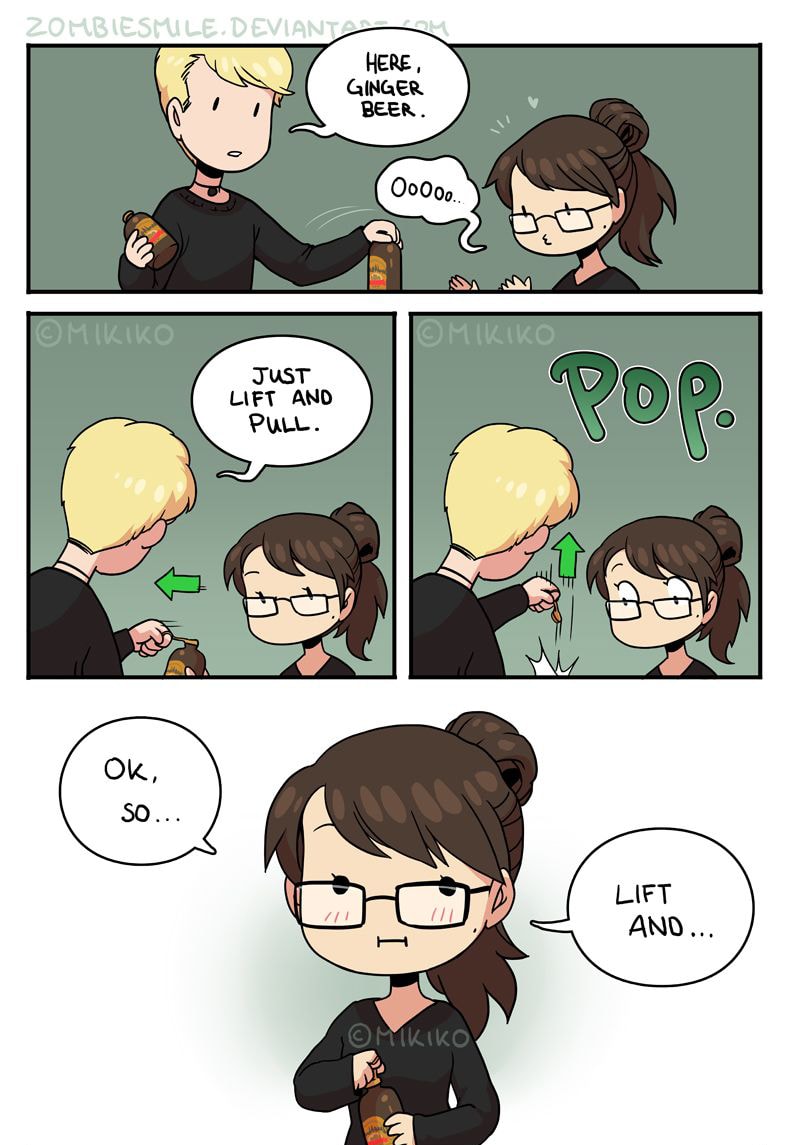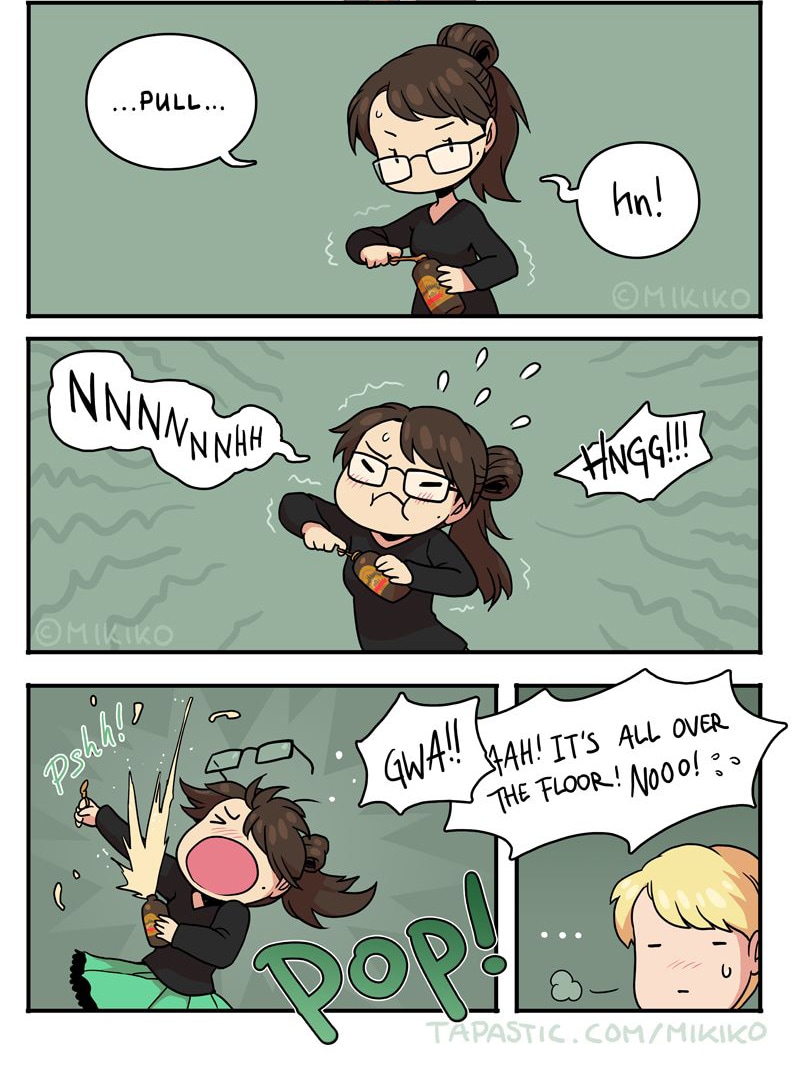 Mikiko's illustrations are just truly hilarious and amazing! Share this article and support her on Patreon.
Featured Image via Instagram / mikiko_art (Left, Right)
H/T: BoredPanda