Georgia politicians are
calling for the resignation of State Representative Jason Spencer (R-Woodbine) after an "appalling" appearance on Showtime's "Who is America?" on Sunday.
Spencer gave an offensive impression of Chinese tourists, yelled the N-word and dropped his underwear to show his buttocks as a "homosexual."
The
show
, created by British comedian Sacha Baron Cohen, is a mockumentary that explores
"the diverse individuals, from the infamous to the unknown across the political and cultural spectrum, who populate our unique nation."
In a segment of its July 22 episode, Cohen, disguised as Israeli military expert Captain Erran Morad, offered Spencer anti-terrorism training.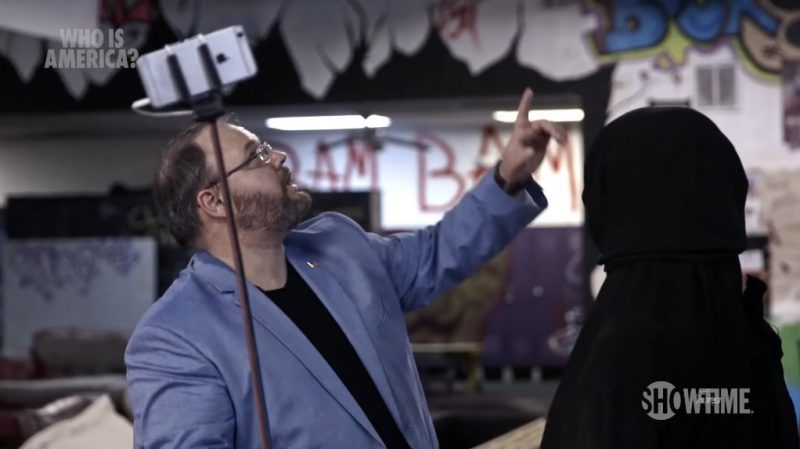 First, Cohen asked Spencer to pose as a Chinese tourist and use a selfie stick to identify a suspected terrorist underneath a burka.
"Konnichiwa… red dragon… Beijing… Ho Chi Minh City… red dragon… chopsticks… sushi,"
Spencer blabbered as he took pictures of the suspect.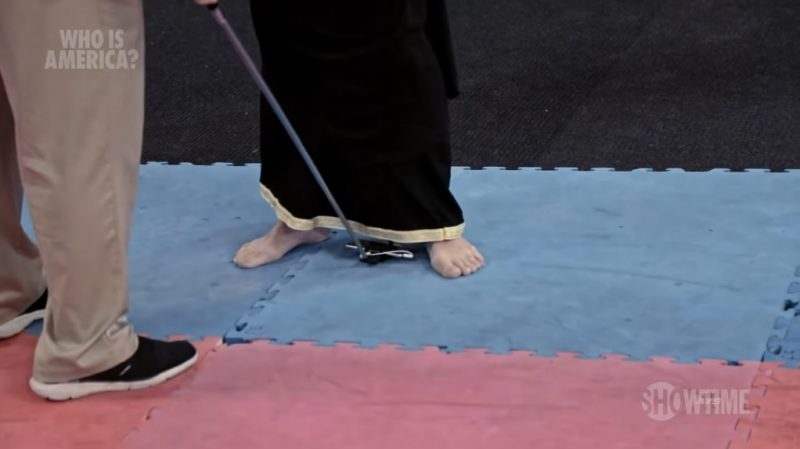 Next, Cohen asked Spencer what he would do in the event that terrorists attempt to kidnap him, and mentioned the N-word.
"Ni**er, ni**er, ni**er, ni**er,"
said Spencer after being given three seconds to act.
Subscribe to
NextShark's Newsletter
A daily dose of Asian America's essential stories, in under 5 minutes.
Get our collection of Asian America's most essential stories to your inbox daily for free.
Unsure? Check out our Newsletter Archive.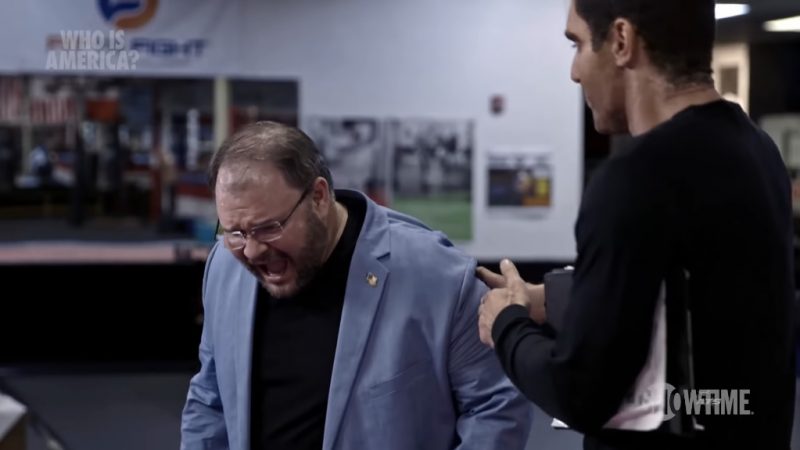 To this, a shocked Cohen replied,
"Are you crazy? The N-word is 'noony.' Not this word. This word is disgusting."
Finally, Cohen mentioned intimidating terrorists, saying that one way to do it is to touch ISIS members with his buttocks. Spencer said this would make them "homosexual."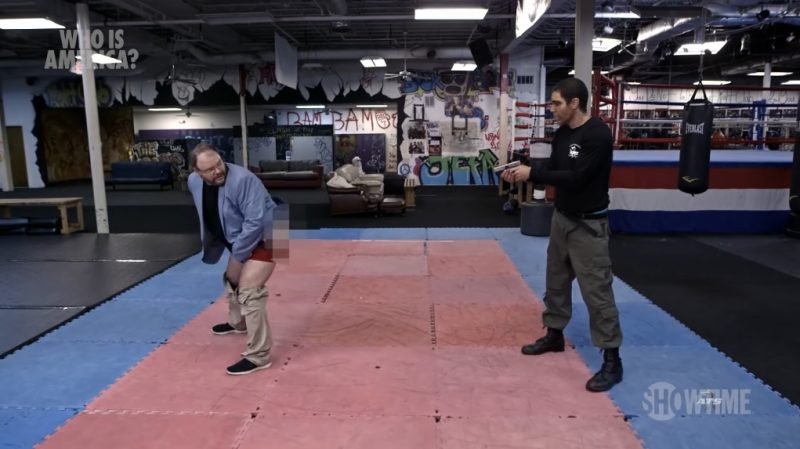 So when Cohen pretended to be an ISIS member, Spencer dropped his trousers, and later his boxers, to chase the "terrorist" around.
"I'll touch you. I'll make you a homosexual. Drop that gun! USA! USA!"
he yelled.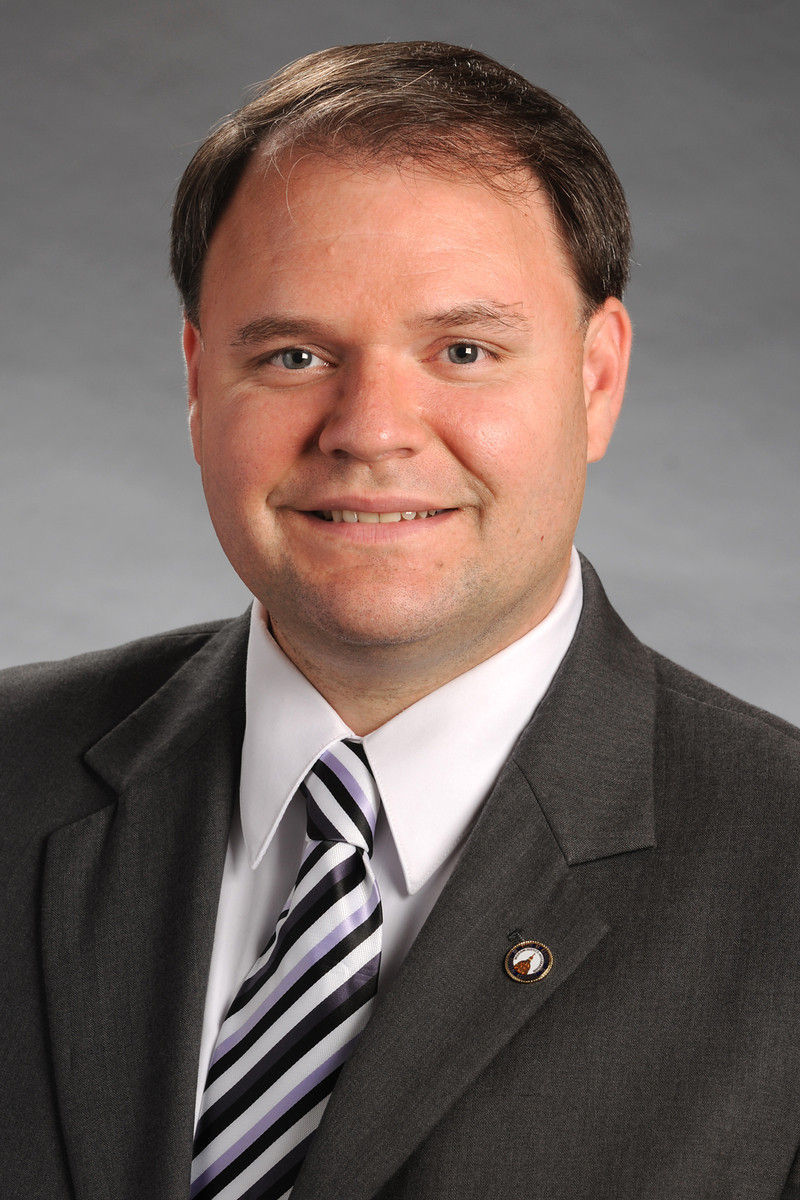 Spencer, a Republican, has since received flak for his controversial actions on the show. Among his critics were fellow Georgia politicians who urged him to step down from his post.
"The actions and language used by Jason Spencer are appalling and offensive. There is no excuse for this type of behavior, ever, and I am saddened and disgusted by it,"
Governor Nathan Deal said in a tweet.
Meanwhile, House Speaker David Ralston told the Atlanta Business Chronicle,
"The actions and language used on this video are reprehensible. Representative Spencer has disgraced himself and should resign immediately. Georgia is better than this."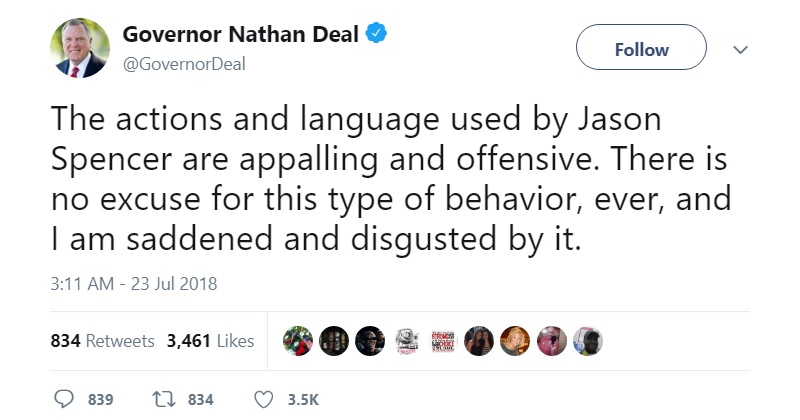 Spencer first shot up to controversy when he tried to include women wearing burkas in an anti-mask bill that targeted KKK members. He dropped the legislation after a backlash.
"When Jason Spencer tried to ban Muslim women from wearing clothing of their choice, we tried to dialogue with him. When he ominously warned a black woman she could be murdered for opposing Confederate monuments, we called for him to apologize.
"Enough is enough. Jason Spencer must resign."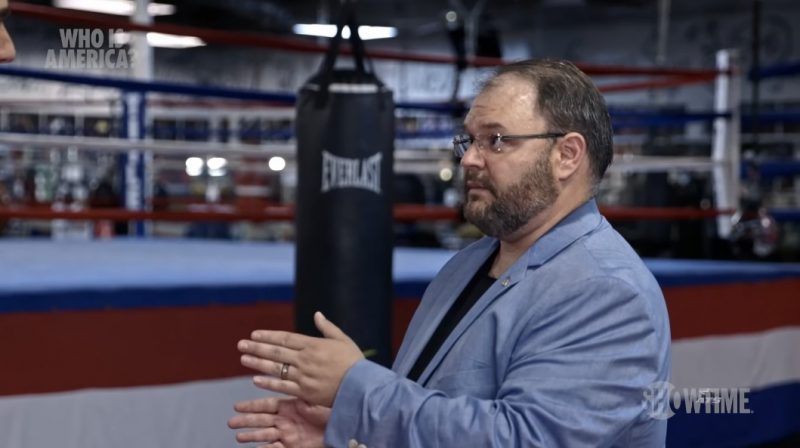 In response to critics, Spencer argued that Cohen "took advantage" of a "paralyzing fear" that his family is under threat. The lawmaker received death threats amid the anti-mask bill controversy.
Spencer told the
Atlanta Journal Constitution
,
"Sacha Baron Cohen and his associates took advantage of my paralyzing fear that my family would be attacked."
"In posing as an Israeli Agent, he pretended to offer self-defense exercises. As uncomfortable as I was to participate, I agreed to, understanding that these 'techniques' were meant to help me and others fend off what I believed was an inevitable attack."
He apologized for his language and vowed to "vacate my seat" after the five months he has left in service.
"I deeply regret the language I used at his request as well as my participation in the 'class' in general. If I had not been so distracted by my fears, I never would have agreed to participate in the first place."