Asian Twitter has been using the hashtags "the93044" and "geoff" to ex‌po‌se‌ a man who ch‌ea‌t‌ed on his girlfriend of eight years.
Geoff Hamanishi, who gained fame through his Instagram account @the93044 where he was seemingly the epitome of the supportive and loyal boyfriend, sparked online cont‌ro‌ver‌sy and was called out for ch‌ea‌ti‌ng on his girlfriend, Kassandra.
SHE MADE YOU BRUH I feel like that's my ate right there I'm heated #the93044 #trashgeoff

— naner (@jaynurs) January 10, 2019
Idgaf what anyone says lmao. Cheating is cheating regardless! Doesn't fuckin matter what y'all did and didn't do. Cheating is having mental, physical and sexual intimacy with someone other than your own significant other. #ExposeCheaters2019 #FuckGeoff #the93044

— shweetie (@vangsweetz) January 9, 2019
Hamanishi and Kassandra, who met on Tumblr, reportedly broke up earlier this week after screenshots of his messages to another women started to surface online.
View this post on Instagram
The93044 on ig always hyped his girl up & talked about how much he loves his gf while at the same time hes sending dick pics to other girls …im hurt bye pic.twitter.com/vcw72YIR6t

— jegg (@jenkneean) January 9, 2019
The couple's fans expressed how shocked they were after finding out that Hamanishi turned out to be a cheater.
I met the dude a couple times. Short, quiet and reserved. Never really thought he'd be the type to do shit like this.

I guess fame and ego will always change the weak minded. #the93044

— JimboJay (@JimboJay_) January 10, 2019
lmao i remember reading a post on how they met and how she was like his dream girl and shit and thought that he would never have a chance with her. Smfh

— (@StevenBonus) January 9, 2019
Kassandra posted a message on her Instagram story regarding the situation:
"My life basically got turned upside down and of course social media was here to capture it all," she wrote. "I obviously don't need to go into the details that I'm sure you all may know by now. Just know I was hurt and betrayed by someone I was with for almost 8 years, and it somehow got the social media coverage that it most certainly did not need (and did not make it any easier). Not only were you all fooled, but guess what? I was too. As some of you may know I'm private as f***. I never felt the need to flaunt and show/explain any aspects of my life. So seeing the most private heart-wrenching event of my life go public sucked esp when I didn't have the #1 person (at the time) by my side. I have just about the best group of close friends and family i could ever ask for reminding me of my worth (ty loved ones). I'm strong enough to know I have no fault in this, nonetheless it still hurts. Thanks for many of your undying support. I've always been an independent and self reliant person before this and I know I will continue to be one."
#the93044 pic.twitter.com/N9FgwUzE6c

— Kakarot (@asaiyanprincess) January 10, 2019
Some netizens even went out of their way to create memes of Hamanishi.
Starting off 2019 right #the93044 #geoff pic.twitter.com/lncDXvMUIZ

— Melvin Poserio (@yocallmemel) January 10, 2019
#Geoff #the93044 got me fucked uppp pic.twitter.com/pSA8V7h5dY

— Vanna Hoang (@vananacabana) January 10, 2019
Chip lookin ass #geoff pic.twitter.com/2BqbU9i17v

— jake (@Boooots_) January 10, 2019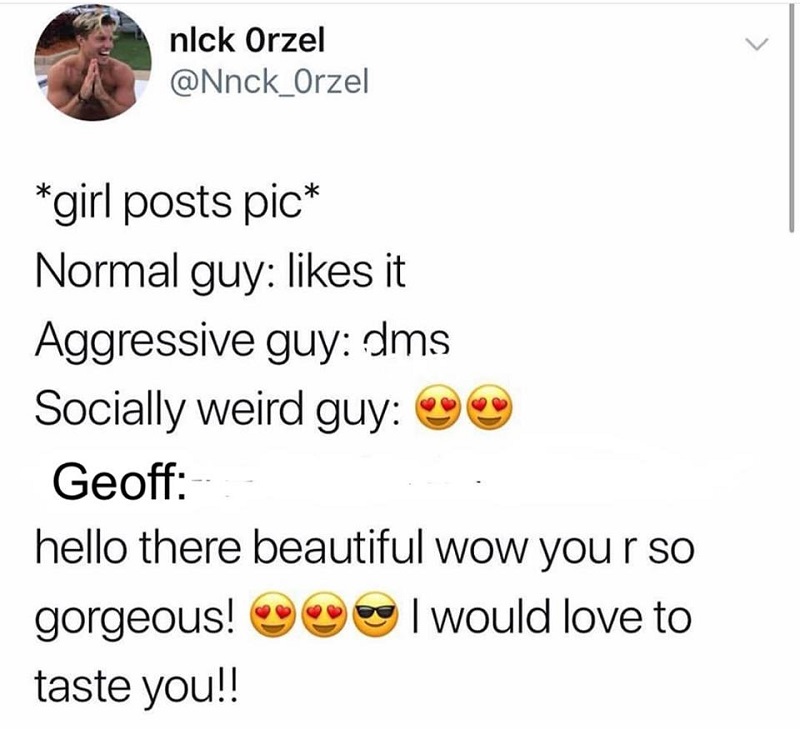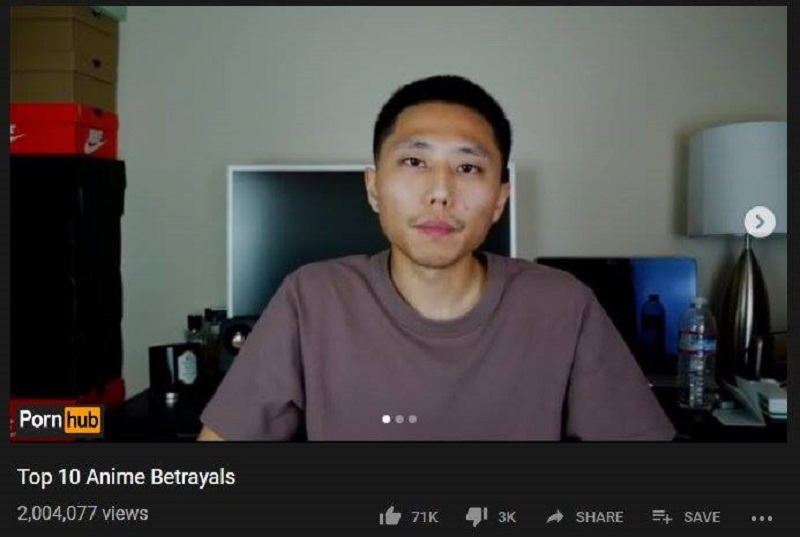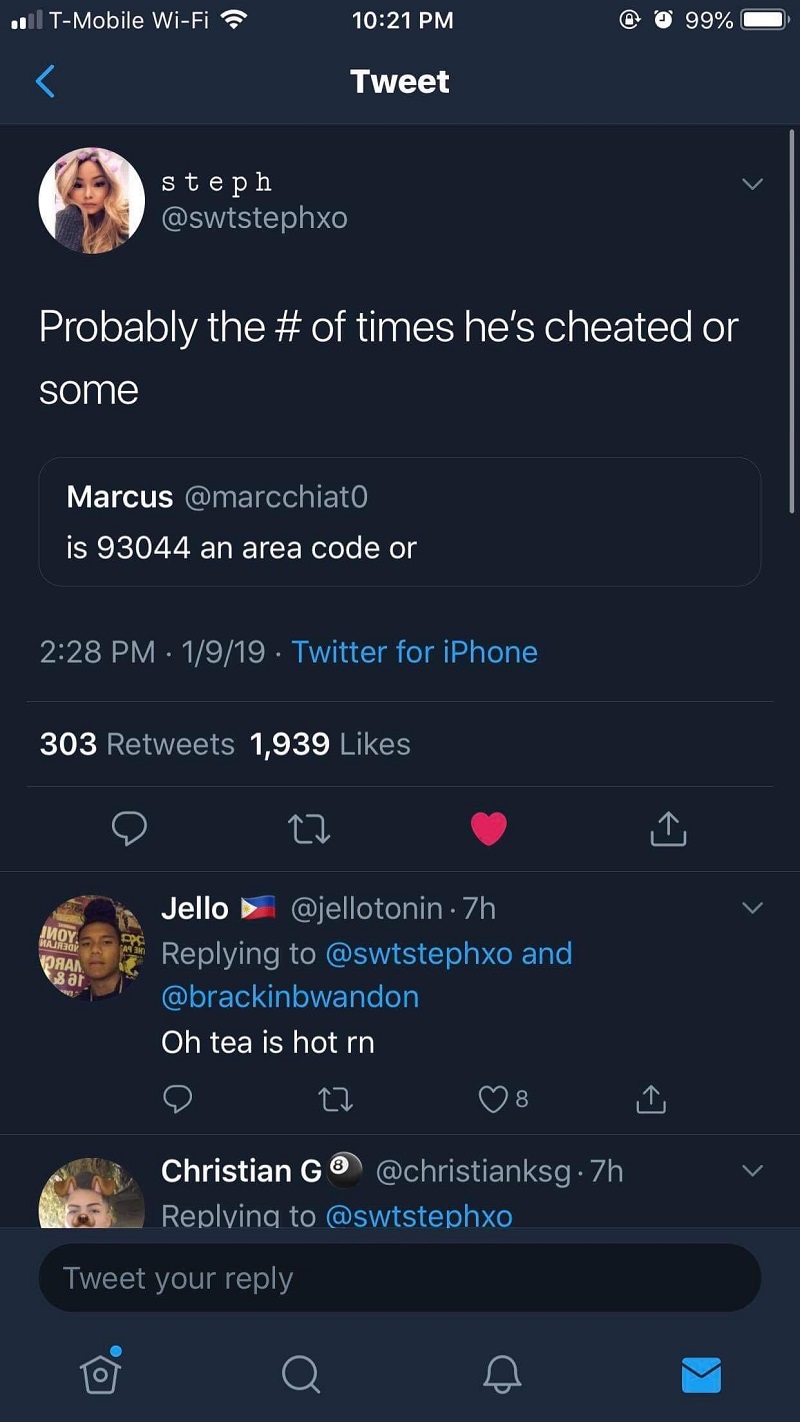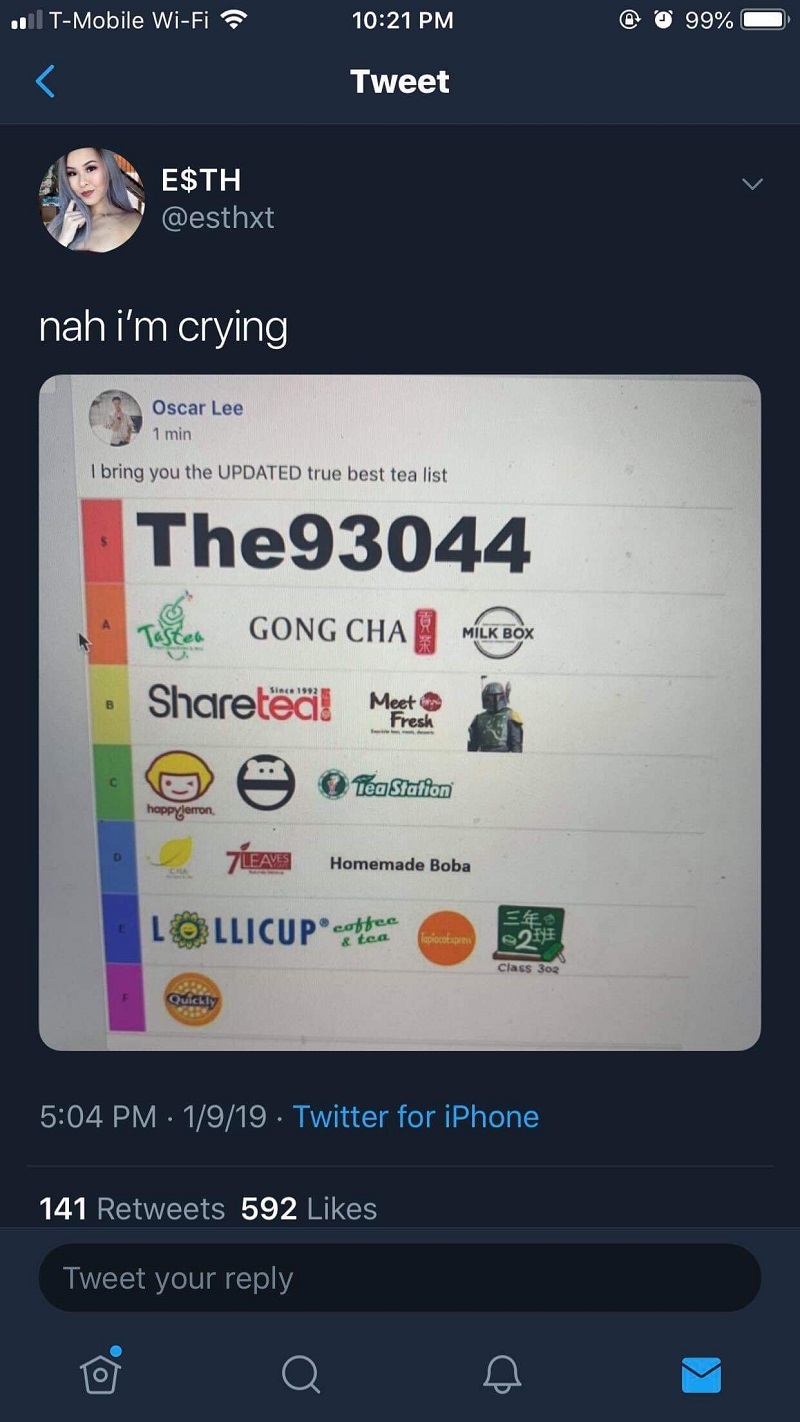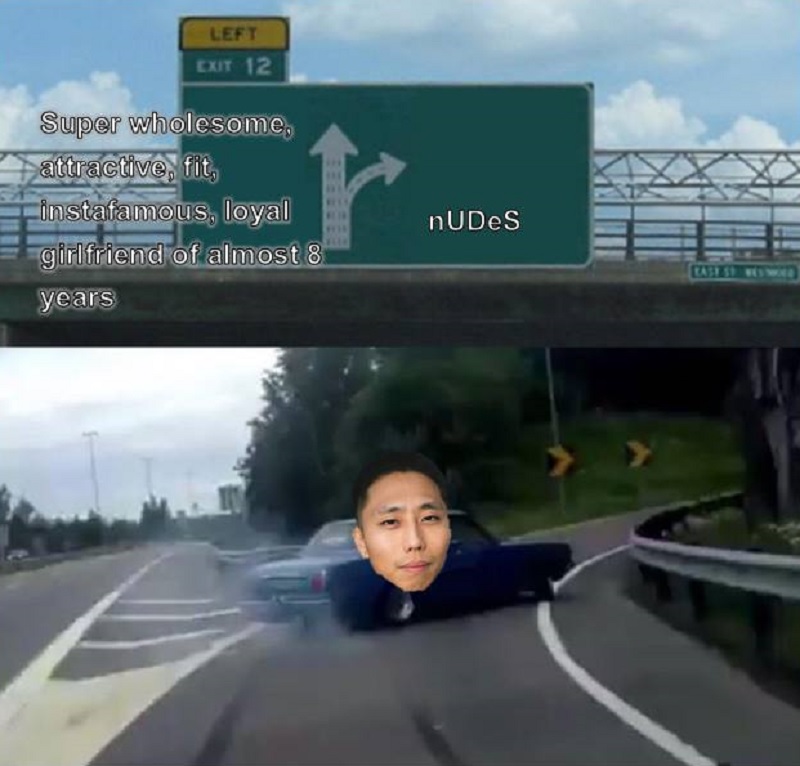 Their break up later trended on Twitter.
Asian twitter got this situation trending in California ‍♀️ #Geoff #the93044 pic.twitter.com/p3pS8bFkbH

— Jelly B (@_JanellyBelly) January 10, 2019
All of Twitter trending over #the93044 pic.twitter.com/RZaG2ehMPu

— ☃️sarah☃️ (@sarahqvn) January 10, 2019
Hamanishi later deleted every photo of Kassandra on his Instagram account and replaced them with a video of himself coming clean and apologizing.
View this post on Instagram
"I'm not making this video to ask for pity, or ask for forgiveness," Hamanishi said in one of three short videos he posted on Instagram. "I don't deserve any of those things. I just want to make this video to come clean and apologize to everybody — everybody that I h‌ur‌t, everybody that I've disappointed. I know a lot of you guys looked up to us and I let you guys down, all of you. I che‌ated‌ on my girlfriend. I messaged other girls behind her back."
"Sorry to everybody. Sorry to my girlfriend. I messed up. I took her for granted," he continued. "Lastly, I just want to say, if you're in my position right now, or you have the chance to be in my position, don't f***ing do it. It's not worth it. It's never worth it. You don't want to know what it's like to look her in the eyes and know that when she's looking back at you, you're not even the same person she fell in love with."
Featured Image screenshot via Instagram / the93044