Fears of discrimination against the LGBTQ+ community in South Korea made international headlines over the weekend after a man with COVID-19 unknowingly exposed at least 1,500 people to the virus while partying at "gay clubs" in Seoul.
Health authorities confirmed Thursday that the patient had visited five clubs in Itaewon, a neighborhood in the capital's Yongsan district known for its bustling nightlife and thriving gay scene.
The man, 29, was unaware of his infection status when he visited the clubs with a friend on May 1. The latter, who also tested positive for COVID-19 later, was among two others the patient had traveled with to Itaewon the previous day.
The day after clubbing, the patient returned to his home in Yongin, located just south of Seoul. He started to suffer from a high fever and diarrhea, and by May 6, he tested positive for COVID-19.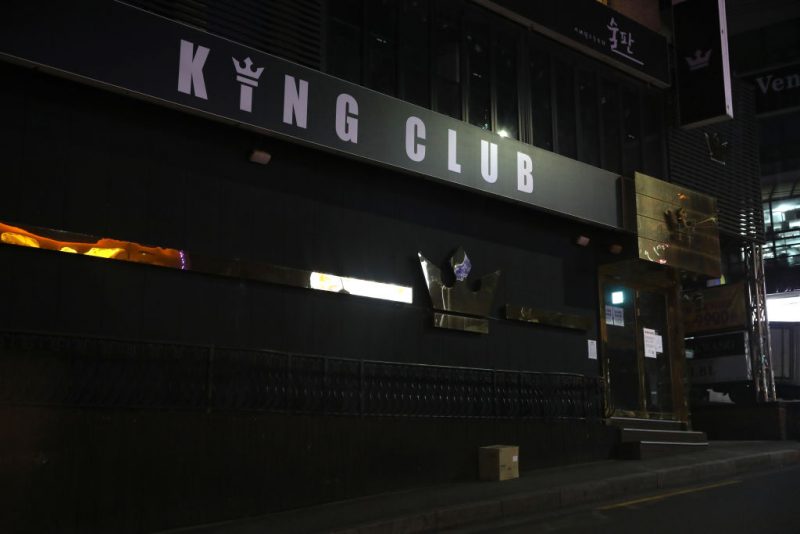 King Club, a popular bar in Itaewon, confirmed the pair's visit in a social media post. The management claimed that it complied with coronavirus prevention orders by keeping an entry log, checking its guests' temperatures, letting them in with face masks and offering hand sanitizers, according to Yonhap News.
The patient's close contacts have since undergone monitoring. The Seoul government and the Korea Centers for Disease Control and Prevention (KCDC) estimate that he had exposed at least 1,500 people to SARS-CoV-2, the coronavirus causing COVID-19.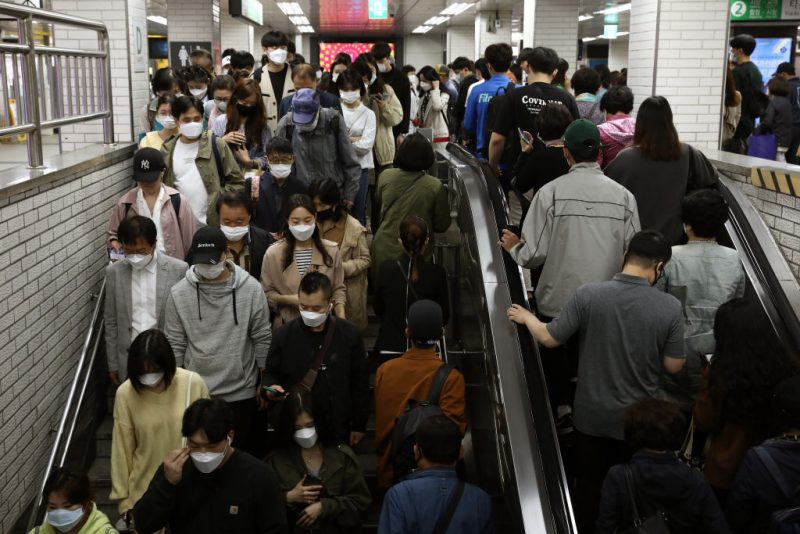 In the last few months, South Korea has received international commendation for its response to the COVID-19 pandemic. By now, its surveillance system and screening capabilities can identify a potential spread linked to a confirmed case almost immediately, according to its health ministry.
"A second outbreak will be inevitable at some point, but it will not be like the first wave that saw an explosive surge," spokesman Son Young-rae told The Straits Times. "Given our social distancing policy, the outbreak will be contained in much smaller clusters. The speed of infection will also be slower."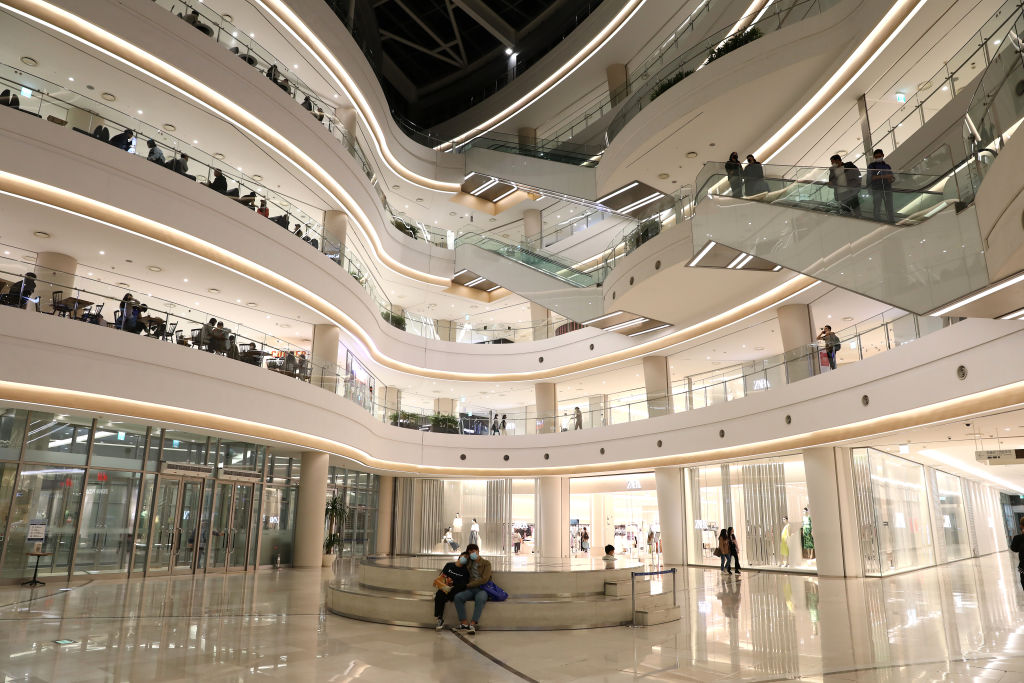 Unfortunately, the case of the 29-year-old man has sparked homophobic sentiment in the country, where it is legal but remains generally frowned upon. News reports regurgitating that he visited "gay clubs" also contribute to the hate, according to some human rights activists.
"For readers to get the whole picture, emphasizing whether the bars were for gays does not help. It rather disrupts the readers' understanding of the essential facts," Choi Jin-bong, a media communications professor, told the Korea Herald.
The story was then picked up by multiple media outlets who framed it as a 'gay club story' and shaped the narrative that people's sexuality need to be known. Other media outlets have pushed back on this & health authorities have advised agaisnt privacy invasion. (5/9)

— Hyunsu Yim 임현수 (@hyunsuinseoul) May 10, 2020
The news reports included the patient's age, gender, location, movements and job. After their publication, "gay" and "Itaewon corona" were the top trending words on South Korea's Naver search portal. Social media users reportedly speculated that fears of being outed might deter those who had been exposed from getting tested.
"It is not just unhelpful to disclose information of an individual's movement for prevention efforts, but also a serious human rights violation that invades the individual's privacy and has him outed to society," said Solidarity for LGBT Human Rights in Korea, the nation's largest rights group, according to Reuters.
South Korea recorded 10,909 cases of COVID-19 on Monday. The death toll remains at 256, according to the Korea Times.
Feature Image via Chung Sung-Jun / Getty Images