A filmmaker in Singapore has been hailed as the unofficial winner of the "Naruto" mirror run/dash challenge, the latest trend on the internet since falling stars and fake plane rides.
The challenge, which apparently started on TikTok, requires participants to run like the manga/anime character Naruto — a forward squat, arms behind the back and battle-face on — in front of the mirror.
Check it out below:
Many have since shared their versions of the iconic run.
However, it was only this week when what netizens believe is the best yet emerged out of Singapore.
The video comes from local filmmaker Jaze Phua, who specializes in action, comedy and romance.
On Feb. 9, he posted his first video for the challenge, and it has since garnered more than one million views on Facebook.
While that's impressive enough, his second video truly won the world at 3.4 million views and counting.
This time, Phua went on full-cosplay as Naruto himself!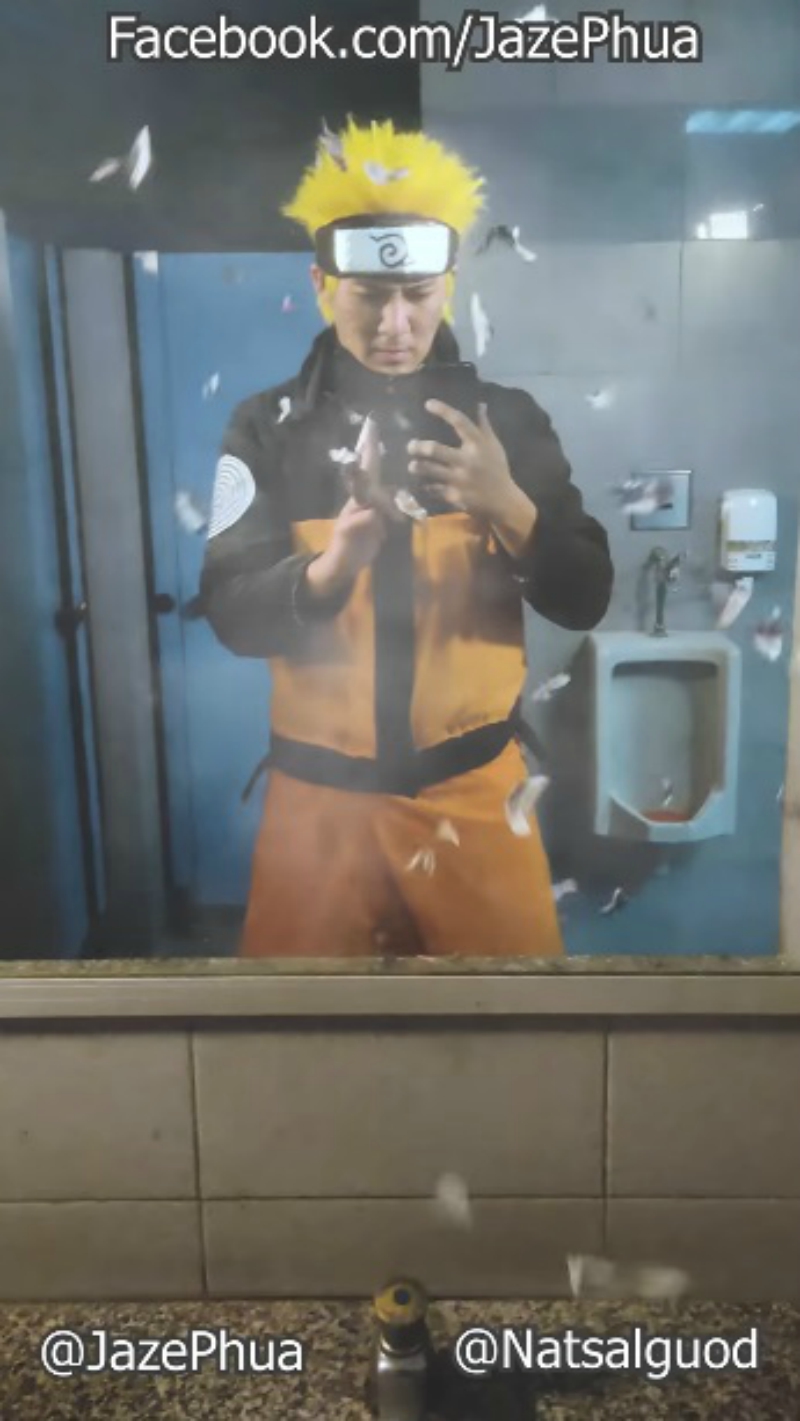 Once again, he's accompanied by his friend Douglas Tan, who runs as Naruto's rival Sasuke.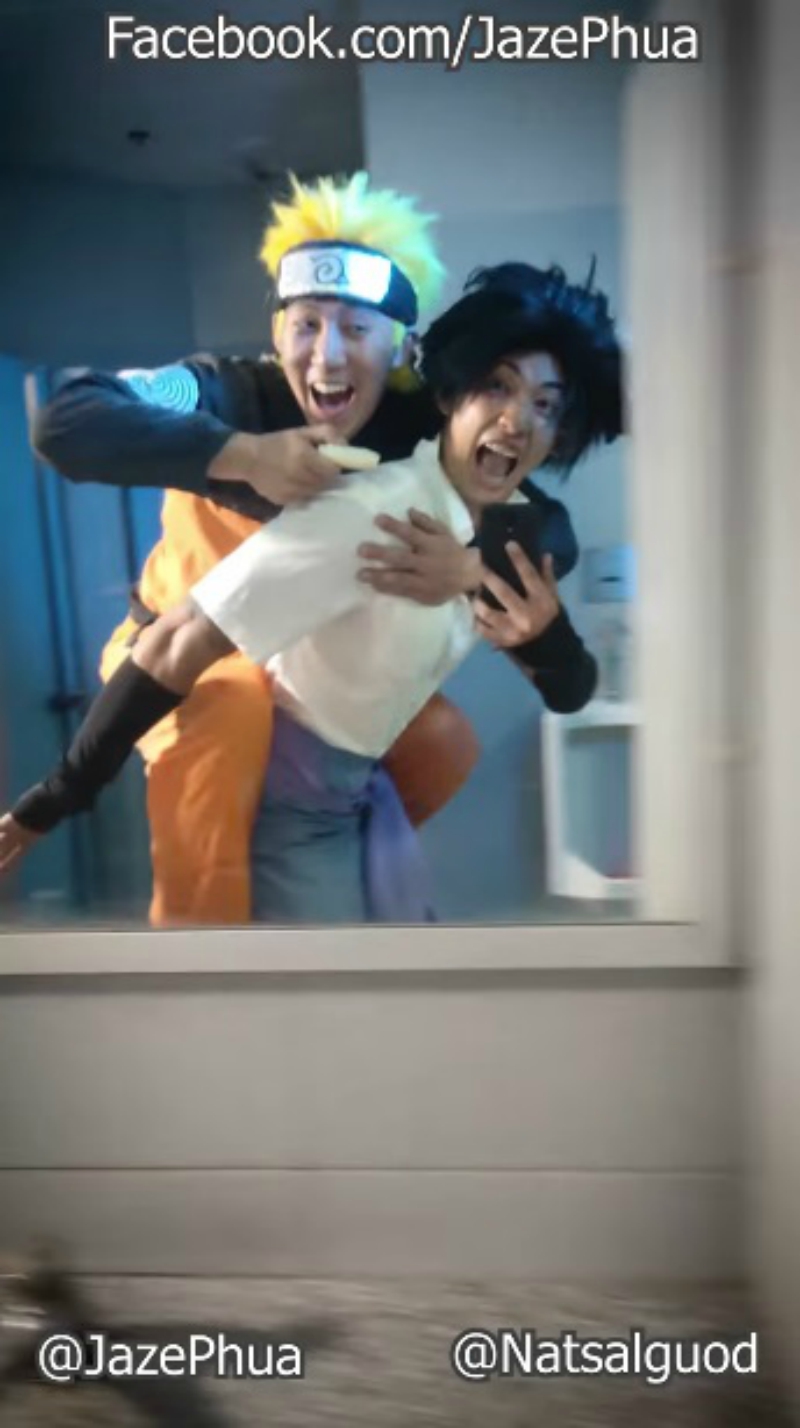 Watch the whole thing:
Phua's mirror run videos clearly highlight his exceptional editing skills.






While everyone thinks his second video already won the challenge, Phua plans to make a third one — we'll see if he can top himself.

Watch other "Naruto" mirror run challenge videos: