Determined to make their family "real," a couple in southeastern China decided to purchase a male infant from the local black market after having seven daughters of their own.
The bundle of joy, which was priced at 92,000 yuan (about $14,000), failed to reach home, however, as authorities caught the couple just after the transaction in Guangdong Province.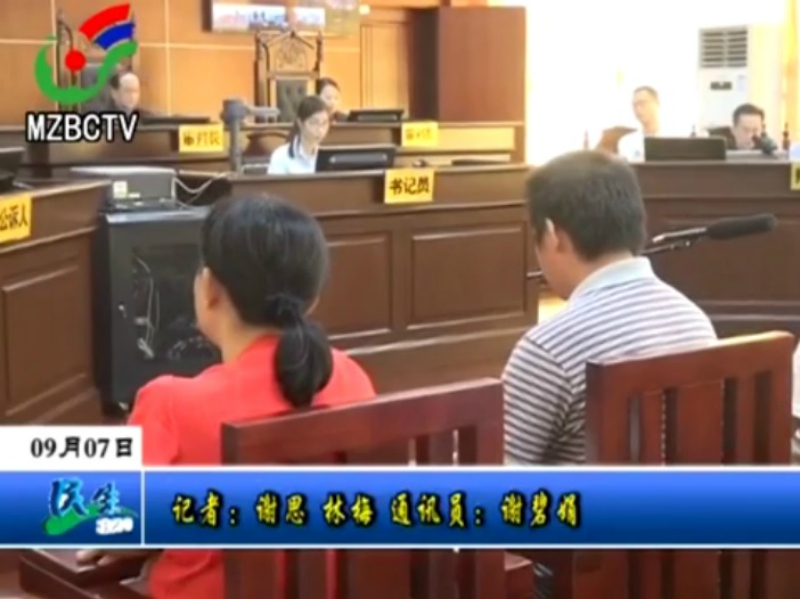 The pair bought the infant from human traffickers, but denied knowing that such was the case. According to the Global Times, the baby was originally from Yunnan Province in southwestern China.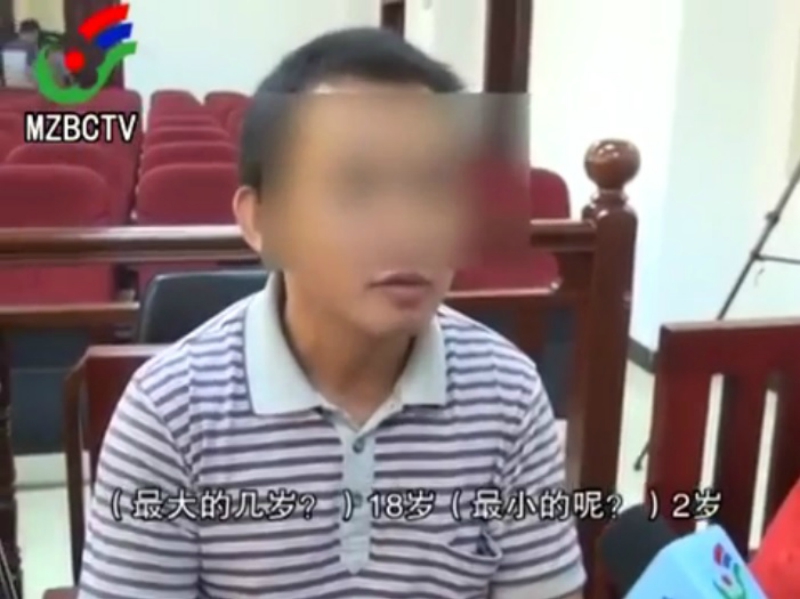 The husband, surnamed Chen, claimed that a man surnamed Wang sought 92,000 yuan as an "adoption fee." They were told that the money will be given to the baby's birth parents to compensate for expenses before the "adoption."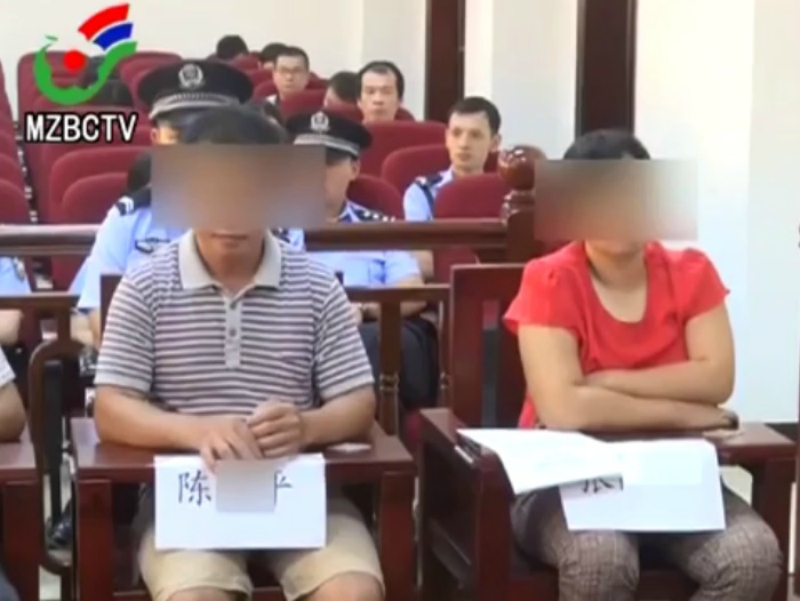 Chen acknowledged the steep price, but justified that having a boy in the family is worth it because a "real" family must have a son to carry the family name.
This way of thinking isn't new in China, where the preference for males and the infamous one-child policy resulted in the world's most imbalanced gender ratio.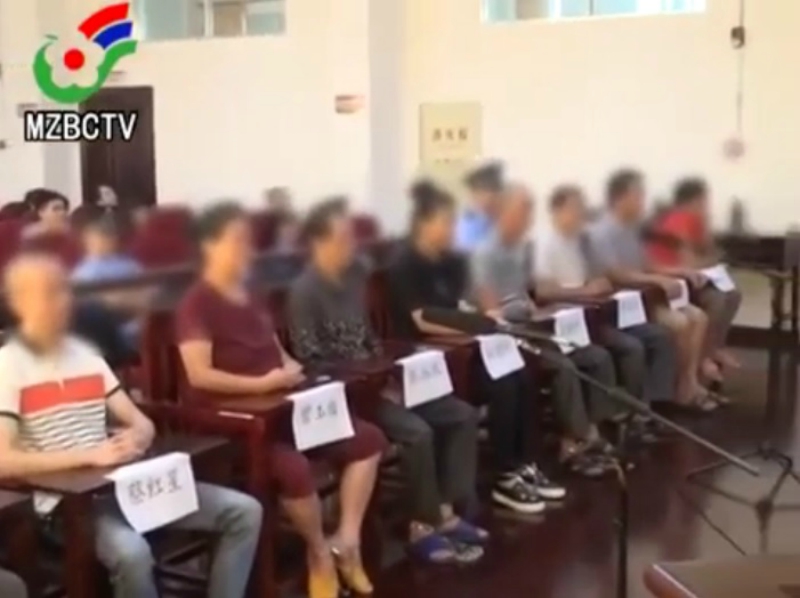 The court, which has yet to decide on a verdict, is also hearing eight other people involved in the case.
Check out their trial below: