For 31-year-old Mimi Choi, there is no better canvas to bring her amazing masterpieces to life than her own face.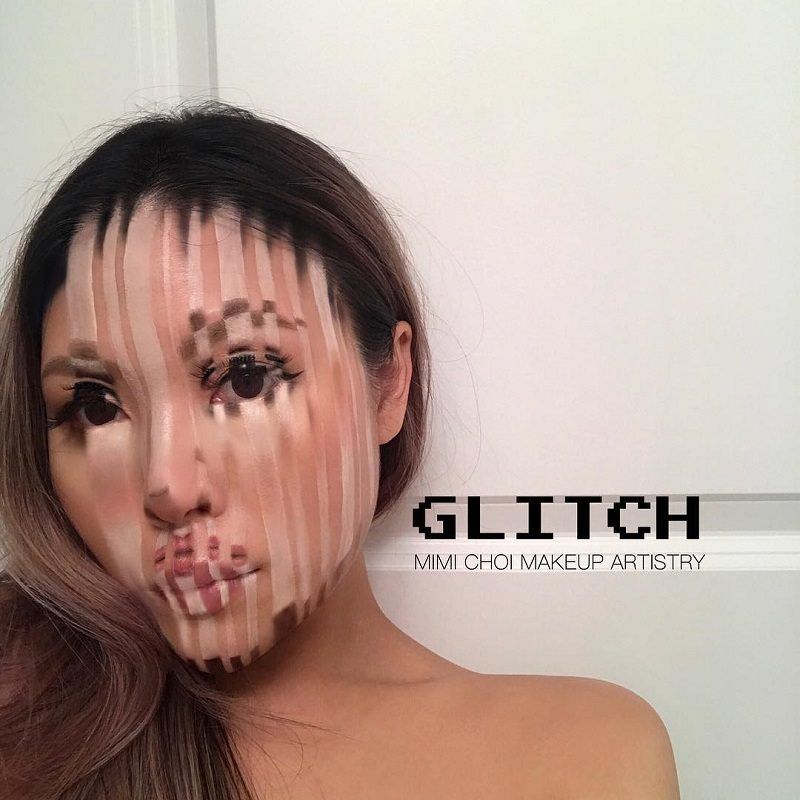 With her skillful use of makeup, the Vancouver-based artist is able to create mind-bending illusions that are nothing short of magical.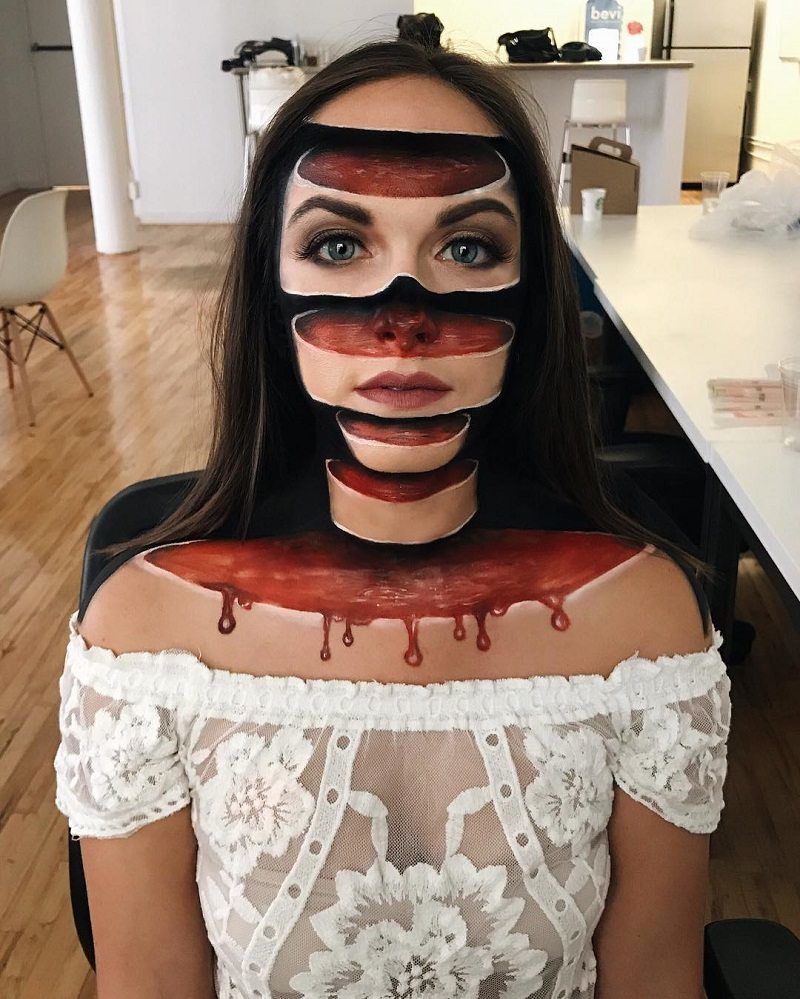 Choi can slice faces in pieces, add multiple sets of eyes, make skin melt and do other artistic work in astonishing detail. To give an illusion of negative space, Choi effectively uses black eyeliner, adding depth and realism to her work. Her craftsmanship and creativity are evident in each of her artwork, which usually takes about five hours to finish.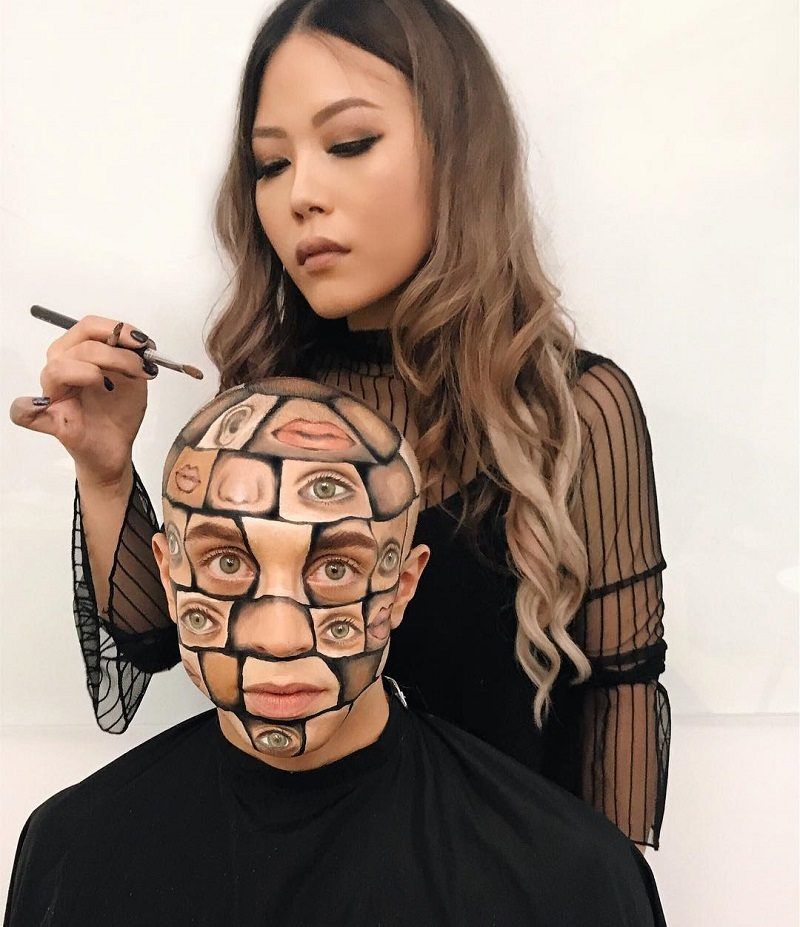 She posts most of her work on her Instagram account, which has so far accumulated over 300,000 followers. In an Instagram post, she expressed her previous struggle with anxiety and panic attacks, noting how her work provides a liberating outlet.
Choi, a former teacher, told Metro that while she found teaching to be enjoyable, she didn't feel completely happy about her profession and figured a new challenge might be what she needed.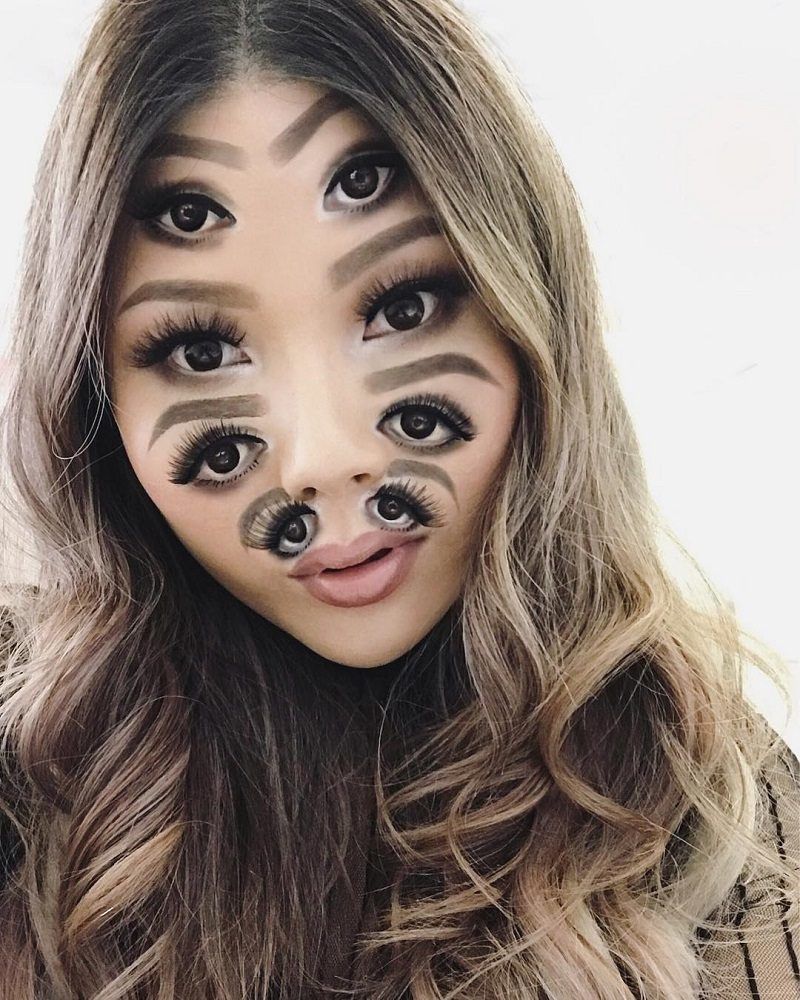 "It felt like it was too late to change my career, but my mum was so supportive that I soon realized it was ok," Choi was quoted as saying.
"I've always been arty and had done bridal makeup before, which people really liked," she added. "I'd not done anything as crazy as the work I do now, though."
It was then she began doing experiments and while playing around in her parents' bathroom, she came up with the idea of creating makeup art.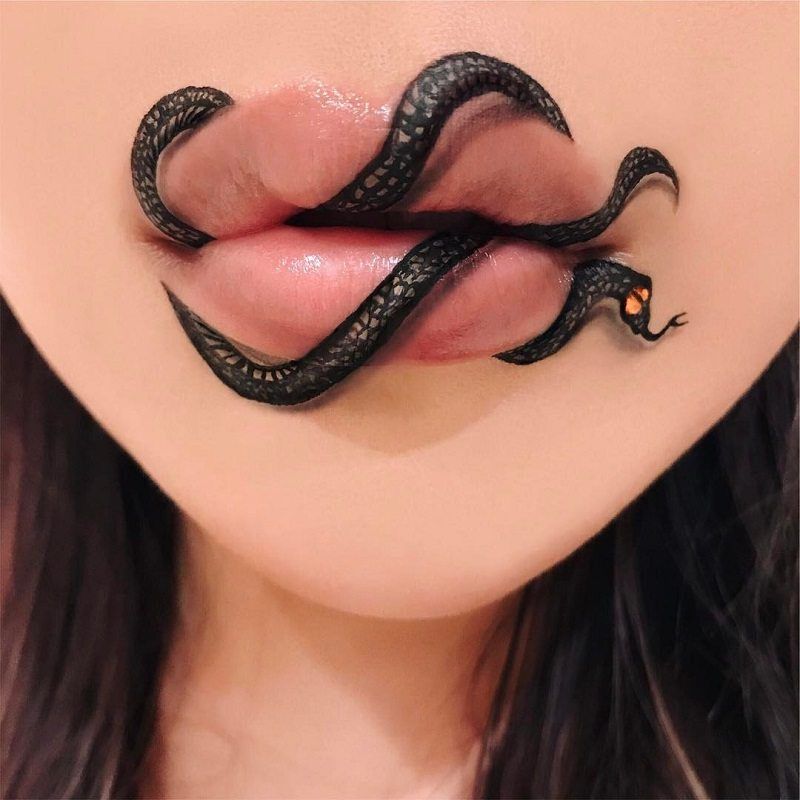 In another post, Choi revealed that she aims to promote the expression of creativity no matter what outlet is used.
"I hope that my strange creativity can inspire people to think outside the box," Choi noted.