Li Lijuan, a 43-year-old former millionaire with a heart of gold who spent 20 years adopting abandoned children, is now fighting for her own life after being diagnosed with cancer six years ago.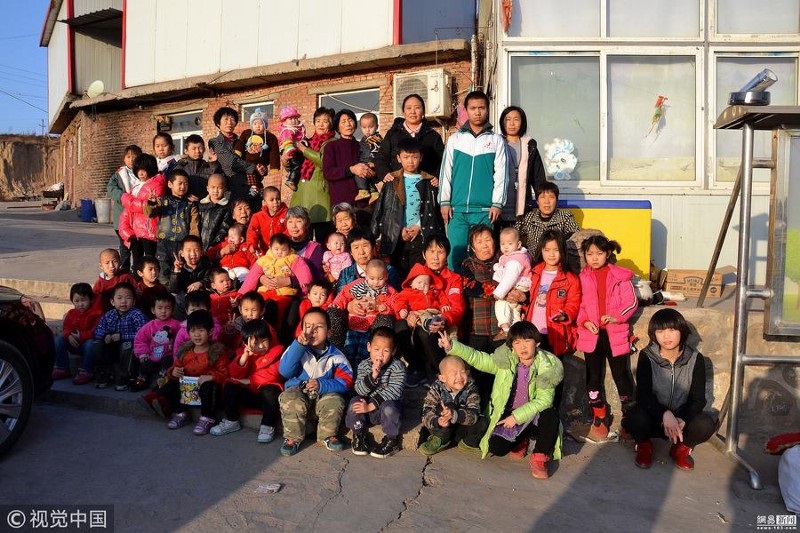 Li, a self-made businesswoman from Shangquan Village near Wu'an in Hebei Province, made plenty of deals when she first started out back in the 90s. According to her story, as translated by Shanghaiist, she sold a wide range of products from clothing to pirated DVDs. She got married at 17, and by 20, Li became famous in her area for her wealth and being a successful businesswoman.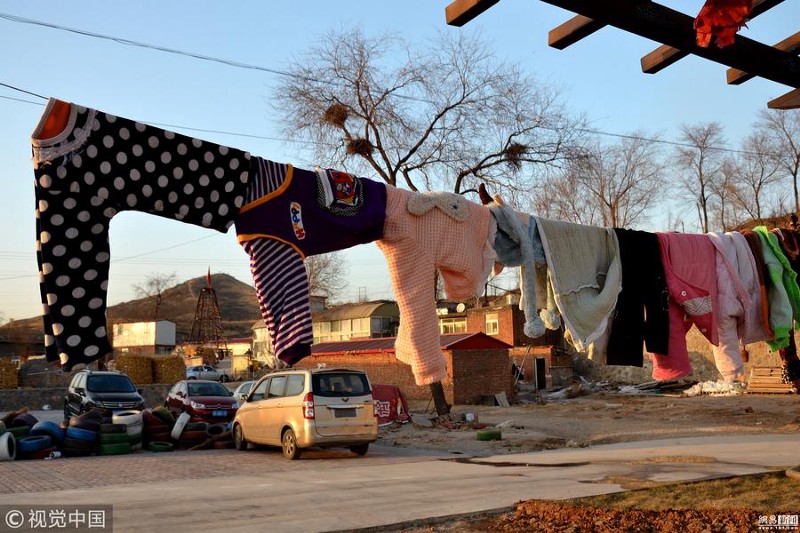 Li was seriously injured in a car accident and had to be hospitalized.
To make matters worse, after being released from the hospital, Li discovered that her husband sold their biological son for drug money. She had to pay the traffickers 8000 yuan ($1,234) to get him back. Li decided to end her relationship with her husband and she eventually divorced him.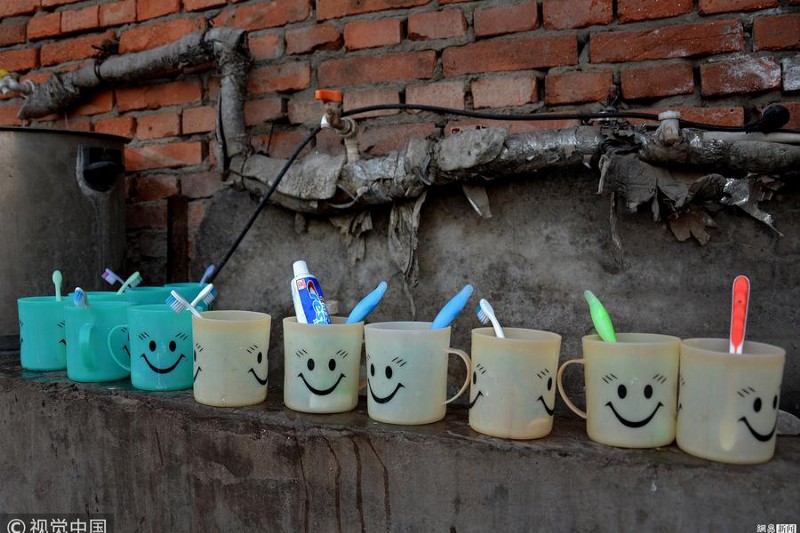 Instead of beating herself up for everything that's happened, she kept moving forward and maintained a positive attitude, and recovered all her losses.
In her late 20s, she invested in a new mine in her area, which proved to be a very reasonable idea.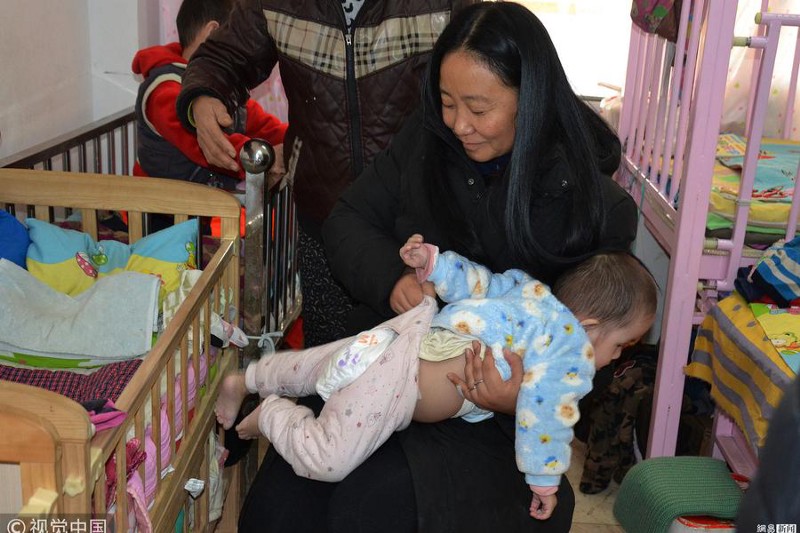 Li began adopting abandoned children when she was 27. While on her way to work, she passed a girl covered in filth on the side of the road, begging passersby for food.
She felt sad for the girl, so instead of giving her money for food, she took her in and cared for her. Since then, Li has taken in every abandoned children that came her way, which earned the village she lives in the title of "Compassion Village".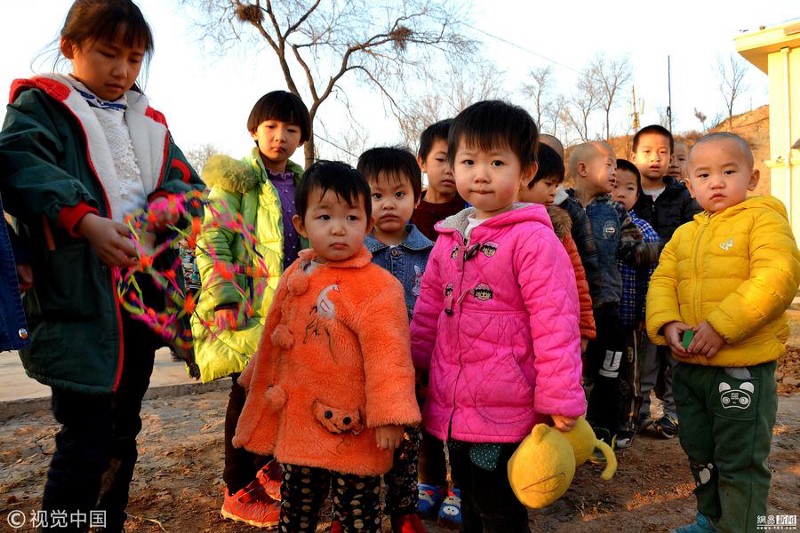 Some of the children Li looks after reportedly have disabilities and health problems.
In 2008, taking care of all the children finally took a toll on her body, and she was forced to close down the mine. Three years later, Li was diagnosed with lymphoma, a type of cancer that greatly affects the cells of the immune system.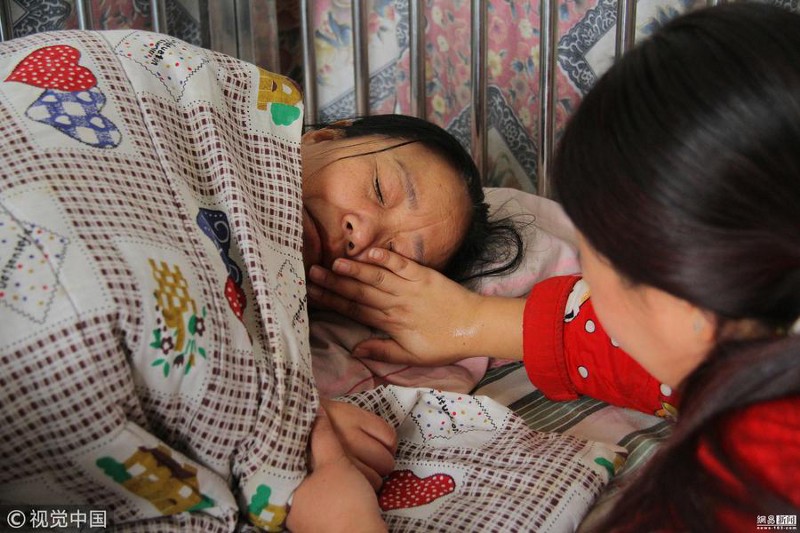 Battling the disease was also a financial strain, which led Li to sell her villa, but she still found it difficult to make ends meet.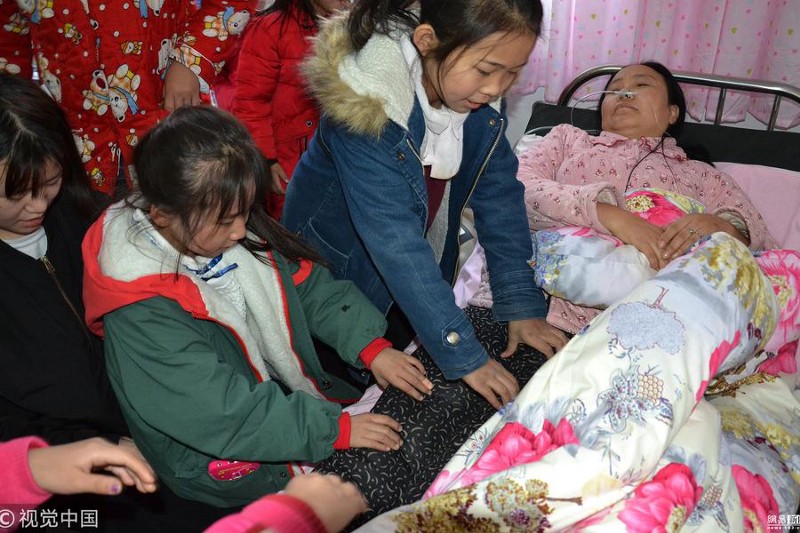 Image Shanghaiist via Medium
In 2015, China Daily reported that Li was deep in debt for years. However, she refused to give up the children and continued to support them despite her failing health and heavy financial burden.
Li continued taking care of the children even after finding out about her condition as she carries her daily tasks with a smile. She sends all of them to seven different schools on three different buses.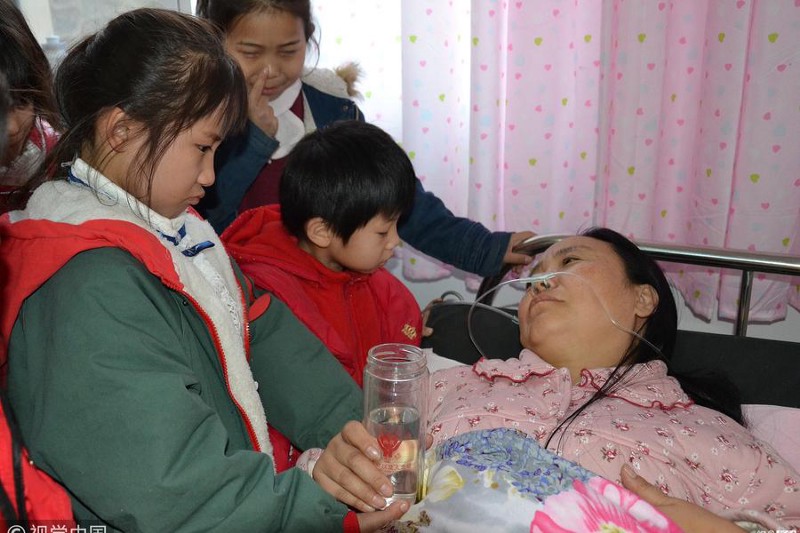 Li is worried about who will take care of all of them if her health continues to deteriorate. What's even worse is that, Chinese adoptive law is very strict and it would take quite a while to go through numerous obstacles assigning the children to new foster parents.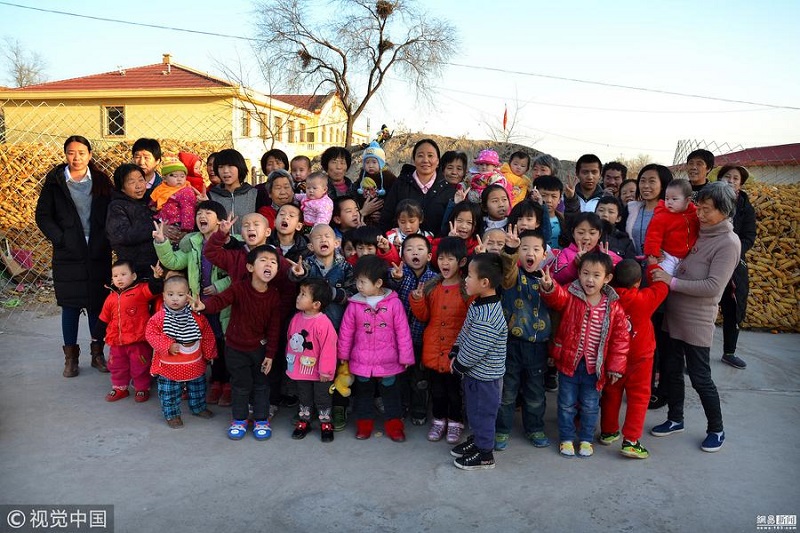 Those who want to reach out and help Li, a Tencent Charity crowdfunding page in Chinese has been set up to give the woman the financial aid she needs. However, donations are only accepted via WeChat Wallet unless they set up an account on the website.
Featured Image Shanghaiist via Medium