This morning, plenty of athletes took home gold, silver, and/or bronze medals, but only one won the entire Olympics: this guy who wore a pair of sunglasses, looked dead-pan into the camera while taking them off, only to reveal a second pair of sunglasses.
This South Korean gentleman just won the entire Olympics. #PyeongChang2018 #Olympics pic.twitter.com/ZW7ZOwIZ4G

— SouthernSportsNation (@SoSportsNation) February 12, 2018
The video quickly went viral, currently sitting at over one million views.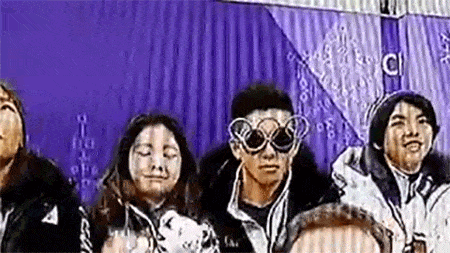 Websleuths quickly figured out his identity — 22-year-old South Korean figure skater Alex Kang-chan Kam.
He's freakin' hilarious.
And also gave us this iconic triple dab during the opening ceremony.
Netizens, of course, fell in love with him instantaneously.
— julian rui rio (@julianruimateo) February 12, 2018
I feel like he was preparing this moment for his whole life

— Kami (@COLOUR_MY_HEART) February 13, 2018
This man is a hero. Respect

— Allan Nguyen (@RealAllanNguyen) February 13, 2018
There has to be a spare gold medal somewhere https://t.co/r1zzzfBcjV

— Jason Coskrey (@JCoskrey) February 12, 2018
Cooler than the other side of the pillow.

— The Borax (@ispeakforno1) February 12, 2018
We may be cheering for Team USA, but honestly no one wins as hard as this guy.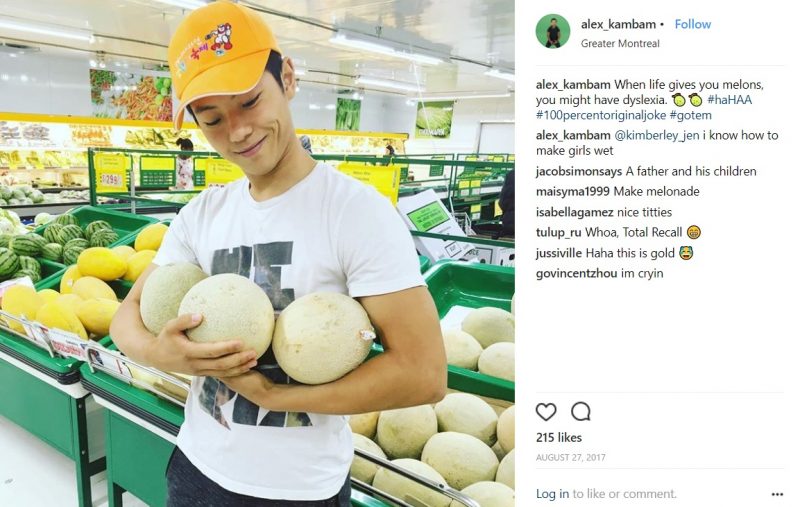 Featured Image via Twitter / SoSportNation