A foreigner in China managed to swipe a cashier's phone from the store counter straight into his pocket without breaking a sweat on Saturday.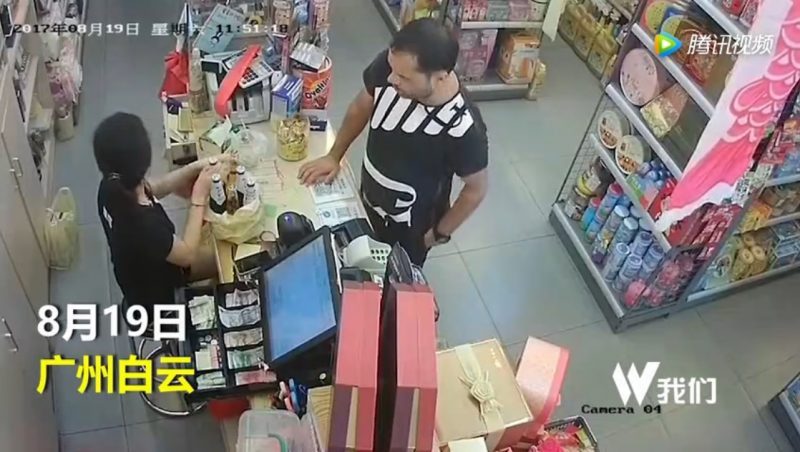 The act took place inside a convenience store in Guangzhou.
Fortunately, it was caught on surveillance footage, which has now gone viral on Chinese social media.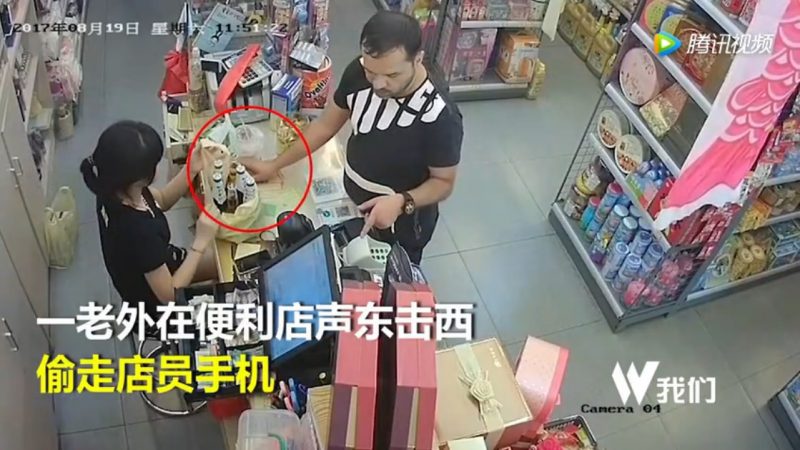 In the video, the thief's left hand can be seen pointing at items behind the counter while his right hand snatched the cashier's phone.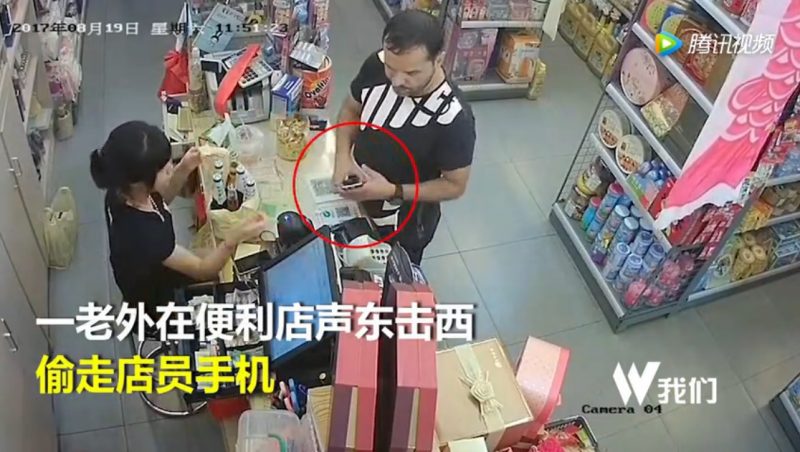 He then transferred the device from his right hand to the left before stuffing it into his left pocket.
The foreigner managed to steal the phone in seconds right under the cashier's nose.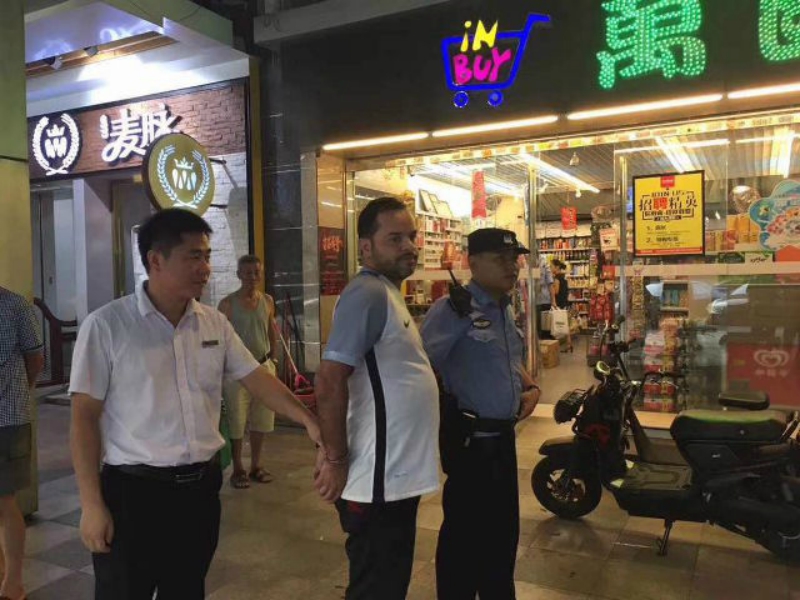 He wasn't quick enough to hide it, however, as photos of his arrest showed up on WeChat by Monday, Shanghaiist reported.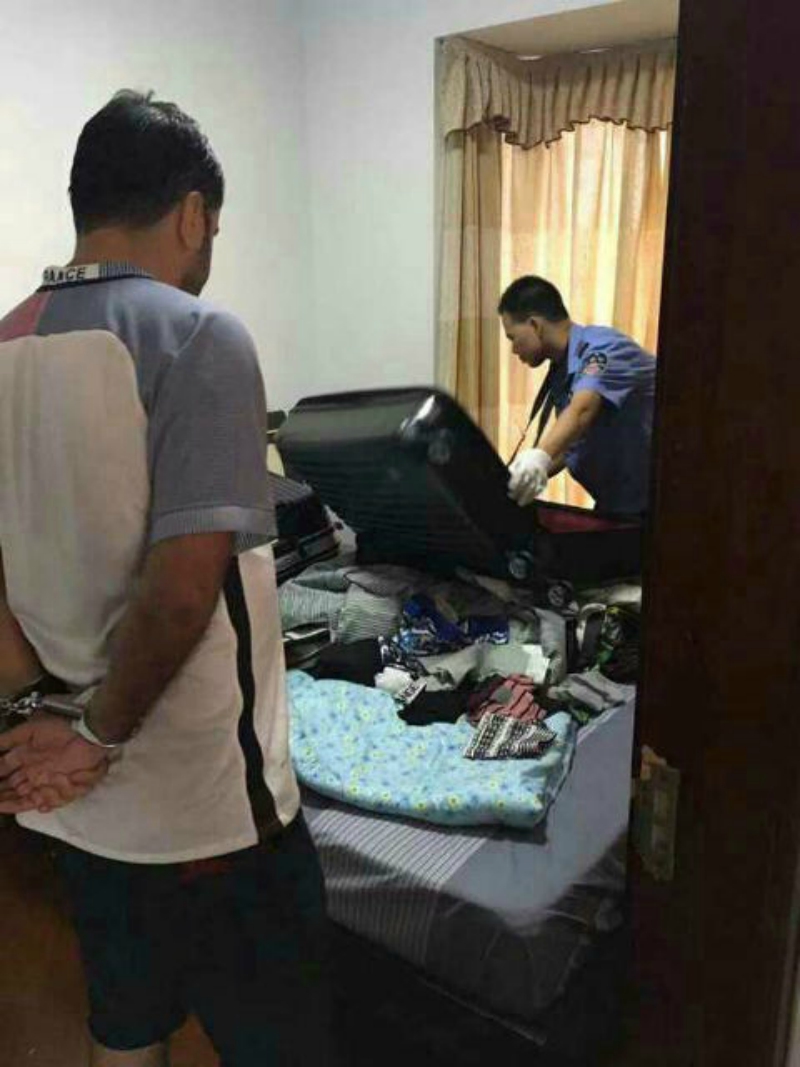 Apparently, his room was reportedly searched for the stolen gadget.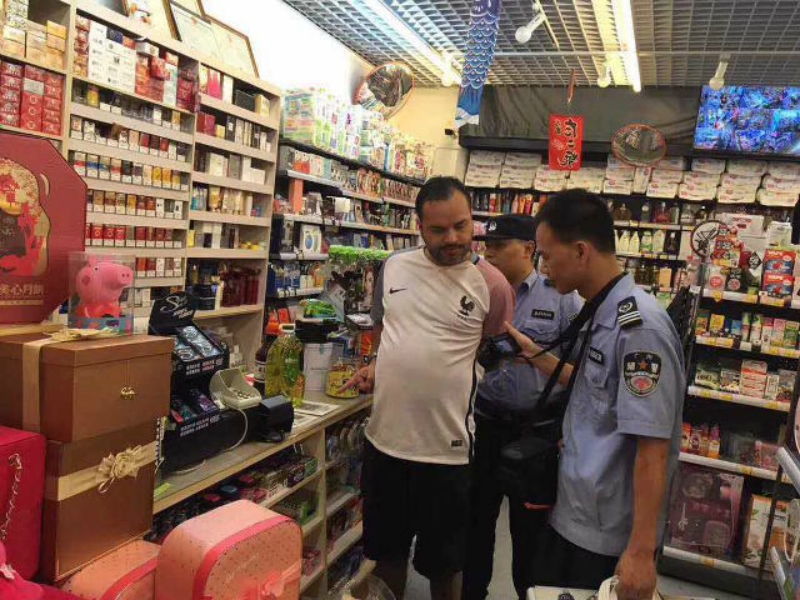 He was also brought back to the crime scene.
Check out the sneaky robbery below: