Expected to surpass $14 billion next year, China's internet celebrity economy has never been more lucrative. This is why it's not surprising to hear more and more people coming up with all sorts of antics — from disgusting to deadly — to become full-fledged "Wang Hong".
However, the industry is not all about locals. It turns out that foreigners are also cashing in on the trade, making thousands of dollars in at least one social media platform.
One of them is David Gulasi, a 34-year-old Australian who founded an English language center in Inner Mongolia. His profession as a teacher is quite unusual for an internet celebrity, but he has attracted at least five million followers on Weibo alone.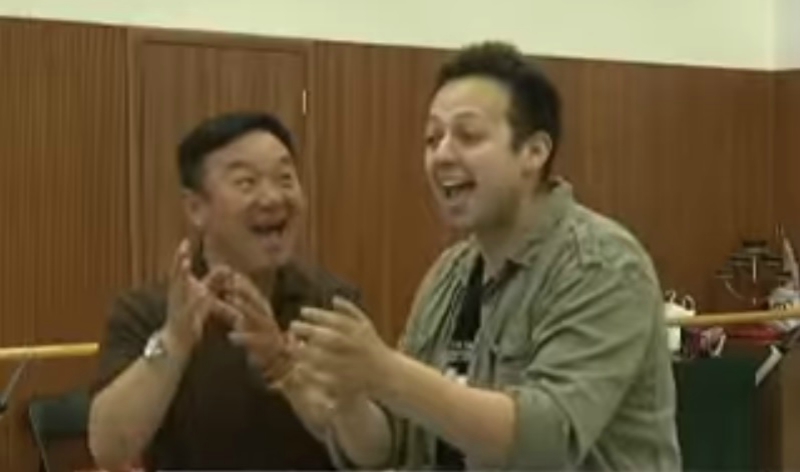 A former standup comedian, Gulasi rose to popularity when he posted a video about a misunderstanding he had with two male students. He was surprised when the students invited him to their house "to play together."
Gulasi understood the phrase differently and "freaked out" at the request. However, he quickly realized that the invitation was innocent.
"In China, people don't say 'hang out,' they say 'play with,'" he told South China Morning Post, laughing.
Since then, Gulasi has managed to build an online presence, adored mostly by Chinese millennials curious about foreign culture. According to SCMP, he now sells advertising space on his Weibo page for up to $60,000. In addition, he's free to reject sponsored content he doesn't like.
While it's crystal clear that the business is tempting for its monetary returns, some internet stars are hoping to use their popularity for other causes. Such is the case with Yamashita Tomohiro, a Japanese wang hong who sees his work as as a "lubricant for China-Japan relations."
The 32-year-old has been studying in Shanghai for five years. He started uploading videos in 2015, speaking Putonghua and Japanese and sharing Japan's culture lightheartedly among his Chinese audience.
Today, Yamashita has at least one million followers on Weibo. "The power of humour can help the two nations grow closer," he told SCMP.
Interestingly, some foreign internet celebrities indirectly shot to stardom via outlets that interview expats for research purposes. One is the Foreigners Research Institute, a Beijing startup that surveys foreigners about their life in China and shares videos on social media.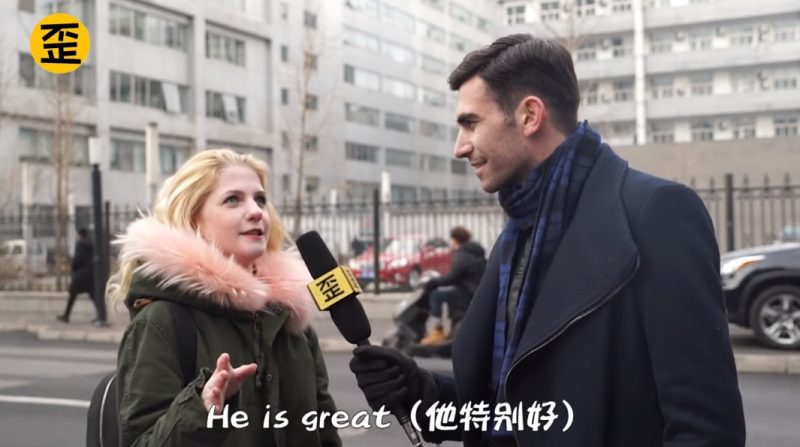 In one of the company's videos, an American woman was asked to share her experiences on Chinglish, after which she quickly earned 100,000 fans.
China's internet celebrity economy made at least $7.9 billion last year.
With an audience of 730 million and growing, it's safe to say that it will only continue to flourish.