In November, voters in Florida will attempt to repeal a 1926 law that prevents Asian farmers from owning and leasing land in the state.
The decision to repeal what is essentially an archaic and racist legislature was set in April after Florida's Constitution Revision Commission (CRC) voted 36 -1 in favor.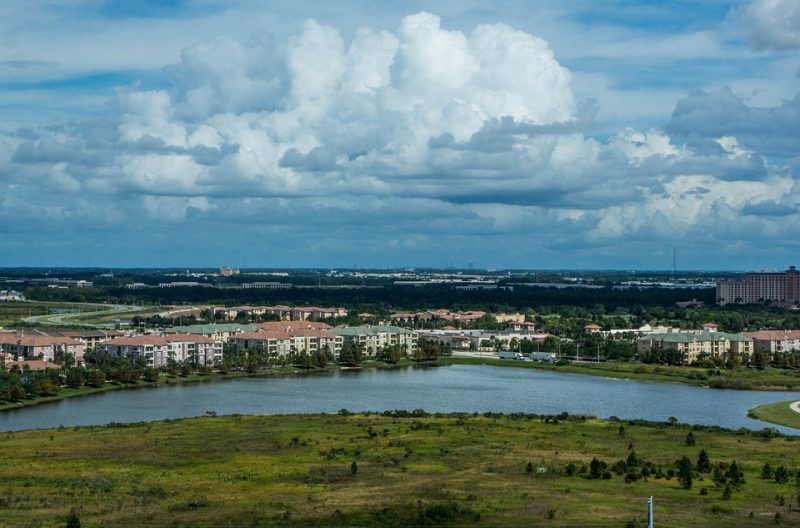 The law, which appears under the Declaration of Rights in the Constitution of Florida, currently states that "the ownership, inheritance, disposition and possession of real property by aliens ineligible for citizenship may be regulated or prohibited by law."
Adapted in 1926, it intended to discourage Japanese farmers from coming to the state as they could no longer own land.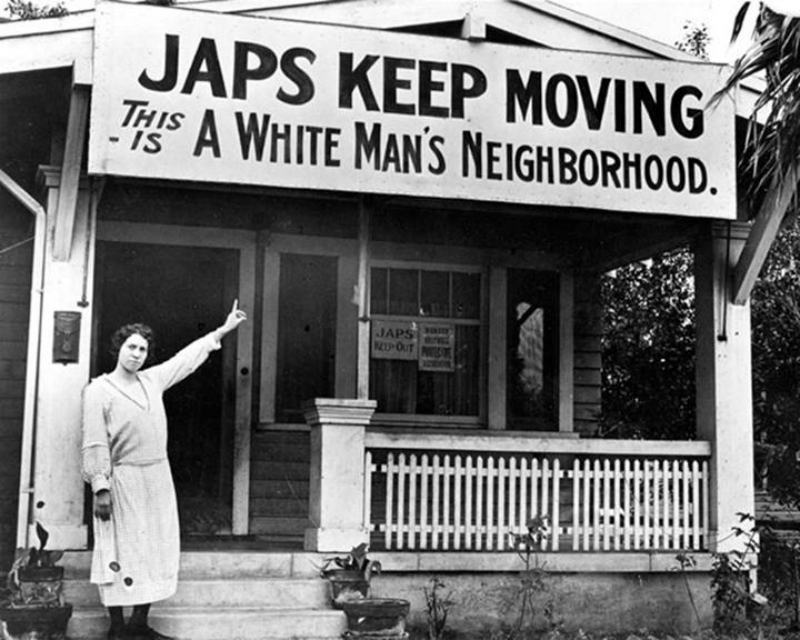 Florida failed to repeal the law in a 2008 attempt, where less than 50% — the minimum requirement being 60% — voted to pass.
That leaves it the only remaining state with such a law, as others with similar legislatures had abolished theirs since 1956.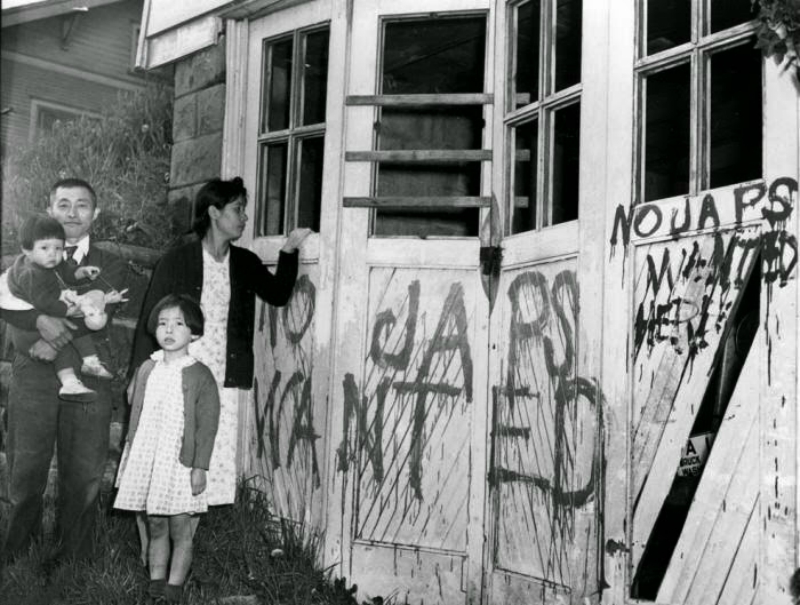 "I do believe we are the only state with this and so it's an embarrassment," Don H. Nguyen, a real estate attorney, told the Orlando Sentinel in 2017.
Based in Orlando, Nguyen worked to repeal the so-called "Alien Land Law" from 2010 to 2012. He recalled the 2008 ballot as something that failed to examine the provision's history of discrimination against Asians and Asian Americans.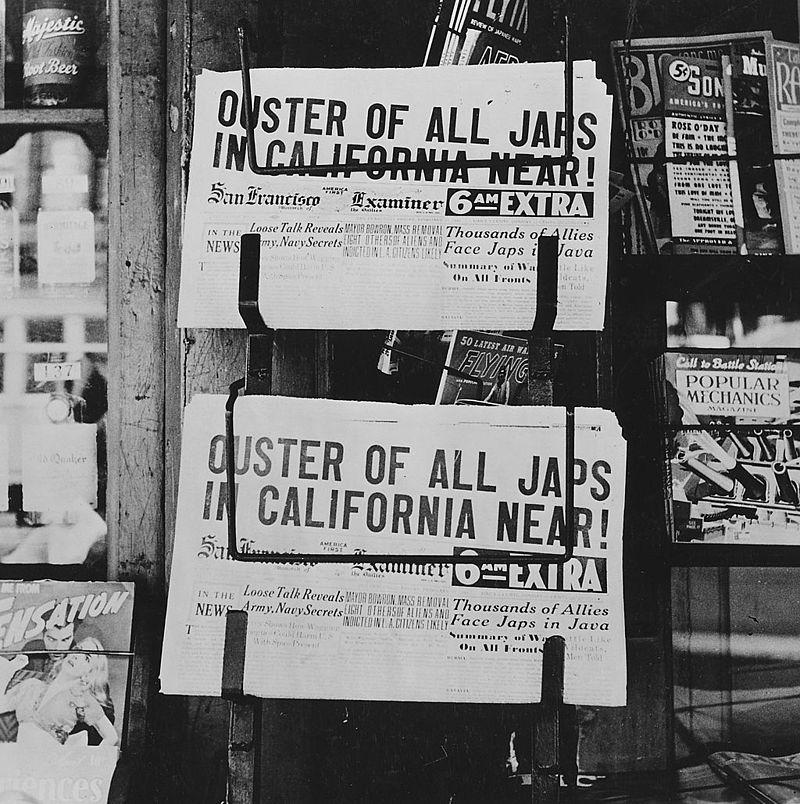 According to Nguyen, voters can easily take "aliens ineligible for citizenship" for terrorists or those denied the eligibility to apply for citizenship. Nonetheless, he hopes to see a change in the future.
"It's a black eye and hopefully we can start seeing some momentum to change that and to get it back on the ballot."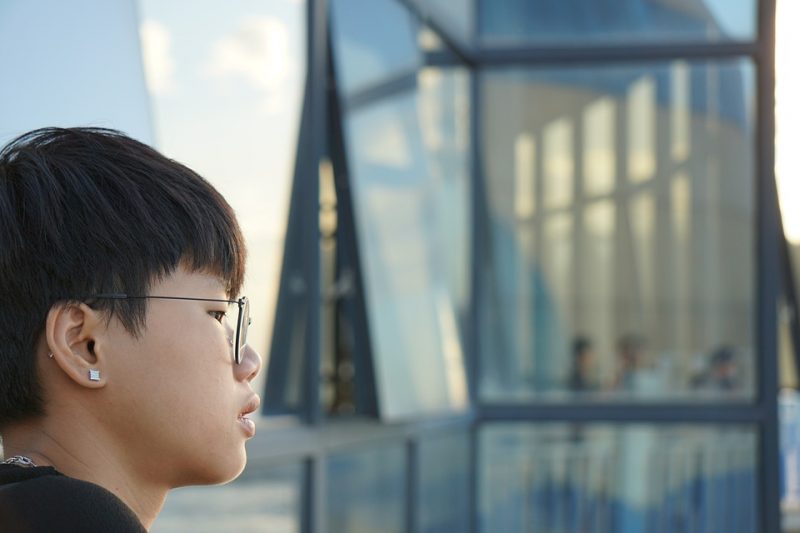 While the law has never been enforced, its discriminatory tone has not ceased to upset people. Among them is Macau-born Winnie Tang, a coordinator from the Asian American Federation of Florida.
"A lot of white farmers in California thought it was a threat for foreigners to own farm land and didn't want the Japanese farmers to have an economic advantage in agriculture so they created the law to prevent Japanese Americans from owning farm land," Tang said in an independent interview last year.
"For the past 18 years, we've been working with the state representative and senator to repeal the law through the regular legislatures. But it's not that easy because we have to have the House and Senate to agree to pass the law and put it on the ballot."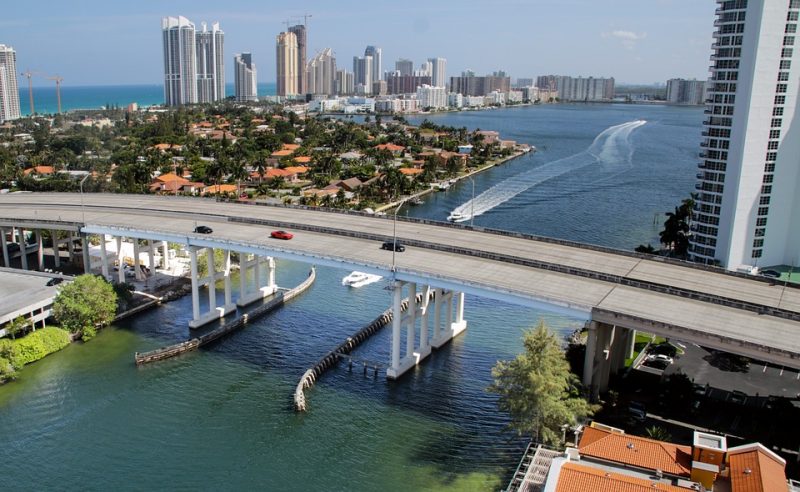 Campaigns to repeal the law continue ahead of the Nov. 6 ballot.
For one, a brochure from the Asian Pacific American Bar Association (APABA) of South Florida argues that it is "embarrassing and antiquated," "unenforceable," "un-American," "has nothing to do with illegal immigration," "has no supporters or defenders" and is "simply the right thing to do."
What do you think?
Featured Images via Twitter / 18MR.org (Left) and vintag.es (Right)