James Park, the Korean American co-founder and CEO of Fitbit, has joined forces with Google in an all-cash deal worth $2.1 billion, the two tech giants announced on Friday.
"With Google's resources and global platform, Fitbit will be able to accelerate innovation in the wearables category, scale faster, and make health even more accessible to everyone," Park said in a statement.
Google will not use health and wellness data from Fitbit for ads, but future devices will now run Wear OS, the Mountain View, California company's software for smartwatches.
Google will pay $7.35 per share in cash to acquire Fitbit. The San Francisco-based company reached an all-time high share price of $51.90 on Aug. 5, 2015, months after it went public with its stocks at $30.40, CNBC reported.
With @jcal7 and Eric in front of the @NYSE right before the @fitbit IPO pic.twitter.com/5ecmWXo0Jr

— James Park (@parkjames) July 29, 2015
The deal is set to close in 2020, pending approval by Fitbit's stockholders and regulators. Fitbit said that its devices will remain "platform-agnostic" across Android and iOS.
Fitbit has sold over 100 million devices, giving personalized guidance and coaching to millions of users.
While you're setting up your Fitbit for exercising, here are some other things to know about James Park:
1. He loves video games so much that he was inspired by Nintendo WII's motion-sensing software.
Keeping health and fitness fun with our partnership with @Snap and the awesome #FitbitxBitmoji smartwatch clock face! pic.twitter.com/0h1GR7p6dk

— James Park (@parkjames) April 5, 2019
He's also not afraid of a little competition.
3. He raised $400,000, with the help of his family and friends, when his company was just starting out and ran into some initial troubles.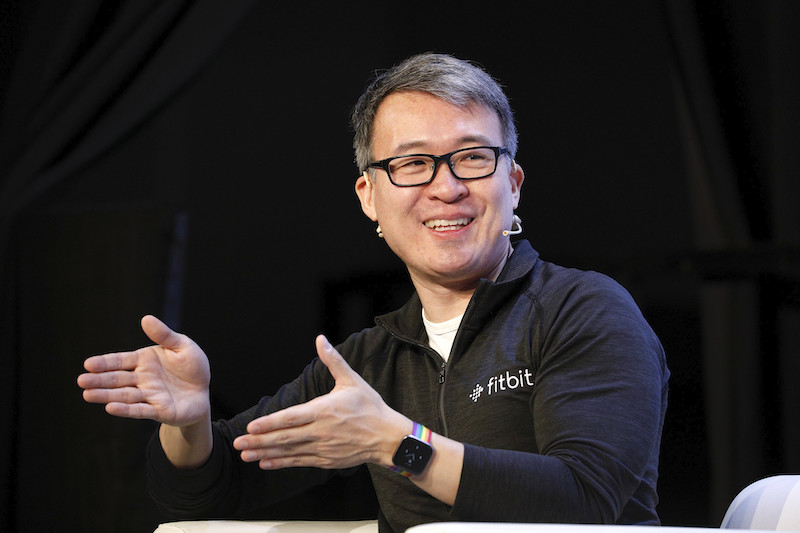 "We probably have a list of 7 times that the company was close to death," he was quoted as saying.
4. Park is committed to making this world healthier.
"More than 12 years ago, we set an audacious company vision – to make everyone in the world healthier. Today, I'm incredibly proud of what we've achieved towards reaching that goal. We have built a trusted brand that supports more than 28 million active users around the globe who rely on our products to live a healthier, more active life," he said.
5. Dropping out of Harvard didn't stop him from working for Morgan Stanley for a year before founding two startups.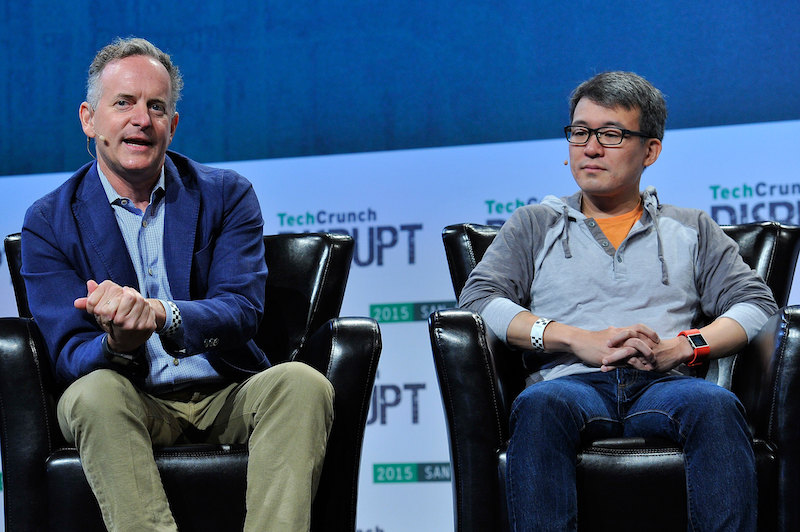 He co-founded software firm Epesi Technologies with engineer Eric Friedman. They also created photo-sharing service Windup Labs, which was sold to CNET in 2005.
Featured Image via Getty