The Philippines now has its first-ever all-Filipino male K-pop group with SB19.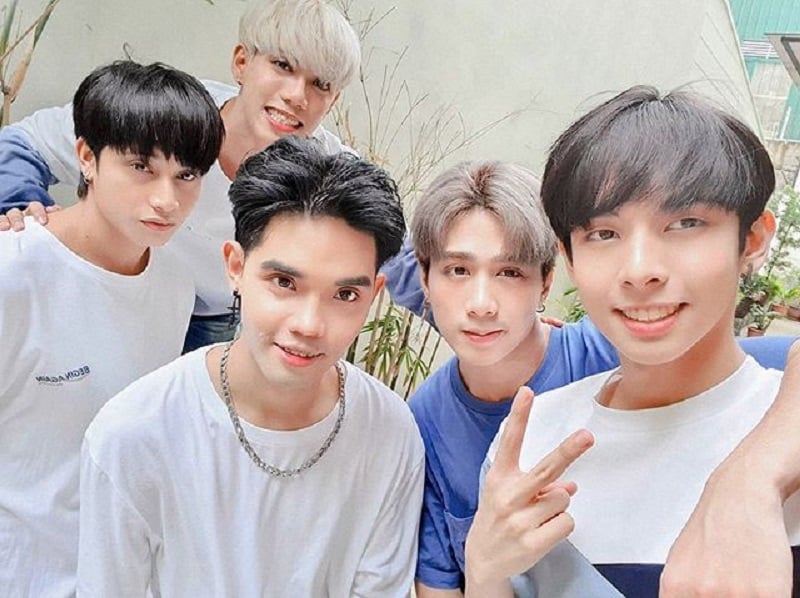 The group, comprised of members Sejun, Stell, Josh, Ken and Justin, are trained under ShowBT, a Korean entertainment agency that branched out in the Philippines, according to ABS-CBN.
SB19 made their debut in 2018 when they released their single "Tilaluha," which features a K-drama inspired music video with the song and lyrics in Tagalog.
While they have been around for a few months, the group only recently began to gain traction. At their first press conference held last month, the SB19 members talked about their ambitions of international fame as well as showcasing Filipino talent.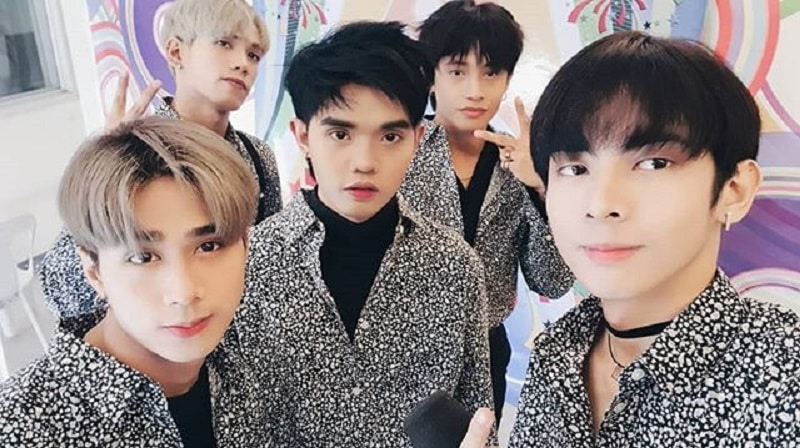 The group went viral after a Twitter user shared their dance practice video for their song "Go Up" on social media on September 2.
So there is this Filipino Boy Group called SB19. They are under a Philippine branch of a Korean Company called ShowBT.

The producers are korean but the lyrics are in tagalog (written by the members) but i didn't feel any cringe at all! Their dance is also great pic.twitter.com/6bDtGxBnQ3

— LYRA♡ | C I X (@BAE_Sodu) September 2, 2019
The official music video for their song also gained over 1.5 million views as of this writing.
Before their debut, the group went through rigorous training to get to where they are today. They reportedly trained for three years with nine hours of vocal and dance training every day. They only had one day per week of break.
For their single "Go Up," SB19 had to rehearse the choreography 30 times a day and even set up a goal of practicing the dance 1,000 times.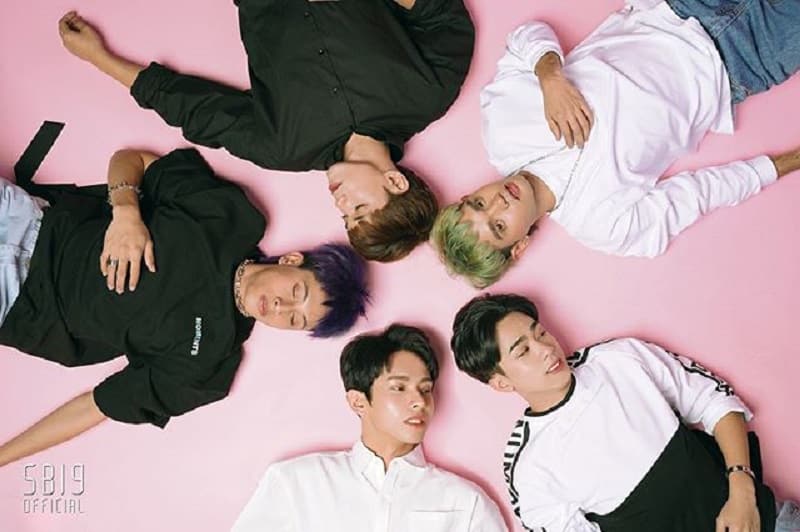 Even though SB19 clearly has K-pop influence in their video, aesthetically speaking, the group made it clear that they are not imitating the genre and wishes to promote their own style.
"We're not copying K-pop. You might see it in our clothes or in our looks that they are influenced by K-pop," the group told GMA iWitness via Rappler. "But it was that company that trained us and enhanced our skills so that we could promote our own music – Filipino music."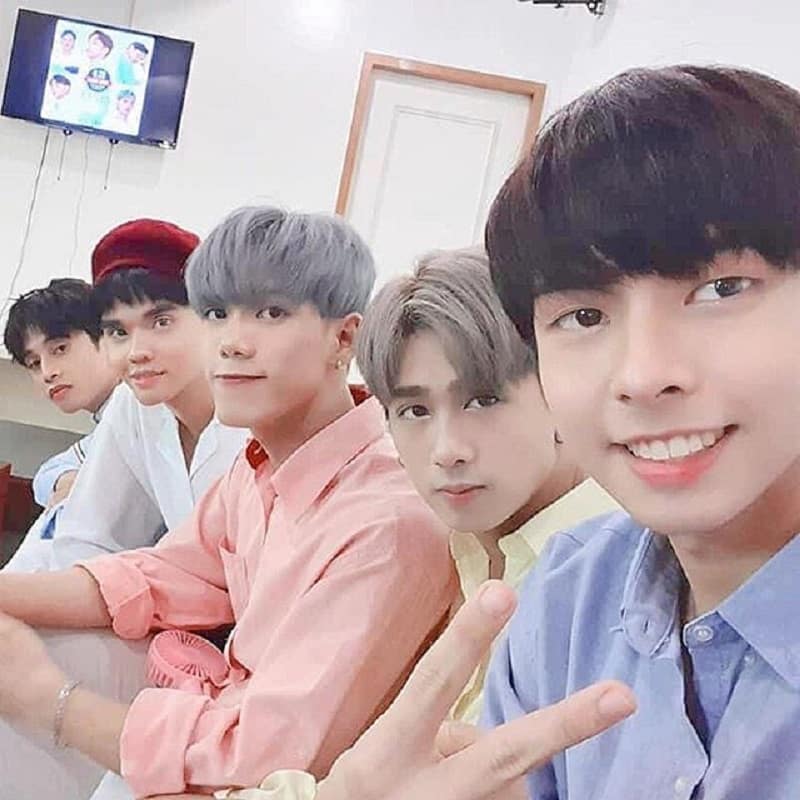 SB19 received positive feedback from their fans online. Here's what some of them wrote to show their support:
Wow. I am…impressed. There were no cringe whatsoever. They have sharp moves and in sync. Why cant we have this on our local shows and please not give us unsync elephant stomps

— MadRabbit쫑쫑호비 (@MadRabbit1004) September 2, 2019
I am loving the song. Are they new?

— Nuest❤ CIX (@Maite54857408) September 2, 2019
Infairness. checked them out they lack visuals but skill wise yes

— Keren (@rekenerer) September 3, 2019
I really support them i am so proud of them please theyre so talented and them being Filipinos makes them feel close in my heart. I really wish to see them more on local mainstream music shows and variety shows we could use this kind of perf

— Skye is watching Kimetsu no yaiba (@mintaellectual) September 3, 2019
My friend who's a big kpop fan invited me to watch a show before where SB19 would perform. Too bad, I couldn't go bcs I had an exam. Now I'm regretting, she wasn't kidding when she said they're amazing.

— 크리스티나 WTS AN ODE PC SETS #OdeToYouManila (@caratseu17) September 3, 2019
Their vocals are no joke too. I have heard them live and became an on-the-spot fan just by hearing them sing and when they performed. I knew I'd stan. ❤️❤️❤️

— ubidan_cherry 11 lanes now swerving#X1_flash (@ek_seu) September 3, 2019
thank you!! please love them dearly ‍♀️ #SB19 #에스비19 #SB19_JOSH #SB19_SEJUN #SB19_STELL #SB19_KEN #SB19_JUSTIN #SB19_GoUp

— (@onlyforjunmyeon) September 3, 2019
In case you were wondering if they can sing, here's SB19 doing an acapella of their song "Tilaluha."
And sorry small promo but here's how they sound acapella with their song Tilaluha huhu thank you for promoting these boys with just a tweet pic.twitter.com/iozXgs7jts

— noot noot (@babyboozi) September 3, 2019
You can follow SB19 on Facebook, Instagram, Twitter and YouTube.
Images via Instagram / SB19 Official