A Filipino boyband has sparked some unintentional fuss online after tweeting "Hello, Negros," which references the name of an island in the Philippines.
SB19, the first Filipino idol group promoted by a Korean entertainment company, recently held a concert in the scenic province of Negros, which is part of the Visayas region.
Initially called Buglas, the Spanish conquerors re-named the island Negros in 1565 in reference to the dark-skinned Ati people, one of several aboriginal Negrito ethnic groups living throughout Southeast Asia.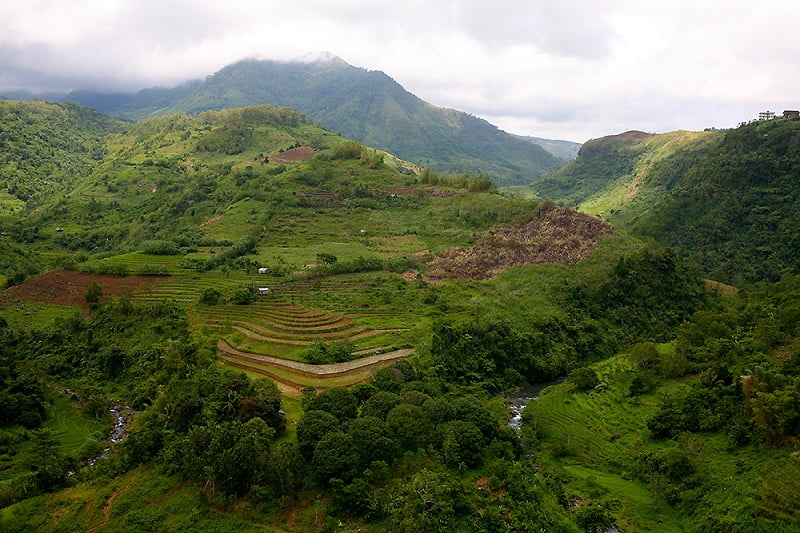 When SB19 announced the start of their "In Your Zone" tour on Twitter last Saturday (December 21), the boys ignited a bit of confusion among those unfamiliar with Philippine geography.
Hello, Negros!
We are now in your zone!
Excited na kami sa mga mangyayari sa aming first stop for our nationwide tour 😊#SB19inNegros #SB19 #SB19_JOSH #SB19_SEJUN #SB19_STELL #SB19_KEN #SB19_JUSTIN pic.twitter.com/oMRAI1wO4M

— SB19 Official (@SB19Official) December 21, 2019
Among Filipinos, the tweet came without any fanfare and the concert was reportedly a success.
Other people on Twitter have different opinions on the matter as some assumed the boyband members were using a racial slur in their announcement.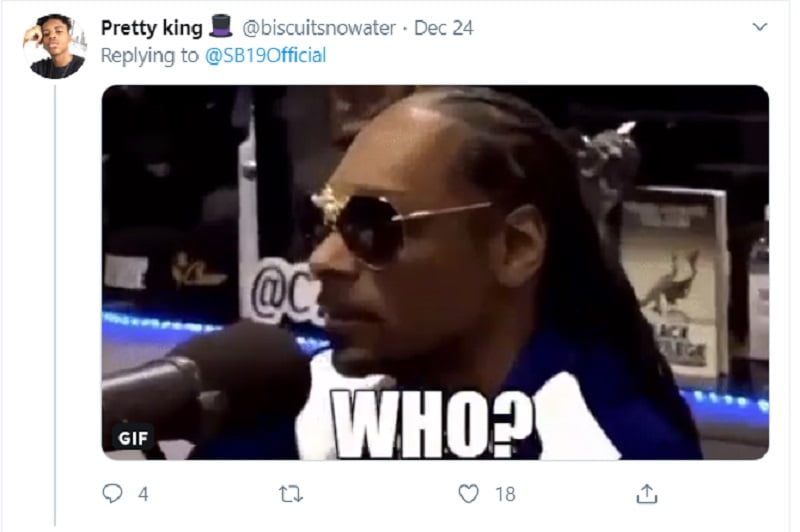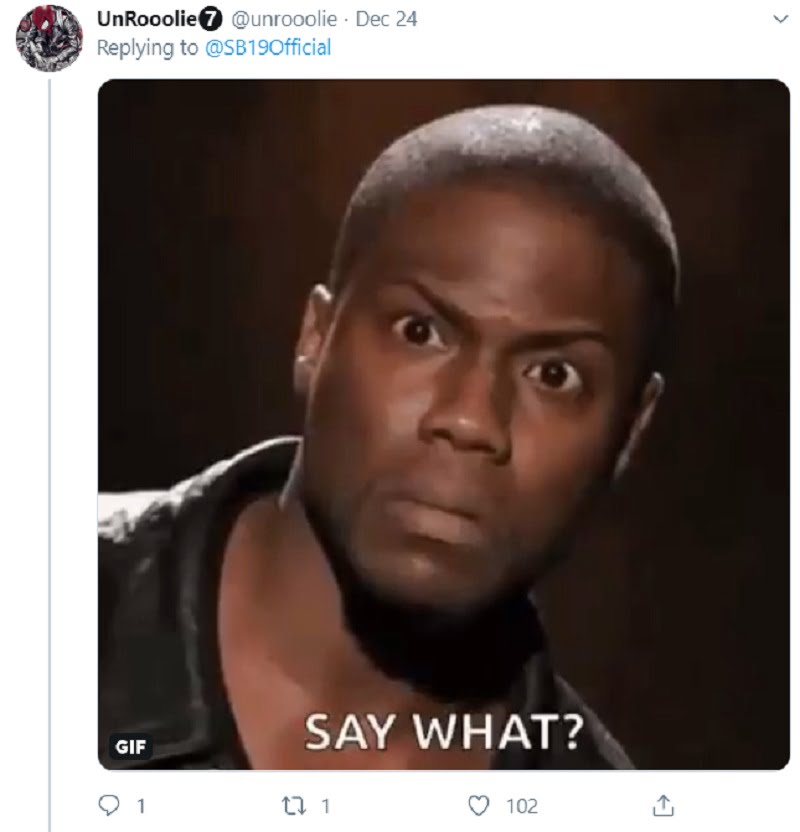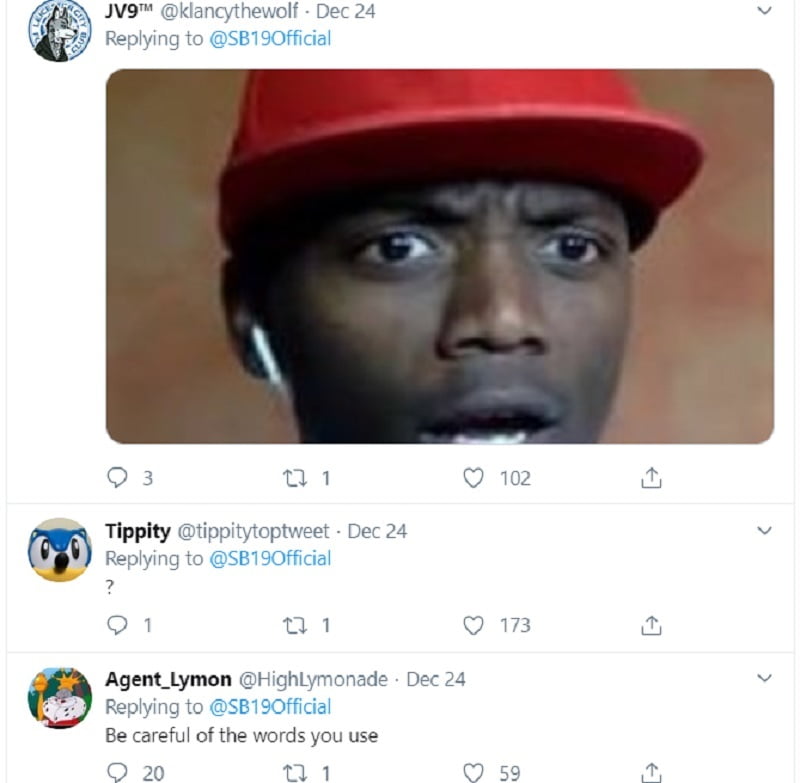 Thankfully, fans quickly explained how the statement was not racist at all.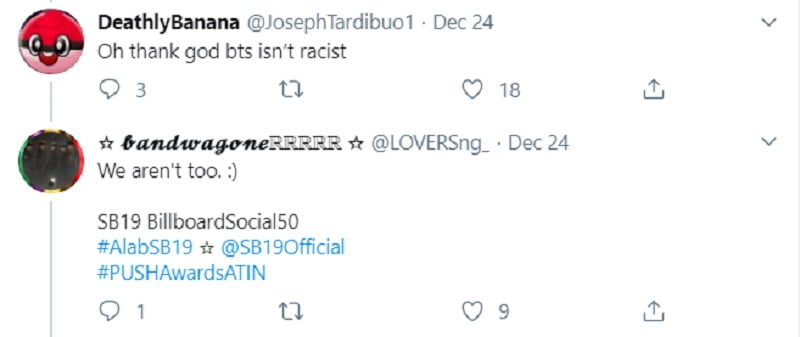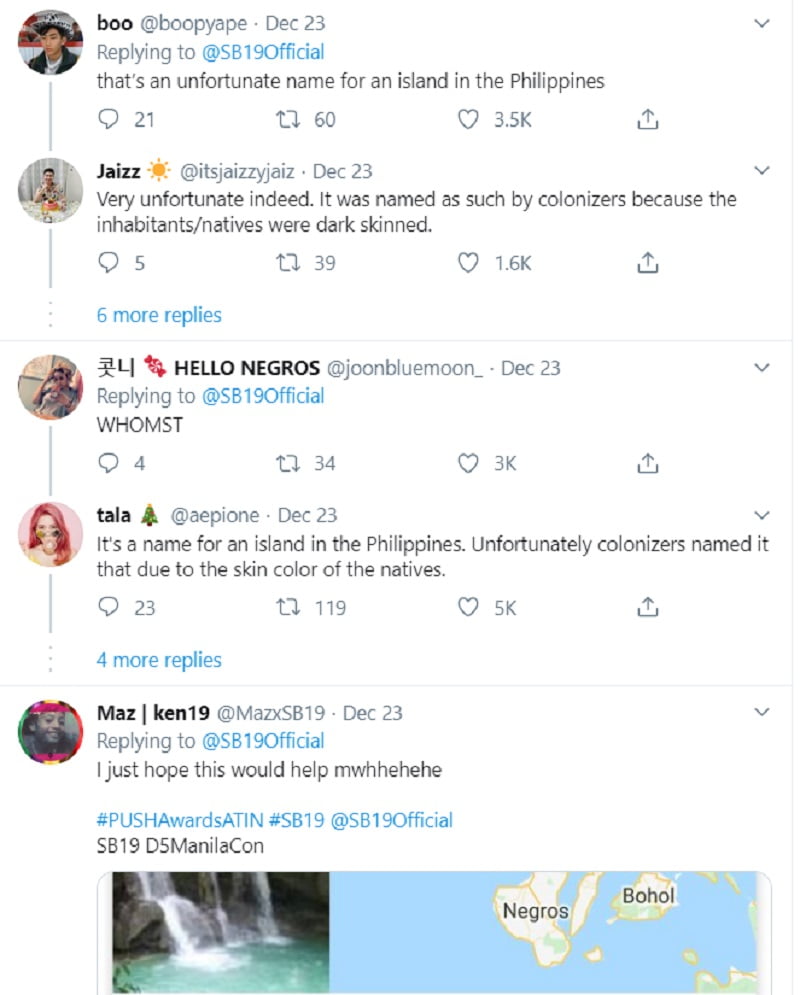 There were those who still thought using the word was ill-advised as it can offend Westerners.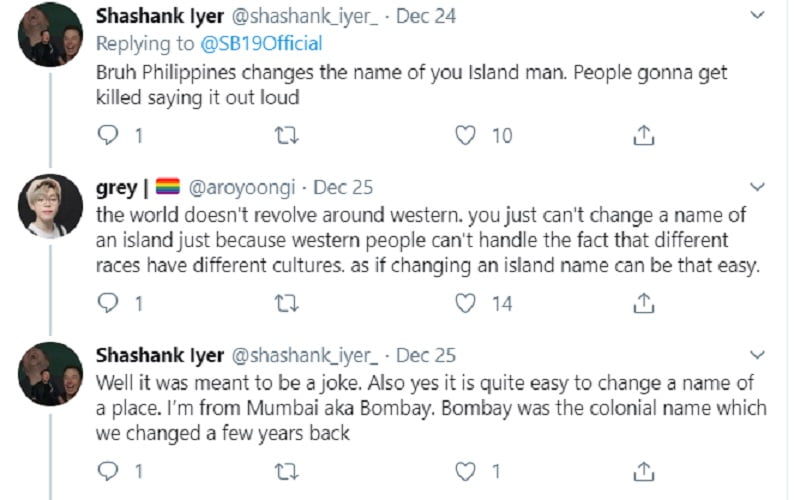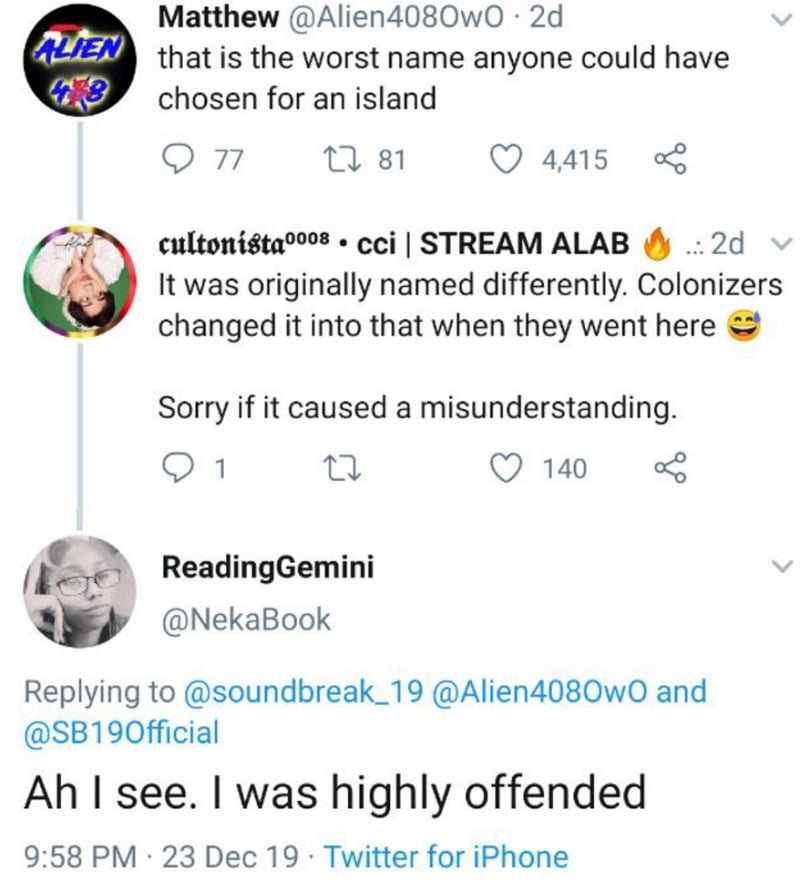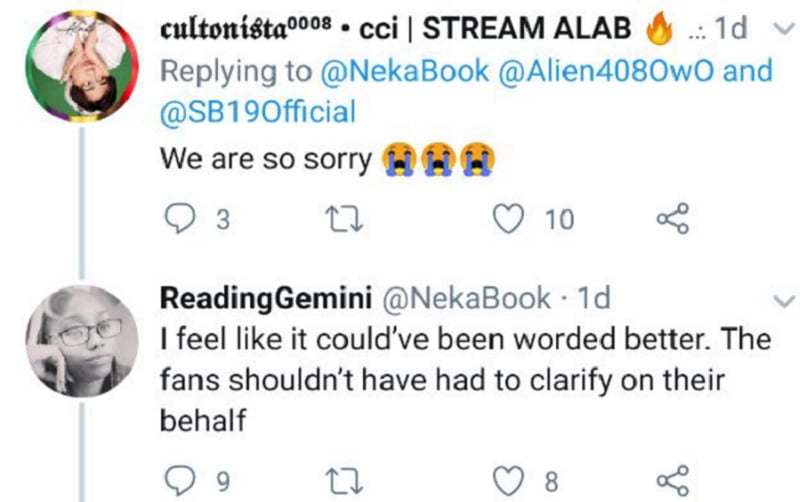 In response, some Filipino Twitter users pointed out the absurdity of adjusting language just to cater to Western ears.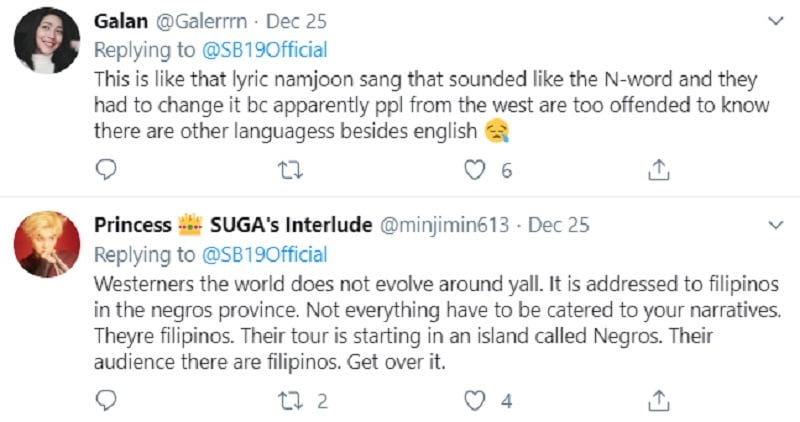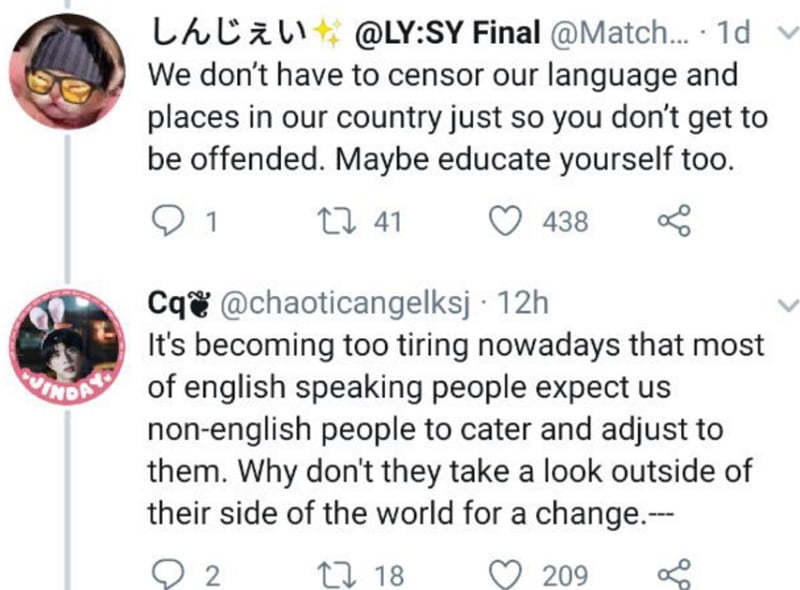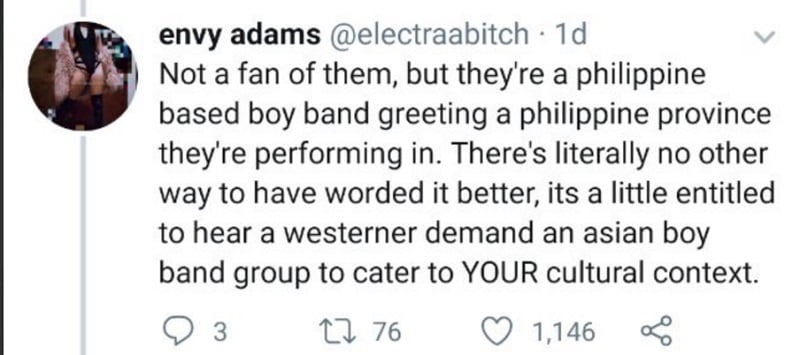 Eventually, it did not take long for the online exchange to become a learning experience for many.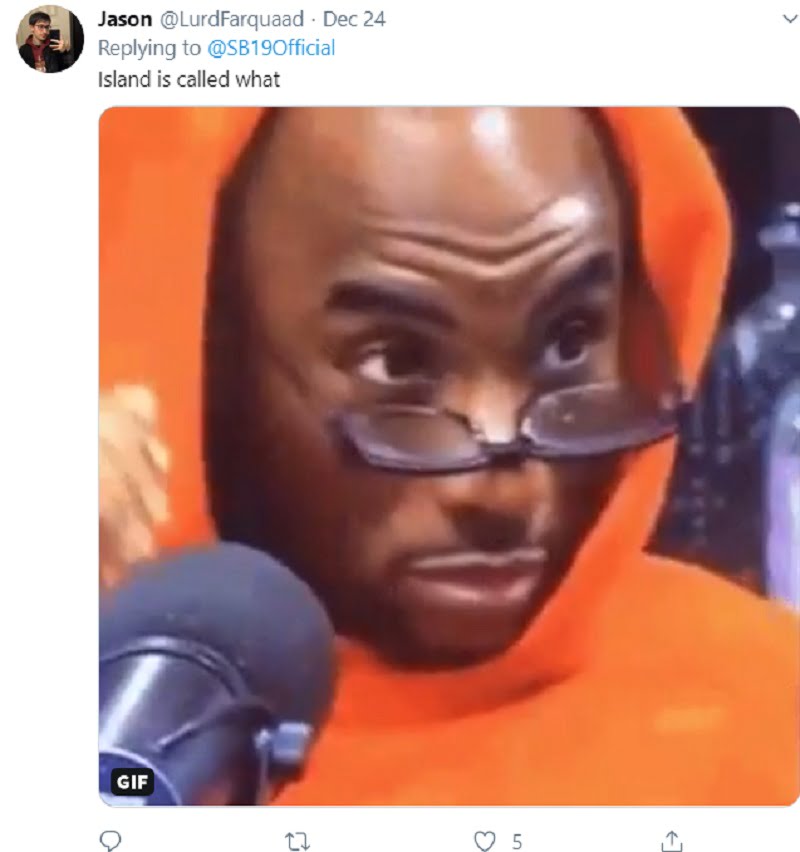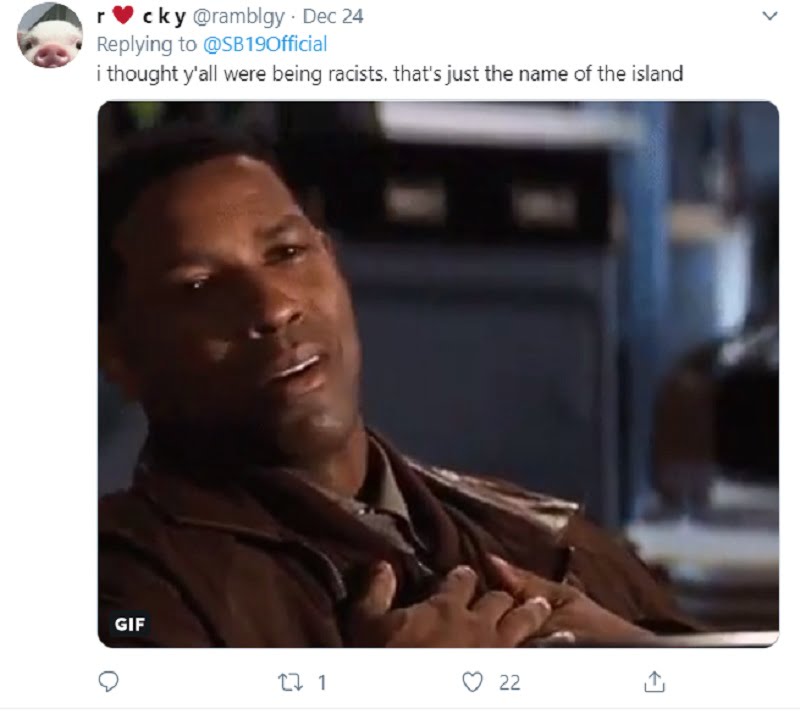 Featured image via SB19