Elmer Padilla, the Filipino artist who turns used and discarded flip flops into works of art, received a wonderful shout out from "Thor: Ragnarok" star Mark Ruffalo for his Hulk tsinelas.
Ruffalo posted the picture on his Facebook account on Saturday, Oct. 21, posing with his new miniature Marvel character that Padilla made especially for him, according to Rappler.
"Believe it or not, this #Hulk doll is made out of recycled tsinelas (that's tagalog for flip-flops). @elmerboytsinelas made this for me so I just wanted to give a nice shoutout. Not only is this inventively creative, but it's sustainable and just pure awesome! Thank you Elmer!" the "Avengers" star wrote in his post.
Hailing from the province of Samar, Philippines, Padilla moved to Imus, Cavite to work as a construction worker. Sadly, his job wasn't enough to make ends meet. So as a side job, he sets up a small stall on the streets of Imus to sell some of his art work.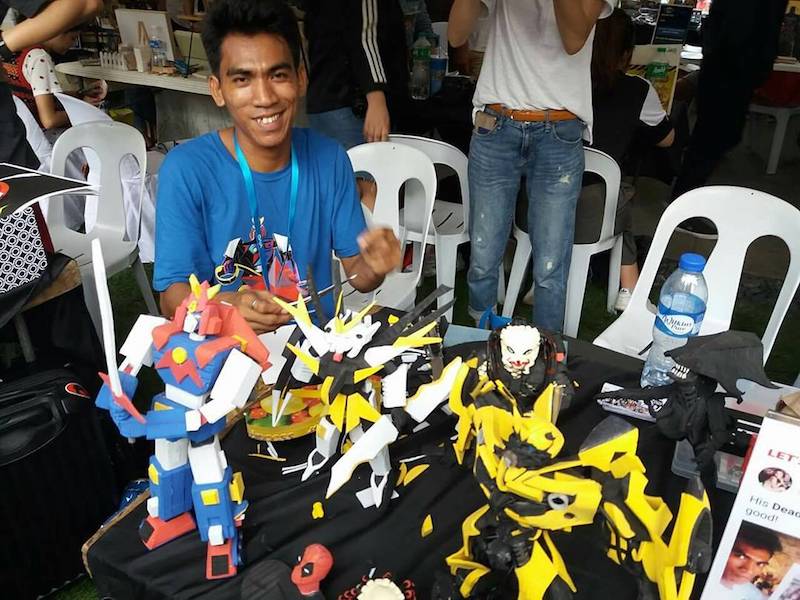 In an interview with local network channel ABS-CBN, Ruffalo called the artist a genius for his talent to recycle what others may see as trash and turn it into astonishing recreation of famous characters.
Even "Thor: Ragnarok" director, Taika Waititi, was amazed by Padilla's talent and called his creations poster-worthy.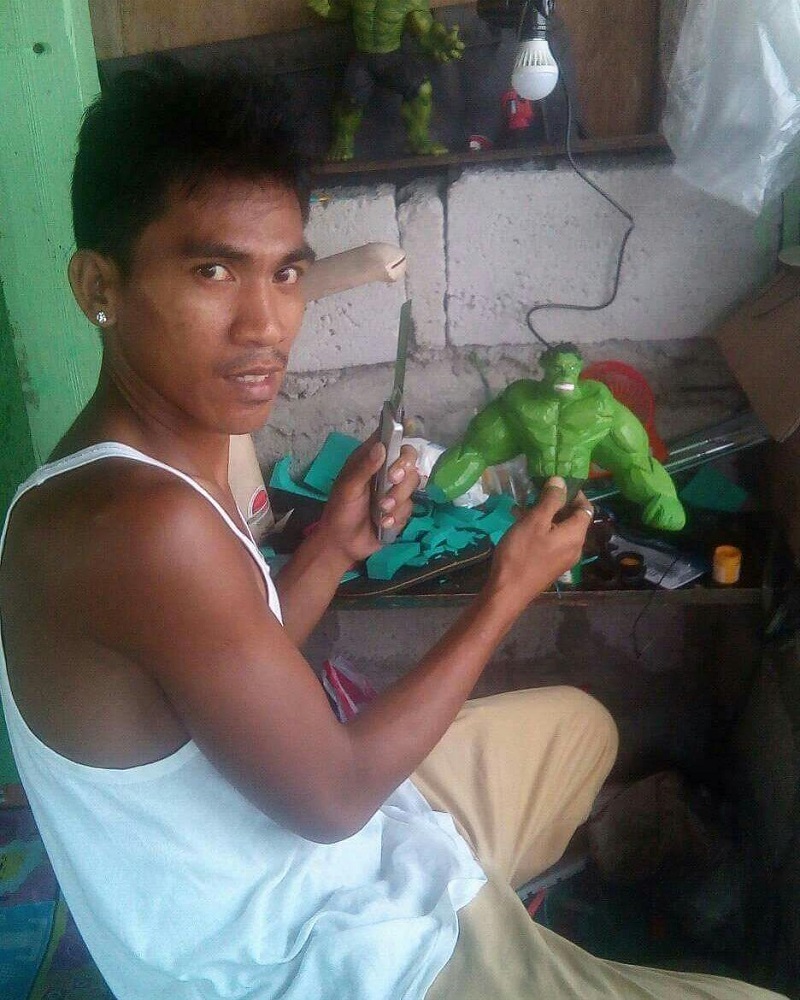 Meanwhile, Chris Hemsworth, the Australian actor who is currently playing Thor, the God of Thunder, in the Marvel Cinematic Universe, also received a flip flops recreation of his character.
"It looks better than me," he told the news outlet.
https://www.instagram.com/p/BaiuJzBBwiQ/?taken-by=elmerboytsinelas