Zaldy Goco, a Filipino-American fashion designer, recently took home an award at the Creative Arts Emmys for his work in an episode of the reality TV show "RuPaul's Drag Race" featuring pop singer Lady Gaga.
The Connecticut-born fashion designer shared the award with Perry Meek, a fellow costume designer on "RuPaul's Drag Race," according to ABS-CBN.
"I just couldn't believe it," Goco told the network's Yong Chavez in a short interview.
"I had a speech and I didn't even get to thank my team. I'm like so upset that I didn't get to thank them because it was them that made this possible," he added.
The show, "RuPaul's Drag Race", challenges contestants to be the country's "next drag superstar", meaning they will all have to wear extremely colorful outfits, make-up and accessories.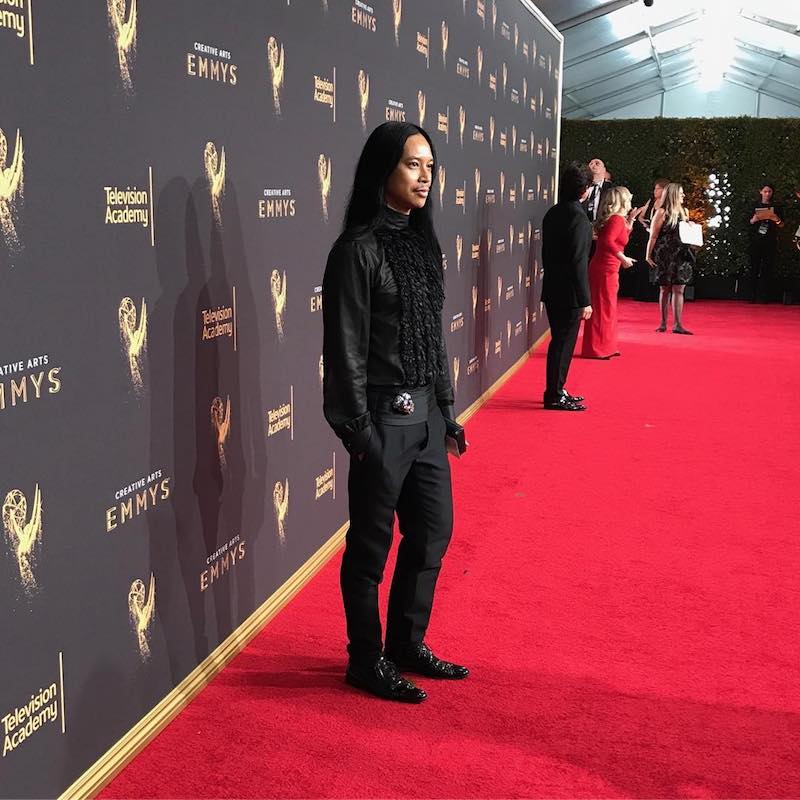 Speaking in the interview, Goco cited his Filipino heritage as an inspiration to create colorful costumes that helped him take home an Emmy at the recent event, which was held on September 9.
"It's a very colorful and loud culture," he said as he reminisced about his younger days growing up in a Filipino household, often partying every weekend while singing karaoke and dressing up.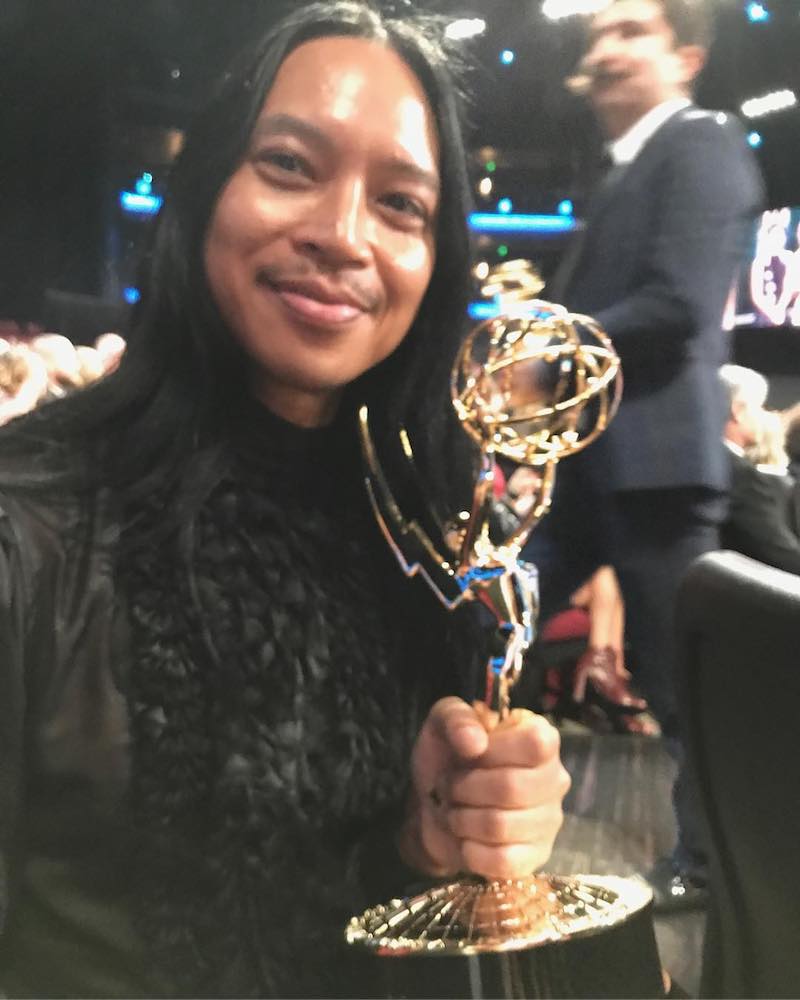 John Lim, an editor on "RuPaul's Drag Race" episode that featured Lady Gaga, also took home an Emmy last weekend.