Katrina Yu, a Filipina-Chinese photographer with a growing Instagram following, has a knack for making magic out of the mundane.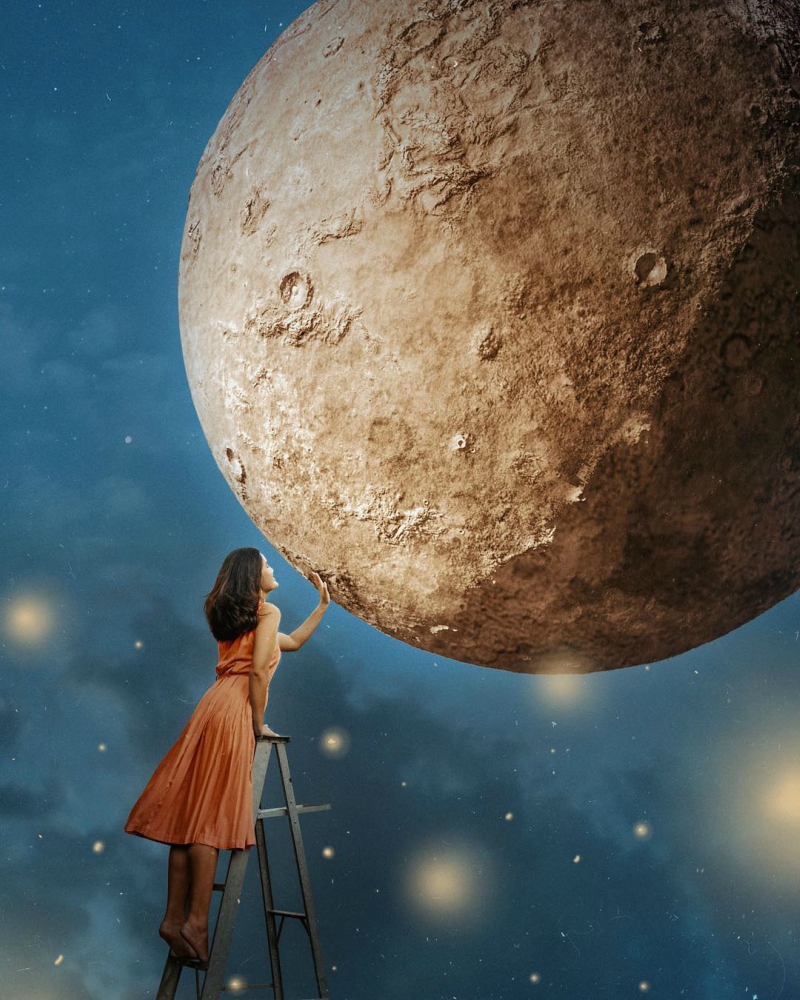 Who would have thought that her photos — ethereal, whimsical and thought-provoking — were actually taken from her backyard?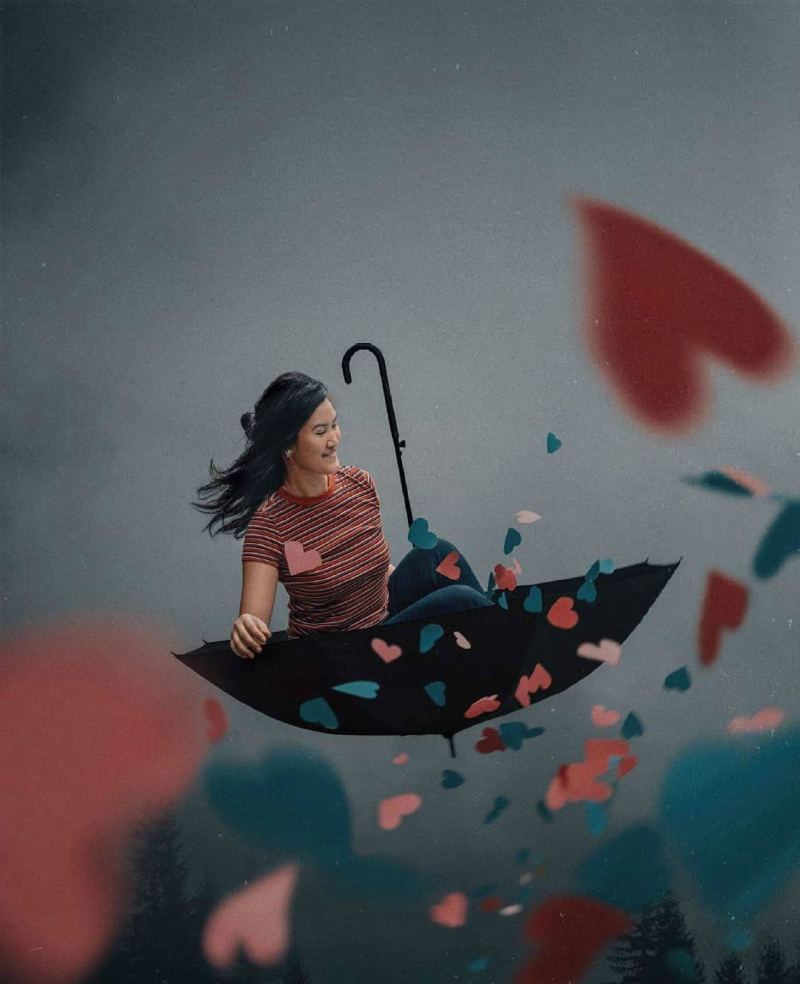 Yu says she tells stories, and in doing so, our imagination is the only limit.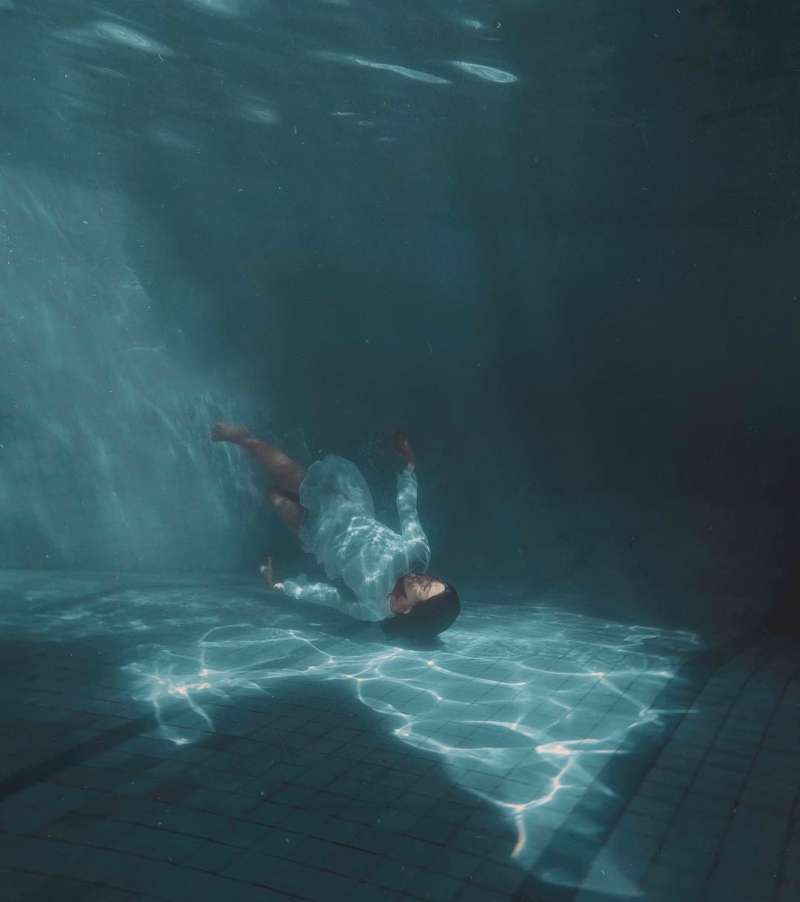 She wrote on Bored Panda:
"I want to show my before and afters to prove that it doesn't take anything fancy to create what you have always imagined. After all, the only limit is our imagination."
Check out these amazing before-and-after shots: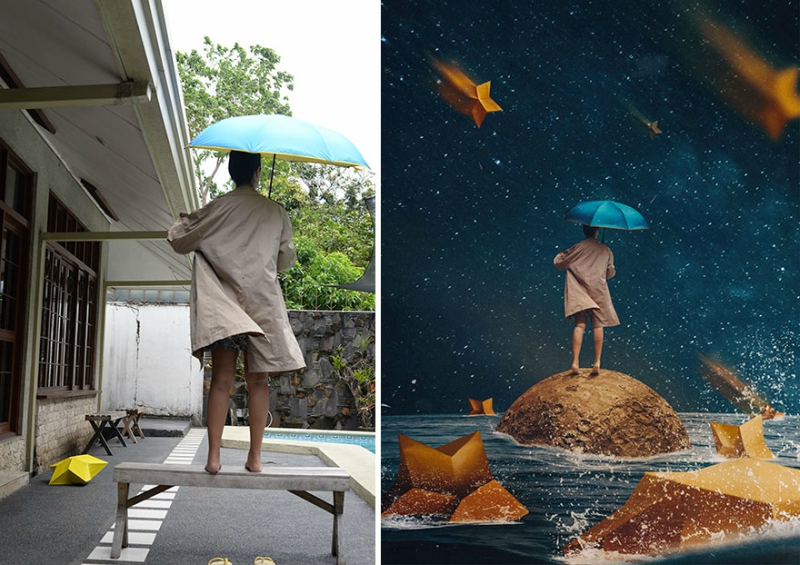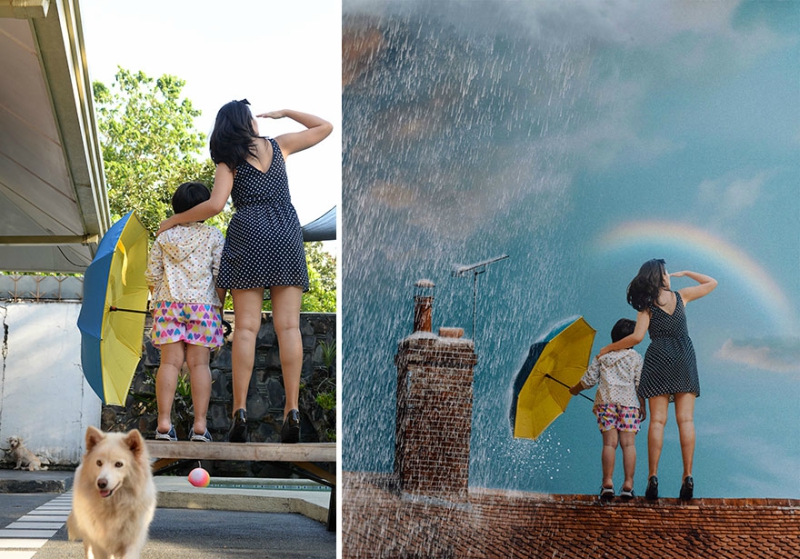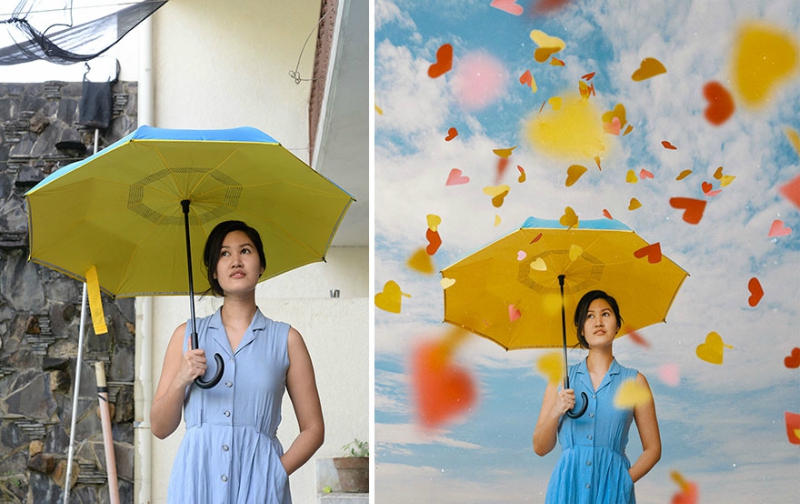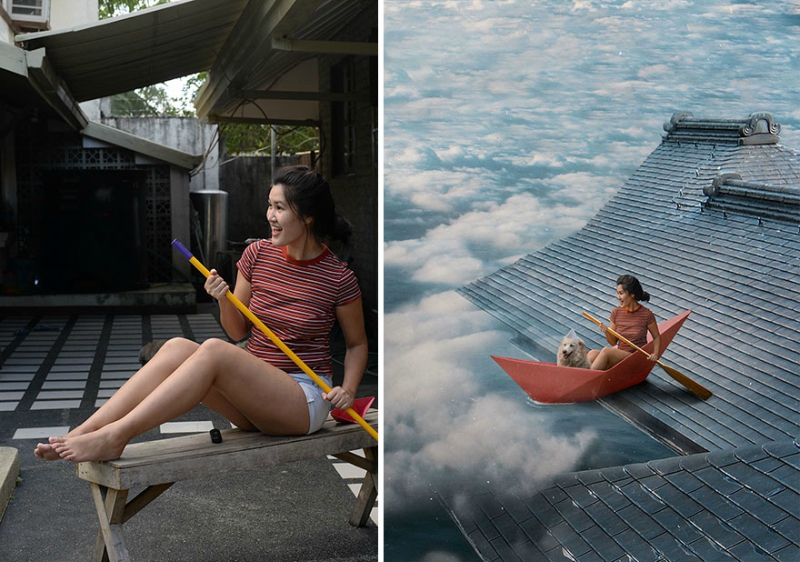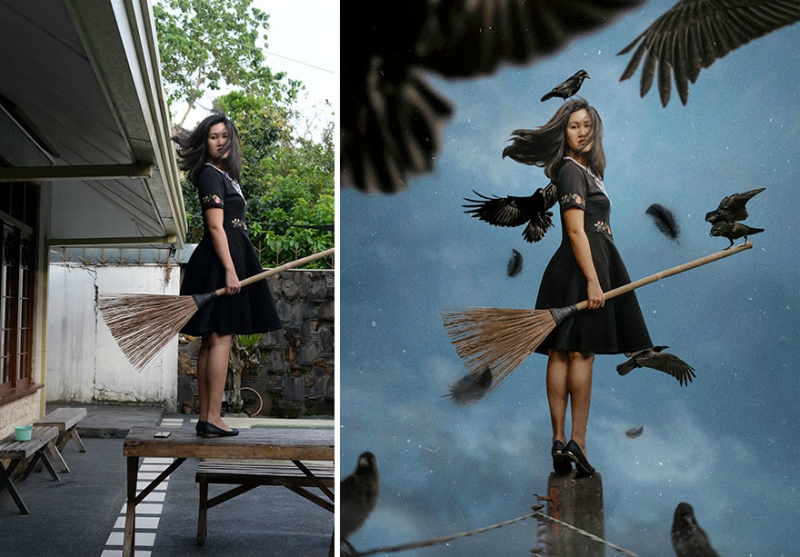 You can check out more of Yu's work when you follow her on Instagram.
Images via Instagram / hellokatrinaaa