A new K-Pop idol from China is gearing up for a massive debut soon in South Korea.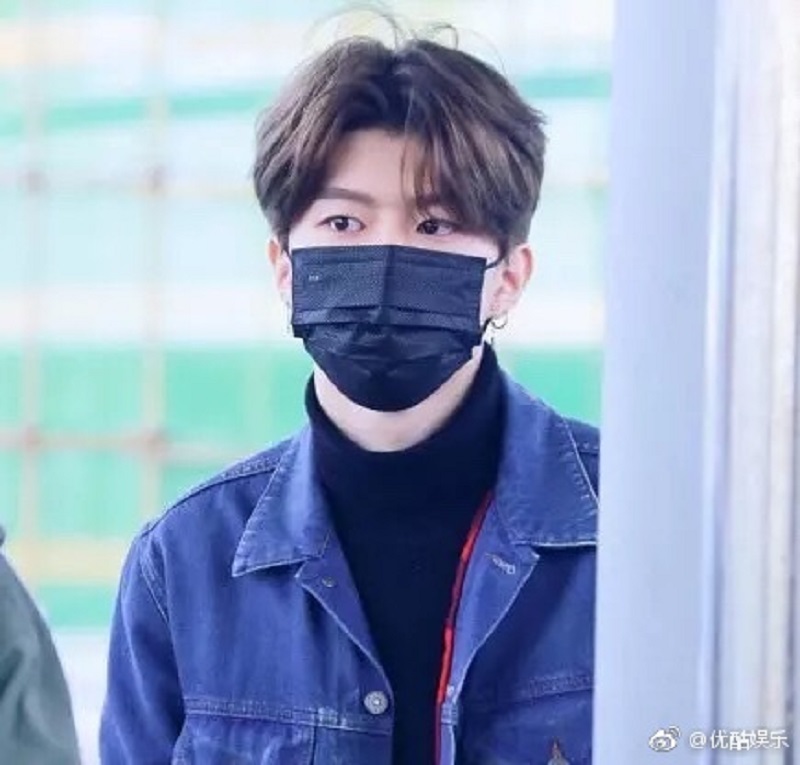 But he is no ordinary super-stardom hopeful: Fan Chengcheng, a 17-year-old idol trainee, was recently revealed to be the younger brother of popular Chinese actress Fan Bingbing.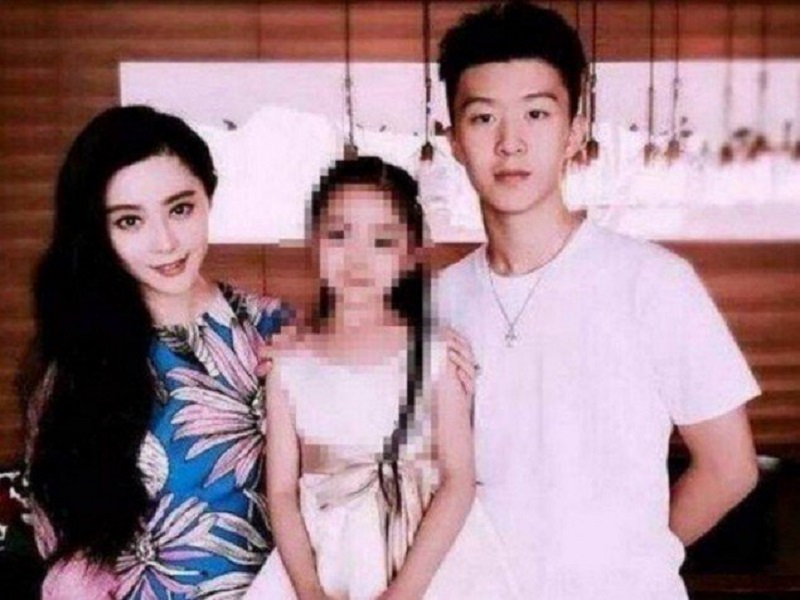 According to Chinese media platform Sina, the up-and-coming young artist is currently being managed by Yuehua Entertainment, one of the top entertainment agencies in South Korea. Yuehua Entertainment currently manages top artists such as like Cosmic Girls (with Starship Entertainment) and UNIQ, as well as Ahn Hyeong Seop, Lee Eui Woong, Choi Seung Hyuk, and Jeong Joong from "Produce 101 Season 2."
[trendig] #FanBingBing's brother, #FanChengCheng's trending on weibo. Seems he's all ready for the entertainment industry! New promo shots just got released + he has a new weibo account, going with the name Adam.

Weibo – https://t.co/ObBARPvp75#范丞丞 pic.twitter.com/lobafpn3II

— c-drama tweets (@dramapotatoe) December 3, 2017

A source from the entertainment firm noted that it is still being decided if he will be launched in Korea or China, Soompi reports.
"He knows how to speak Korean to an extent and is preparing Korean songs, but he still needs more skills as a singer," the source was quoted as saying. "Much thought will also have to be put in to decide whether he will debut as a singer in Korea or China."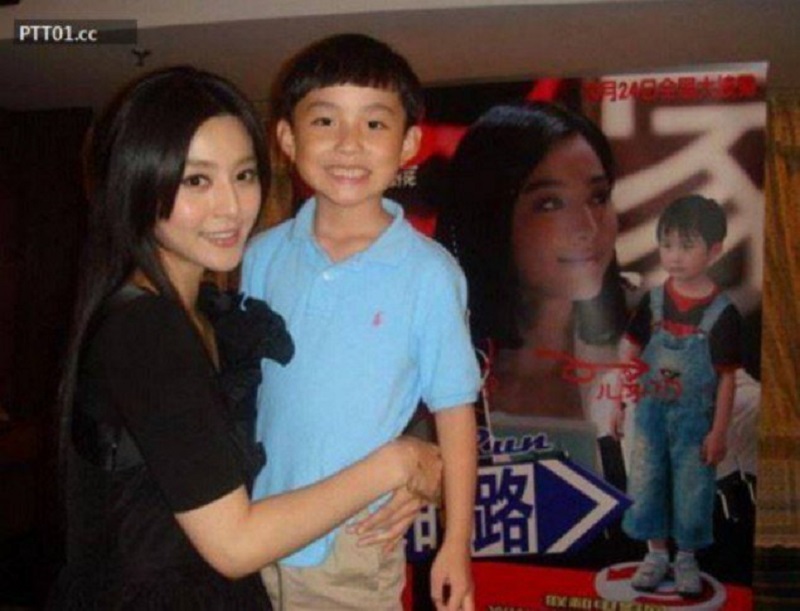 Back home, expectations are high for the teenage celebrity, as many are betting on him following the footsteps of his global star of a sister who has appeared in the Hollywood blockbuster "X-Men: Days of Future Past" and other international films.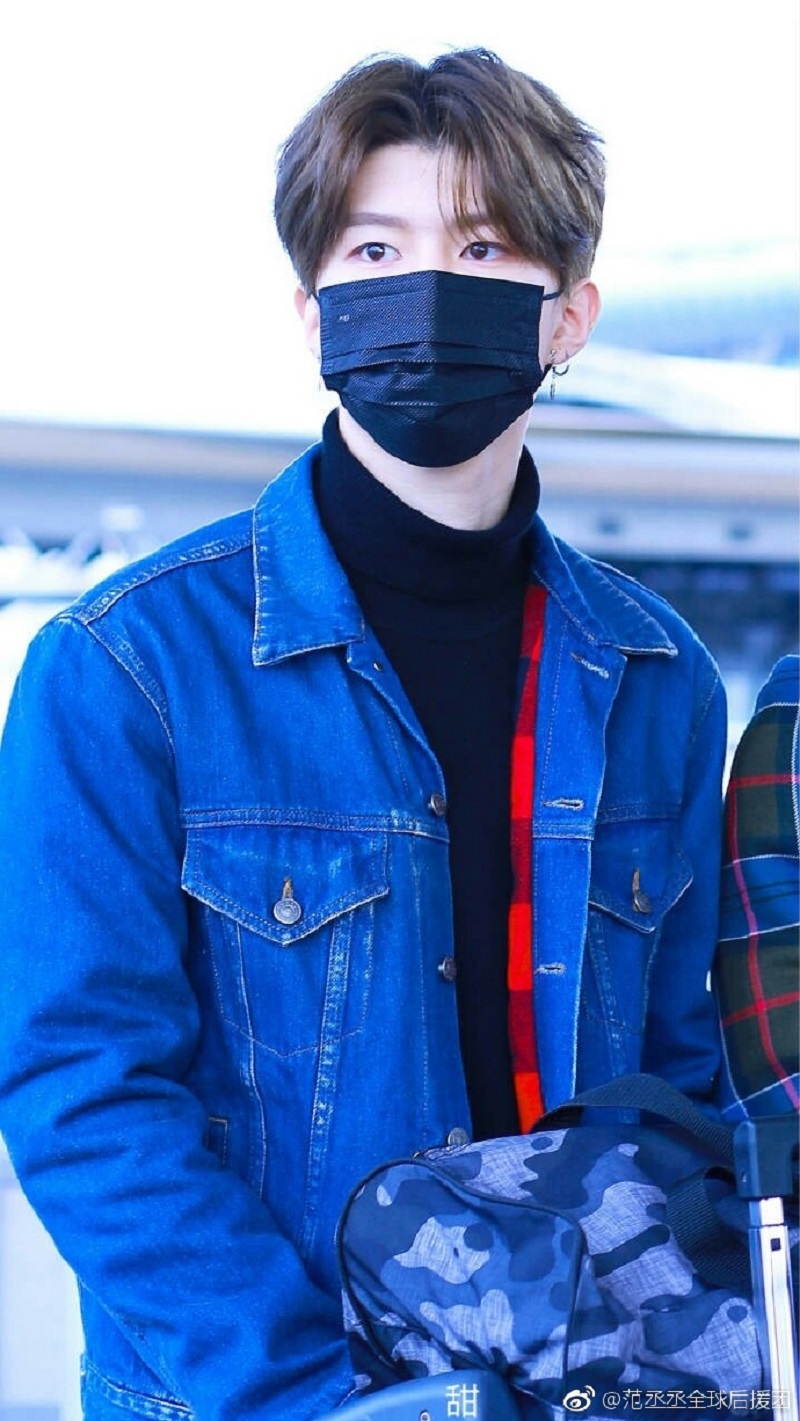 AllKPop noted that Fan Chengcheng's fandom is already taking shape as netizens are hotly anticipating his debut, forums abuzz of his upcoming launch.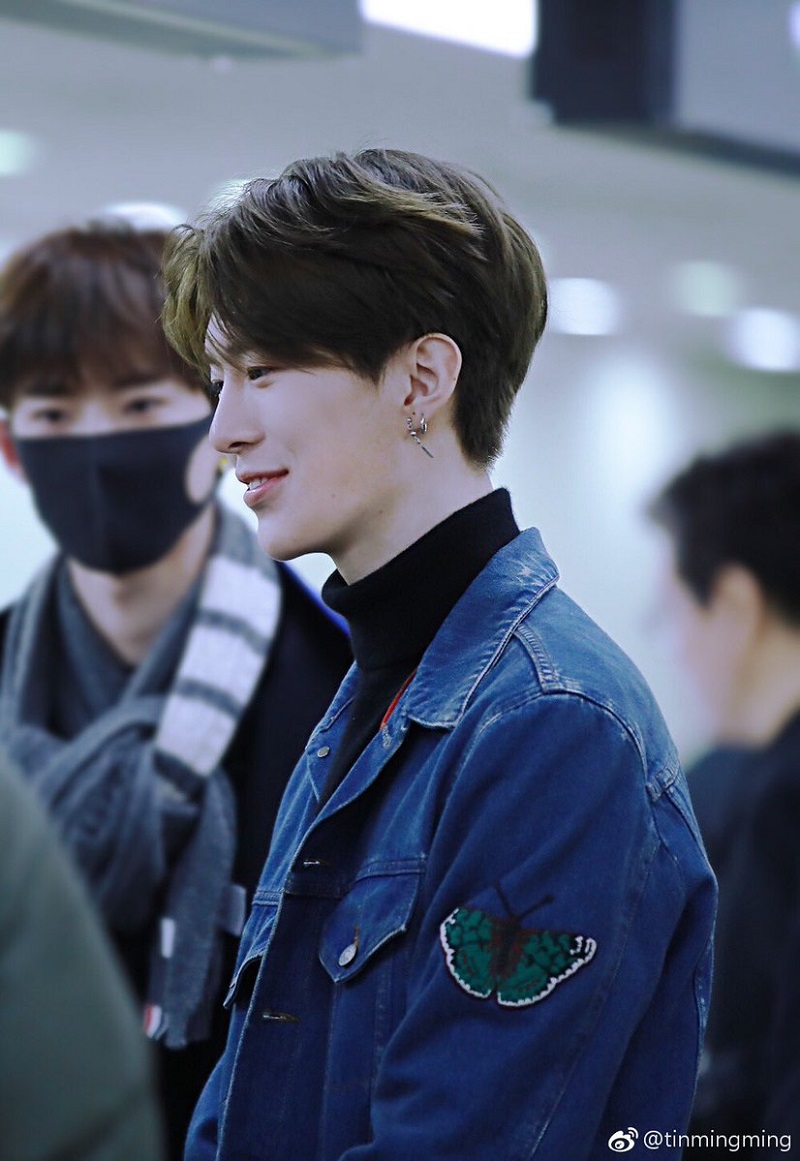 "His looks will be the top if he looks similar to his sister", one commenter wrote.
"I'm so curious about which group he will be debuting in," another one chimed in.
Feature image via Twitter / dramapotatoe