A Chinese family recently spent 13 grueling hours trapped on a steep ridge in one of the most dangerous parts of the Great Wall before they were saved by rescuers.
The family of three reportedly went hiking in the Jiankou section of the popular tourist destination, and eventually ended up in its unrestored area after wandering off the path.
While popular for its amazing view, the spot winds perilously up and down the steep slopes of mountain ridges.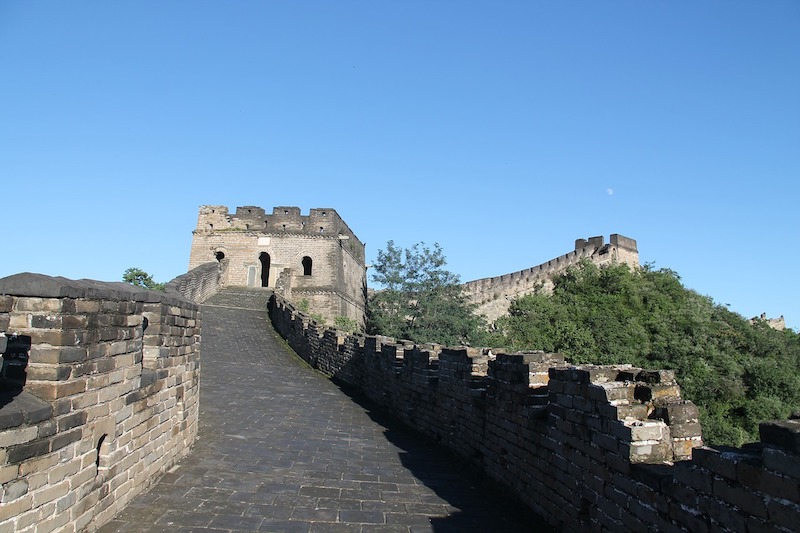 According to People's Daily (via South China Morning Post), the family was able to contact authorities at about 3 a.m. on Sunday.
Although a search party was immediately assembled to find them, the rescuers had difficulty locating the family due to the darkness and slippery conditions caused by heavy rain.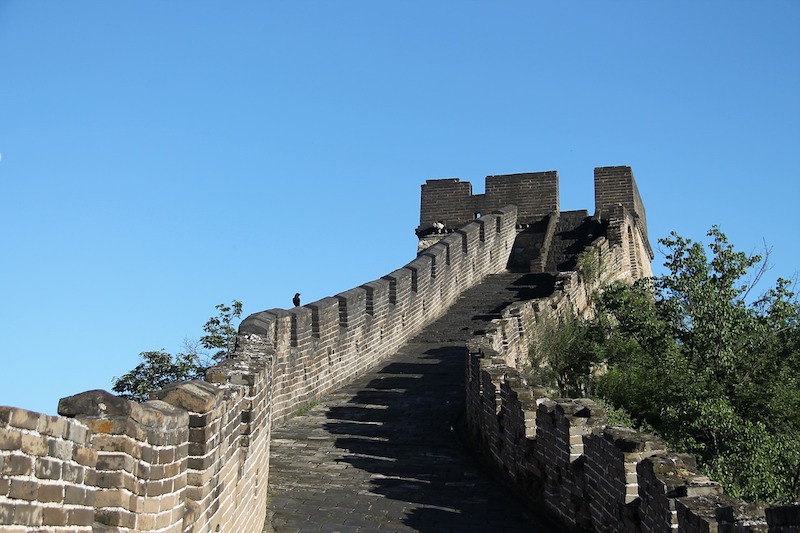 Communications were also disrupted since the family's mobile phone battery had run out. 
It took the search party 10 hours after the police received the phone call before the family was found. Due to the area's steep location, the rescue itself took an additional three hours. One family member was eventually brought down, being carried on a stretcher. 
The police report did not provide any further details on the identities of the family members. It was not reported whether any of them sustained any injuries.
Following the rescue, the police lectured the family members on the risks and dangers of venturing into the unrestored areas of the wall.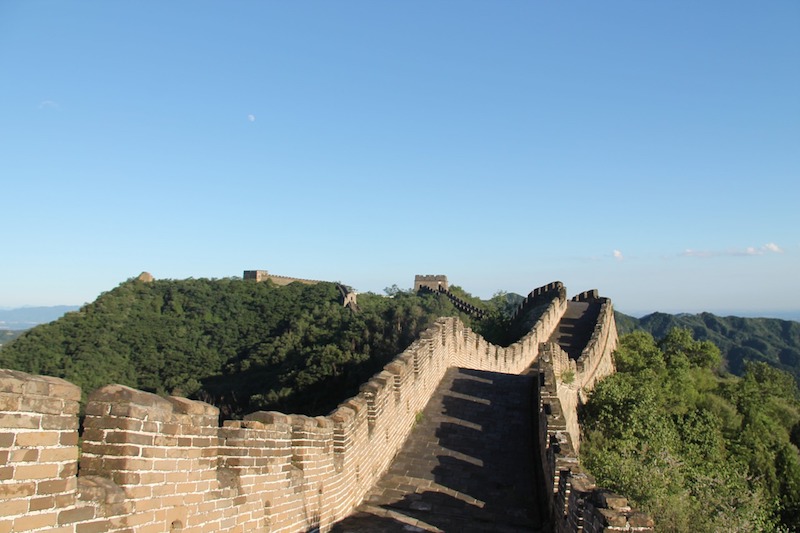 Getting stuck in the unrestored area of the wall has become a common occurrence recently. Just a week ago, two hikers were rescued after a five-hour search operation by local police at the same location. Earlier this year, two men were also rescued after getting lost in the mountains near the Jiankou section.