A group of Filipinos visiting China were reportedly scammed into purchasing expensive jewelry which turned out to be fake.
The group of tourists, which recently visited Beijing, spent 1 million Philippine pesos ($19,058) for the counterfeit items.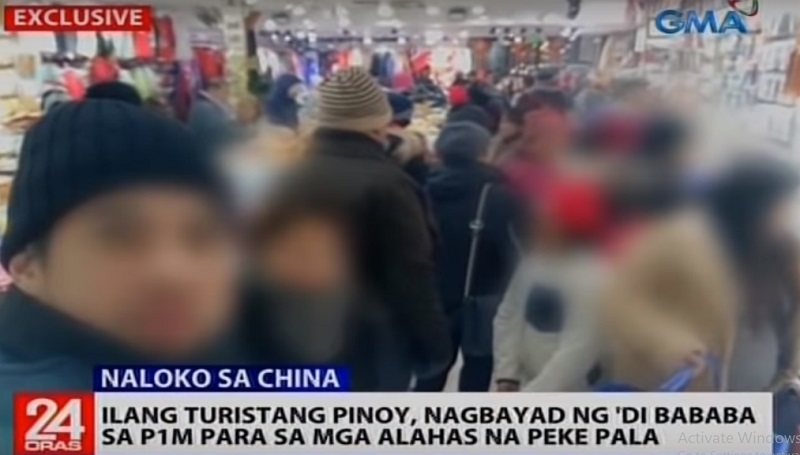 The tourists noted that a day from the group's tour package had been allotted for shopping at stores selling jewelry and alternative medicines, reports GMA News.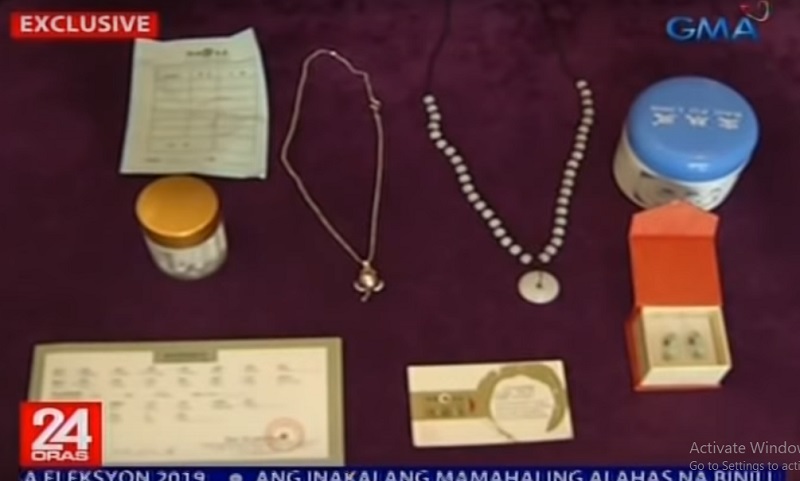 The purchased jewelry, which included a "certificate of precious stone identification," were offered at a discounted price.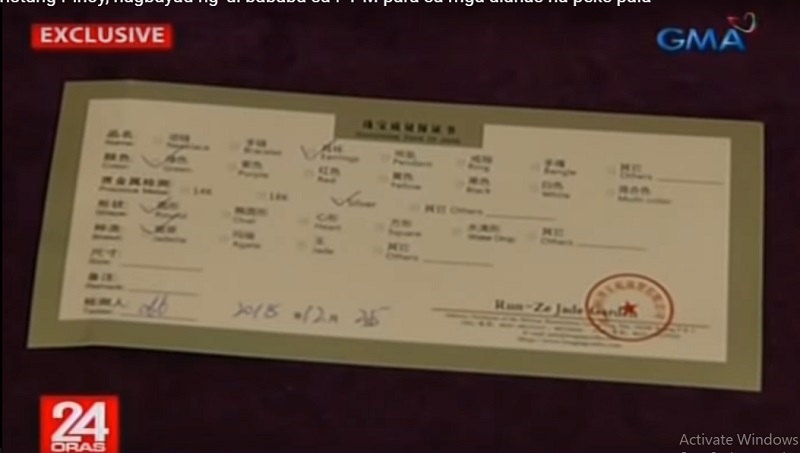 It was only after having the jewelry checked upon their return to the Philippines when they discovered that the gems were made from glass and had fake documentation.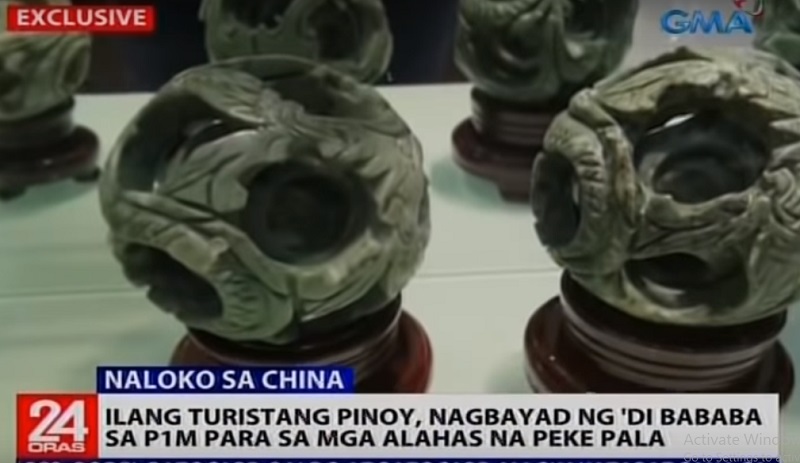 According to one of the victims, they were forced to enter the jewelry store as they were threatened with incurring a "penalty" if they didn't go to the establishments that were included in their tour package.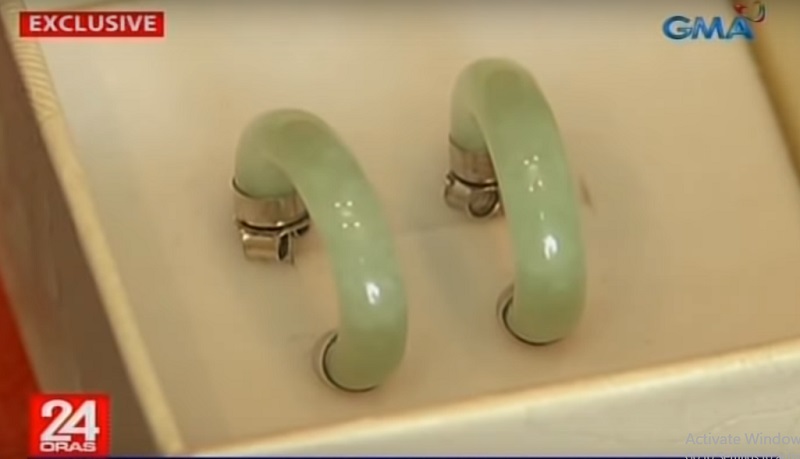 While the group did not file a case against their travel agency, they decided to share their story to warn others to be careful when buying things in other countries.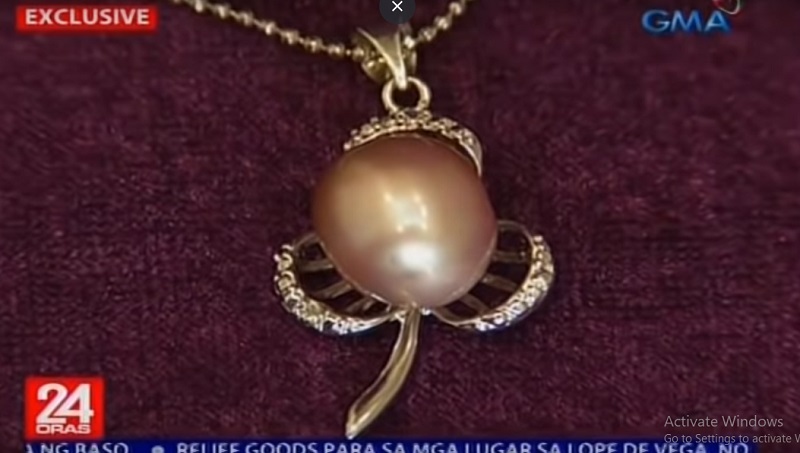 They also appealed to their travel agency and tour guide to provide detailed reminders in their tour that Filipinos can easily understand.
A similar incident happened in 2017 to another Filipino tourist who purchased fake "precious" stones costing over 1 million Philippine pesos ($19,058) in China.
Featured Image via YouTube / GMA News