Aspiring Asian-American make-up artist Ellie Choi's cosmetic tips are going viral after she showcased her secrets to getting a clear and pore-less face that netizens are describing as "glass skin." The Los Angeles local has been getting a lot of attention on her Instagram account, which features images of her seemingly gleaming complexion complete with instructions on how to replicate the look.
Choi's Instagram post regarding her skincare routine has already amassed over 30,000 likes, as netizens were eager to learn how she got her glowing, crystal clear skin. Choi began her now-viral post by describing everything in detail, starting from the very beginning. According to Allure, the Korean make-up artist revealed that she has combination skin where she has an "oily in T-zone" but dry around the cheeks.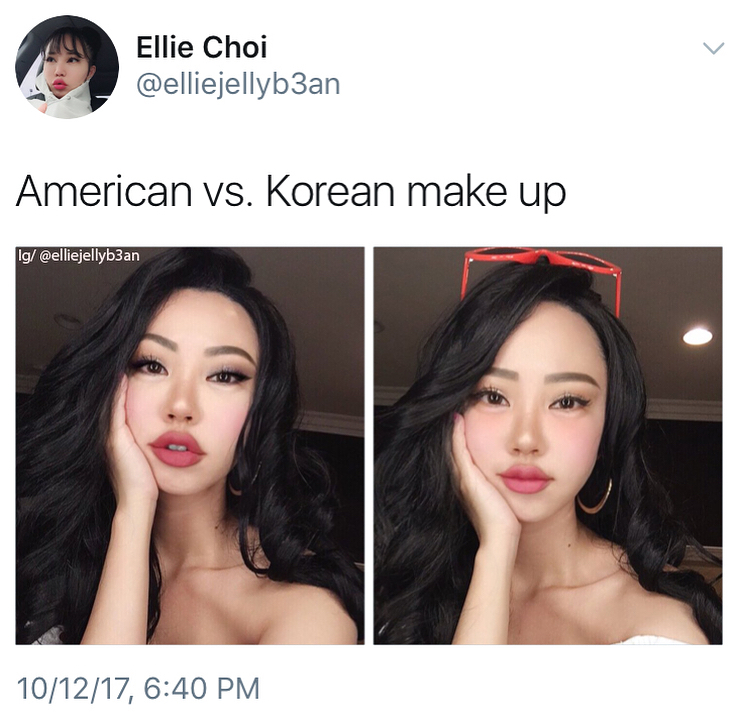 The make-up guru then discussed her diet, where she advised people to "drink tons of water daily!" Choi also urged readers to have a regular intake of fruits and vegetables. "For me, eating fried and greasy foods affects my skin," Choi added.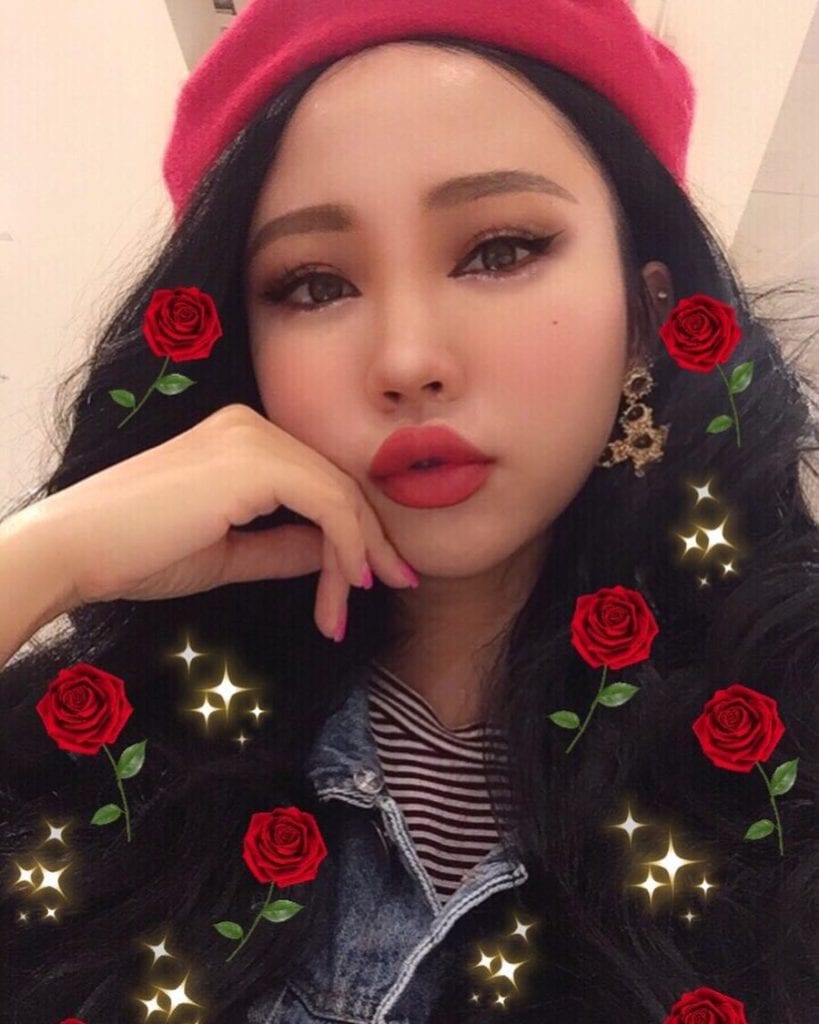 While Choi's diet generally helps people in staying healthy, this alone isn't enough in achieving her highly-coveted "glass skin" look. So after explaining the basics, she delved into her skincare regimen, which starts with her removing her makeup every night before bed.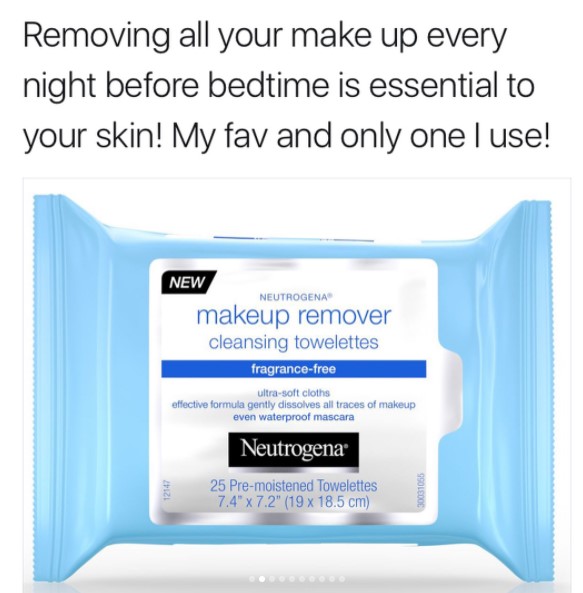 Next, she explained that she washes her face with a facial cleanser every night, using either Kiehl's or the more-affordable Cetaphil brand.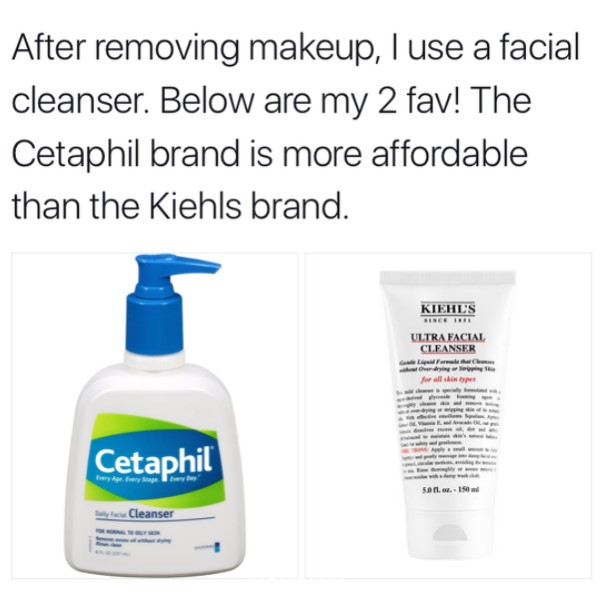 After that, she says she uses Clinique toner — a product she swears by to get that last remaining dirt off her face.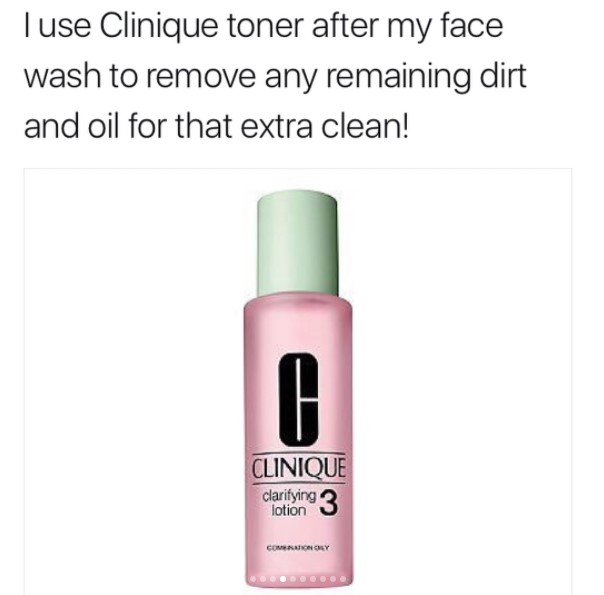 After that, she recommends using "a decent amount of moisturizer" to her skin so that it may stay hydrated throughout the night, featuring two of her favorites, Cetaphil and Wonjin.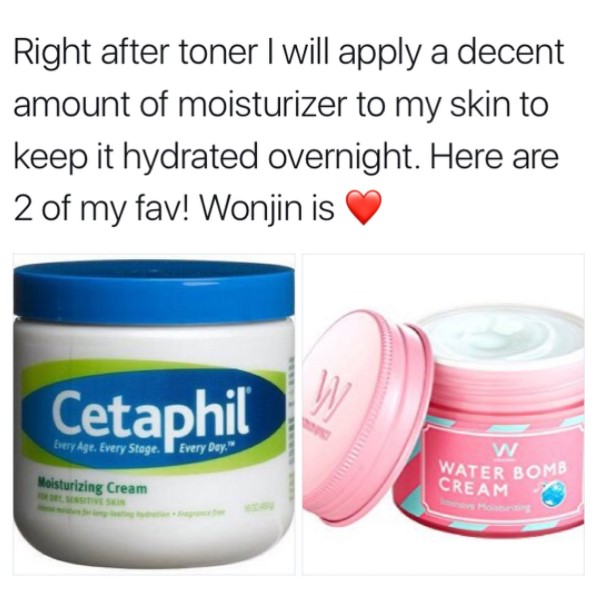 As for an exfoliator, she says she does this every other day, preferring Skinfood's Strawberry scrub.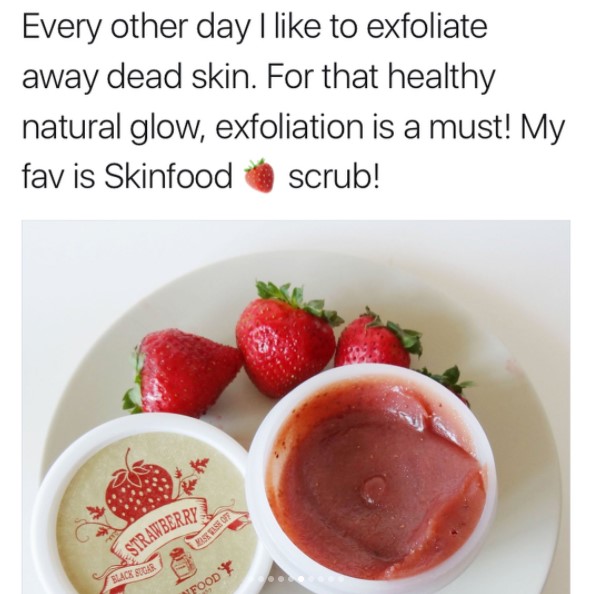 Of course, what beauty routine would be complete without a face mask? Choi shows some love to the KBeauty brand Innisfree, using their masks at least once weekly.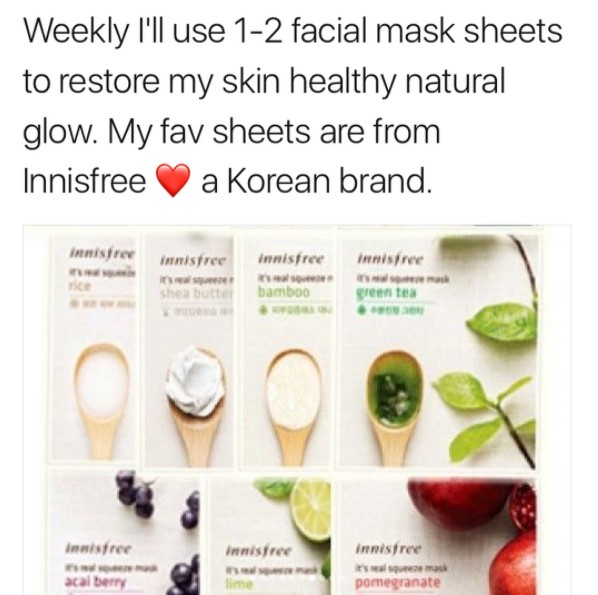 The result? Glass skin that radiates dewy beauty!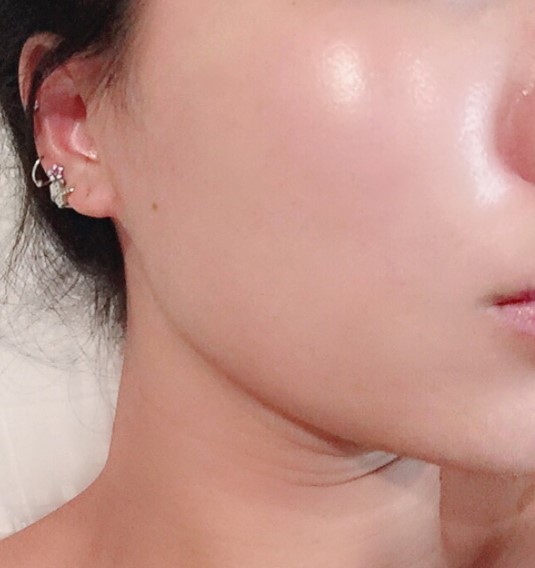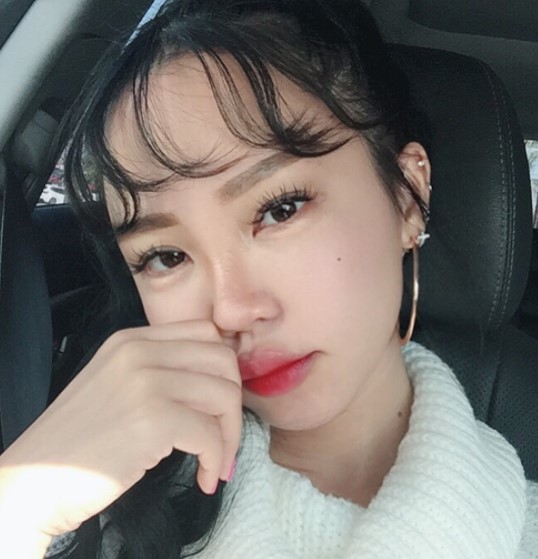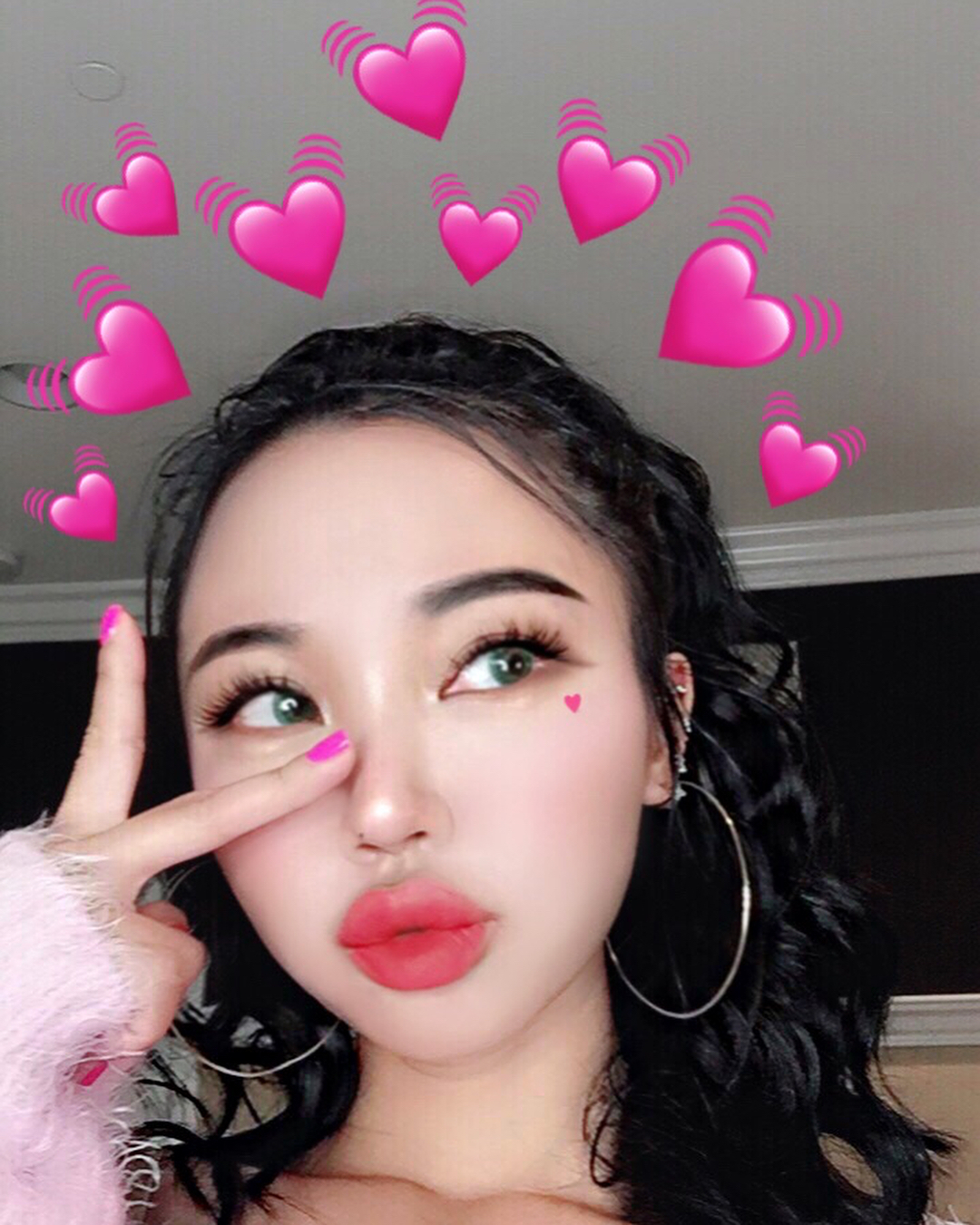 Choi's lengthy yet effective process in achieving "glass skin" might not be everyone's cup of tea, but it gives a solid guide to tending and nurturing one's skin. After all, one can't simply deny the routine's effectiveness given the Korean make up artist's photogenic images.
Feature Image via Instagram / elliejellyb3an