A video of an elderly Hong Kong woman's verbal and physical abuse toward her Indonesian maid led to her eventual arrest after it went viral on social media.
Authorities apprehended the unnamed 79-year-old suspect after a Facebook Live video of her brutally assaulting her maid was widely shared by outraged netizens.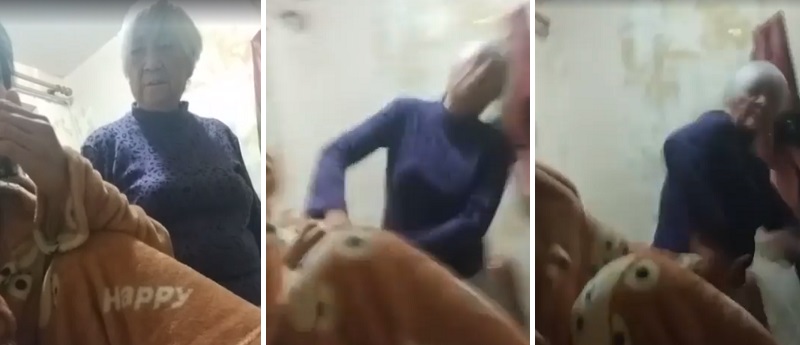 Time News International Facebook page reposted the 12-minute video on Wednesday night, sparking massive outrage online, South China Morning Post reports.
The next day, the elderly woman was arrested in Wong Tai Sin on charges of common assault and criminal intimidation of her 35-year-old maid.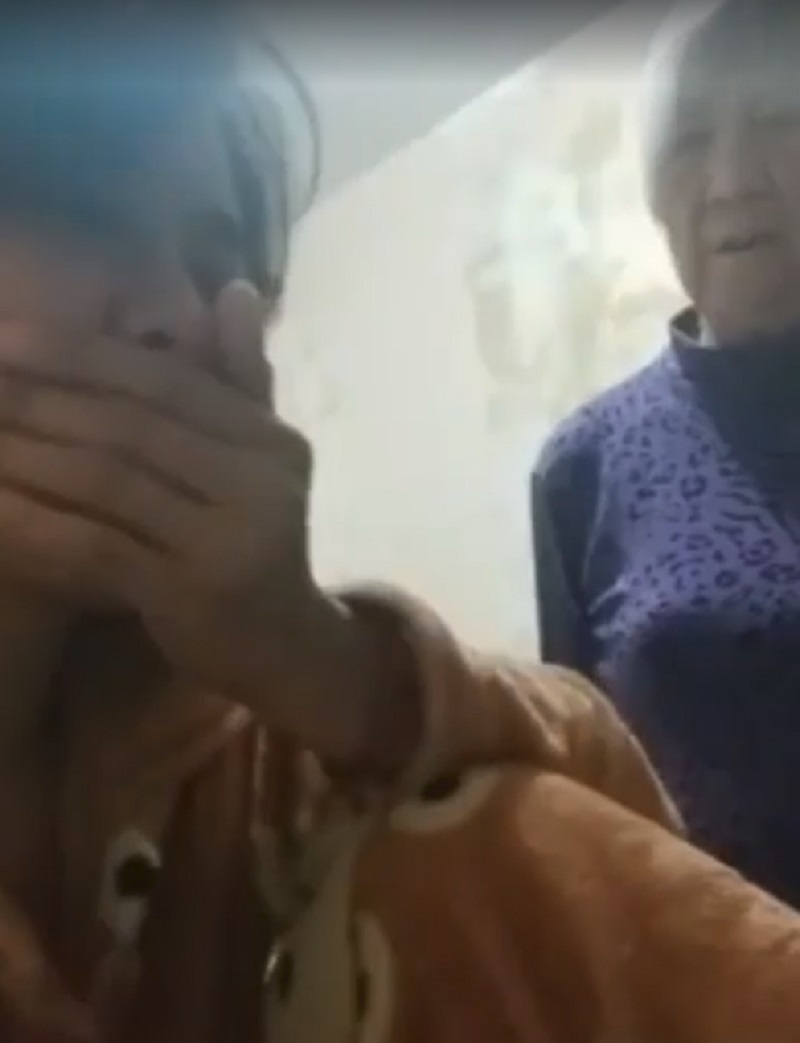 In the disturbing clip, the woman is seen in her maid's bedroom berating her in Cantonese for her work. The maid tried to reason out but this further agitated the elderly woman who then grabbed her by the neck and repeatedly hit her. "I really want to kill you. I'll die with you," the employer said.
The maid tried to fend off the vicious attack, saying: "I won't" while continuously answering back in Bahasa Indonesia. Her responses in the Indonesian language further infuriated the elderly woman, who landed a combination of slaps and punches on her.
The elderly woman also threatened her maid in the end with: "I would hack you to death if I don't have to be sent to jail."
Since its posting, the video has received over a million views, almost 5,000 reactions, 3,000 comments, and nearly 10,000 shares.
Heartbroken netizens felt bad for the poor Indonesian maid but also wondered why she appears to endure such treatment from her cruel boss instead of quitting her job.
Feature image via FaceBook / Time News International