A 70-year-old mother from Singapore has shown unconditional love as she travels from one city to another every day just to give her widowed, shut-in daughter her food.
The mother has been traveling to her daughter's apartment unit in Bedok Reservoir Road from Toa Payoh every single day for the past three years, according to Lianhe Wanbao.
To make matters more difficult for her, she has to climb seven floors to reach her daughter's apartment.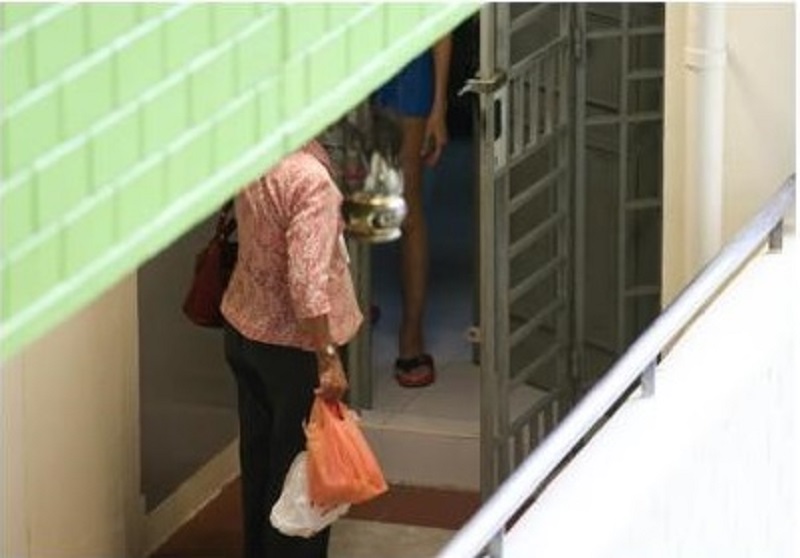 Neighbors often see the elderly woman standing in front of her daughter's door around 4 p.m., shouting her name for more than two hours just to get a glimpse of her daughter's face.
A 30-year-old female neighbor, who wished to remain anonymous, told the reporters on Feb. 22 that the daughter is a widow in her 40s.
"I heard from the granny that after her daughter's husband passed away, she became a changed person. She would stay cooped up in her flat all day long and never take a step out," the neighbor said, as translated by Stomp. "The granny has to visit every day just to deliver food to her."
Reporters saw the mother at 4 p.m. the following day, carrying a plastic bag filled with food and was spotted standing in front of the door as she called out to her daughter to open up, but to no avail.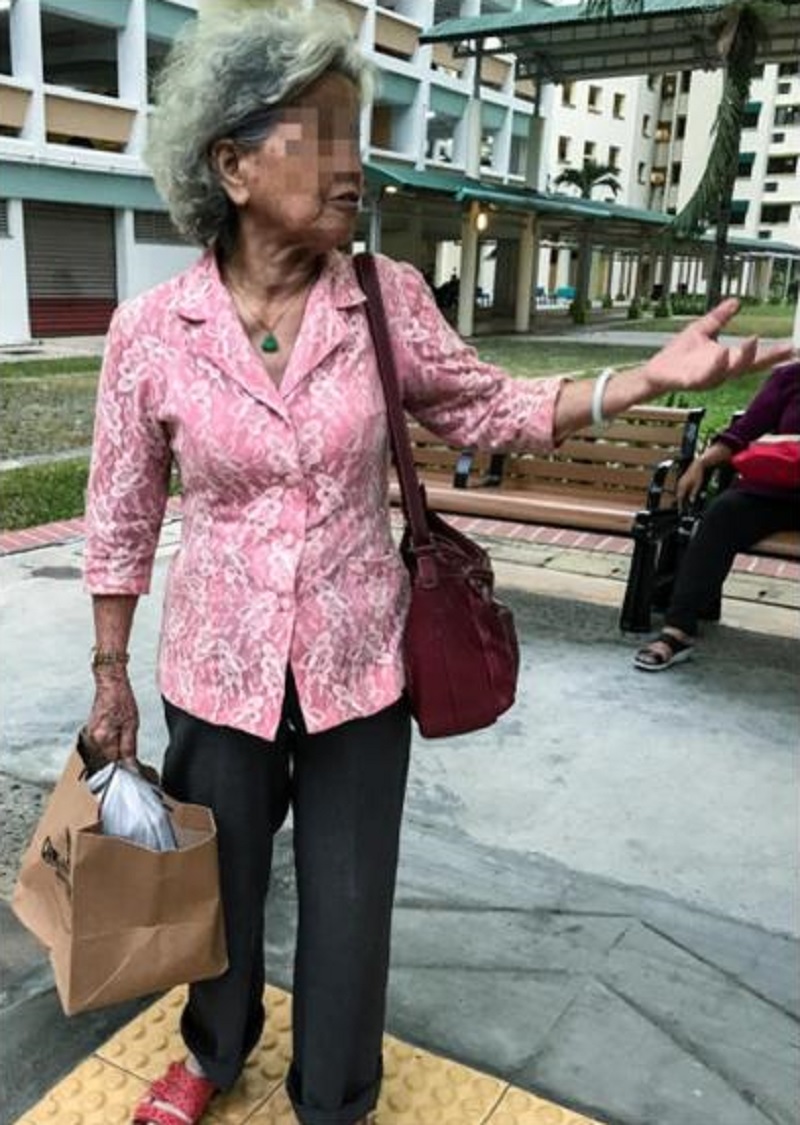 Exhausted, the mother retreated for a while and sat on a stone bench to rest. She then went back up at 6 p.m. and tried to call out her daughter, who eventually answered the door after 15 minutes.
The mother reportedly had a happy expression as she handed the food to her daughter. She also talked to her while outside of the metal gates.
While the daughter did not show any reaction to her mother, the 70-year-old woman was not bothered by the lack of response and continued to talk to her as she cleaned up the food in the box.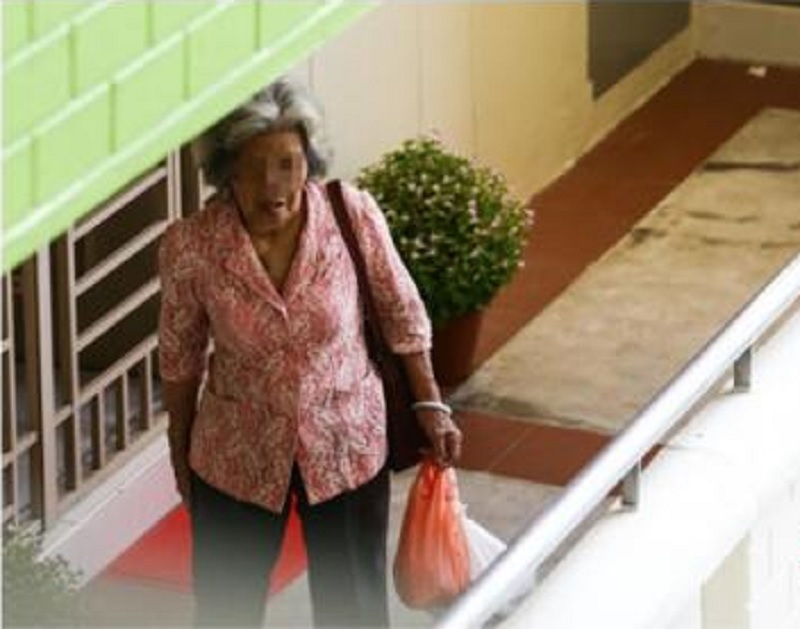 About 30 minutes later, the mother collected the box and left the apartment happy.
"After her husband passed away, she never once went out by herself. If I don't come over, how will she get food?" she told the reporters.
Images via Zaobao