A university student in central China is making headlines after selling her eggs in a lucrative black market to free herself of debt.
The woman, who lives in Wuhan, Hubei province underwent two surgical procedures that extracted 29 eggs from her ovaries — risking her health and her own shot for a successful pregnancy.
In an audio recording sent to The Paper, the woman claimed that she was given ovary-stimulating drugs 10 or more days ahead of the harvesting procedures, neither of which used anesthesia.
She did not disclose the payment for each procedure but pointed out that she must pay a debt of 60,000 yuan ($9,000), which she had incurred from lending platforms.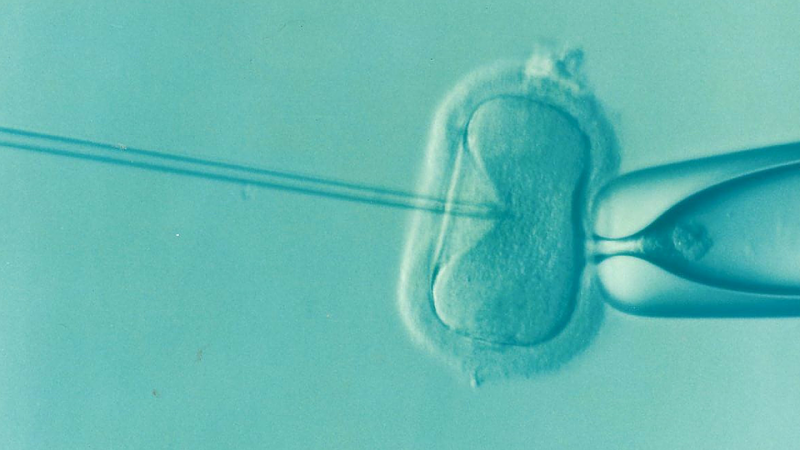 The sale and purchase of human eggs have not been listed as crimes in China. However, women can donate them for up to three times.
Since the one-child policy was lifted, a black market of illegal fertility agencies grew, offering an average of 10,000 to 50,000 yuan ($1,500 to $7,500) for every harvesting procedure. The whole process, which takes about 12 days, involves an initial screening.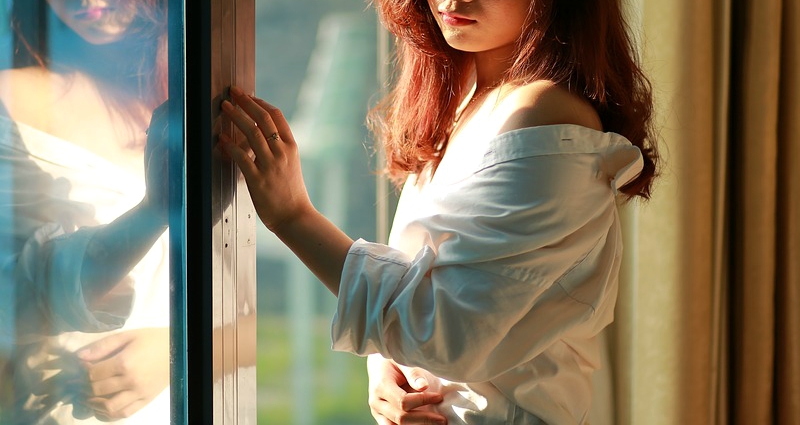 "They check your level of education, your health status – some [agencies] also take into consideration height and appearance," the woman said, according to the South China Morning Post.
She was routinely examined at a hospital, but the harvesting took place at an illegal clinic.
"The first time, in Shanghai, I took anti-inflammatory medication for three days after the surgery. The second time, in Wuhan, I was on an anti-inflammatory drip for four days."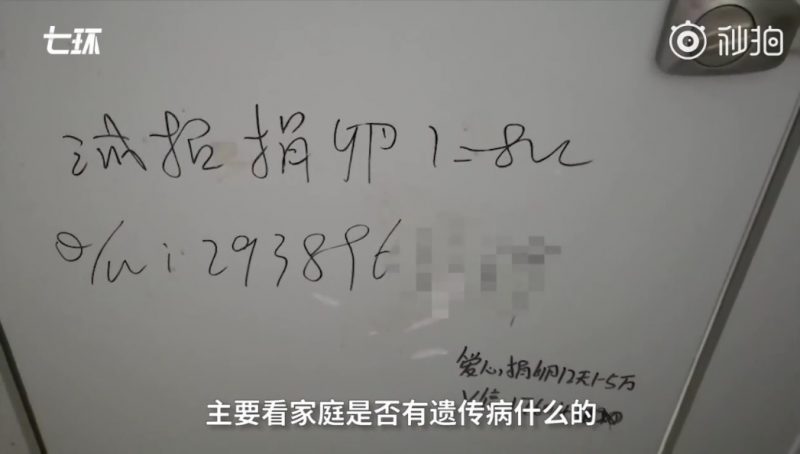 An accompanying video from The Paper shows a sign at a university inviting women in need of money to sell their eggs.
"To women who are short of money, here's your opportunity to make cash. We are recruiting a large number of women between 18 and 28 years old to donate eggs."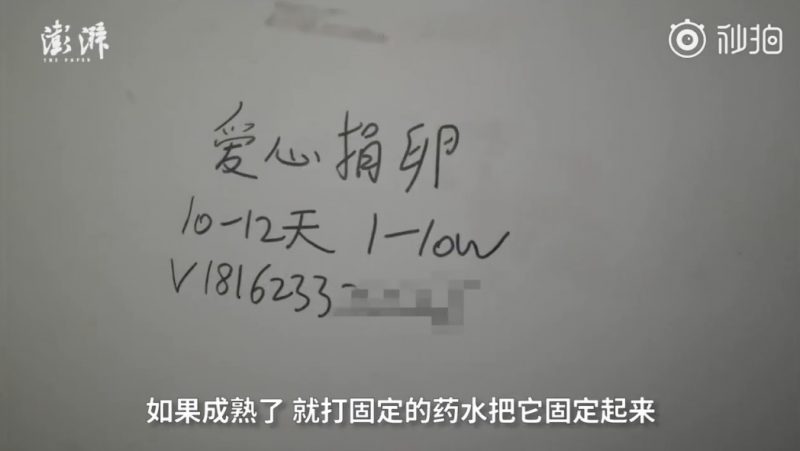 For now, China's Health Commission and the Ministry of Public Security are working to ban the sale and purchase of human eggs.
"Selling eggs or sperm for benefit should be forbidden. People can voluntarily donate their sperm or egg to the legally licensed hospitals and the government could give them some reward," Deng Liqiang, director of the legal affairs at the Chinese Medical Doctor Association, told the Global Times.