SuperRare and Drue Kataoka Studios have partnered to bring together the first-ever Asian American artist-focused NFT exhibition called "#TheGoldStandard" for APAHM.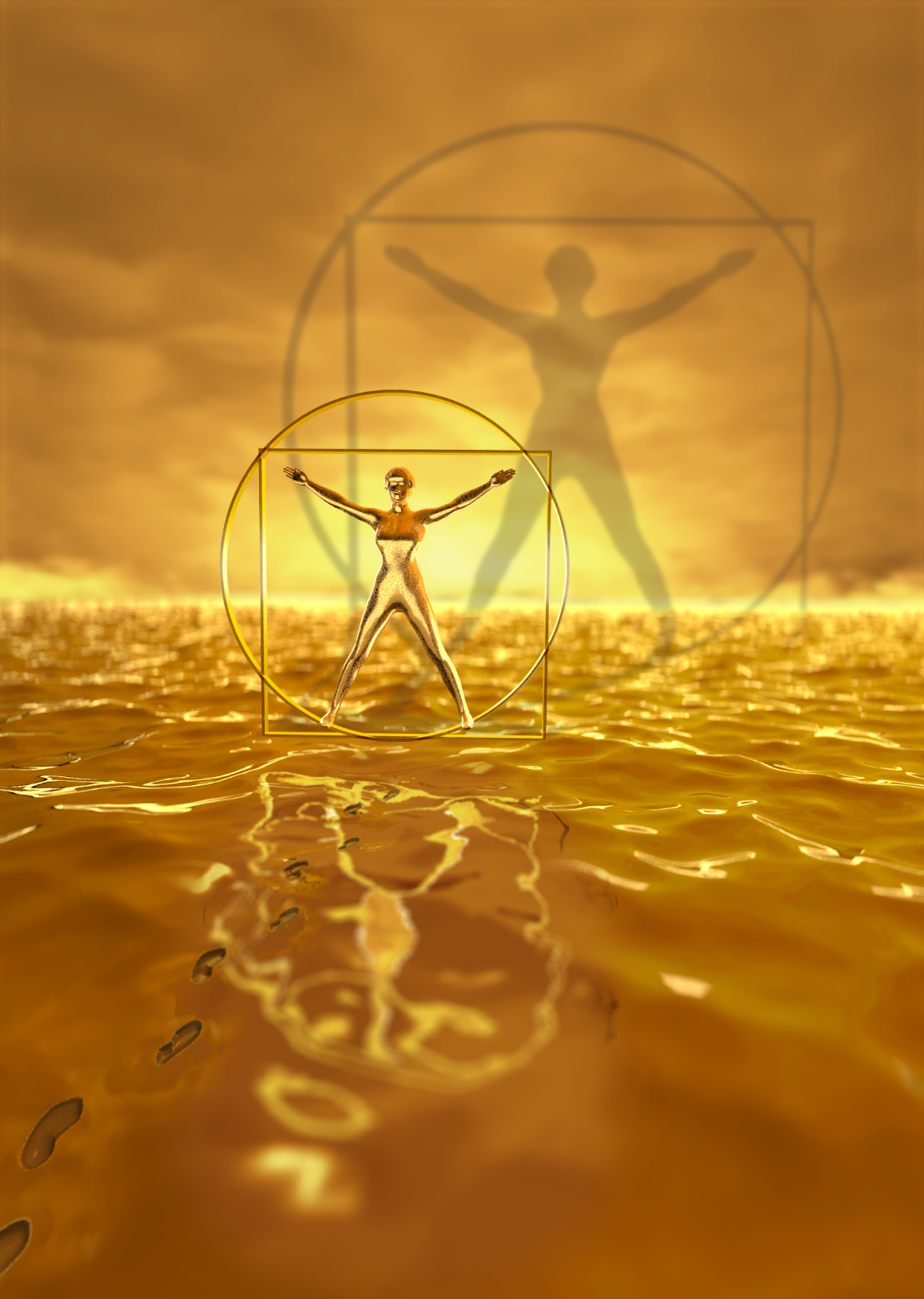 Artist Drue Kataoka curated nine works from notable Asian American artists who range from rising newcomers in the NFT space, scientists and researchers advancing crypto technology, special effects veterans in the entertainment industry and Silicon Valley art entrepreneurs.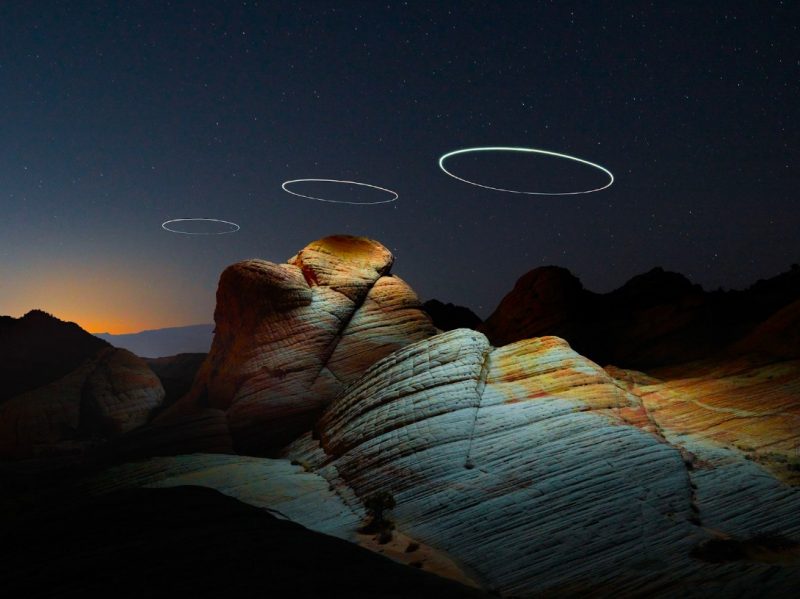 "Asian American artists have been the backbone of digital creativity for decades: from pushing visual technology to its limits in Hollywood special effects, to building virtual worlds for top gaming experiences, to advancing the frontier of technology art," Kataoka said. "Asian Americans have played a critical role in turning the best-known digital franchises into household names, all the while toiling in the shadows. Now, as crypto art and NFTs liberate artists, armies of incredible talent are claiming their sovereign artistic identities along with their Asian heritage."
As a leading platform and marketplace for NFT art, SuperRare is the first to highlight and celebrate Asian American artists this way.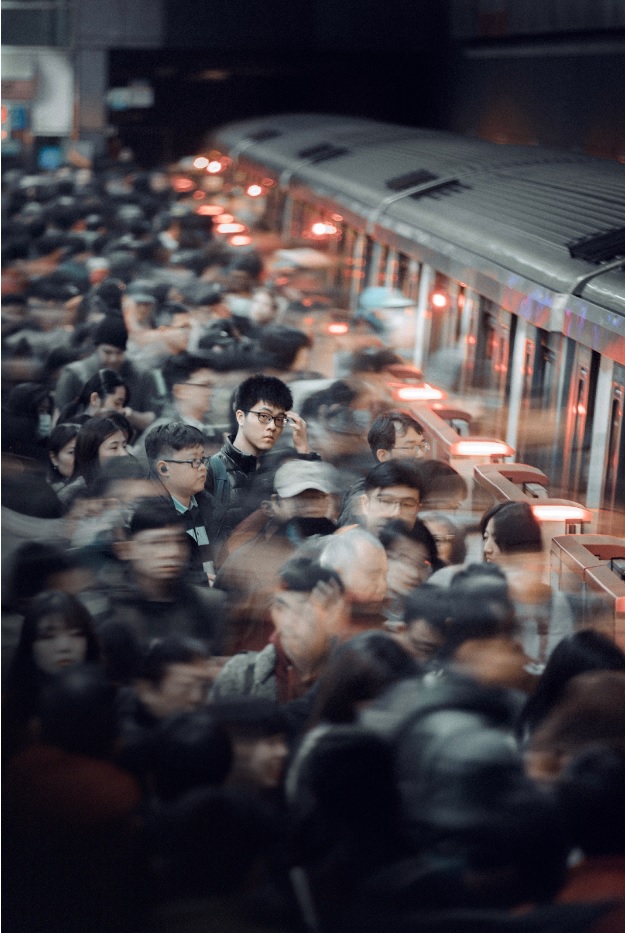 "We have a track record of identifying trends in the NFT space early and saw a big wave coming with Asian American talent in the NFT ecosystem," SuperRare CEO John Crain added. "It's a pleasure to collaborate with Drue Kataoka who leveraged her art to raise over $750,000 USD for social justice causes in 2021 alone."
#TheGoldStandard's participating artists include, Drue Kataoka herself, internationally exhibiting research-based artist Ani Liu, internationally exhibited photographer Billy Dinh, award-winning global studio Concept Art House, multidisciplinary filmmaker Curry Sicong Tian, 40-year National Geographic photographic artist & Sony Ambassador Mike Yamashita, multidisciplinary artist Reuben Wu, award winning CG Artist Te Hu, new media artist/designer/researcher Weidi Zhang and artist and engineer Xin Liu.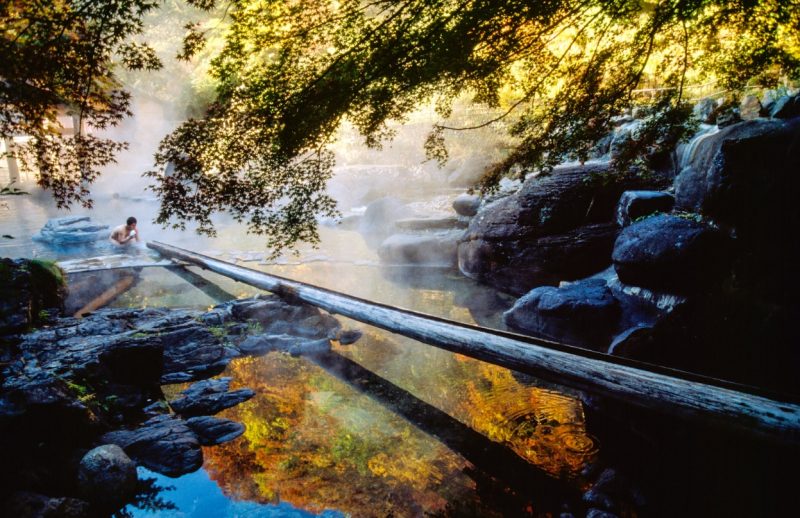 All works shown in #TheGoldStandard will be exclusively sold on SuperRare for the month of May.
SuperRare and Kataoka will also host discussions on Twitter Spaces every Thursday at 4 p.m. PST / 7 p.m. EST throughout the month.