Hong Kong actor, martial artist, director and producer, Donnie Yen has posted rare video footage of himself working out on his Instagram account.
However, his fans were a little bit too distracted to pay attention to his impressive moves and instead, all eyes were on something else entirely.
Within only minutes, the comment section on the Instagram post were flooded with distracted admirers.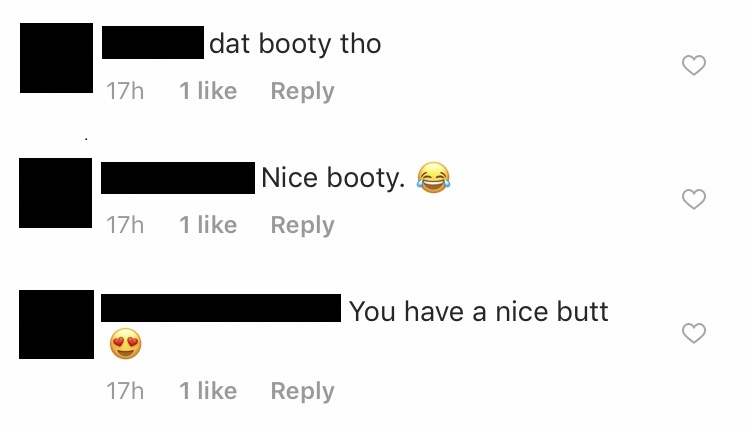 Some comments were very respectful and formal — with one user commenting, "No disrespect at all, but wow sir you have a nice butt" — while others complimented Donnie's physique and "booty" by calling him "THICC."




One user was very straight to the point…

There were peach emoji's being thrown around everywhere:



However, some users weren't as keen on joining in on the shameless thirsting.


No matter what your opinions are on this thirst trap, we can all agree on one thing — Donnie Yen may be 55, but you can bet your ass he's STILL got it.