When he's not kicking butt on the big screen, Donnie Yen can likely be found spending time with his children and wife Cecilia Wang.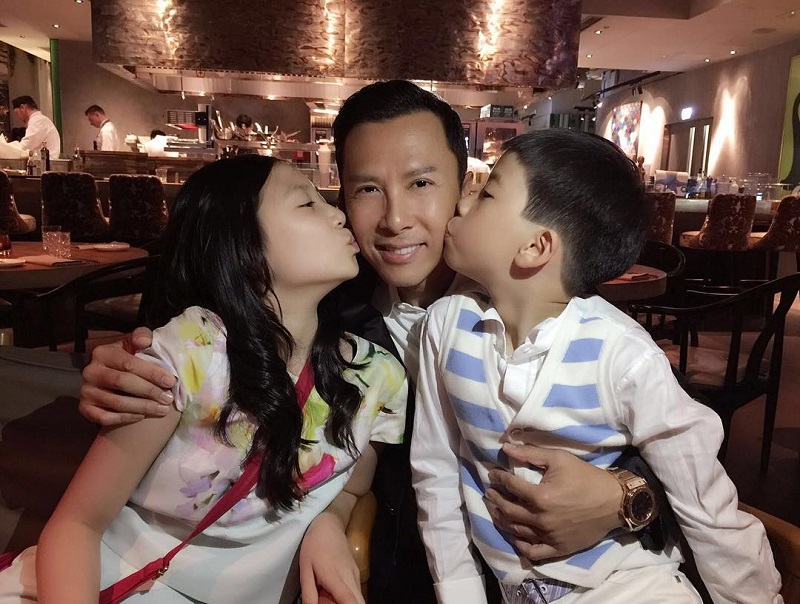 Known for being a loving husband and exceptional family man, the international action superstar has been described by his spouse of fifteen years as the best husband ever.
This Valentine's Day, Yen sent his fans' hearts aflutter online with a simple but sweet message on Facebook to his beloved.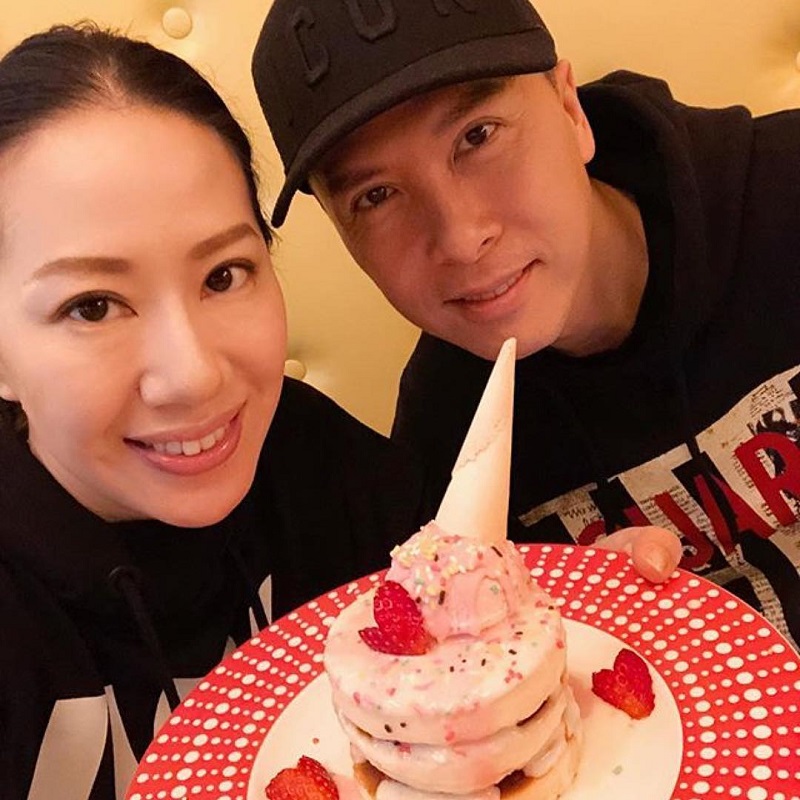 "Happy Valentines Day Mrs. Yen! 🌹This is our 15th yrs as a loving couple and many more years ahead to look forward to! Hun, you are everything a man can ever wish for and I thank you for being Mrs. Yen!❤️😊🌹 #Repost @sweetcil"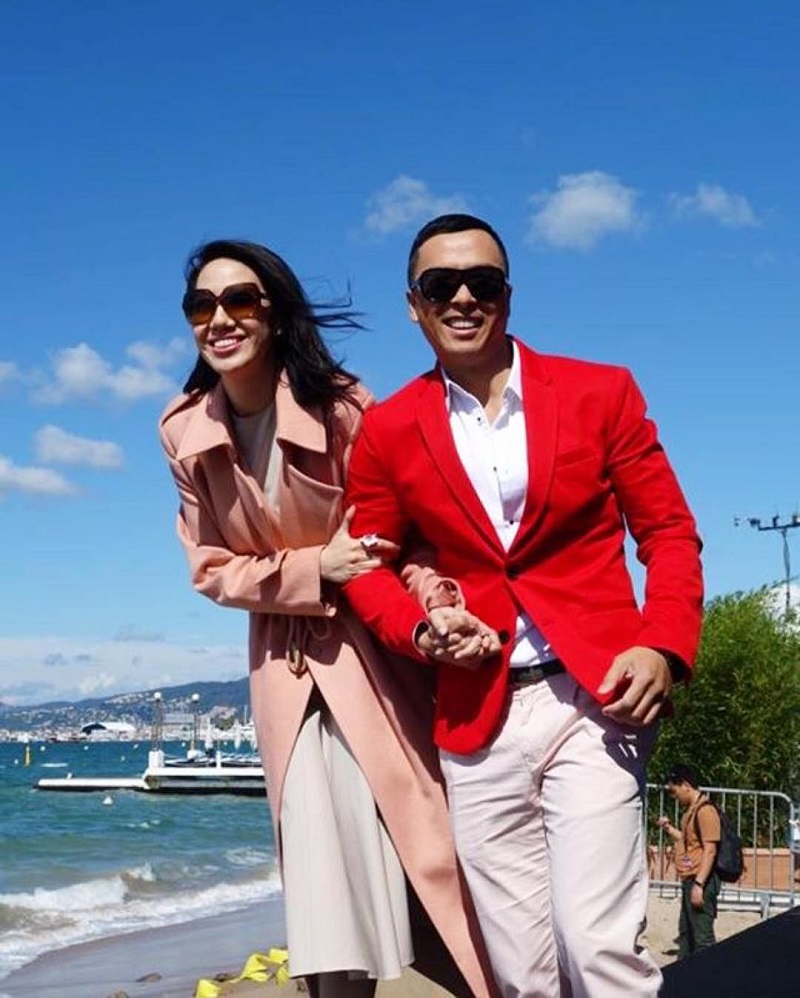 He also posted an image of his wife holding a bouquet of flowers and the message his wife had written earlier for him: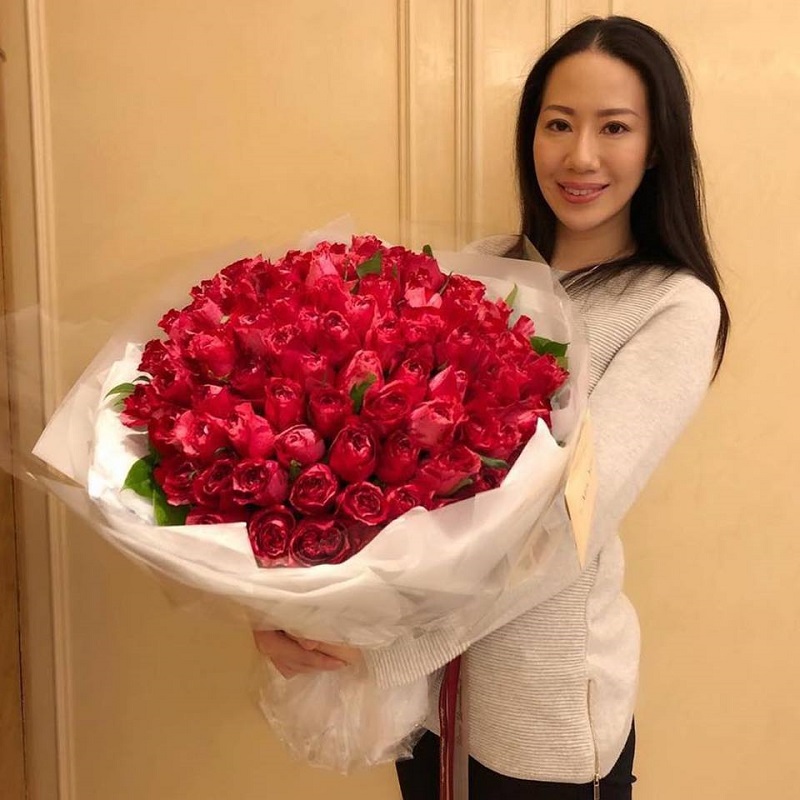 "Early Valentine's flowers from hubby 🌺🌹🌸❤️ #surprise #happyvalentinesday #flowers #husbandandwife #besthubby #romantic #donnieyen #甄子丹"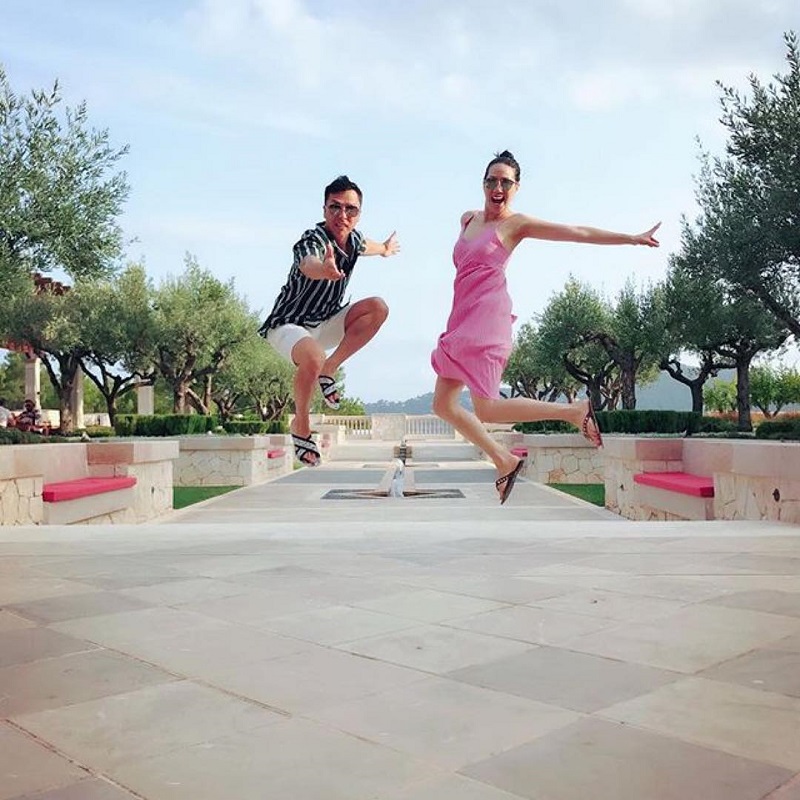 During interviews, Yen has always attributed the secret of their happy marriage to listening to his wife.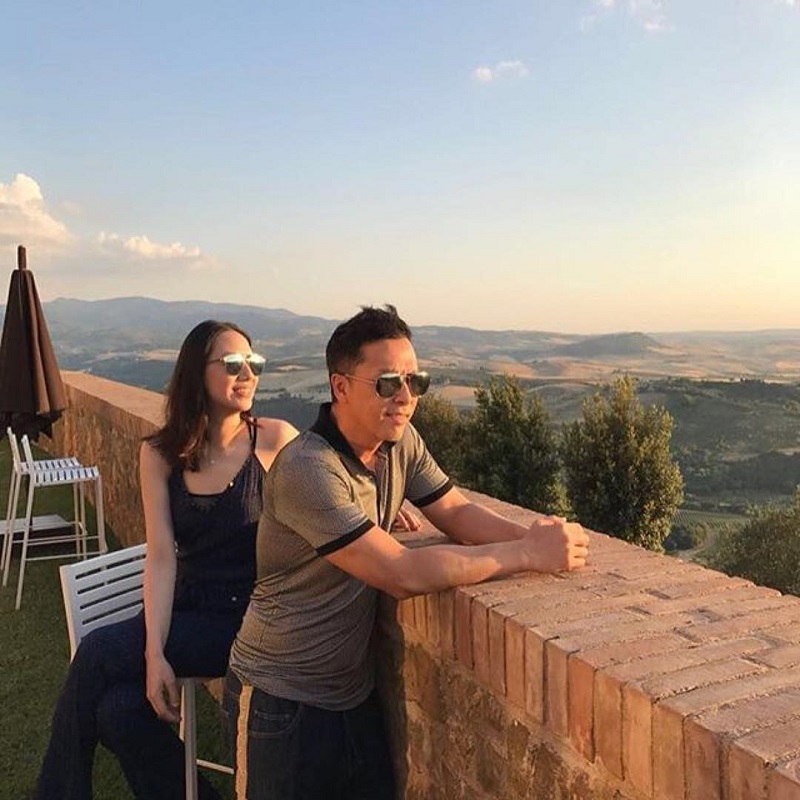 "Happy wife, happy life," Yen often says.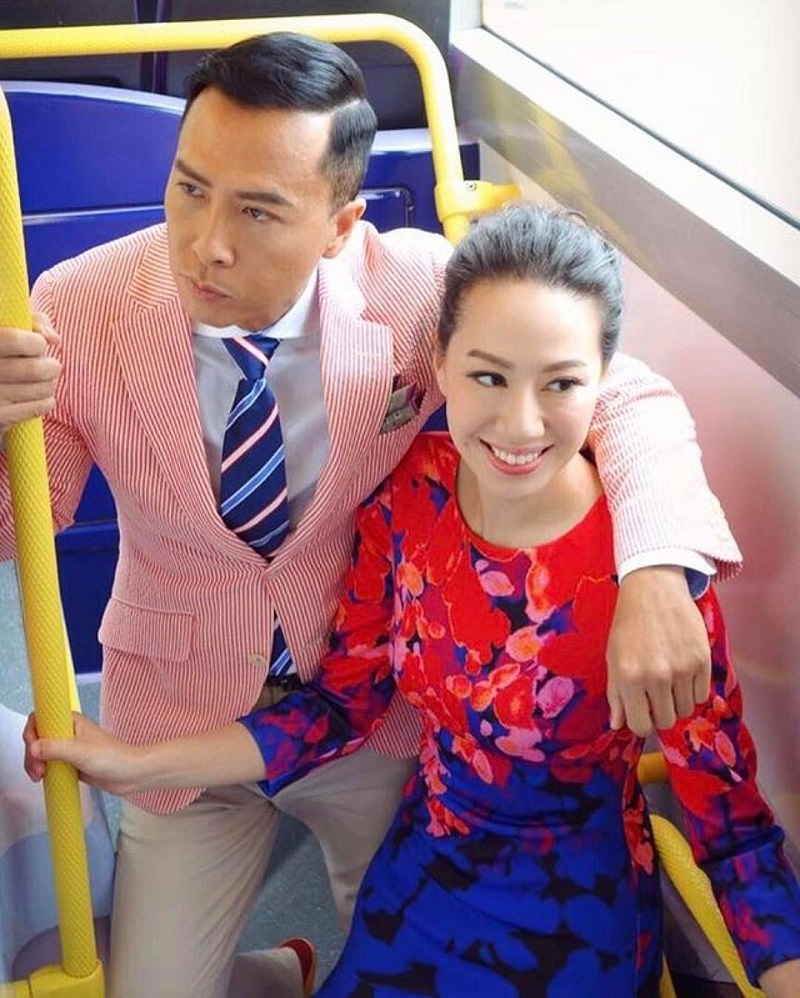 "A couple should also aim to grow and improve together. I'm very lucky to have met my wife because she's been by my side all these years and we have the same direction in life."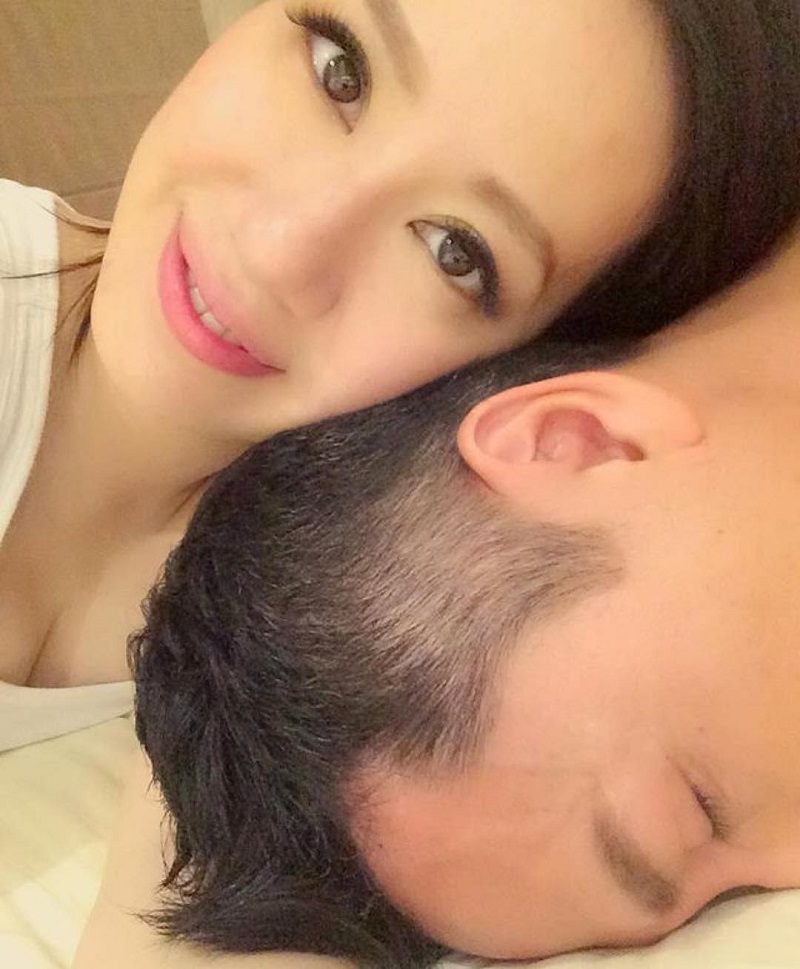 Aaaaaw. Isn't he the sweetest? Be more like Donnie Yen. 
Feature image via Instagram/donnieyenofficial