A truck crashed into a mobile phone shop in eastern China after an unattended dog stepped on its accelerator.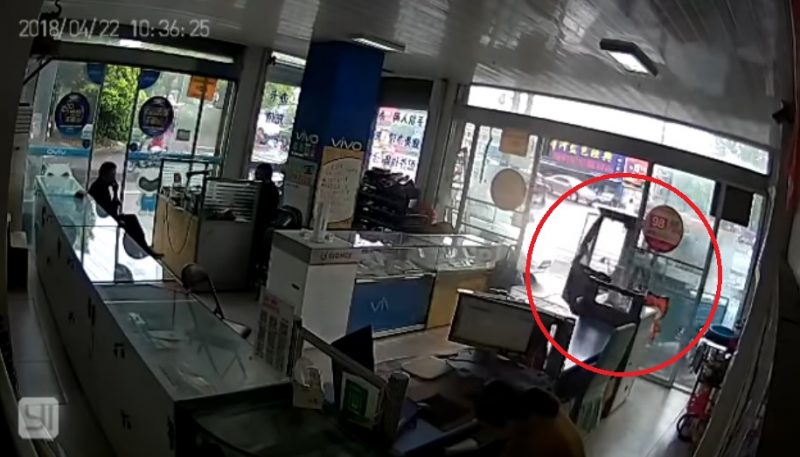 The incident occurred on Sunday in Taizhou, Jiangsu province, and was caught on camera.
As seen in surveillance footage, the electric truck smashes through the shop's main door and lodges against several shelves.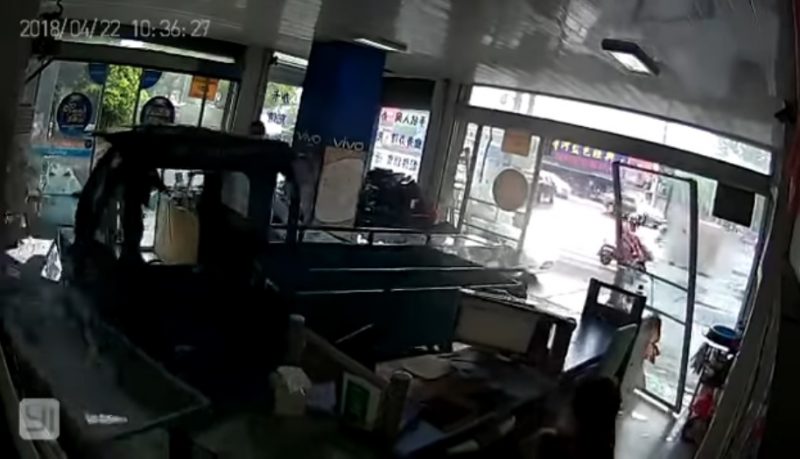 A woman behind a counter then stands in shock and talks to a man on the other side of the store.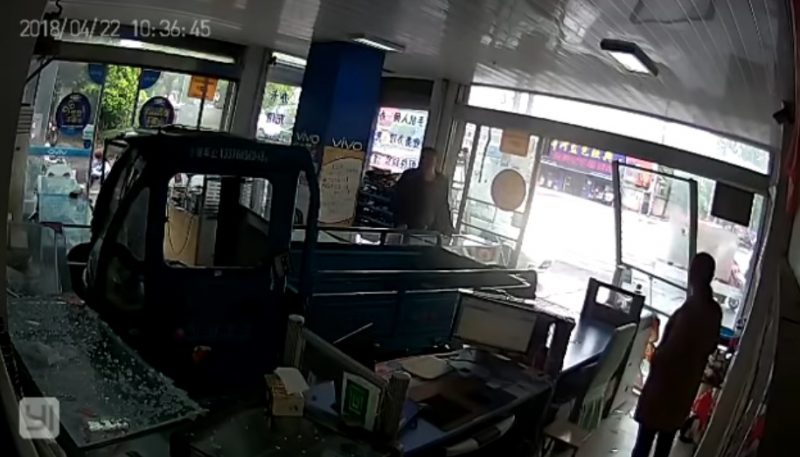 Seconds later, a dog emerges from the "driver's seat."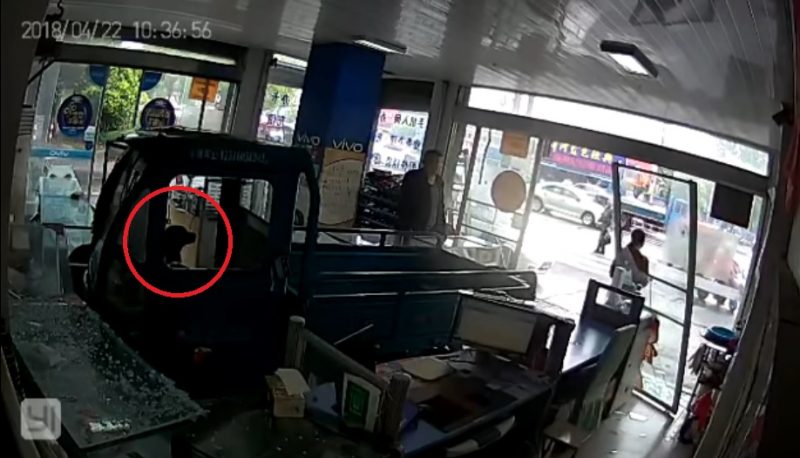 It was then revealed that the truck belongs to a driver who parked it outside a neighboring fruit store.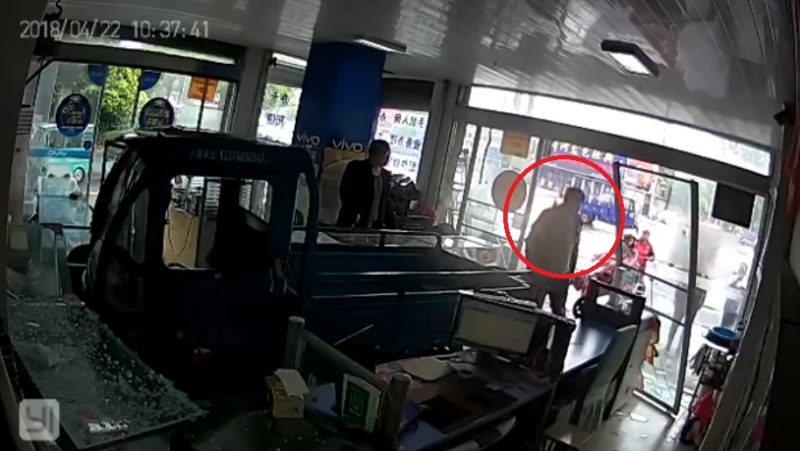 According to Sina News, the driver left the vehicle with its engine on. He also left his pet dog on the cabin.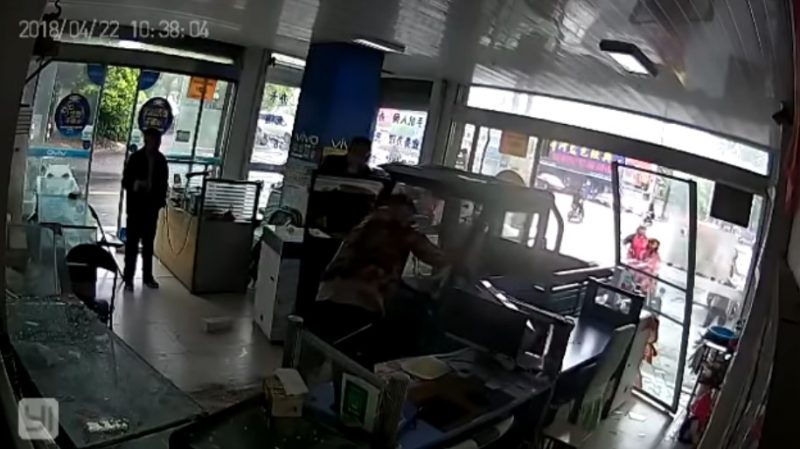 Fortunately, no one was harmed during the bizarre incident. The shop and the driver reached an agreement on compensation.
Netizens commented (via Pear Video):
"Great news."
"Give your dog an iPhone."
"I'm increasingly skeptical about life."
"This is so strange."
"Since it already happened, it won't be impossible."
Images via YouTube / Storyful Rights Management