In the world of Asians in entertainment, Model and DJ Kim Lee is hard to ignore. At just 29, she's carved out a successful modeling career gracing the international covers of Maxim, Esquire and GQ magazine. In 2011, FHM named her the Sexist Woman Woman in the World.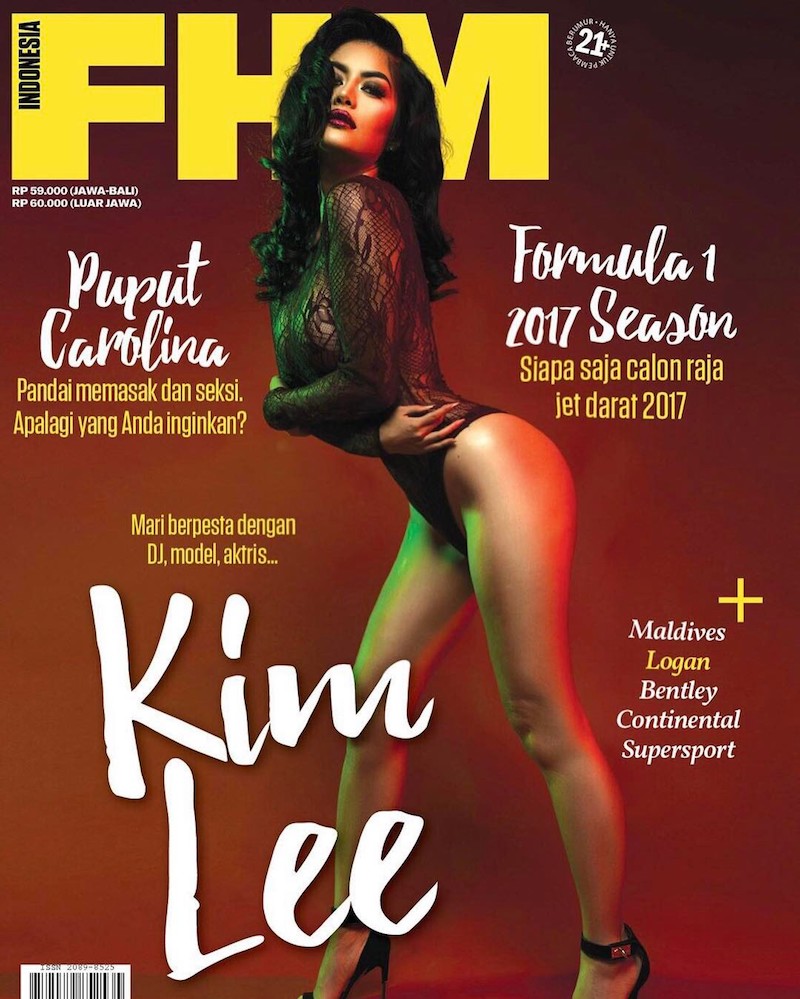 In addition to her modeling career, Lee has landed roles in film and television, particularly "The Hangover II," "Amazing Race Vietnam," "Vietnam's Got Talent," and MTV's "BUDJ's." In recent years, she's built a career as a DJ opening for acts like Steve Aoki and landing residency in Las Vegas. Despite success in the mainstream, Lee remains attached to her Asian roots.
"I'm very in touch with my Viet side," Lee told NextShark. "You would be surprised if you heard me speak Vietnamese!"
"I've been touring Asia since 2012 and Vietnam was the first to bring me out there for a huge festival in Hanoi, Vietnam and from there I've been going back a lot. I love to see Vietnam grow and there's so much that people don't see and know about Vietnam. It's one of the fastest growing economies right now."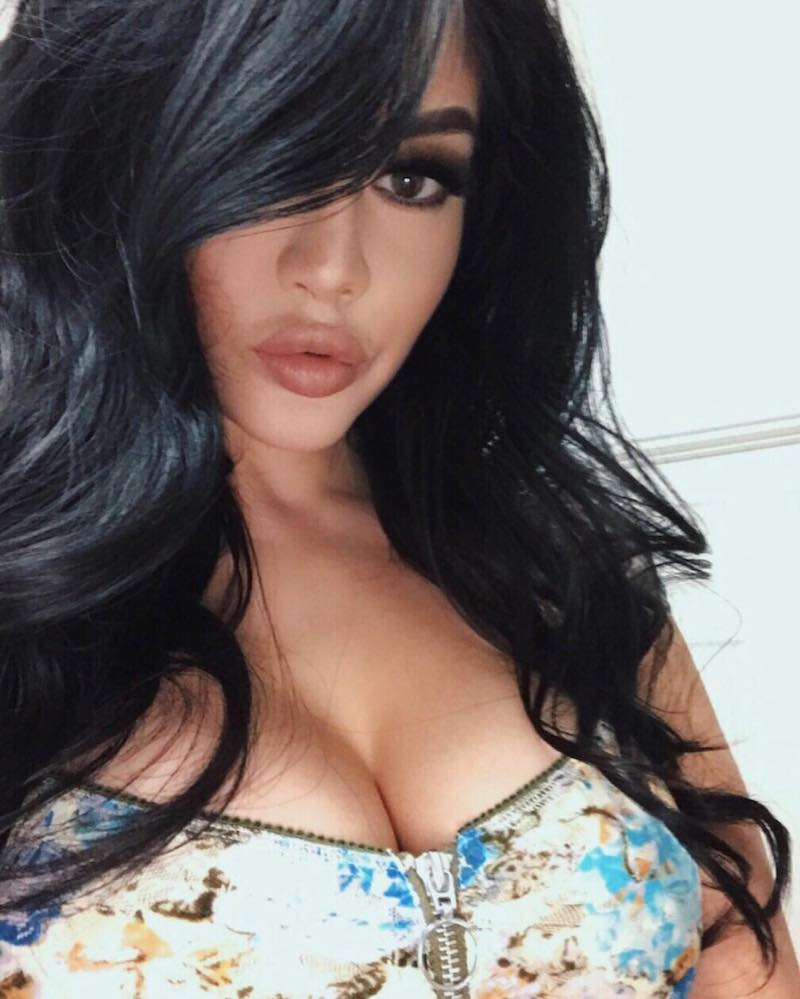 Born in Garden Grove, California to a French father and Vietnamese mother, Lee has aspired to be in the entertainment business ever since she was young. She got into the world of modeling when she applied as a modeling intern at an agency in Los Angeles. However, she was asked to try modeling instead when she arrived. That year, she made her first runway debut in Paris and walked in New York Fashion Week for Marc Jacobs and Cynthia Steffe the next year.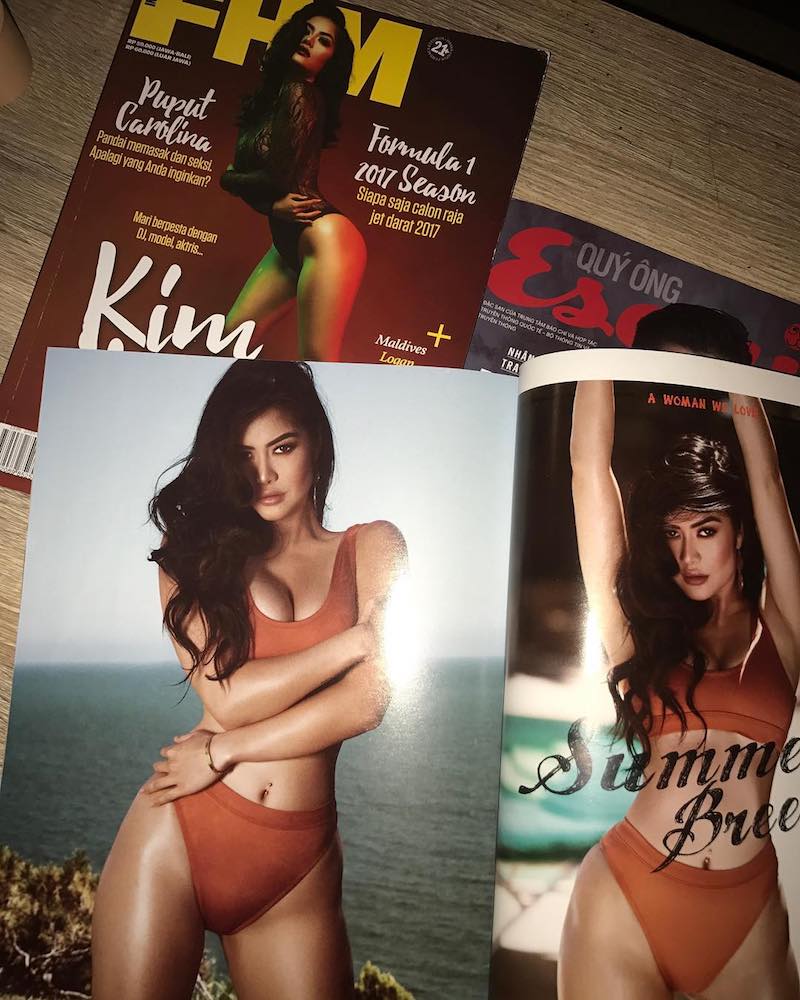 Lee has racked up quite a following online with 406,000 Instagram followers and counting. Her looks have also had people calling her the "Asian Kim Kardashian."
"I take it as a compliment people used to call me Asian Kim K and now I get Kylie Jenner," she said. "They would call me a  'wannabe Kylie'. I think she's gorgeous, but people that know me would say I've been looking like this before Kylie became 'Kylie'. But yeah, it doesn't bother me."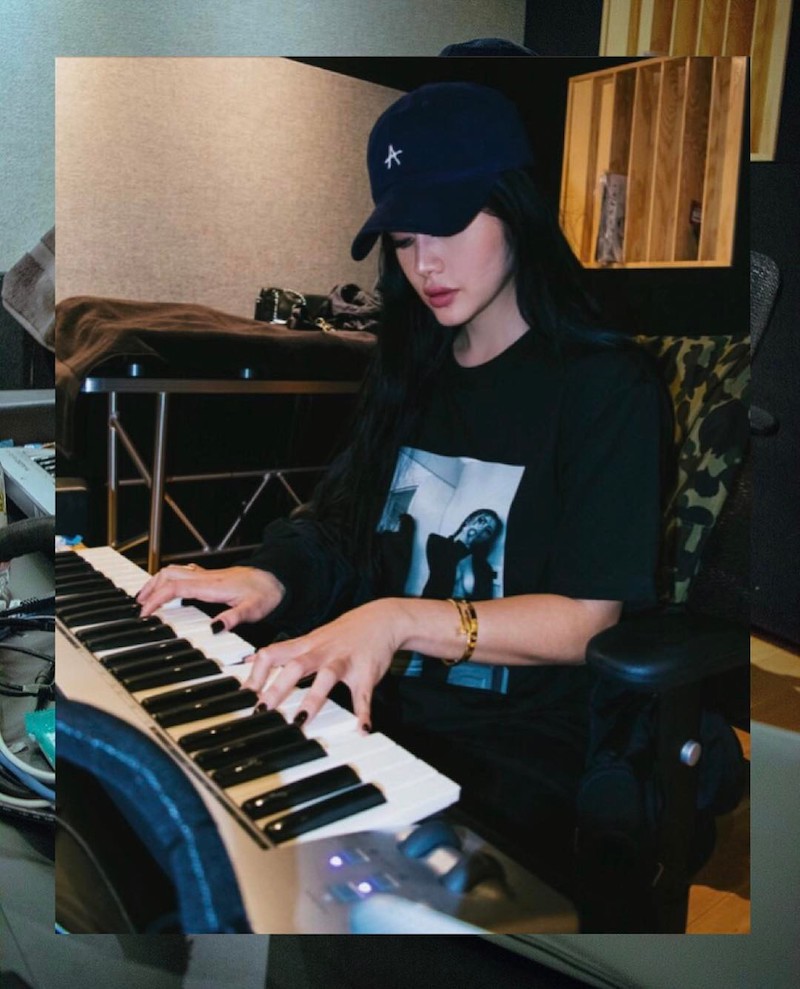 As someone who started playing piano at 8, Lee always had a passion for music and later, DJing. Though she wasn't planning on pursuing it seriously at the time, Lee was offered the chance of a lifetime in 2012 while she was partying with the Black Eyed Peas.
"I was literally joking around with apl.de.ap that I wanted to DJ and he was like 'I'll manage you!'" she said. "I thought damn, that's a good opportunity, so I went to Scratch Academy in LA and took some lessons."
"I probably learned more on my own but yeah apl.de.ap definitely encouraged me," she added.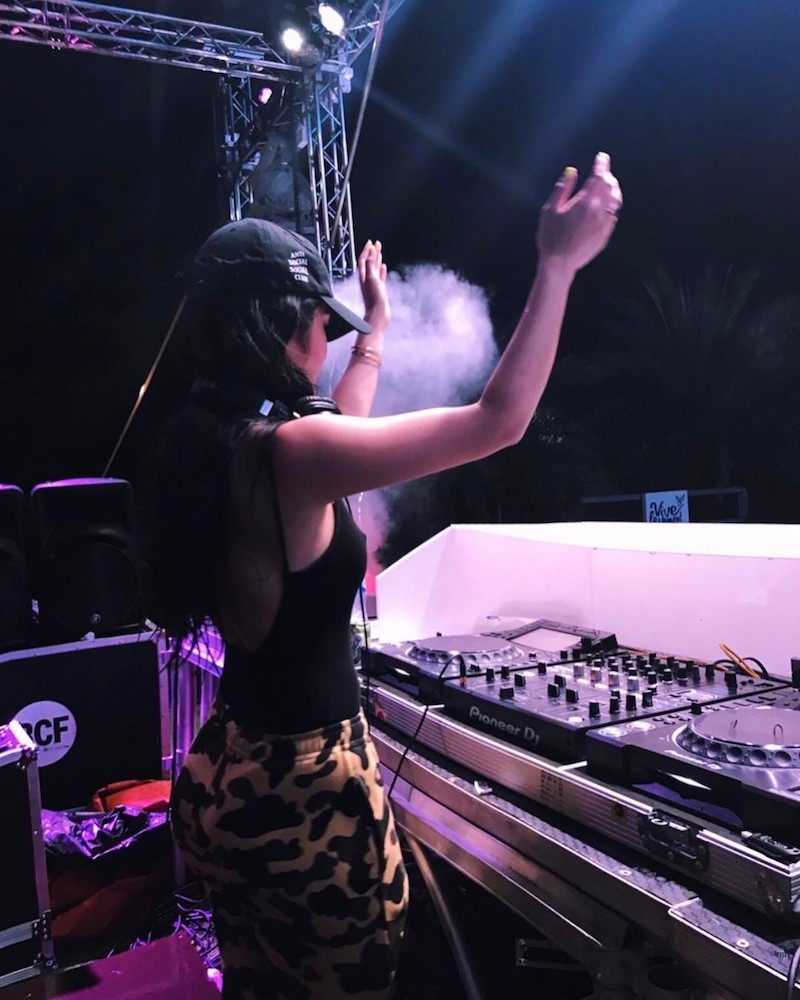 Unfortunately, the management relationship between apl.de.ap and Lee didn't work out and before long, she was back on her own trying to promote and get gigs herself. Utilizing connections from the music video work she did in the past, Lee got Kanye West himself to do a drop on one of her mixes and she uploaded it on SoundCloud. The track went viral, getting her features on Yahoo! and all over Asia.
 "My bookings went crazy over night and I went to Vietnam and did a show with 10,000 people. I was shitting bricks but I was like, 'wait I can totally do this,'" she said.
"A smart move I did was I would record every show and people just got curious and kept booking me. The next thing you know, I'm opening up for Steve Aoki and playing at Ultra Korea and Ultra China."
However, Lee's success hasn't come without challenges. In such a male-dominated industry, she still struggles to be taken seriously whether it's because of her gender or her past as a model.
"Coming from doing FHM and Maxim and trying to get taken seriously in music was a transition for me," Lee said. "I knew it wasn't going to be easy."
"I've had people say 'You're not going to be able to play at that festival' or like, 'You're not going to play in Vegas' just because they see 'half naked pics of me' — I always thought that was bullshit. But unfortunately there are people out there who have their own opinions and I respect that — I just let my talent speak for itself."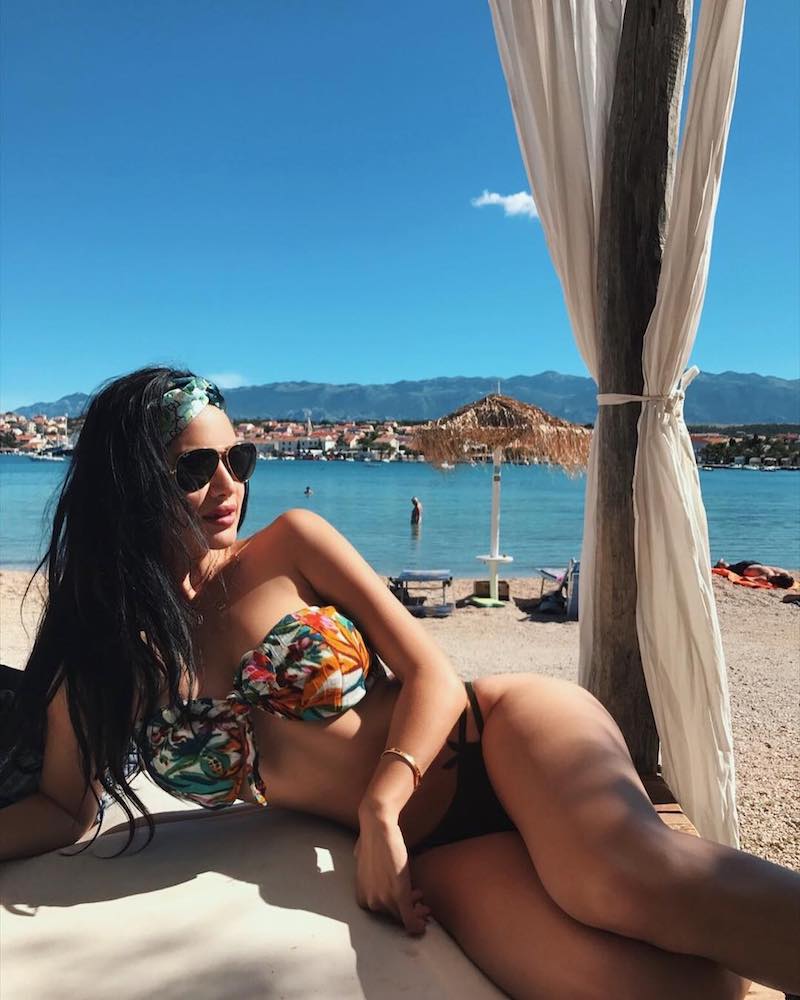 "So my mentality is like, 'Hey, I can pose for a cover on Maxim and still kill it at that festival. I'm a woman with many hats and nowadays people do it all.' You see actors and actresses DJing like Ruby Rose, she was on TV and she DJs too. There are no rules and if there are, I'll be the first to break them."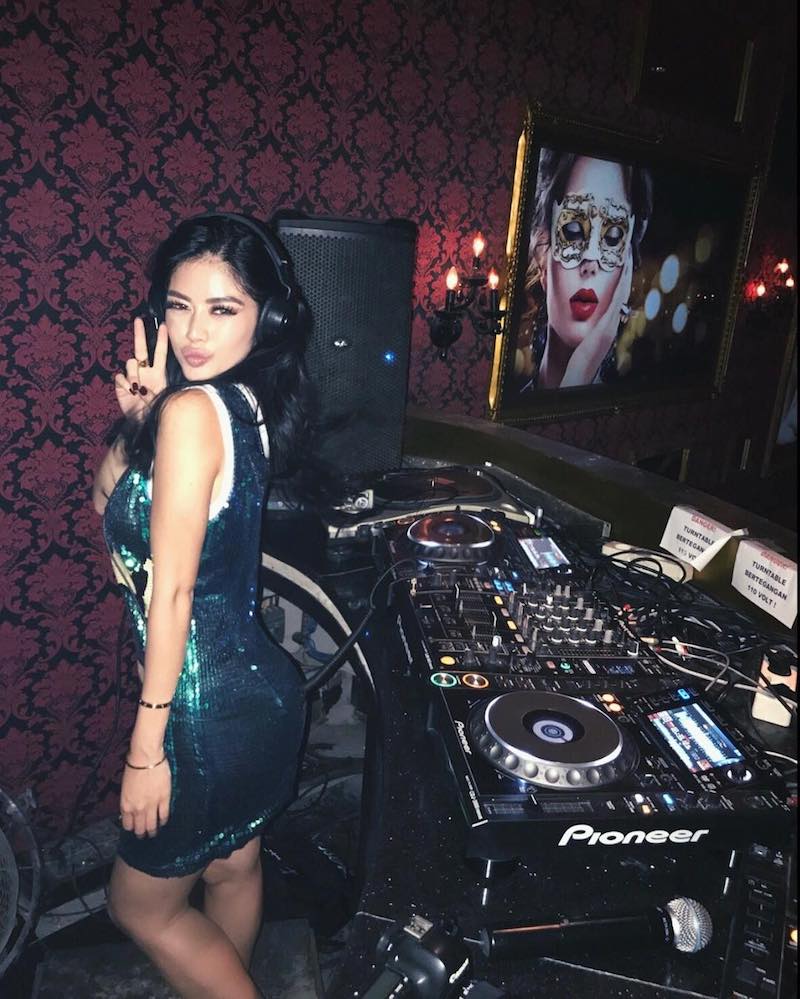 Lee is also a huge supporter and advocate for Asian artists. She credits people like Jay Park, who just signed with Jay-Z's Roc Nation, and her boyfriend, Keith Ape, a South Korean hip hop artist whose hit single "잊지마" ("It G Ma") was selected by Billboard K-Town as #5 on the K-pop 2015 top list of songs.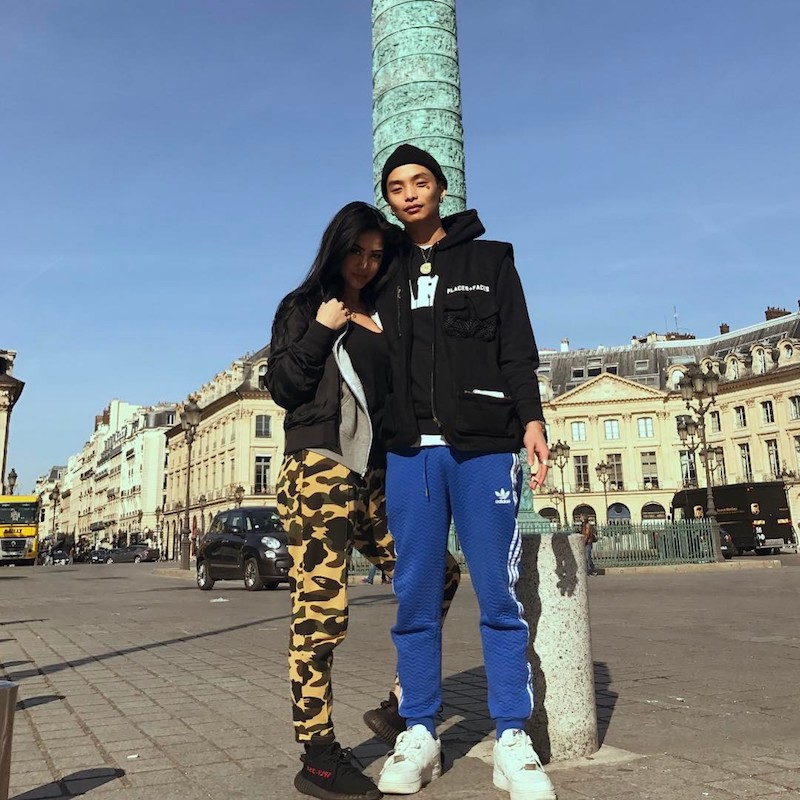 "I have many Asian artist friends and I'm super supportive of them," she says.
"I think Asian artists are underrated. We also have 88Rising who's blowing up right now. They created a whole platform for Asian artists, which is genius! Their shows are always sold out. It's about time and Asians are the new wave."
Aside from working on new music and upcoming gigs, Lee is in talks to star in UK reality tv show "Celebrity Big Brother."