Brides-to-be in Japan who have dreamed of a fairytale wedding will soon be able to transform into a Disney princess on their wedding day — no fairy godmothers required.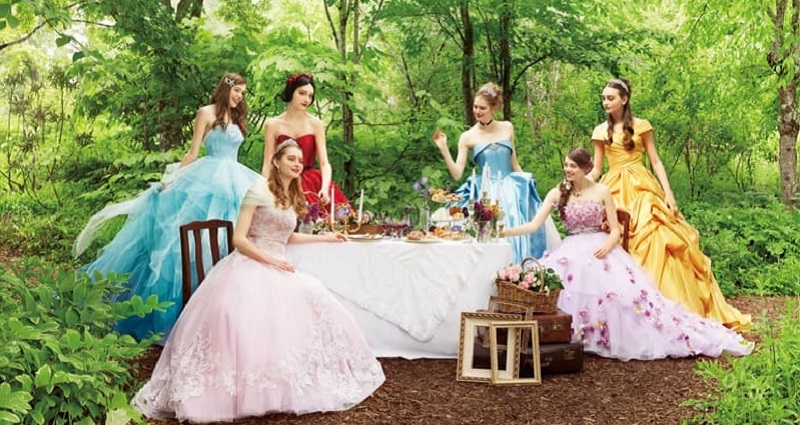 Japanese wedding dress provider Kuraudia Co. recently unveiled a line of gowns inspired by princesses from Walt Disney Company, according to Asahi.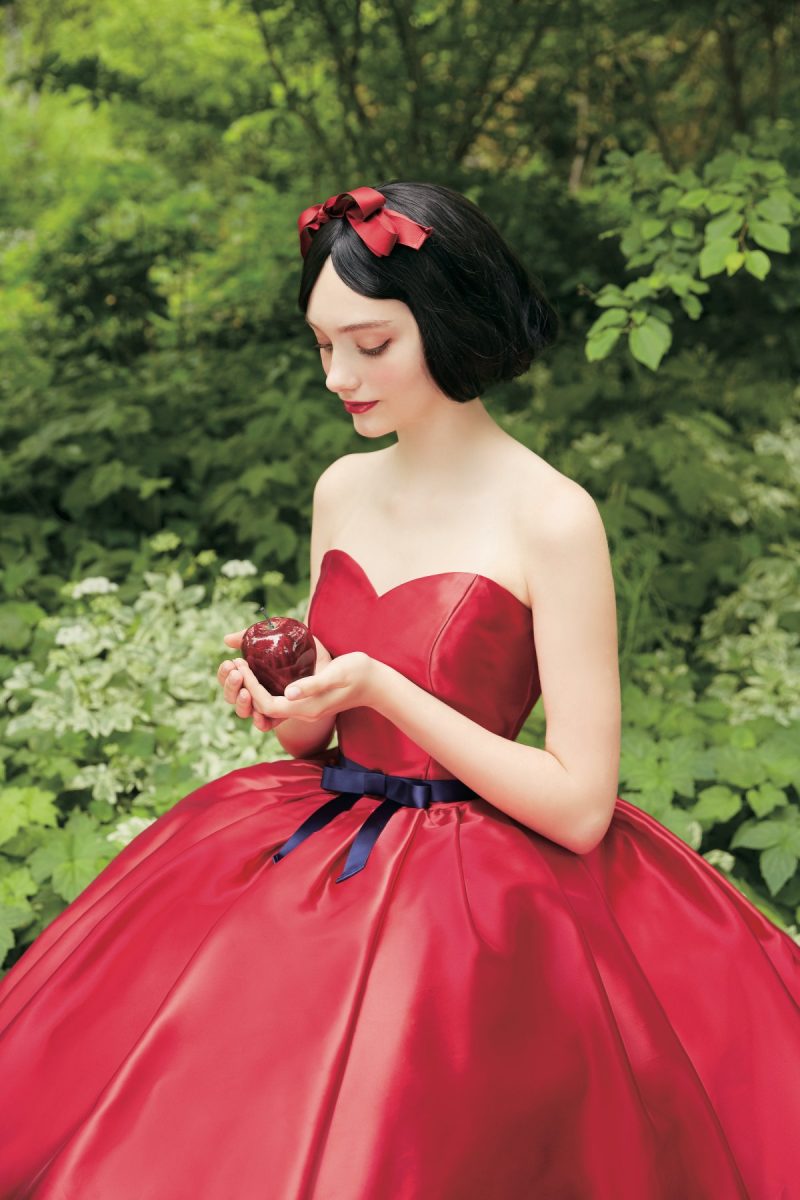 The Kyoto-based company has created fourteen designs featuring six princesses, which are all available when it begins accepting orders across Japan this November.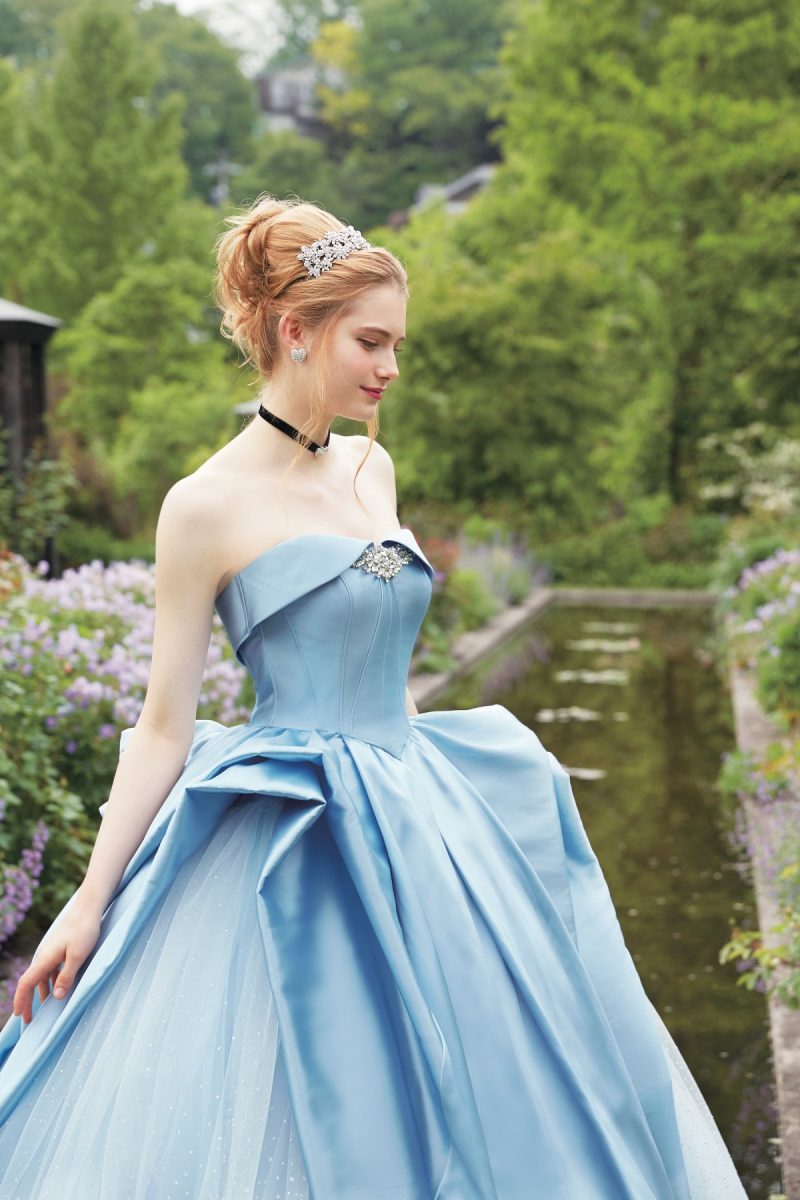 Brides can soon select designs based on iconic Disney characters such as Belle from "Beauty and the Beast", Ariel from "The Little Mermaid", "Snow White". Rapunzel from "Tangled", Aurora from "Sleeping Beauty", and "Cinderella" for a rental fee of about 400,000 yen ($3,600).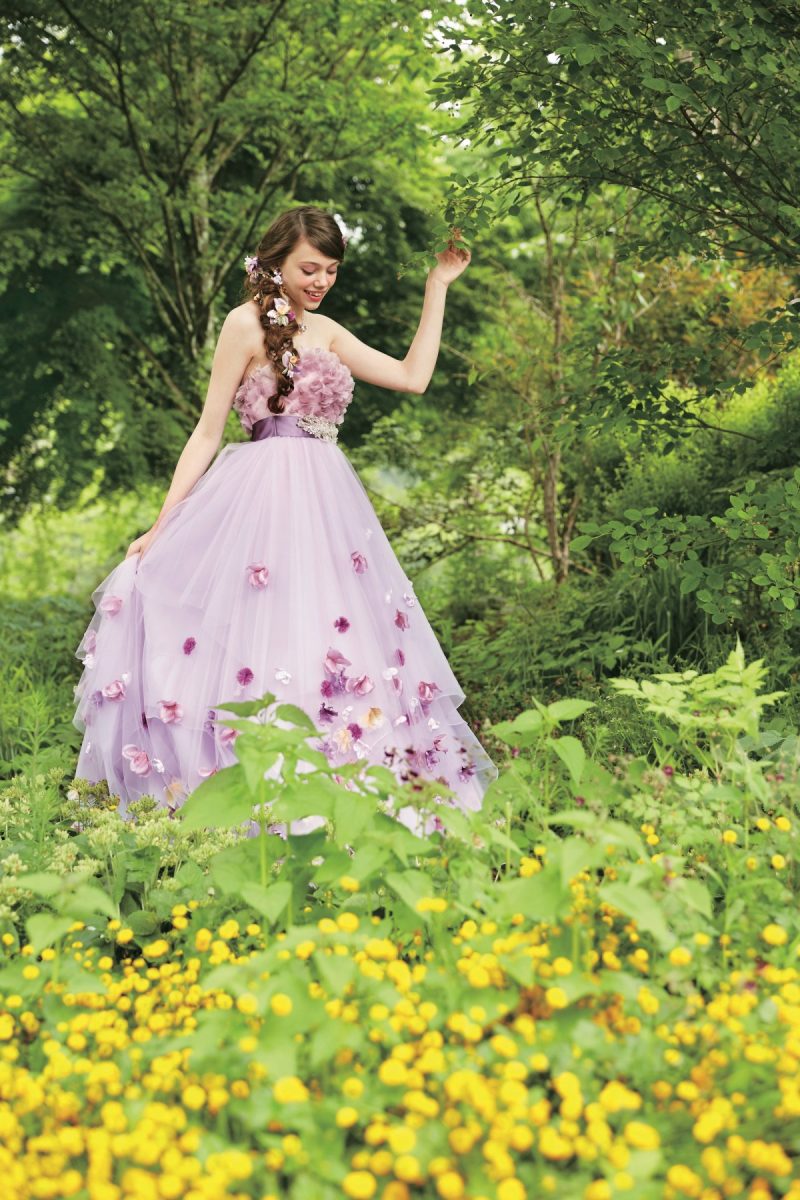 As for their grooms, aka "the princes", they also have their own selection of tuxedos inspired by the six Disney movies for 100,000 yen ($900) per suit.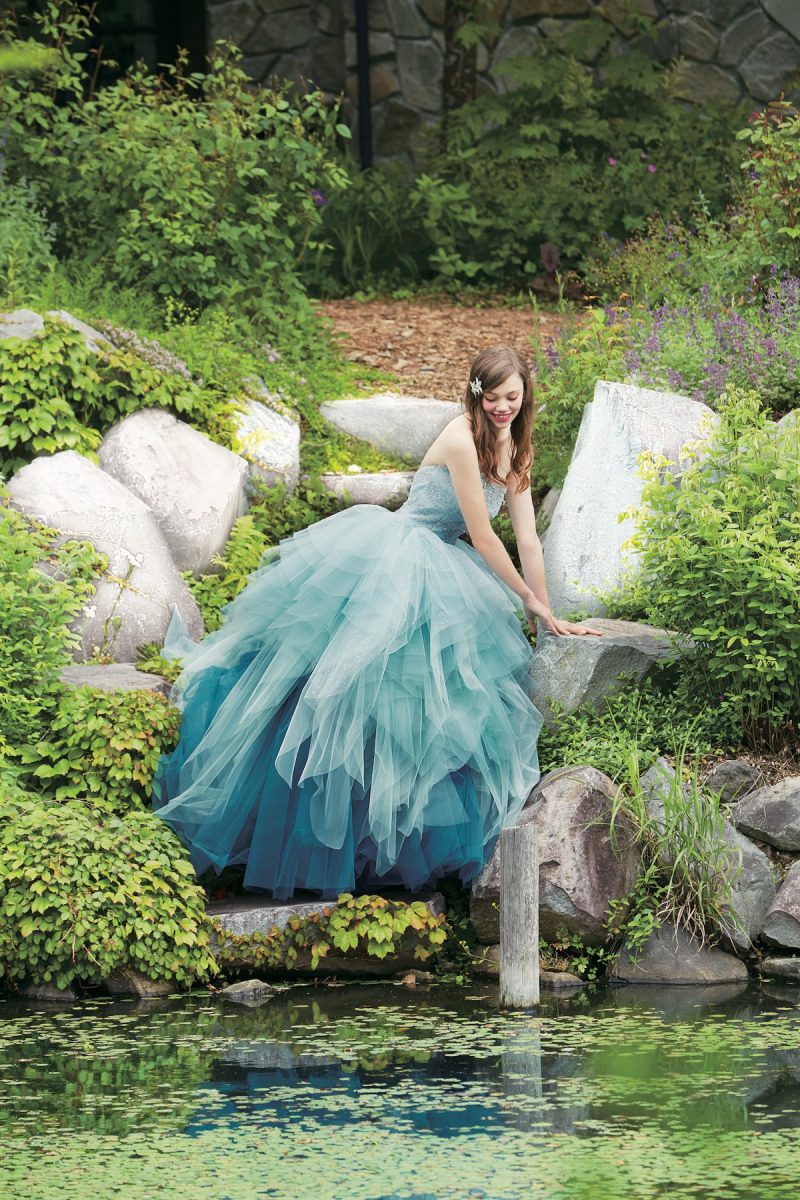 The firm claimed that the entire line, which is officially licensed by Disney, was created with a commitment to accurately portray the company's storied film universe.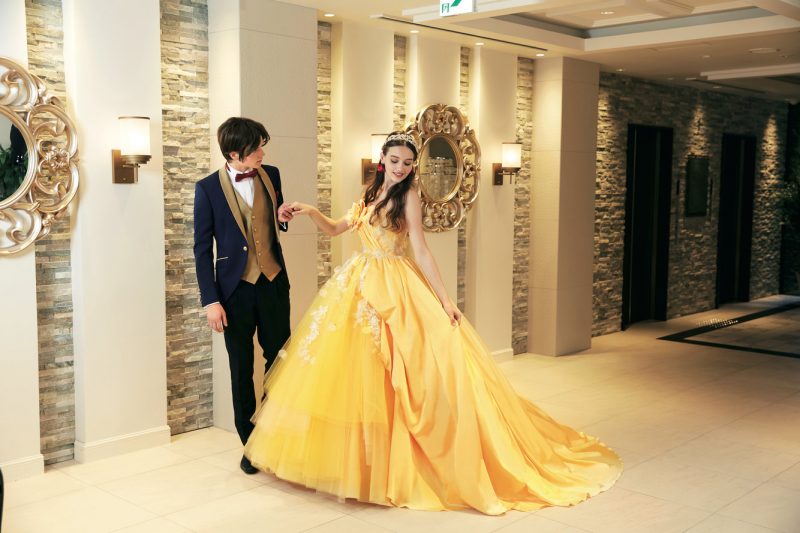 At the moment, the gowns will only be available in hotels, wedding halls and dress shops in Japan, and there is still no word yet on whether the company will eventually ship or sell to international markets. Of course, a wedding in picturesque Japan is always an option for those who really want to make their special day even more magical.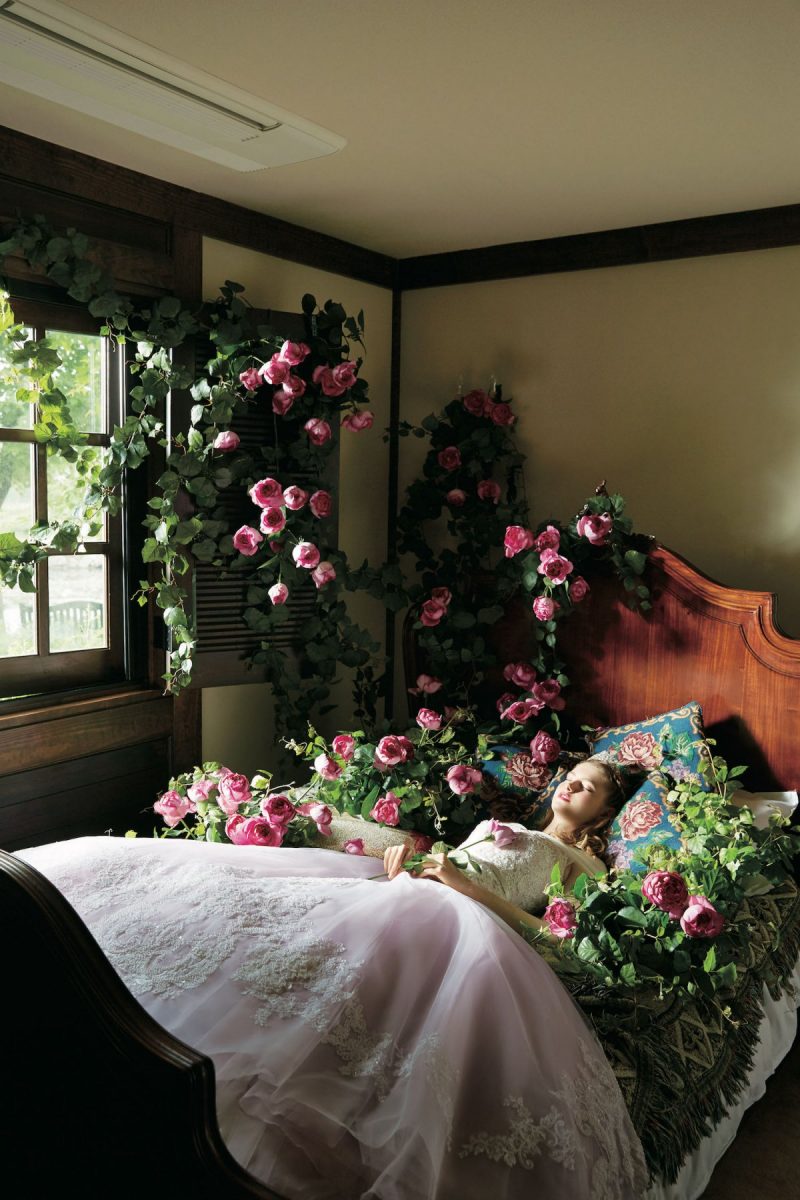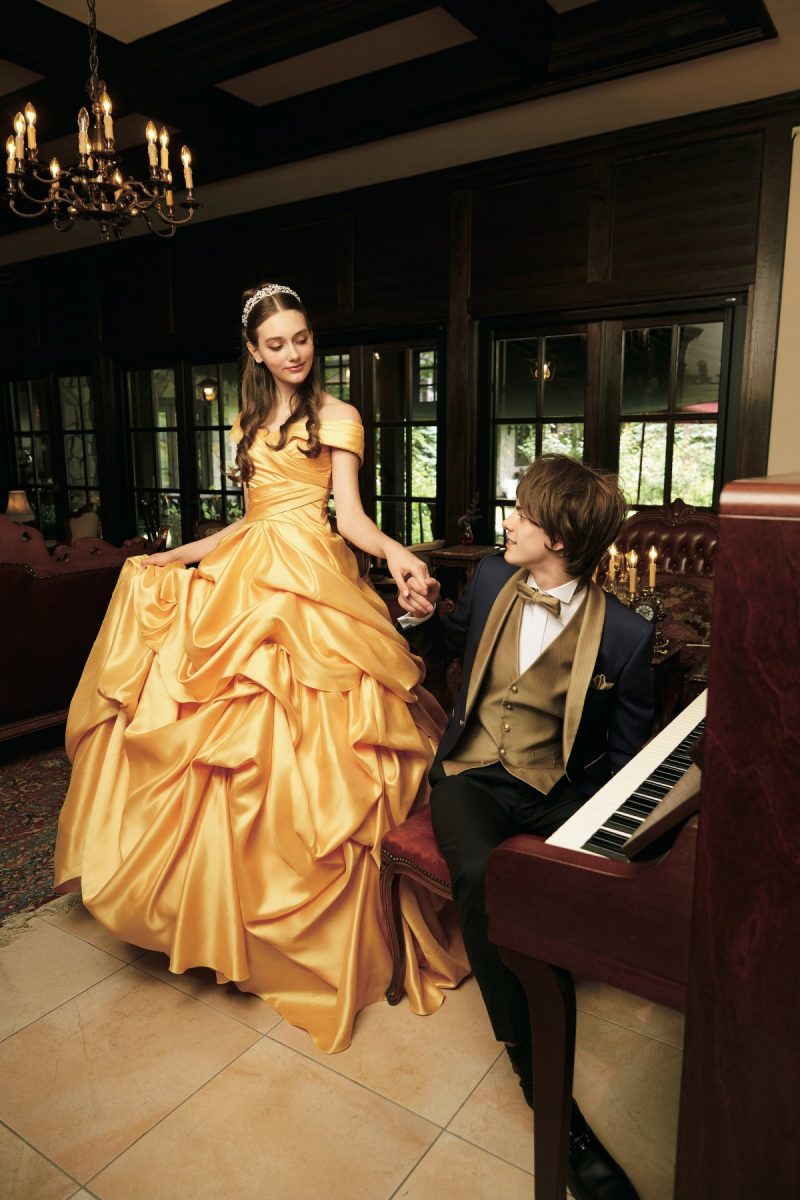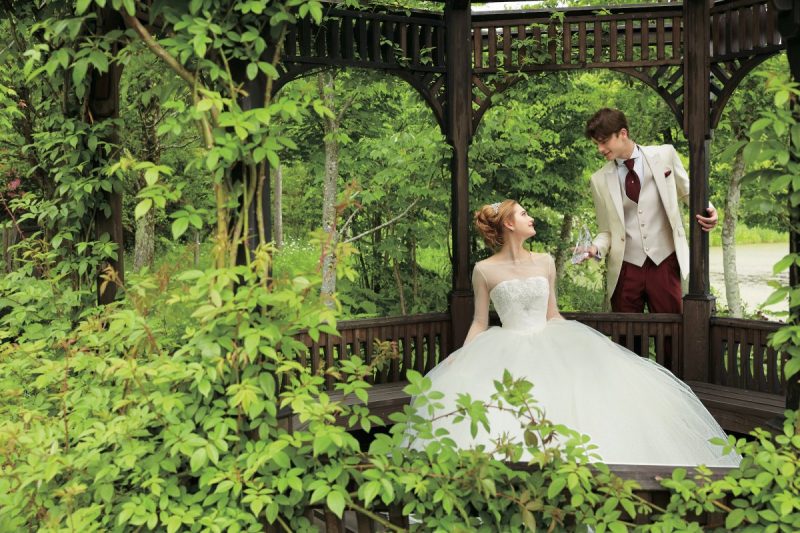 Images from Disney