A city in northeastern China has come under fire after unveiling a new logo that contained text resembling Walt Disney's iconic typeface.
The logo in question reportedly won a design competition aimed at promoting tourism in Dalian, Liaoning province on Dec. 11.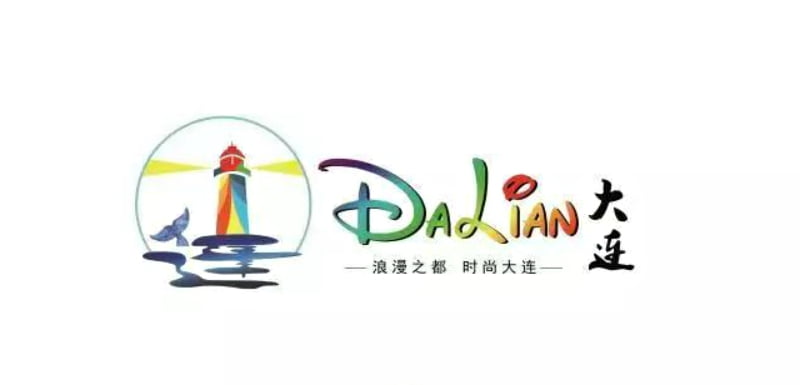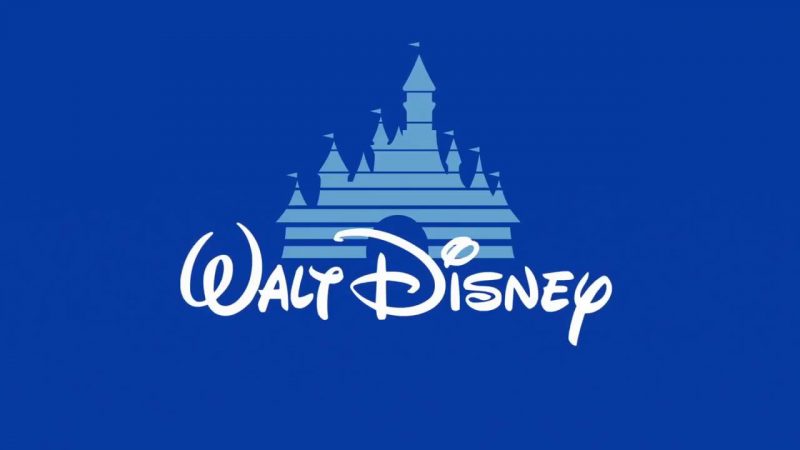 Following the announcement, critics immediately accused the winner — identified as Su Zhanying from Dalian Yinji Tourism Culture Development Company — of plagiarizing letters D, A, I and N from Walt Disney's classic logo.
Soon, others also discovered that the winning logo's lighthouse, water and whale tail had apparently been picked up elsewhere.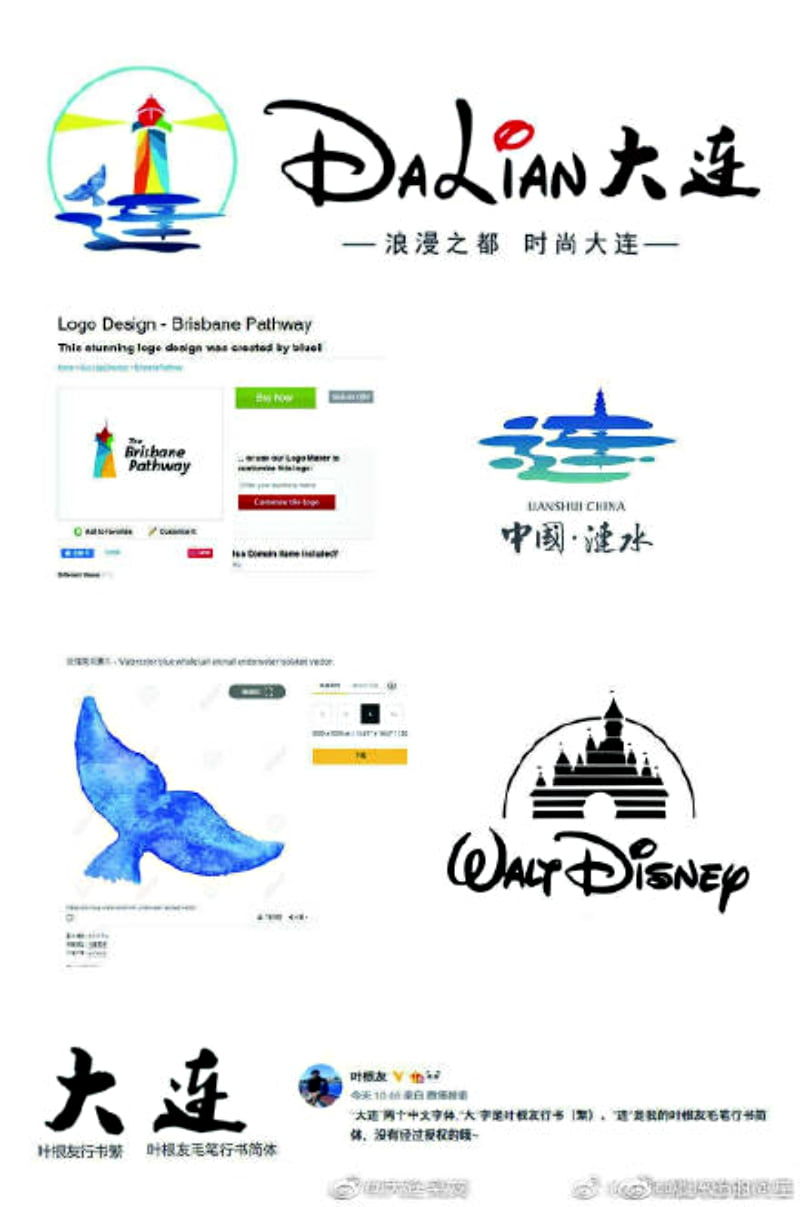 The winning design, hailed the "City Logo of Dalian," will not replace the city's official logo, but will be used for souvenir packaging.
Su reportedly won a cash prize of 30,000 yuan ($4,300) for the design that combined "the Chinese and English fonts with the city's visual symbols and names into one" and reflected "the characteristics of the city … in a few simple strokes," the South China Morning Post noted.
Dalian, the city in Liaoning province just announced its award-winning city logo. The design is bold. By bold, I mean its courage to straight up copying & paste Disney logo is admirable. pic.twitter.com/RSlffJqYVW

— Toni (but what's your *real* name?) (@tony_zy) December 17, 2019
In a statement on Tuesday, Dalian's Bureau of Culture and Tourism, which organized the contest, announced an investigation.
"The investigation is currently under way and the results will be announced as soon as possible," the statement said.
According to the bureau, all participants had been required to guarantee the intellectual property rights of their submissions.
"Works violating other people's intellectual property rights, once verified, will be disqualified from the competition and their rewards will be recovered," it added.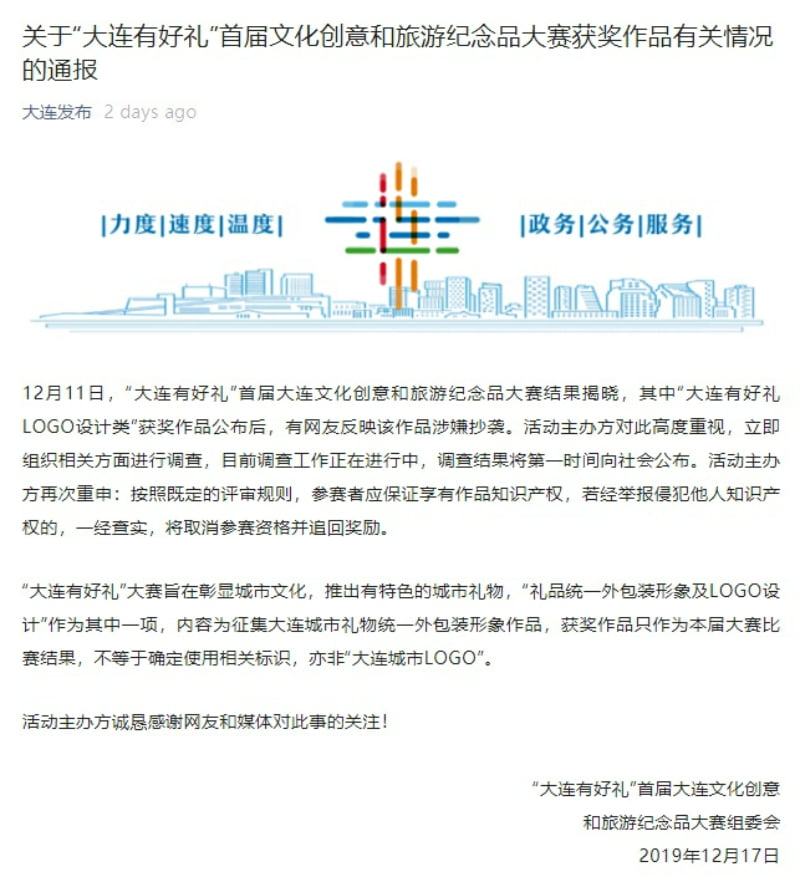 Weibo users slammed the winning logo:
"Sue them!"
"This is clearly a copyright issue."
"Isn't it ridiculous that the tourism management bureau has never seen the Disney logo?"
"What's most interesting is the letter 'L,' since it looks like an inverted 'T' from Walt Disney."
"It is said that if you are trapped on a desert island, you only need to draw a figure of Mickey [Mouse] in the open space and a team of lawyers from Disney will arrive."
Feature Images via The Walt Disney Company (Left) and Dalian Bureau of Culture and Tourism (Right)