Disney has announced that the live-action "Mulan" will be released in 2019 instead of its original release date of November 2nd, 2018, according to Movie Web. The reason? No one is really sure.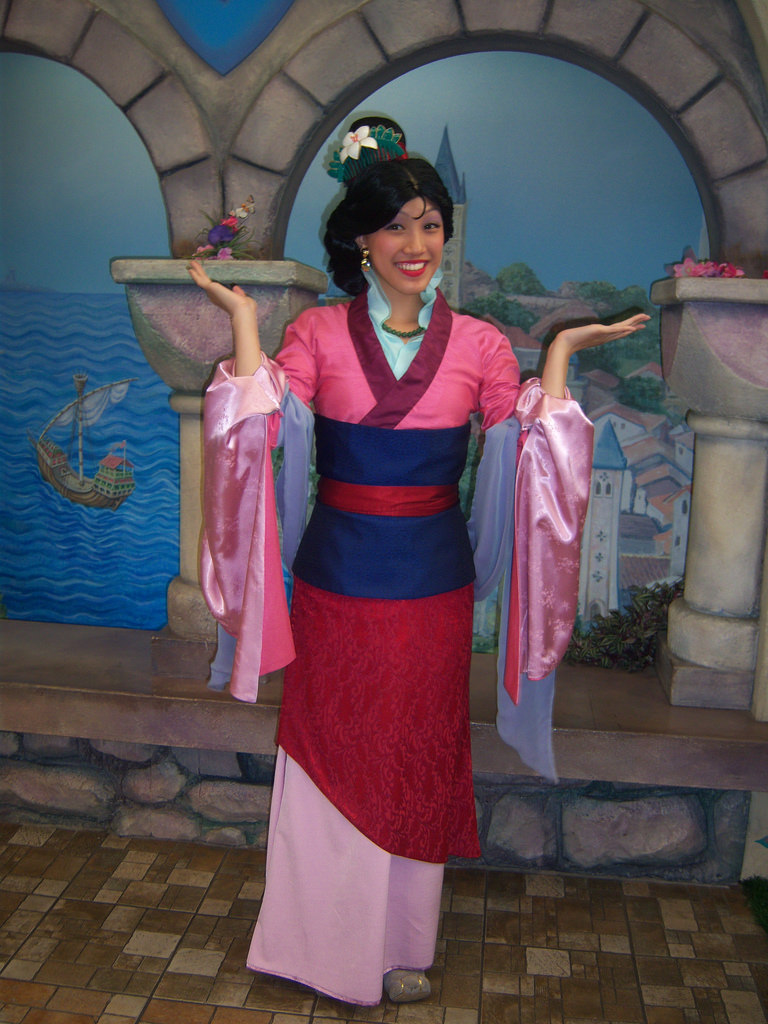 During the D23 Expo, Disney unveiled new details on a handful of movies, including future Marvel releases, the upcoming "Star Wars: The Last Jedi" movie, and discussed the casting decisions on the live-action "Aladdin" movie. Yet when it came time to discuss any news surrounding the highly anticipated and surprisingly controversial "Mulan", the most noteworthy information was that it had been pushed back to 2019, possibly releasing in November or December.
"While Disney took the opportunity at the panel to announce cast members for other upcoming projects such as their Aladdin remake, no casting announcements were made for Mulan, which could be why the release date was shifted," speculated Movie Web. And although Disney has promised that the live-action "Mulan" will feature an all-Chinese main cast, the news of the hold up is potentially worrisome, as delays often point to casting-related issues.
Concern over the main characters' ethnic backgrounds — specifically, that they wouldn't be Whitewashed — has been the focus of the conversation surrounding both "Mulan" and "Aladdin" since the beginning. Last week, there had been news that "Aladdin's" director, Guy Ritchie, reportedly had trouble finding leads for "Aladdin". It was later revealed that the cast was not Whitewashed and that the decisions had been more or less agreeable; is it possible that the same will happen for "Mulan"?
Only time will tell, but if their other live-actions tell us anything, perhaps there's some hope to the idea that Disney may be thinking twice about Whitewashing their beloved movies after all.