A Chinese restaurant in San Francisco was defaced with the words "1975" and "Japan" last week, confusing some but its owners who thought of it as a deliberate ploy to upset Chinese people over the atrocities Imperial Japan had committed in World War II.
Hang Ah Tea Room, the oldest dim sum restaurant in the U.S. — having served patrons since 1920 — found the words written in permanent ink on a folding floor sign outside its door on Juneteenth (June 19), the day attributed to the celebration the freedom of those enslaved in America.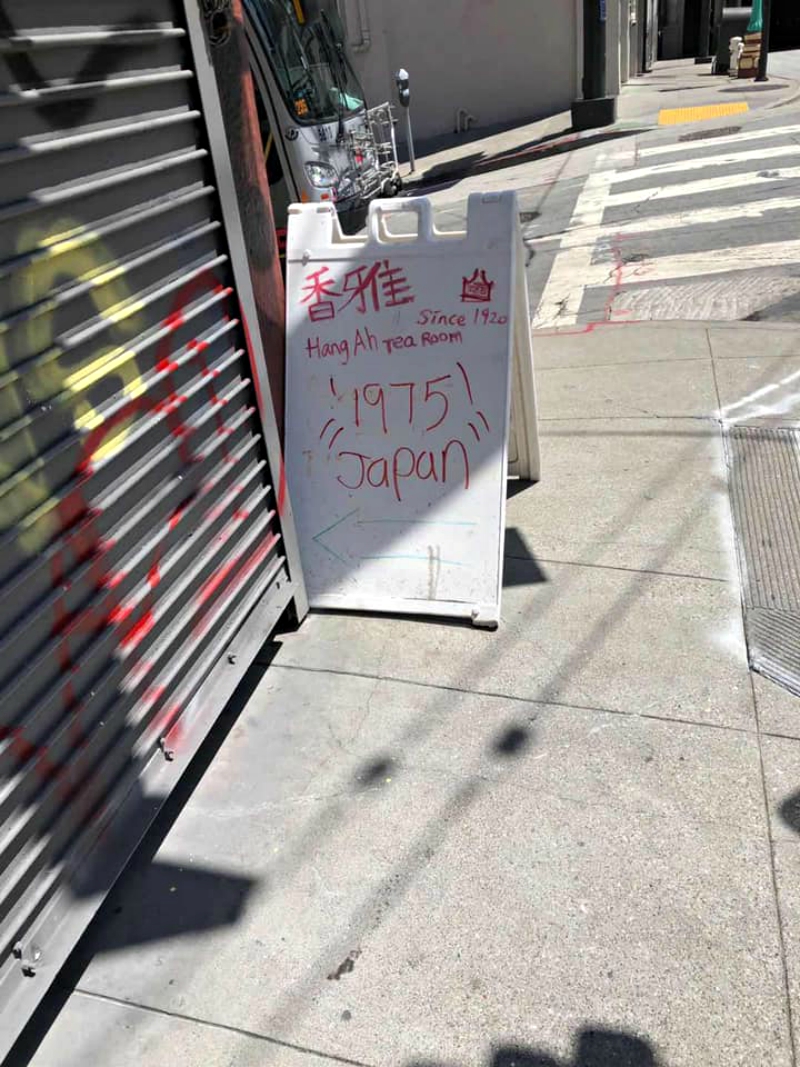 "On Juneteenth, a day celebrating the emancipation of those who had been enslaved in the United States, we are appalled to find someone deface our A sign with a permanent marker to put '1975' [and] 'Japan' on it instead," the restaurant wrote in a Facebook post.
"While [people all over] the country are spreading the message of acceptance, love and equality, we feel [that] this individual's intent is to bring hate, and the most painful part of recent Chinese history, WWII, back to the forefront again."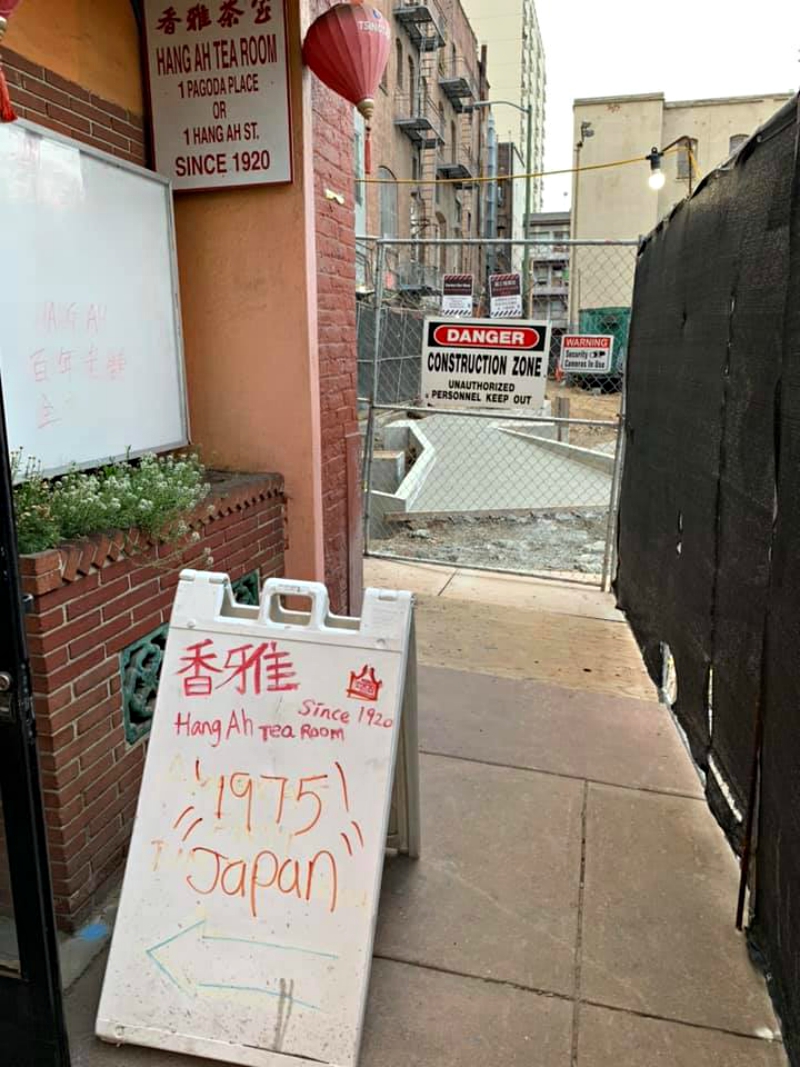 From July 1937 to September 1945, the Republic of China and the Empire of Japan engaged in the Second Sino-Japanese War, which broke out after the Chinese initiated a full-scale resistance against the expansion of Japanese influence in its territories.
The period covers the infamous Nanjing (or Nanking) Massacre (December 1937 to January 1938), also called the Rape of Nanjing/Nanking, which saw the mass murder of approximately 300,000 Chinese civilians by Imperial Japanese troops.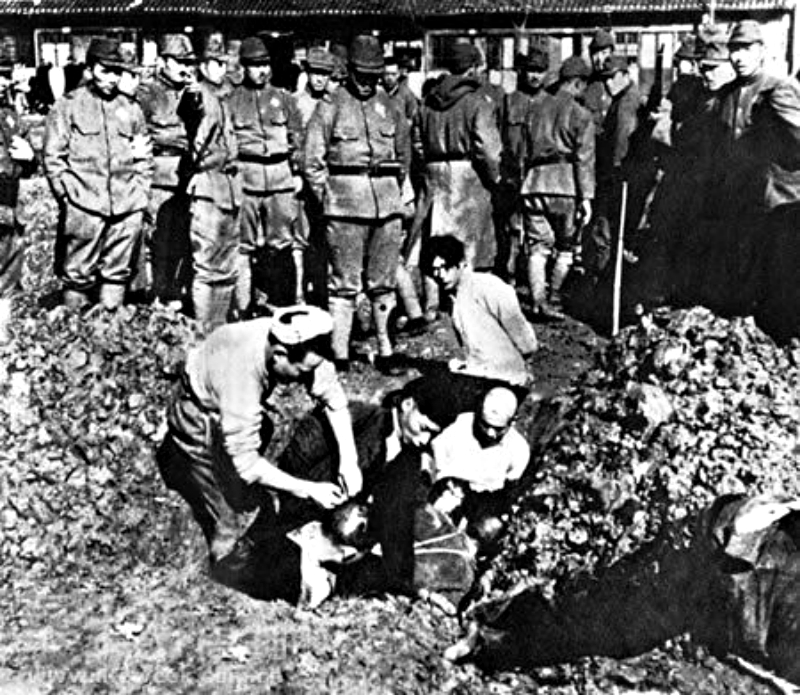 Why the vandal paid attention to the year 1975 is unclear. From 1972 to 1989, the U.S. and China developed a complicated relationship of cooperation and conflict, which had a "pronounced effect" on Sino-Japanese relations, according to political science scholar Robert S. Ross, who contributed on U.S.-China relations in the book "The Golden Age of the U.S.-China-Japan Triangle."
When the U.S. committed to cooperate with China, the latter changed its Japan policy, embracing the U.S.-Japan alliance and Japanese defense spending as a valuable contribution to the anti-Soviet coalition. Additionally, China became more eager to pursue security cooperation with Japan in 1975 — when its relationship with the U.S. stagnated — though Japanese leaders saw American policy as the most important factor in its China policy.
For the owners of Hang Ah Tea Room, the sign, however, reminded them of the "ugly history of WWII." They want the individual responsible for the graffiti.
"We feel the intention to write 'Japan' was to intimidate, to bring the ugly history of WWII; similar to when we see people put Nazi insignia on any Jewish establishment. We have no room for this sick individual in our society, must find this perpetrator and prosecute," the restaurant noted.
Feature Images via Hang Ah Tea Room