Daddy Yankee is having the time of his life in China.
The Puerto Rican artist is currently in Shanghai for some of his world tour — and has since received plenty of love from local fans.
A massive crowd greeted Daddy Yankee as soon as he landed on the city.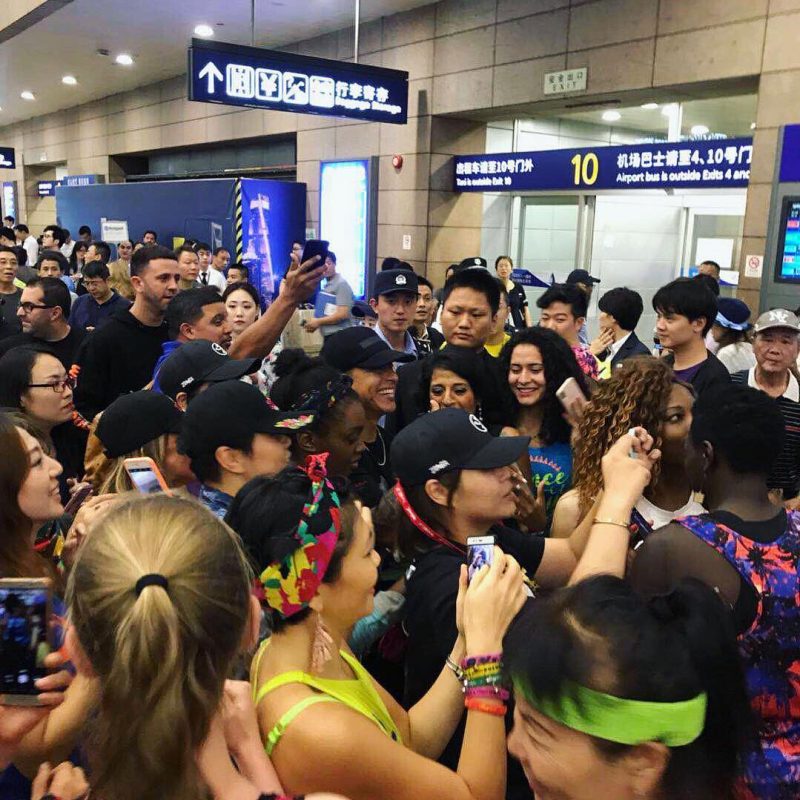 To his surprise, a group of fans also welcomed him with a Zumba performance of his latest hit, "Dura."
"What a surprise! Thankful for the welcome that the fans gave me in Shanghai. The love and respect is mutual!"
View this post on Instagram
Daddy Yankee has since traveled the city and shared pictures of himself on Instagram.
"Knowing and learning," he captioned one photo.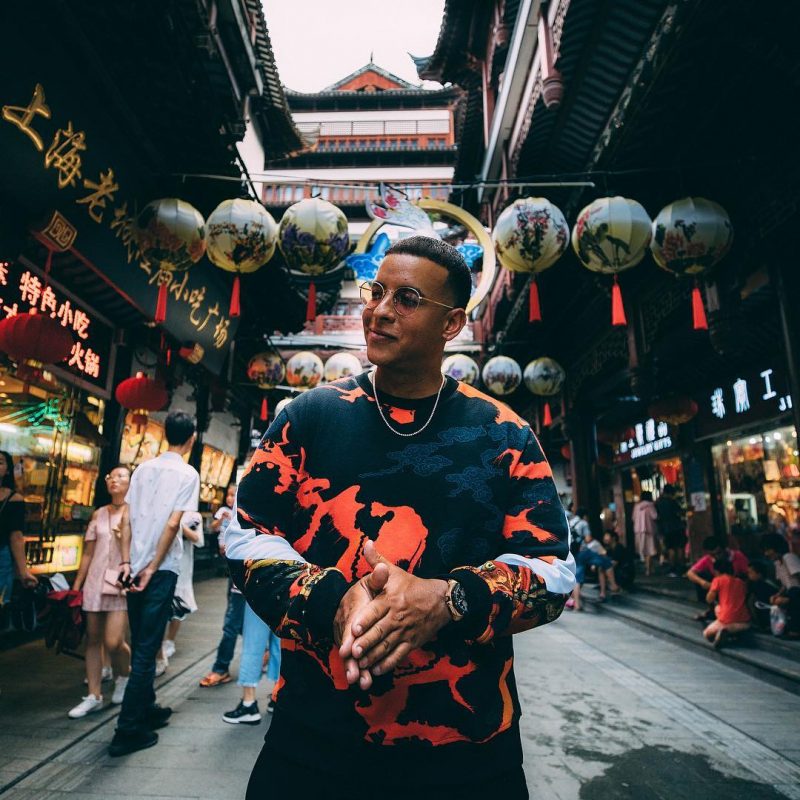 "The spirit and passion for what you do can take you to places you never imagined."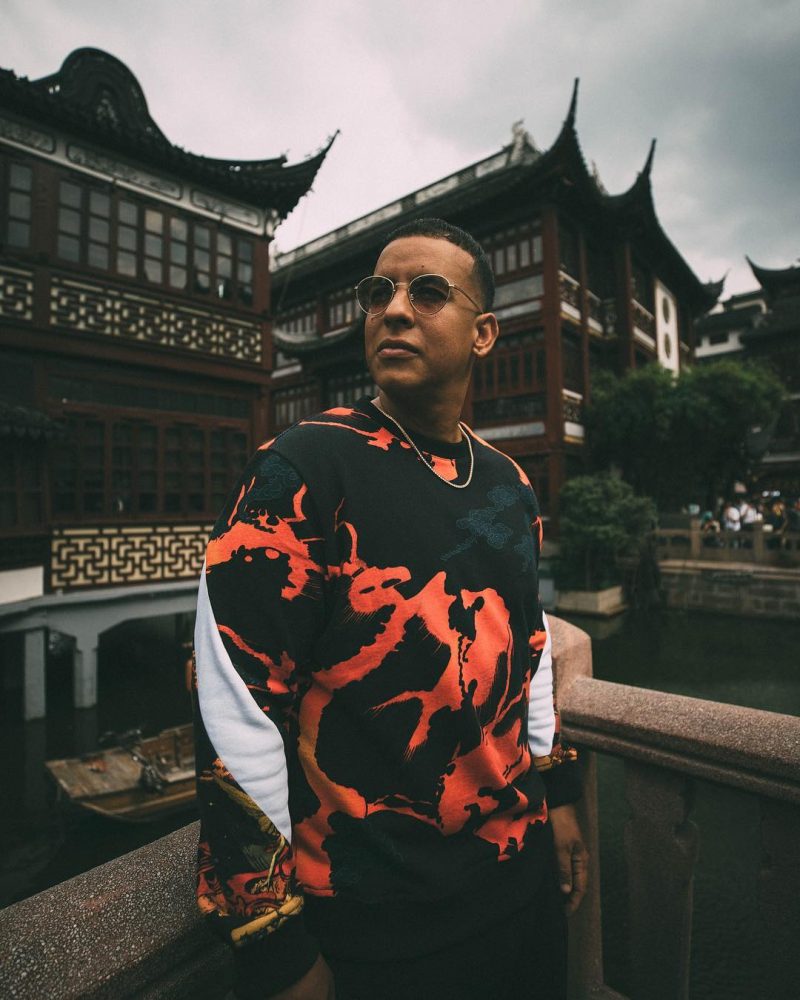 "If the sky is the limit, go to space!"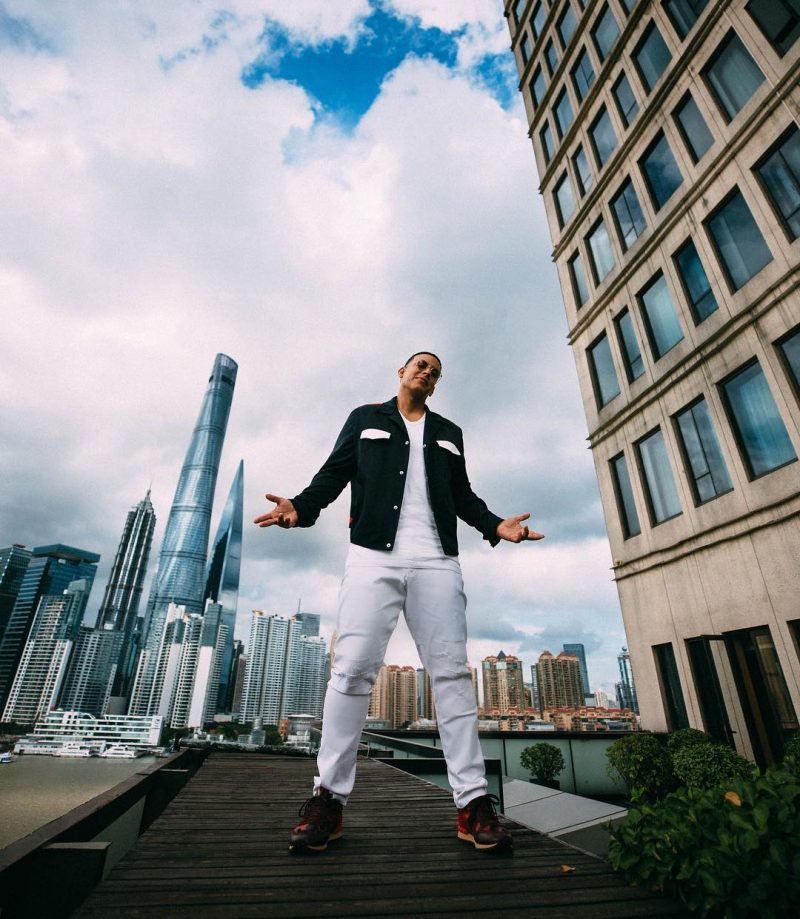 The "Despacito" rapper is making new memories, but he certainly can't forget being asked to sing the worldwide hit in Chinese during an interview.
"They got me to sing #Despacito in #Chinese! This is more difficult than winning the lotto."
View this post on Instagram
While in Shanghai, Daddy Yankee also received a nomination for the Latin American Music Awards.
"It's good to receive news about how you are doing from Shanghai. I'm very grateful for the nominations in @latinamas
"Always raise the culture!"
View this post on Instagram
It's unclear how long Daddy Yankee is staying in China, but he sure appreciates the warm welcome.
"Our cultures and our languages ​​may be different, but music makes us one family."
View this post on Instagram
Images via Instagram / @daddyyankee