The wife of the former police officer charged for the death of George Floyd in Minneapolis has filed for divorce through the help of a divorce lawyer.
In a statement through her attorney, Kellie Chauvin, who has been married to Derek Chauvin for a decade, said that they have no children and that she is "devastated" over Floyd's death.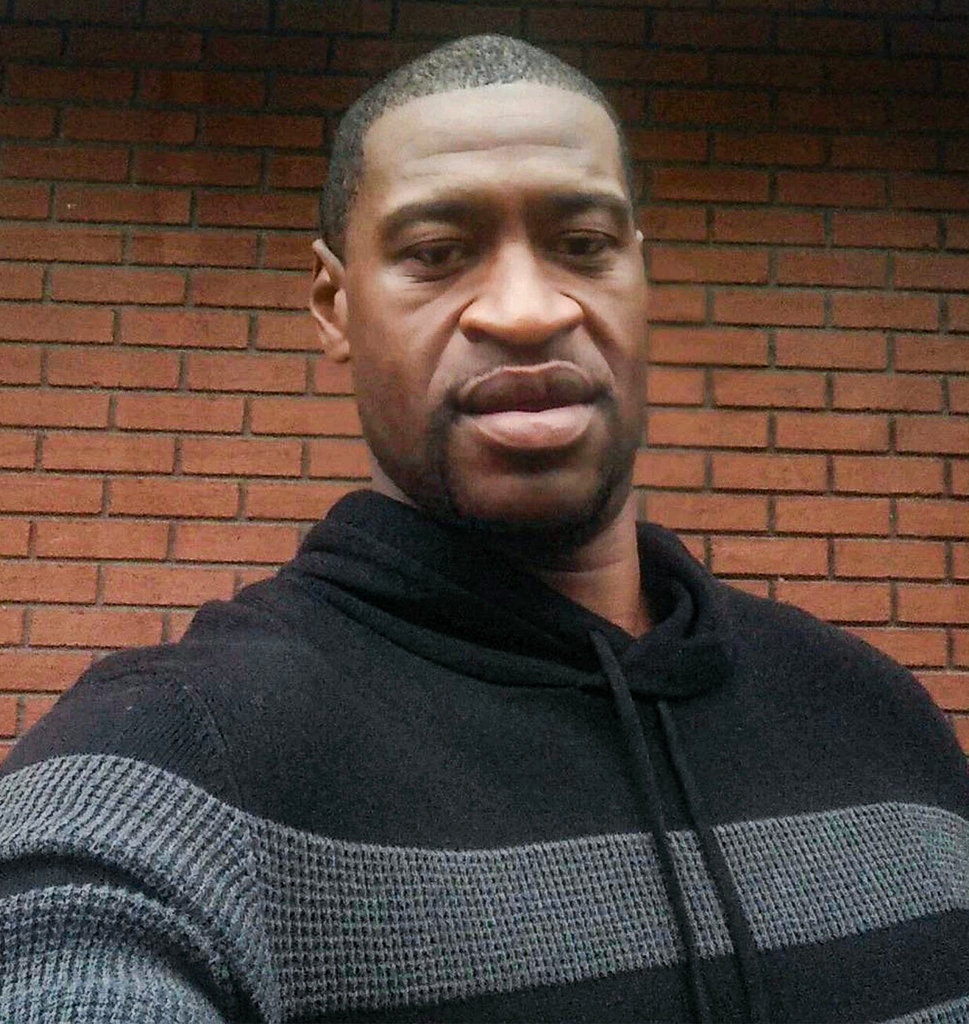 Derek Chauvin pinned Floyd to the ground in a police operation that responded to a 911 call regarding a counterfeit bill last Monday.
According to a criminal complaint against Chauvin, a man used a fake $20 bill to buy merchandise from Cup Foods, a local grocery store at 3759 Chicago Ave.
In a now-viral video, Chauvin is seen keeping a knee on Floyd's neck as the latter repeatedly pleads for air. Chauvin held his position for more than eight minutes and Floyd was declared dead at a hospital later.
Chauvin was subsequently fired and arrested for third-degree murder and second-degree manslaughter. Three other police officers involved in the incident — Thomas Lane, Tou Thao and J. Alexander Kueng — were also fired and are expected to face charges.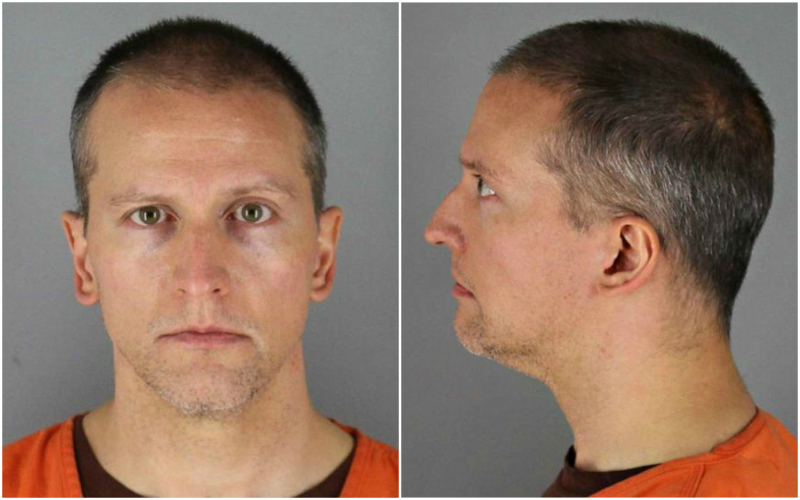 Kellie Chauvin, who fled Laos as a refugee, was in an arranged marriage before the age of 18, bearing two children.
Describing her first husband as abusive, she filed for divorce and returned to school to study radiology.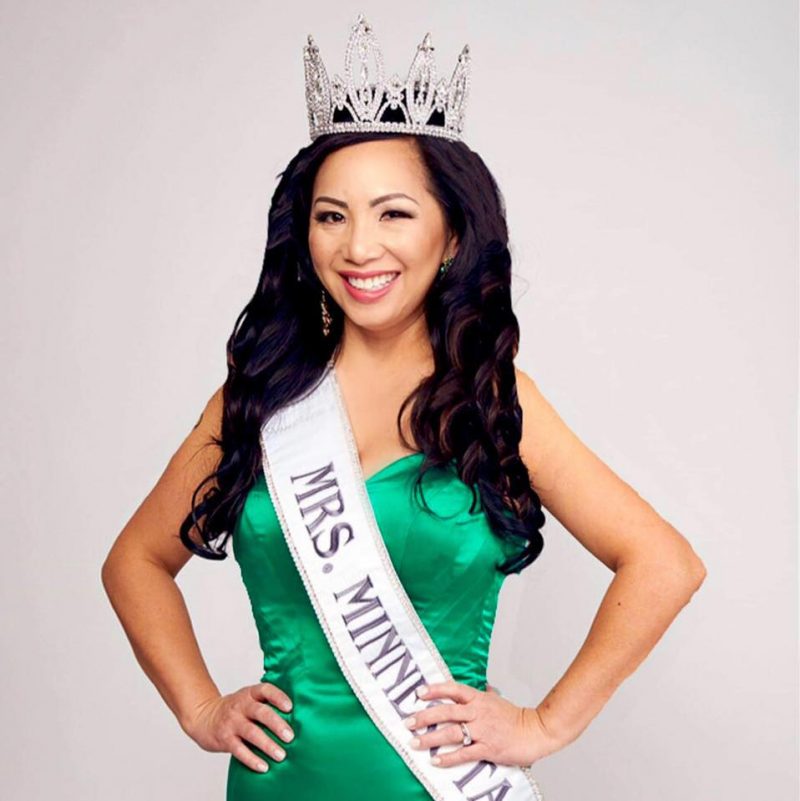 After earning an associate's degree, Kellie worked at Hennepin County Medical Center in Minneapolis, where she met Derek.
In 2018, she described him as "just a softie" under his uniform in an interview ahead of her coronation as United States of America's Mrs. Minnesota.
"He's such a gentleman. He still opens the door for me, still puts my coat on for me," she told the Pioneer Press.
"After my divorce, I had a list of must-haves if I were ever to be in a relationship, and he fit all of them."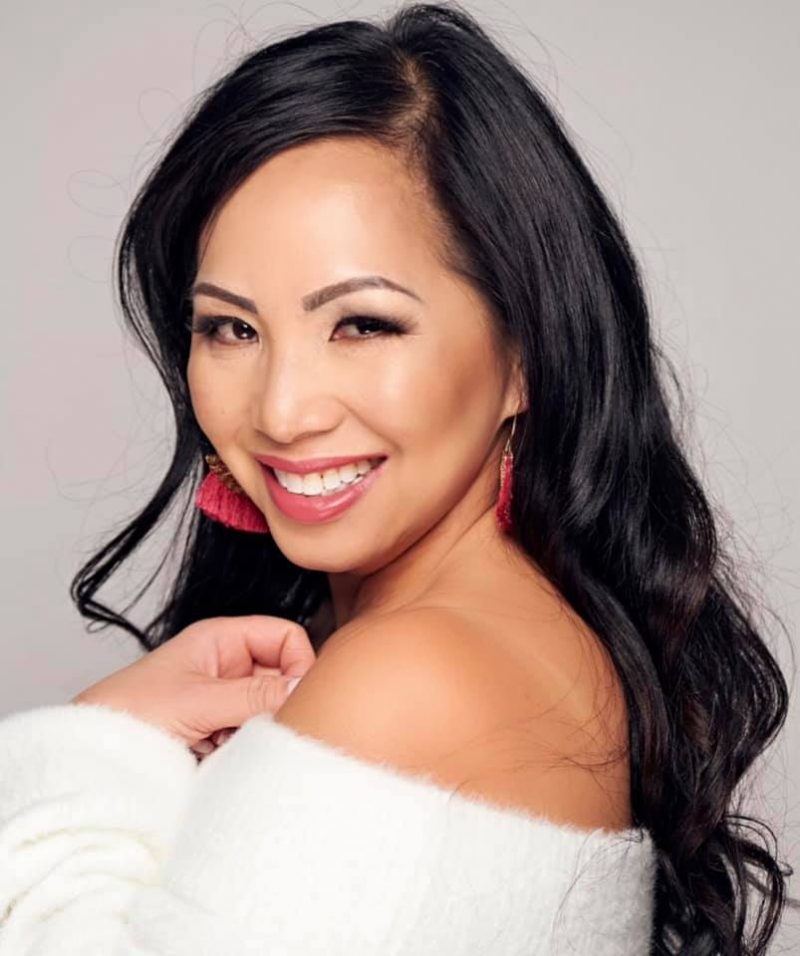 Floyd's death has since sparked mass protests against police brutality all over the country.
According to Sekula Law Offices, Kellie asked that her children and family "be given safety and privacy during this difficult time."
She also expressed "utmost sympathy" toward Floyd's loved ones and everyone else who grieves over his death.
Minnesota Department of Public Safety Commissioner John Harrington said that Derek Chauvin has been taken into custody by the Minnesota Bureau of Criminal Apprehension on Friday, according to KSTP.
If convicted, he could spend up to 25 years in prison on the third-degree murder charge and up to 10 years in prison on the second-degree manslaughter charge.
A GoFundMe page is accepting donations for Floyd's family.
Feature Images via Darnella Frazier (left; screenshot) and USOA Mrs. Minnesota (right)