Former NBA star, Dennis Rodman, offered to "straighten things out" between President Donald Trump and Kim Jong-un amid the rising tension of a nuclear war.
Rodman, 56, told British television show Good Morning Britain on Wednesday that he has a history with the North Korean leader, describing their friendship by saying that they skied in the past as well as sang karaoke together.
"For me to go over there and see (Kim) as much as I have, I basically hang out with him all the time. We laugh, we sing karaoke, we do a lot of cool things together. We ride horses, we hang out, we go skiing, we hardly ever talk politics and that's the good thing," the American basketball player said, according to Reuters.
Rodman, who considers himself "just an ambassador for sports," further said in the interview that he doesn't love Kim and he only wants to "try to straighten things out for everyone to get along together."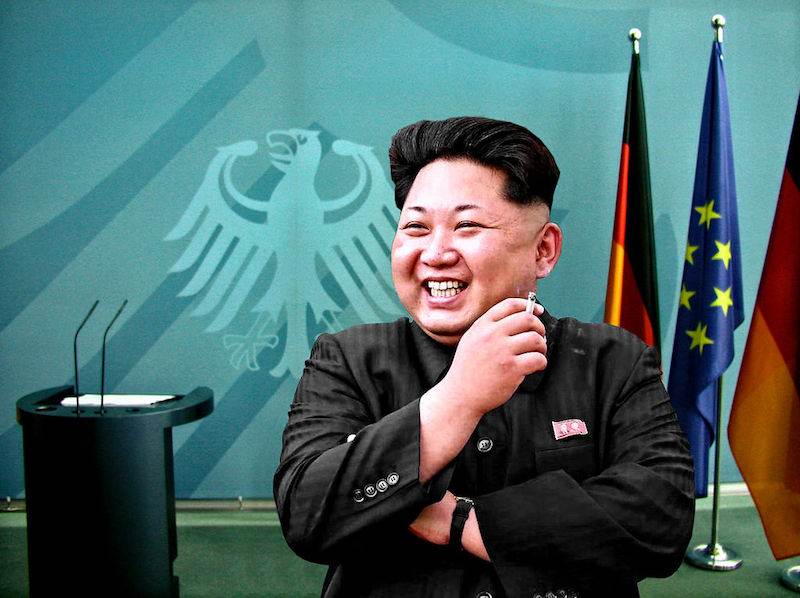 Meanwhile, as many people may remember, Rodman, also known by his court nickname as "The Worm," was also connected to Trump at some point in his career. He was a contestant of "Celebrity Apprentice" which Trump used to host before he became the president.
Rodman knows both leaders and has had an opportunity to bond with them in the past, though between the two, he expressed more admiration towards Trump than Kim. However, he admitted that the U.S. president can be "a little bit crazy sometimes."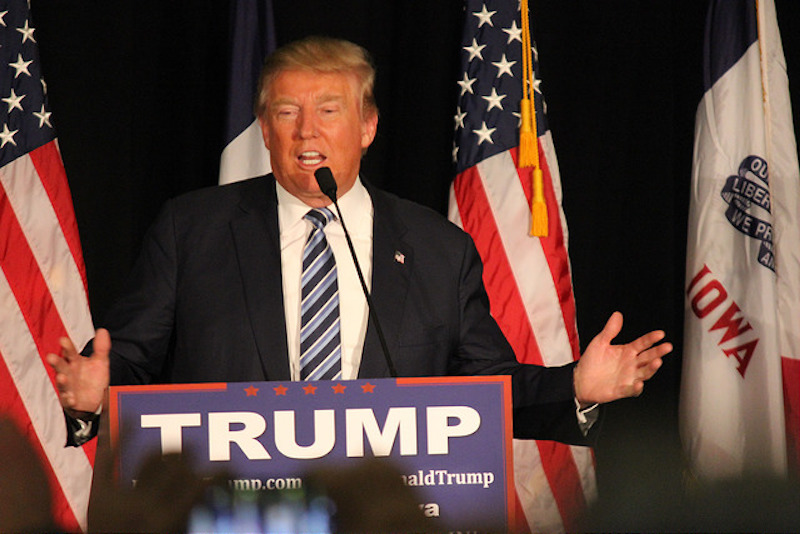 Now, Rodman is suggesting that both leaders should sit down and talk — and maybe they'll both discover a common ground. But this isn't likely to happen, considering that Trump made it clear that "talking is not the answer!"
The U.S. has been talking to North Korea, and paying them extortion money, for 25 years. Talking is not the answer!

— Donald J. Trump (@realDonaldTrump) August 30, 2017
Feature Image via YouTube / Good Morning Britain (Top Left), Flickr / driver Photographer (CC BY-SA 2.0) (Top Right)