As a part of AAPI Heritage Month in May, DC has announced that they will be releasing seven AAPI-themed variant covers illustrated by AAPI creators, along with the new series "Duo," which will feature two Asian American lead characters.
DC announced yesterday that as a part of Asian American and Pacific Islanders Heritage Month (AAPI), seven titles will feature AAPI characters on variant covers that include an AAPI logo. 
Some of the AAPI characters that will be featured on the themed variant covers include Monkey King singing karaoke, drawn by Marcus To, and Robin and Green Arrow eating KBBQ on a rooftop, drawn by Dexter Soy.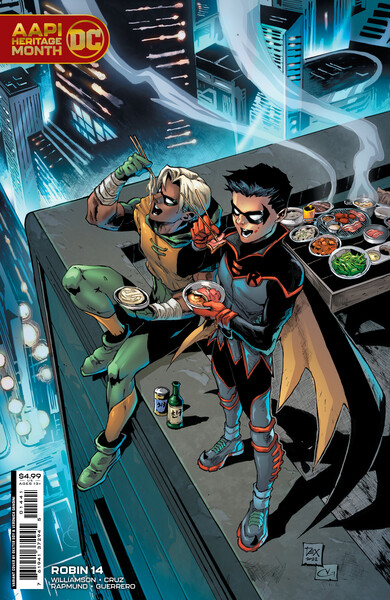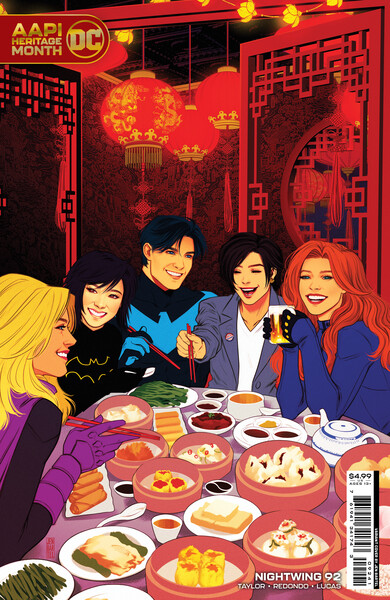 Along with the announcement of the seven themed variant covers was the reveal of "Duo," a new Asian American superhero pair in DC's first Earth-M line story. The six-issue limited series starring the two new heroes will be written by Greg Pak and illustrated by artists Khoi Pham and Scott Hanna and will debut in May.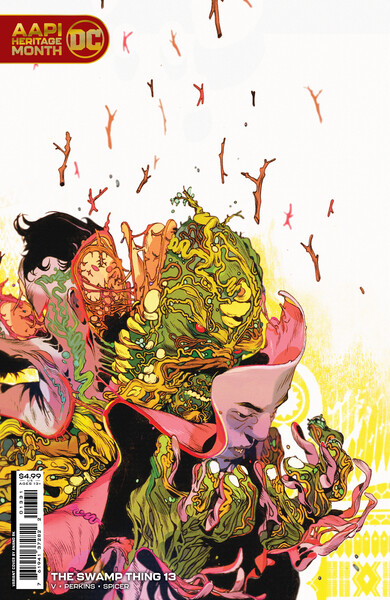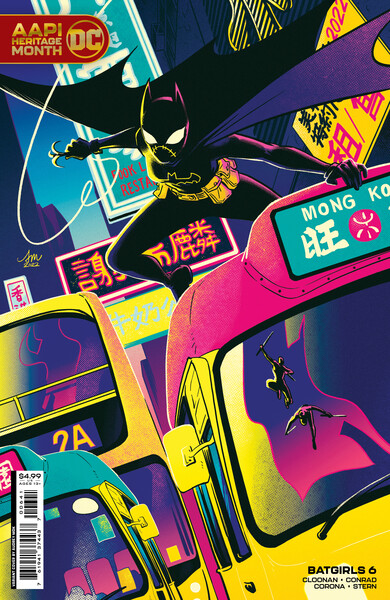 Duo is about two Asian American doctors, Kelly Vu and David Kim, who fuse into one powerful superhero after experimenting with nanotechnology. The character of Kelly Vu is Vietnamese American while David Kim is a Korean American.
Feature Image via DC Comics