An Asian American author is pitting the "Man of Steel" against the Ku Klux Klan in an upcoming title for DC Comics.
Slated for 2019, the new comic book written by Gene Luen Yang titled "Superman Smashes the Klan" will be among the titles under the recently unveiled DC Zoom imprint, according to the New York Times.
Yang's title, which will feature Superman battling the Klu Klux Klan, the terroristic White nationalist group, is expected to generate the most buzz upon its release. This will not be the first time that the son of Krypton has fought the right-wing extremist organization pushing for the "purification" of American society through racial segregation and White supremacy.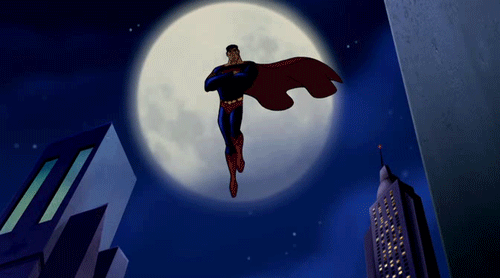 Superman already exposed the group's evil schemes in 1946 via the "Clan of the Fiery Cross" episode of the popular radio program "The Adventures of Superman".
The episode even inspired the nonfiction book "Superman Versus the Ku Klux Klan: The True Story of How the Iconic Superhero Battled the Men of Hate" published in 2012 by Richard Bowers.
"If anyone can make a bold statement with Superman, it is Gene Yang," Michele Wells, DC's VP for content strategy, was quoted as saying.
Yang, a California-born comic book writer/creator of Taiwanese parents, is known for his work on Dark Horse Comics' "Avatar: The Last Airbender", multiple "Superman" titles, and his award-winning creations "American Born Chinese" and "Boxers and Saints". He also created the character Kenan Kong the Superman of China, in DC's New Super-Man in 2016.
DC Zoom, which focused on middle school readers, was introduced on Sunday along with DC Ink, which is geared towards a young adult (YA) audience. The imprints are intended to introduce the DC Universe to new comic readers with fresh takes on beloved characters.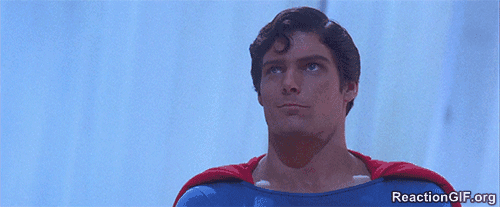 Feature Image (left) via Flickr / adriagarcia (CC BY-SA 2.0)