A recent episode
of an Australian dating show featured an Asian man and it was quite refreshing to watch.
However, it did not take long for internalized racism by some contestants to raise its ugly self-hating head and ruin an otherwise entertaining program.
In the show "Take Me Out" a bachelor must impress a panel of thirty women who, based on a series of videos, can show they like him by keeping their respective lights on. Those who dislike the contestant can simply turn the light off.
Enter bachelor George, an adventurous vlogger from Sydney who was hoping to find a woman who he can take along on his trips around the world.
After George made his brief introduction in the first round, 24 out of 30 women kept their lights on.  
While the number is not bad, it was unfortunate that many of those who did not want to advance to the next round were Asian women.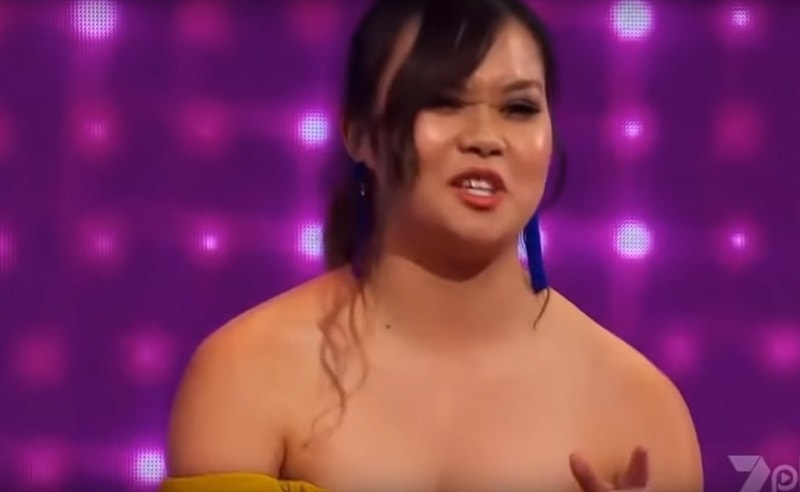 Gianna, one of the few women who immediately turned their lights off, explained her decision to host Joel Creasey.
"I kinda have a 'No Dating Asians' sort of policy. You kinda look a bit like my brother,"
Gianna said.
"Racist! Gianna, I did not expect that from you. We have a diversity charter here,"
Creasey said in jest.
Sheree, who's also a woman of Asian descent, simply copied her answer, including the
"you look like my brother"
excuse.
"I'm sorry, I have a 'No Dating Asians' policy as well. I don't wanna be mistaken as. Like, brother and sister. It could get awkward,"
said Sheree.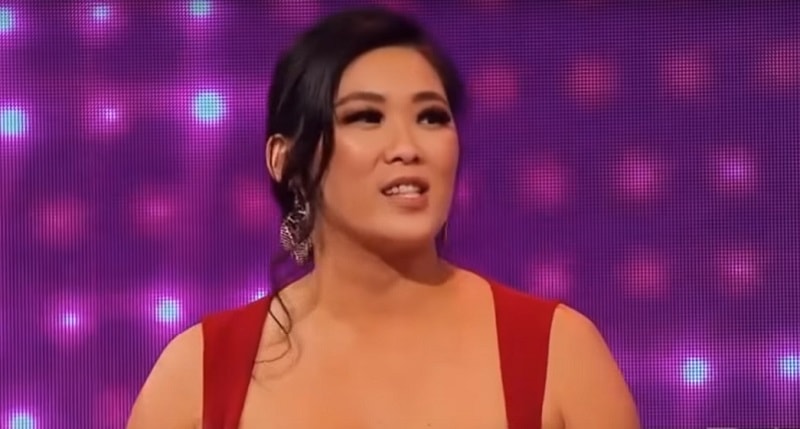 "Oh my gosh, what is that, is this a thing? Is this a regular occurrence?"
asked Creasey.
"Me? Yeah," she confirmed.
Subscribe to
NextShark's Newsletter
A daily dose of Asian America's essential stories, in under 5 minutes.
Get our collection of Asian America's most essential stories to your inbox daily for free.
Unsure? Check out our Newsletter Archive.
The host and some of the women were visibly shocked by the cringe-worthy responses which hinted at some veiled prejudice towards members of their own race.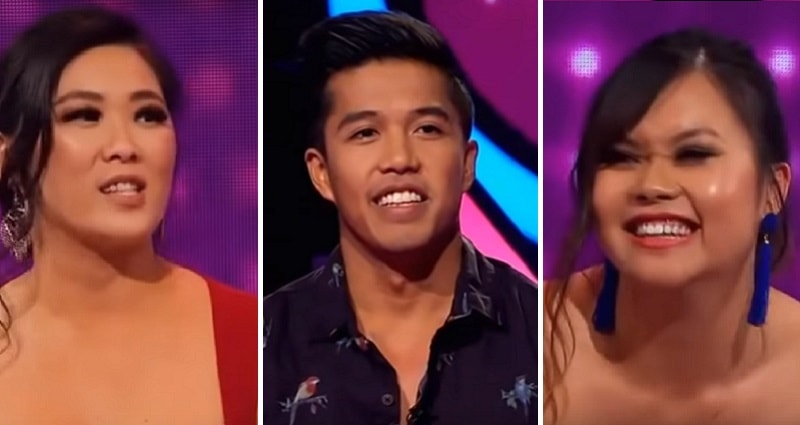 Thankfully, other women expressed a different, non-racist, less prejudiced opinion on dating Asian men.
Jasmin, who kept her light on for George, explained her vote:
"I love Asian boys, one of my first boyfriends was Asian. My first boss who I had a massive crush on, he was also Asian."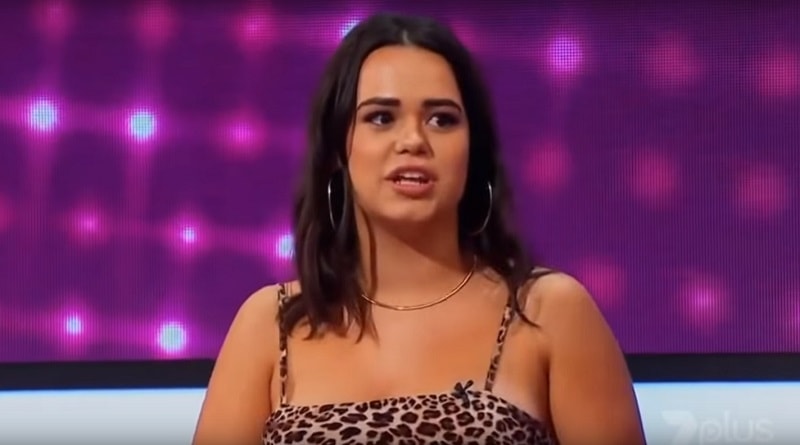 "Hear that, Sheree, Gianna?"
the host teased, rubbing it into the two previous contestants.
Two other women who were asked what they thought of George, were all praises for the Asian bachelor.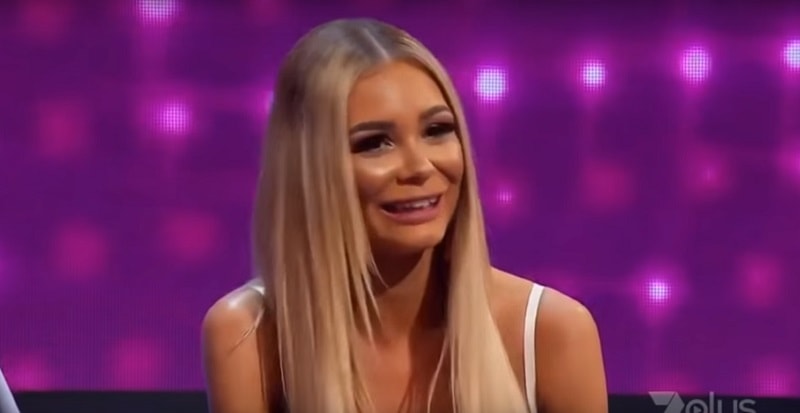 According to Claire, she thinks
"he's got a great smile, good hair and nice tan."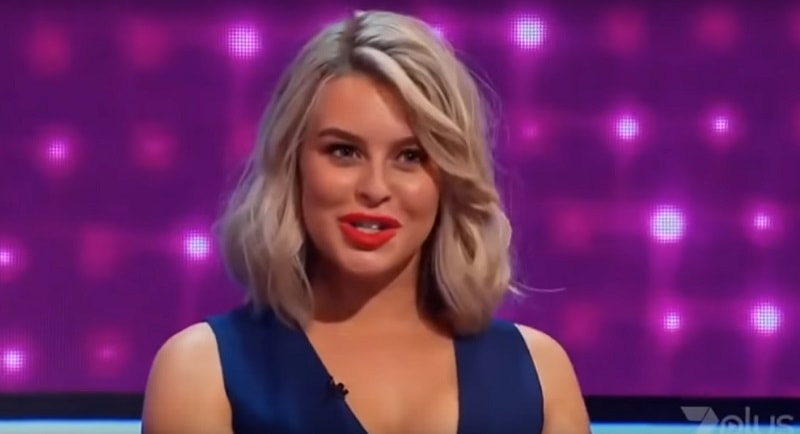 Evie, on the other hand, found 
George to be
"really fit"
and
"gorgeous."
Meanwhile, before explaining her vote, an Asian contestant named Leticia asked George about his ethnicity.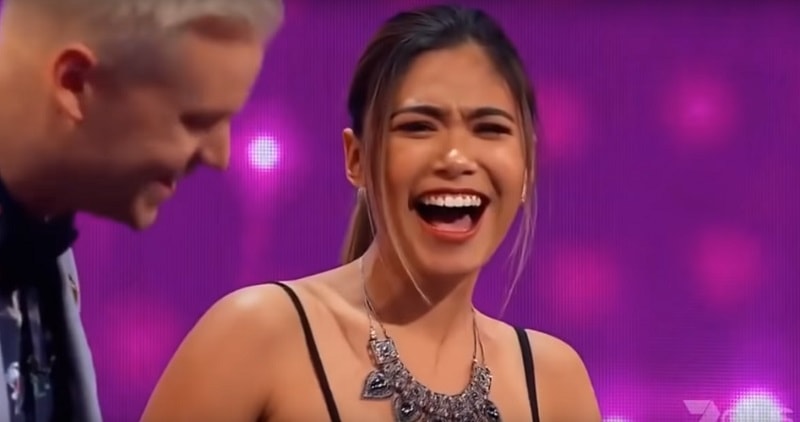 When George revealed that he was Filipino, Leticia cheered and excitedly exclaimed that she had the same background.
The bachelor acknowledged the positive response by saying, 
"Thank you for not discriminating."
The "Filipino connection" the pair shared even reached the second round after a video showed George's adventurous side and his family.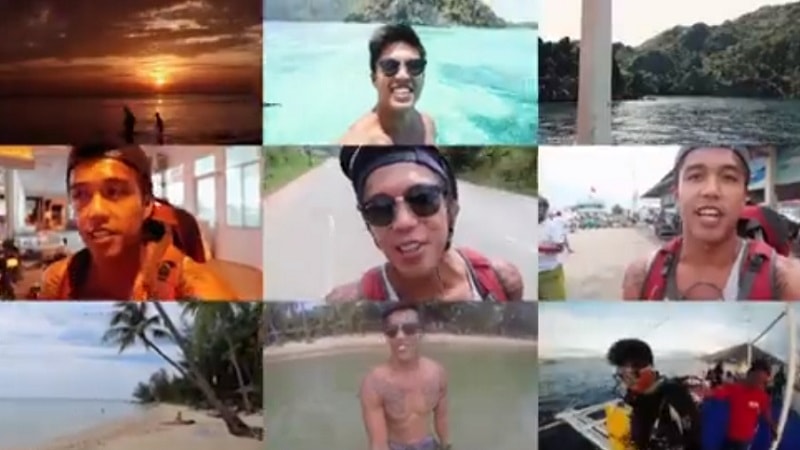 Leticia, who couldn't keep herself from beaming with smiles, shared:
"I actually never dated a Filipino person before…My parents will love you."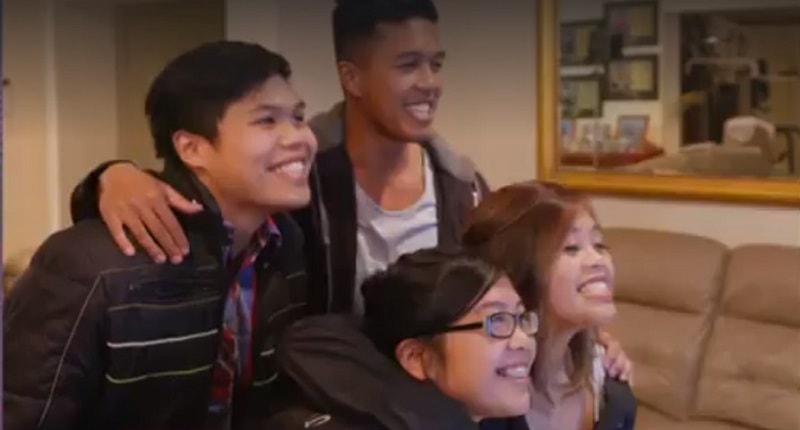 Unfortunately, a disappointed Leticia decided to turn her light off by the third round when George's friends revealed that he can be such a ladies' man whenever he travels.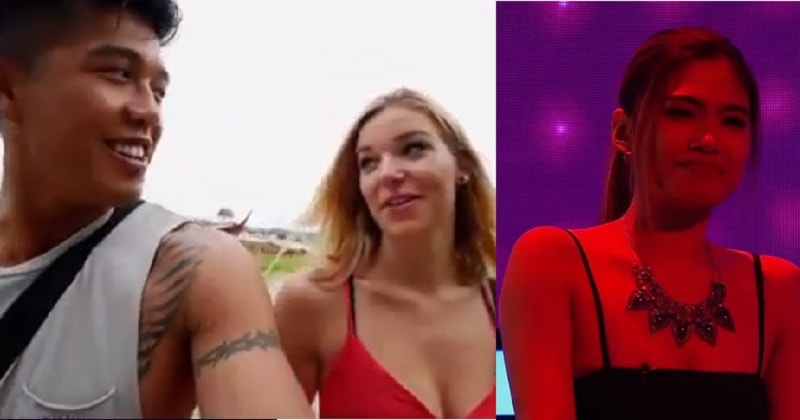 With nine girls remaining in the contest, George had the luxury of choosing his final date.
Asked how he felt about it, George said,
 "It's a shame that they turned the light off just because of that."
In tears, Leticia explained why she changed her mind:
"I'm sorry, I am a pretty jealous person so if I see a lot of girls around you, I'll be like, 'who's that girl', so yeah, I'm sorry."
George responded with
"For what it's worth if I do go traveling with you, I wouldn't have eyes for anyone else but you."
In the end, George found a date in the lovely Imogen, who he will be taking on a date on the Gold Coast.
Watch the episode in full below: