Hong Kong-based American actor, "Tomb Raider" and "Geostorm" star, Daniel Wu, just recently posted a video on his Instagram showing a rather tragic moment when a man breaks into his parked car in San Francisco and took two bags.
The incident happened earlier this week at the corner of Guerrero and Liberty in San Francisco, California, according to his Instagram post.
"My car is the black SUV in front of the red Prius on the far left. You can see a guy standing there casing my car then a few seconds later he proceeds to break the rear glass and grab two bags out of the car," he said, describing the details of the first video that he posted online, which was taken from a CCTV of a neighbor across the street.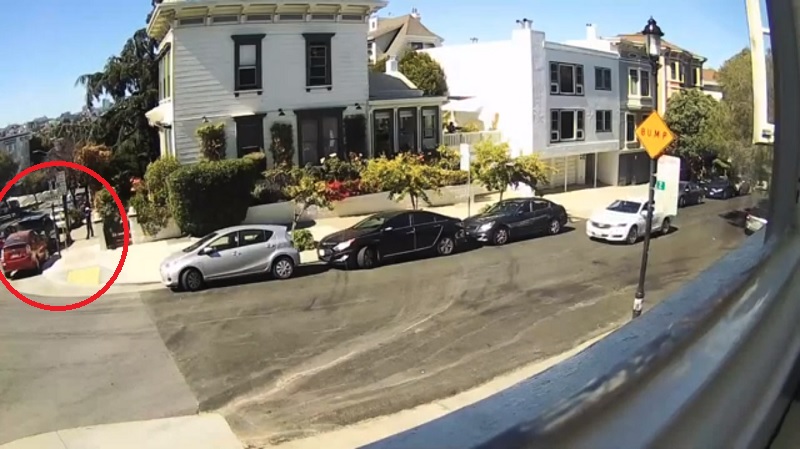 Wu and his group can be seen walking up the street to the car just literally a few seconds after the man broke into his car and left with two bags.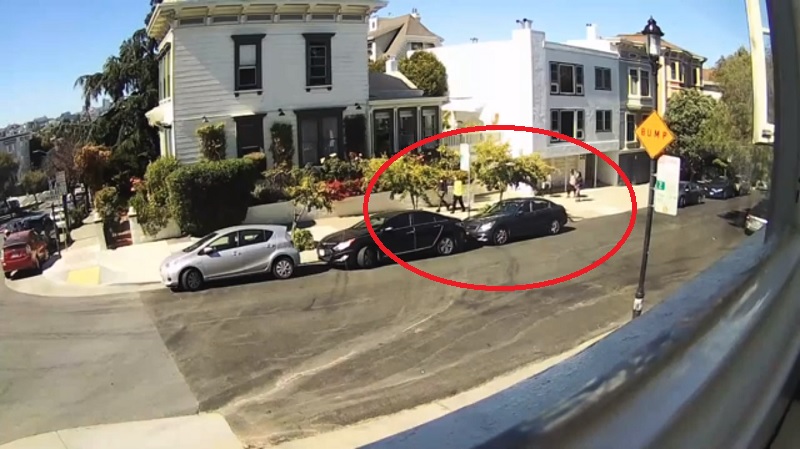 "If you look to the right that's me and my friends walking up! If I was 5 seconds faster I would have caught him in the act and probably would have put some serious #intothebadlands pain on him," he continued in the post. "If I was a minute or two earlier I would have driven off none the wiser."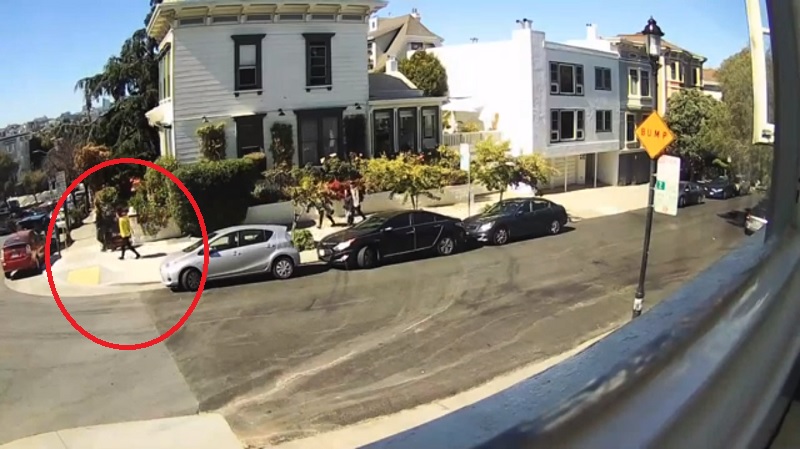 The man managed to take two bags from the back of Wu's car. It was not clear how much the actor lost, but Kwong Wah Yit Poh via The Star reported that he and his assistant suffered six-figure losses, presumably in total.
Luckily, Wu posted a second video showing what happened prior to the robbery.
"The second video is before showing the thief getting out of the get away car then heads over to case my car," Wu said. "So if anyone in SF sees a green Toyota Corolla cruising the mission take a pic of the plate and send it to me."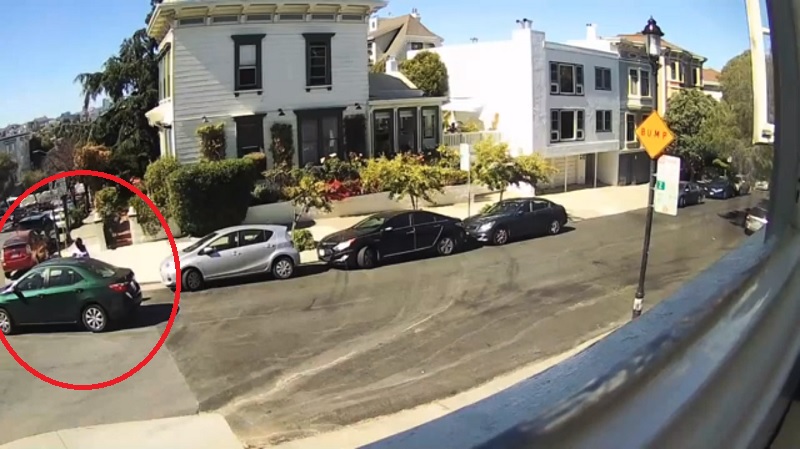 Feature Image via Instagram tombraider/ thatdanielwu