The incident, which was only announced last week, occurred while the victim was waiting at the train stop near North Interstate Avenue and North Lombard Street on Dec. 15.
The victim reportedly removed the headphones he was wearing to hear Hutchens, but the latter punched him in the face before he could respond.
Hutchens fled the scene but was located and arrested nearby.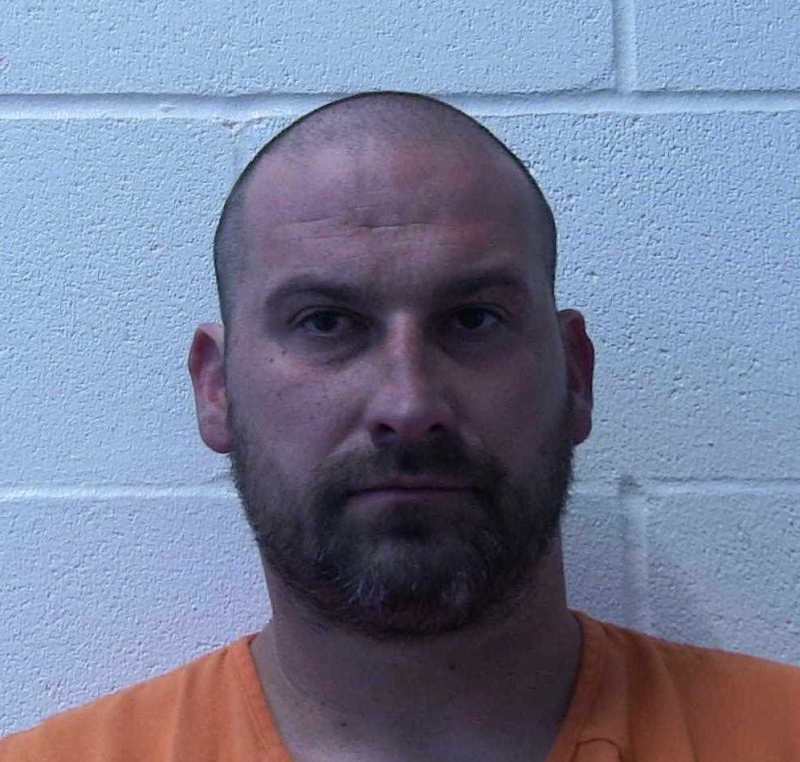 Hutchens was booked into the Multnomah County Detention Center on a $4,000 bail.
Feature Image via Multnomah County Sheriff's Office (left) and Crook County Sheriff's Office (right)