It seems Lionsgate is making good on their word to "recast [Ben Daimio] with an actor more consistent with the character in the source material," choosing Daniel Dae Kim to take Ed Skrein's place in the "Hellboy" reboot.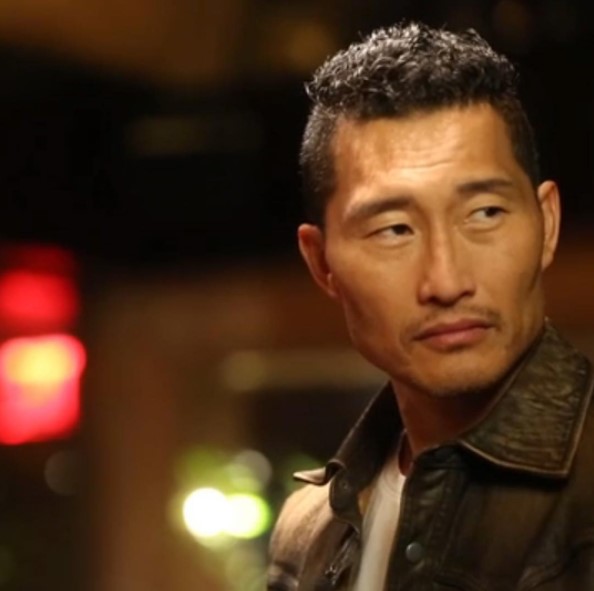 According to The Hollywood Reporter, Kim is currently in negotiations to join the cast of "Hellboy", which is being produced by Lionsgate and Millennium. He will be taking over the role once filled by Skrein, famous for his performance in Deadpool. Skrein stepped down from the cast of "Hellboy" amidst the Whitewashing controversy, offering an unprecedented apology over the insensitivity of the casting and hoping for a better future for underrepresented groups in the arts.
Kim recently made headlines for his sudden departure from his long-time role in "Hawaii 5-0". Kim, along with Asian-American costar Grace Park, were unable to secure payment that was equal to their White colleagues, despite being as integral to the show as them. Instead of accepting less, they stepped down from their tenure on the show in an effort to put a spotlight on Hollywood's racial bias against actors of color.
Kim will join an illustrious cast with fellow actors Milla Jovovich, Ian McShane, and David Harbour. "Hellboy" is currently set to be released in 2018.
Featured Image Via Instagram / (Left): danieldaekim / (Right): edskrein